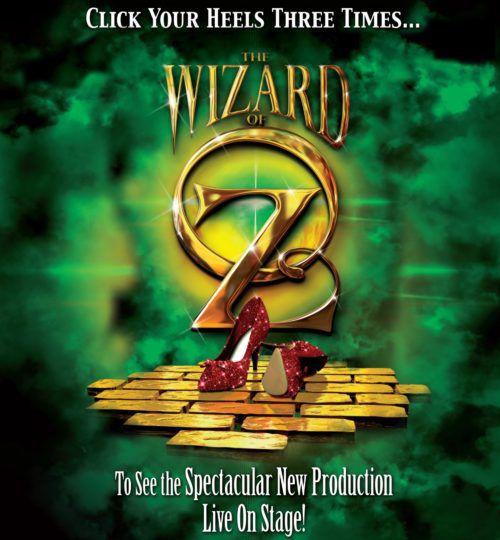 SIOUX CITY | The family musical "The Wizard of Oz" will play Jan. 26 at Sioux City's Orpheum Theatre.
The production is a celebration of the 1939 MGM movie, which features the classic story of Dorothy and her dog Toto as a tornado whisks them away from their Kansas home and into an adventure in the magical land of Oz. 
You have free articles remaining.
The cast will include Kalie Kaimann as Dorothy, Chris Duir as the scarecrow, Christopher Russell as the tin man, Victor Legarreta as the cowardly lion and Emily Perzan as the Wicked Witch of the West. 
Toto will be played by Murphy, a white Brussels Griffon/Cairn Terrier mix who was rescued in 2016 from the American Society for the Prevention of Cruelty to Animals in Chandler, Arizona. 
Tickets for the show are now on sale starting at $26.50. They are available at OrpheumLive.com or the Tyson Events Center Box Office. 
The show is presented by Hard Rock Hotel & Casino Sioux City and Missouri River Historical Development with additional support from CF Industries, UnityPoint Health -- St. Luke's, and CW Suter Services.