SIOUX CITY -- Mercy Medical Center — Sioux City will host more than 1,300 Siouxland women at its 17th annual Women's Night Out (WNO) April 5 at the Sioux City Convention Center.
Proceeds from the event will benefit Mercy's Child Advocacy Center. The center has marked its 28th anniversary of serving the needs of abused children in Siouxland.
WNO is one of the largest annual events for women in the Siouxland region and has played to large crowds since its inception. Jenna Rehnstrom from KCAU-TV will act as emcee. 
The event begins at 4 p.m. with shopping in unique boutiques and free health screenings. At 7 p.m. there will be a meal, door prizes and entertainment from professional speaker Maryellen Hooper, who has appeared on "The Tonight Show," Lifetime's "Girls Night Out" and other shows.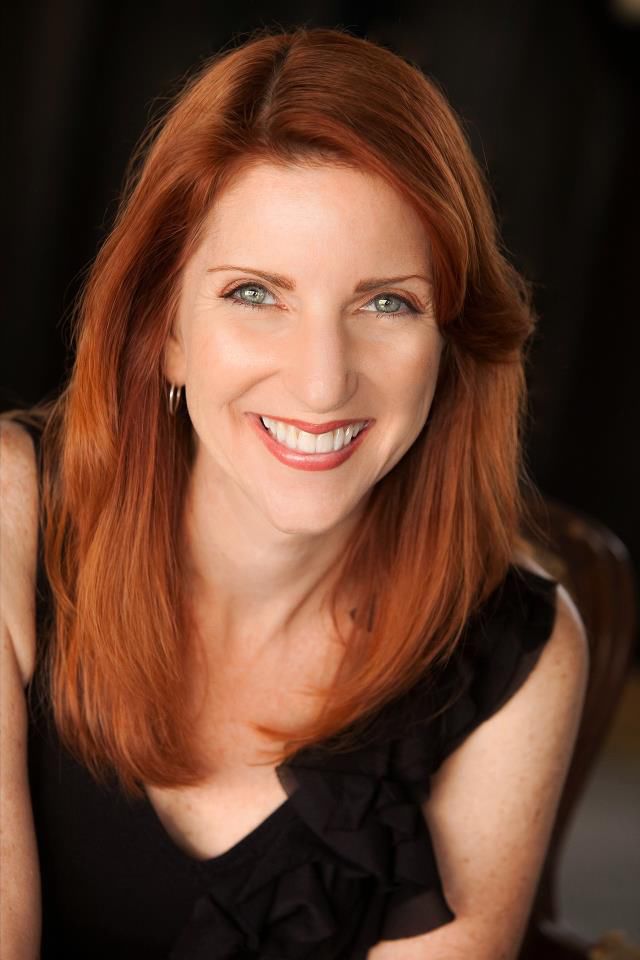 Tickets are $45 for the full evening with the tickets now on sale at www.visitsiouxcity.org or the Tyson Box Office. Interested sponsors may call 712-279-2223.