The Centers for Disease Control and Prevention's Morbidity and Mortality Weekly Report, released Friday, does not specifically name Tyson or its flagship beef plant just across the Missouri River from Sioux City. But a footnote in the report references the Dakota County Health Department.
The plant, metro Sioux City's largest employer with about 4,500 employees and contractors, was temporarily shut down in early May for mass testing of workers and a deep cleaning of the facility. 
According to the CDC report, the plant, working with the Nebraska Department of Health and Human Services, started offering free onsite tests in late April. Among the 1,216 Nebraska residents tested at that time, 375, or 31 percent, had positive results, the report said.
From May 8 to 25, CDC investigators attempted to contact the workers who tested positive and ultimately was able to interview 241.
"That nearly half of the interviewed workers worked in close proximity to others highlights the need for physical barriers between workers, physical distancing throughout the facility (especially locations prone to crowding, such as production areas and cafeterias or break areas), and consistent and correct use of masks to reduce transmission in the workplace in this critical industry," the report said. 
In a statement late Monday, Tyson said the CDC report is a "partial snapshot of an ever-changing, ever-evolving situation and confirms we're taking the right steps to protect the safety and health of our team members."
"One of the first steps we took to protect team members was requiring anyone experiencing symptoms to stay home and we encouraged that by relaxing our attendance policy," the company said in a statement. "Anyone having close contact with team members testing positive are also notified. We started taking workers' temperatures at Dakota City in March, required face coverings and installed workstation dividers in April and implemented additional symptom screening and social distance monitors in May."
Of the 241 COVID-19 positive workers interviewed by investigators in May, 57 percent were male and 46 percent were Hispanic, with a median age of 41, according to the report. 
About one-third of those who tested positive had no symptoms, the report said.
The workers were asked about the 14 days before their symptoms began or prior to the testing, if they were asymptomatic.
Seventy workers reported having "close contact" at work with a person diagnosed with COVID-19 or a "visibly ill" person. In comparison, 30 had close contact with a sick or infected person outside of work.
"Despite broad availability of a flexible medical leave policy and fever screening, approximately one-third of workers included in this investigation reported close contact with an ill person at work, which supports the need for symptom screening in addition to fever screening and ongoing access to testing," the CDC said. "Fewer workers reported contact with an ill person outside work; risk factors such as crowded living conditions and shared transportation were reported infrequently."
Eighty-eight reported driving to work in a private vehicle, according to the report. About half the respondents reported living in a single-family home, with a median household size of three people.
The findings from the CDC survey are in contrast to earlier suggestions by top government and company officials as to how plant workers might have became exposed.
Asked about a link to spikes in COVID-19 cases in Dakota County and other Nebraska counties with large meatpacking plants in late April, Gov. Pete Ricketts refused to blame the plants, saying instead the outbreaks were a "community problem."
Ricketts noted employees only spend part of their days at work, and many are immigrants who often live in close quarters with multiple generations in the same household.
"I think we have to focus not only on just what the worksite is doing, but also what is going on at home," Ricketts said at an April 23 news conference.
In an April 20 interview with The Journal, Tyson group president Steve Stouffer said that while some workers may have been exposed to the virus at the Dakota City plant, the company believes "it is predominantly from the outside."
In its statement Monday, Tyson noted there are currently "very few active COVID-19 cases involving team members employed at the Dakota City plant."
"We also continue to use testing as a tool, which is important given the number of people testing positive for the virus who have no symptoms," the statement said. 
In late July, Tyson announced it would begin testing thousands of workers weekly at its 140 facilities. The company already had tested around 40,000 workers, or nearly a third of its workforce. Of its 122,000 employees, less than 1 percent are active COVID-19 cases, according to the company.
As part of its expanded monitoring program, Tyson also is hiring nearly 200 nurses and administrative support personnel to support the 400 people that are now part of the company's health services team. The company also will create a chief medical officer position at the corporate level.
25 photos telling the story of COVID-19 in Siouxland in July
The coronavirus in July: 25 photos telling the story of COVID-19 in Siouxland
COVID-19 libraries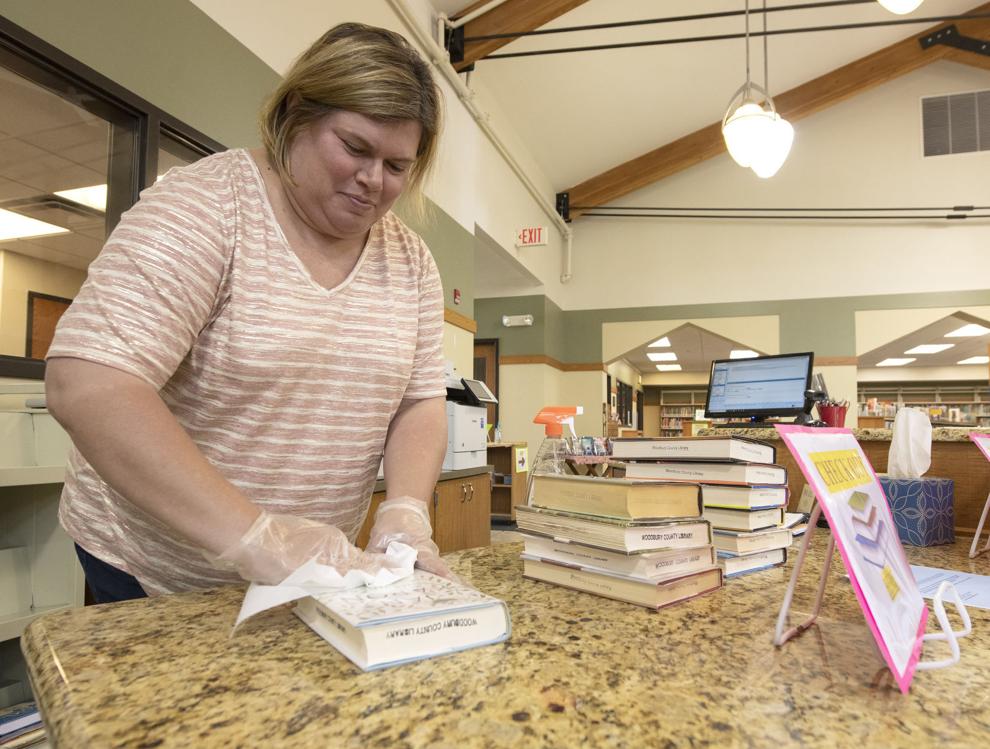 COVID-19 libraries
Whiting Fourth of July Parade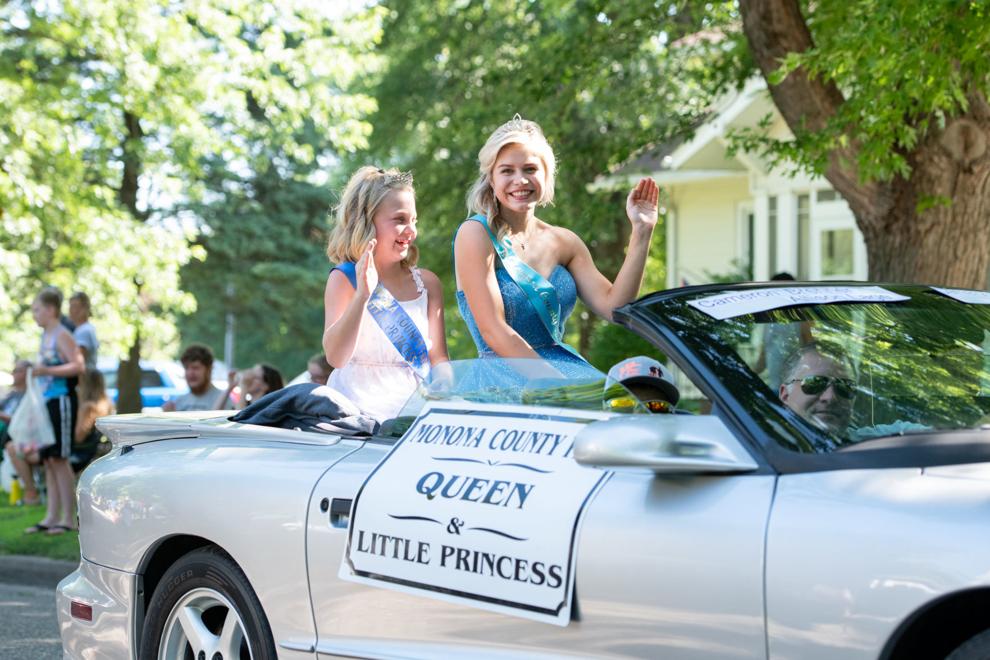 Whiting Fourth of July Parade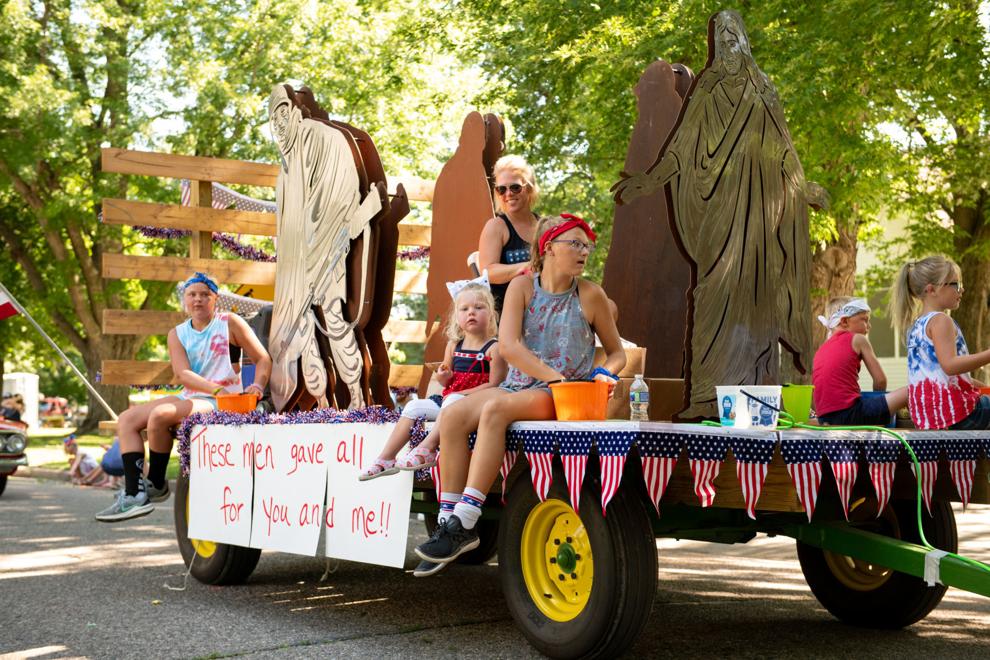 Sioux City Art Center open during COVID-19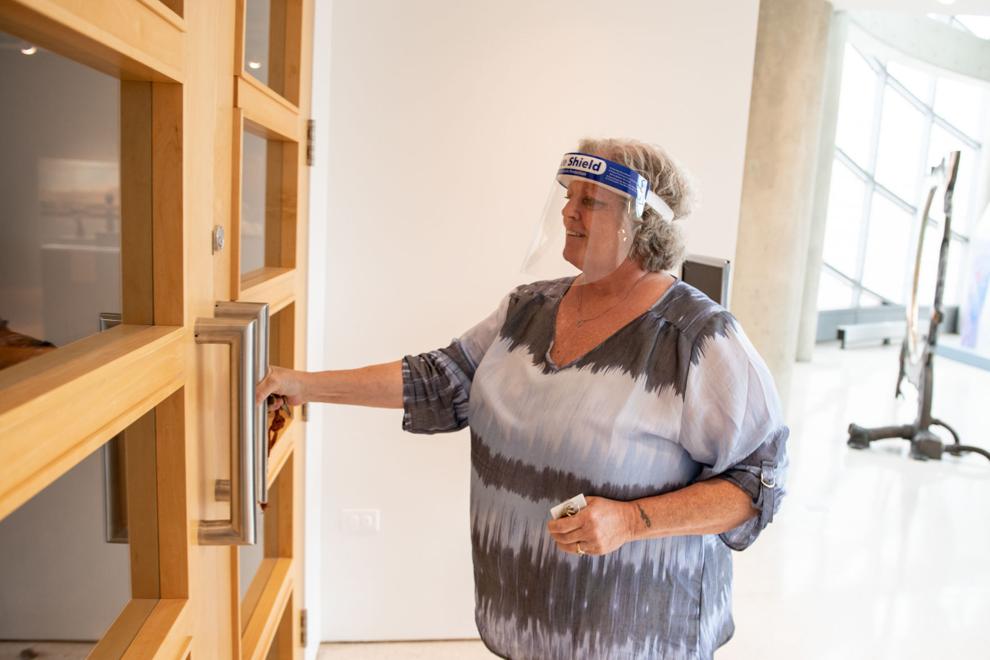 Sioux City Art Center open during COVID-19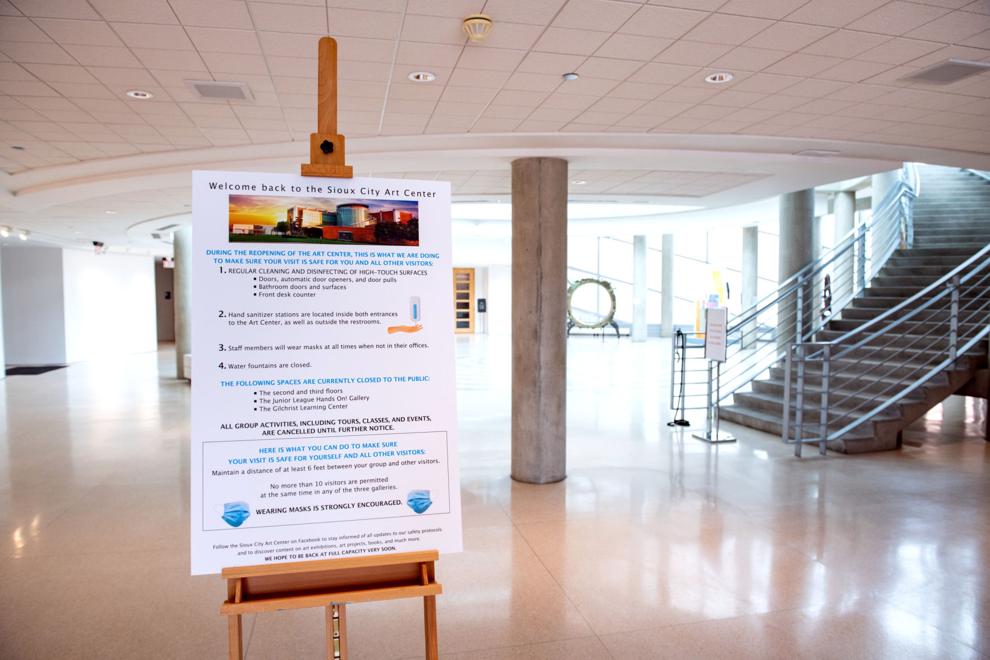 Sioux City Art Center open during COVID-19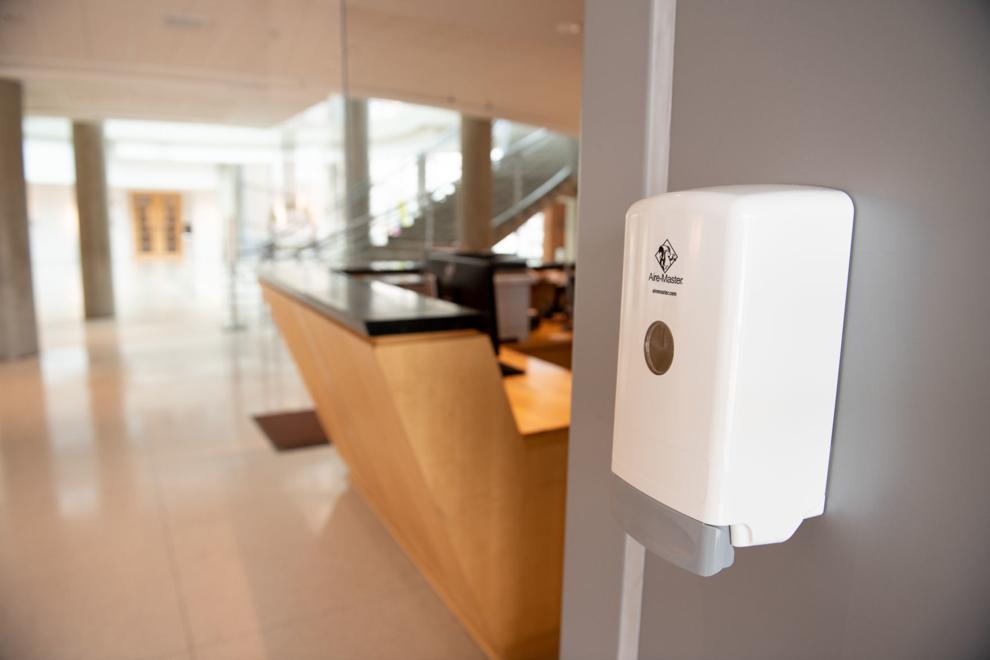 Swimming Lessons
Swimming Lessons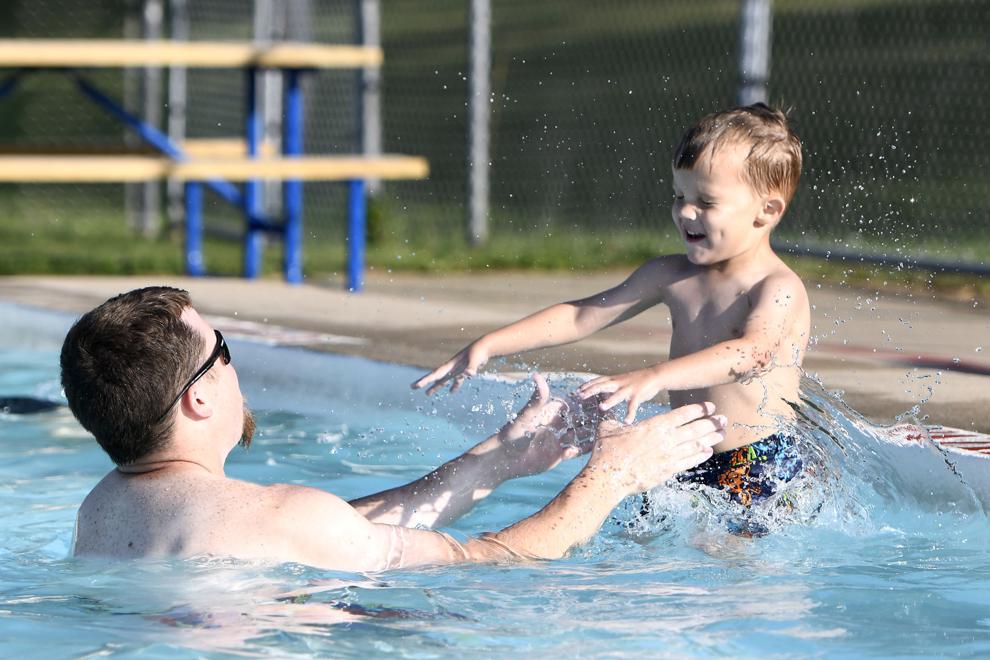 In-person court hearings resume during COVID-19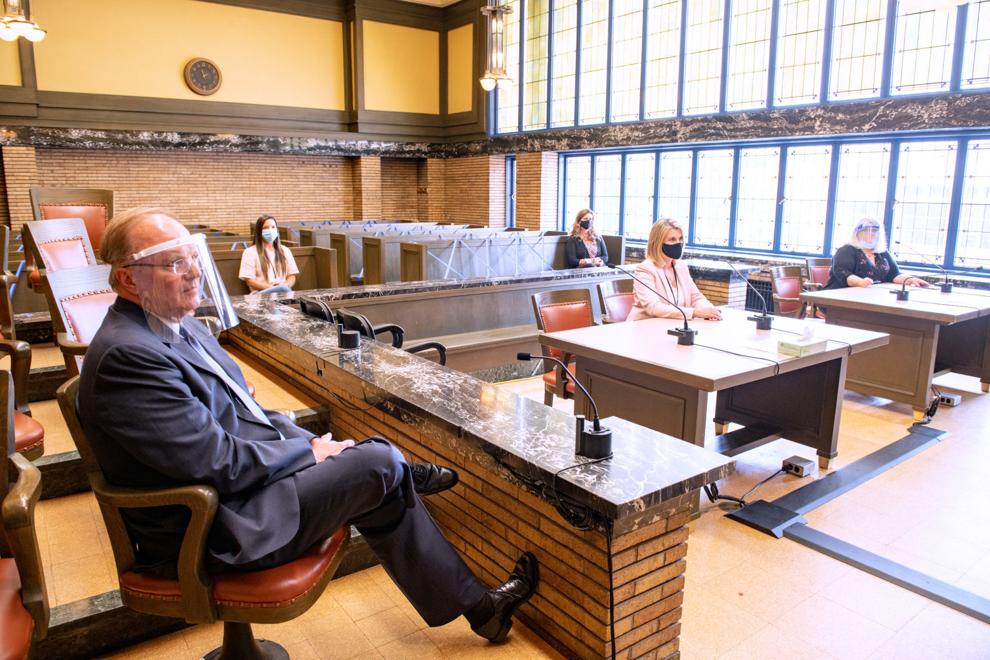 In-person court hearings resume during COVID-19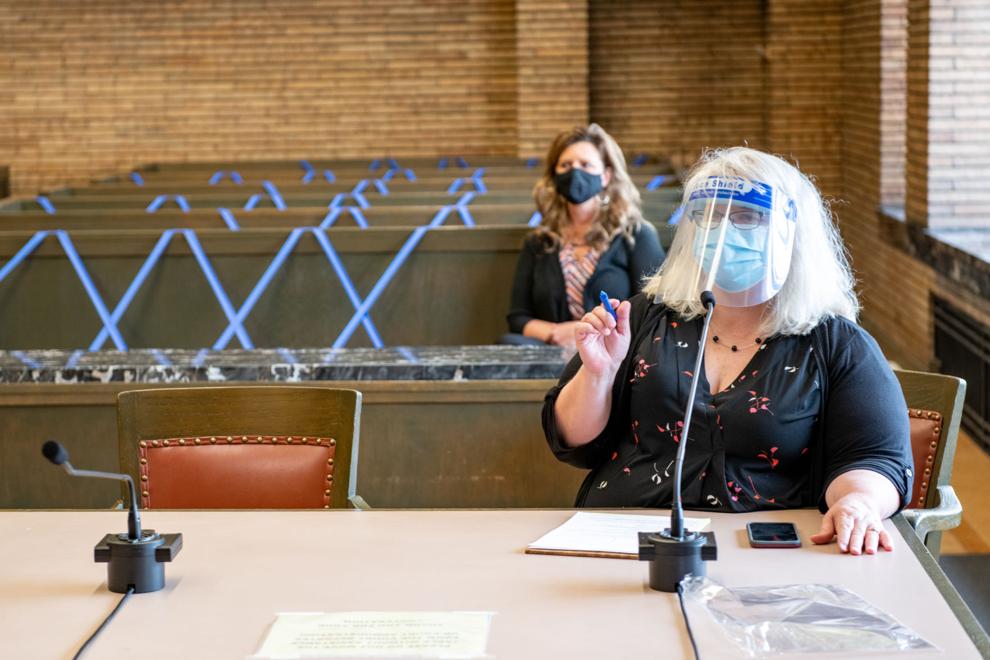 In-person court hearings resume during COVID-19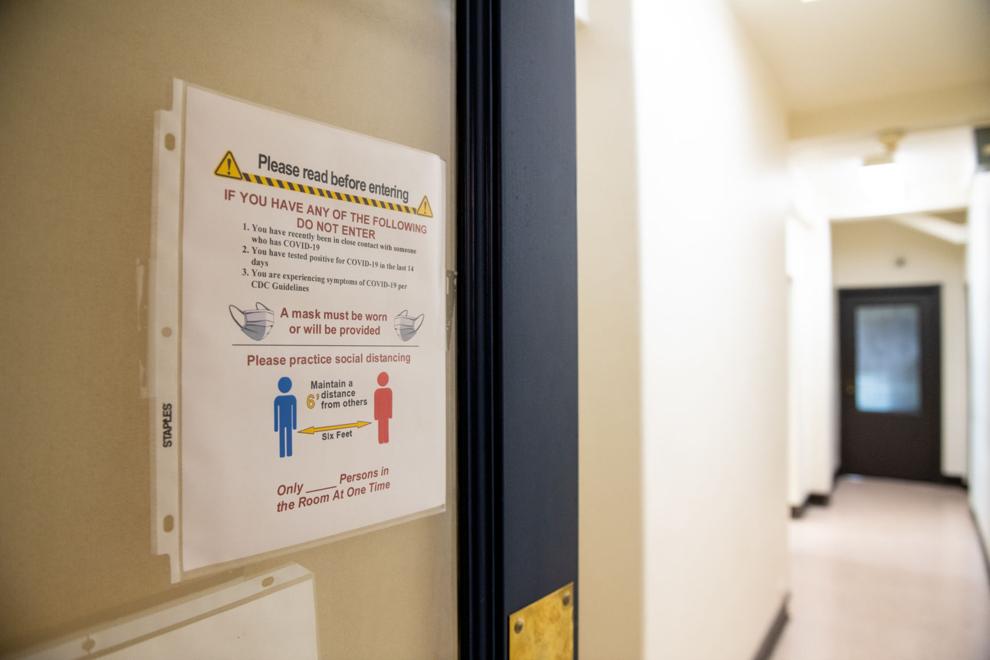 Covid-19 Monona County fair #3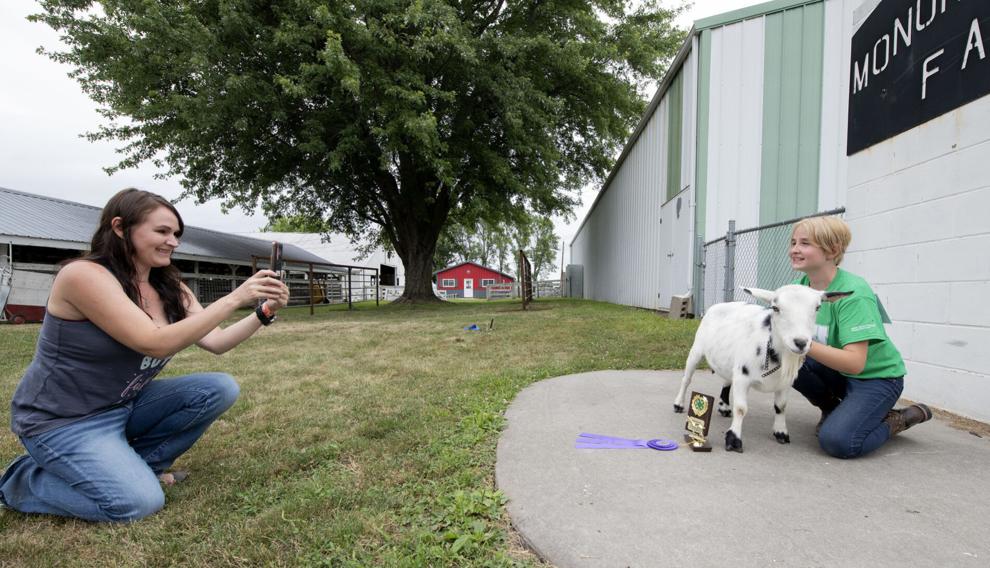 Covid-19 Monona County fair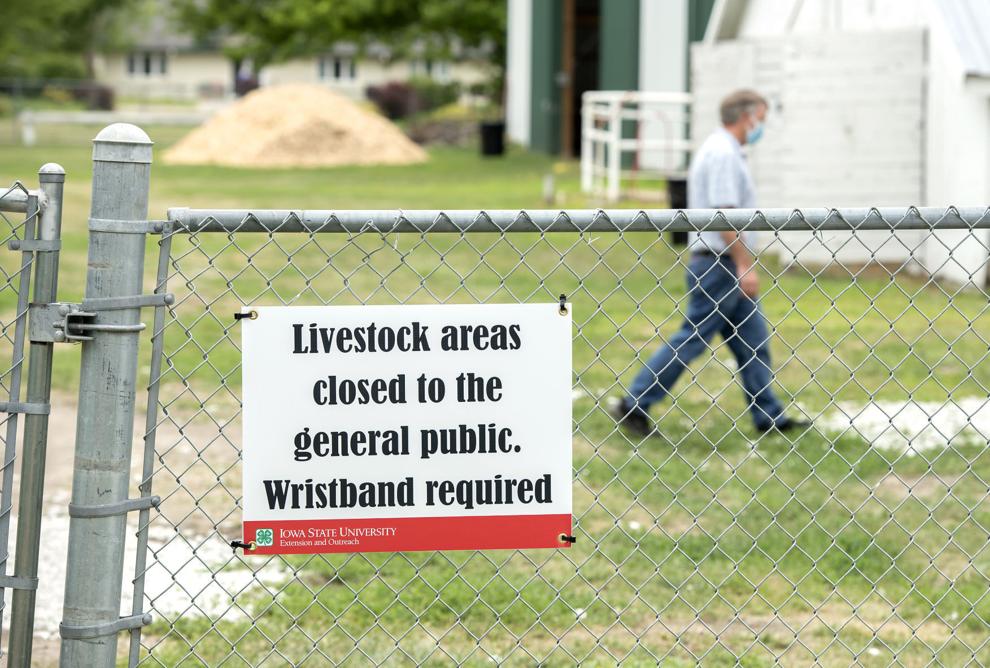 Covid-19 Monona County fair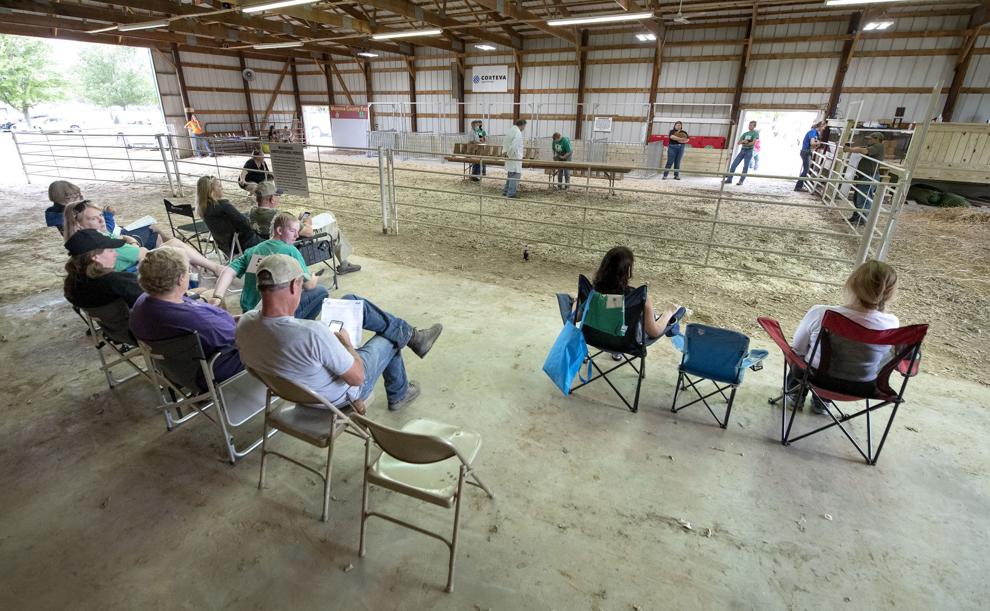 Local live music at Hard Rock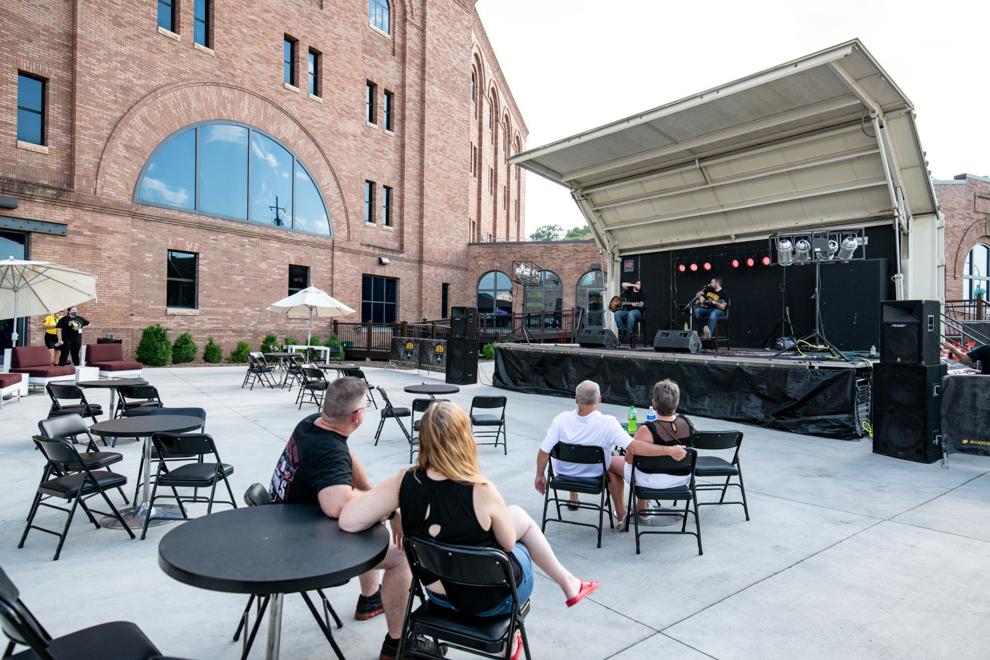 Local live music at Hard Rock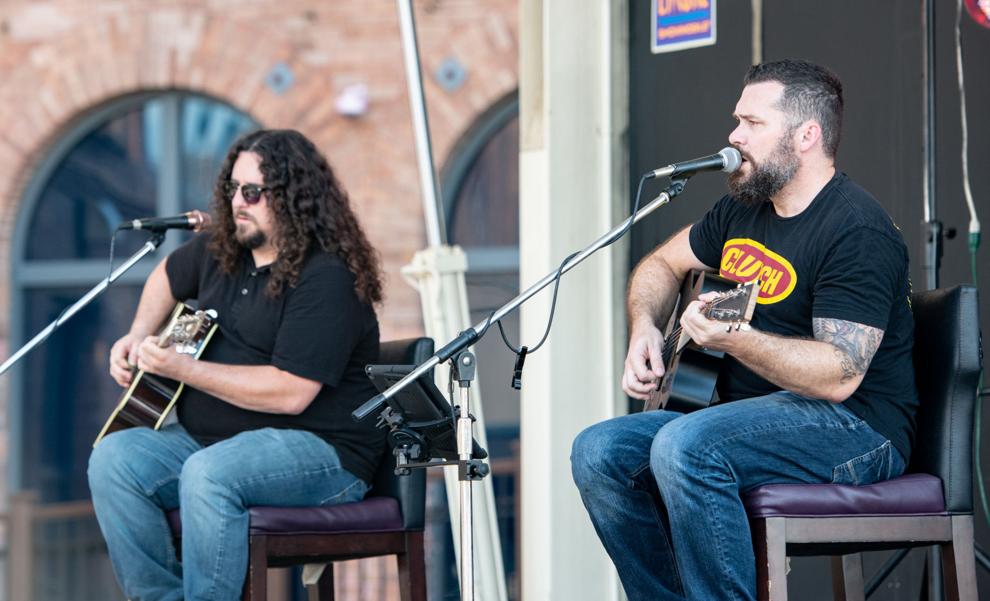 COVID-19 Le Mars Test Iowa site
COVID-19 Le Mars Test Iowa site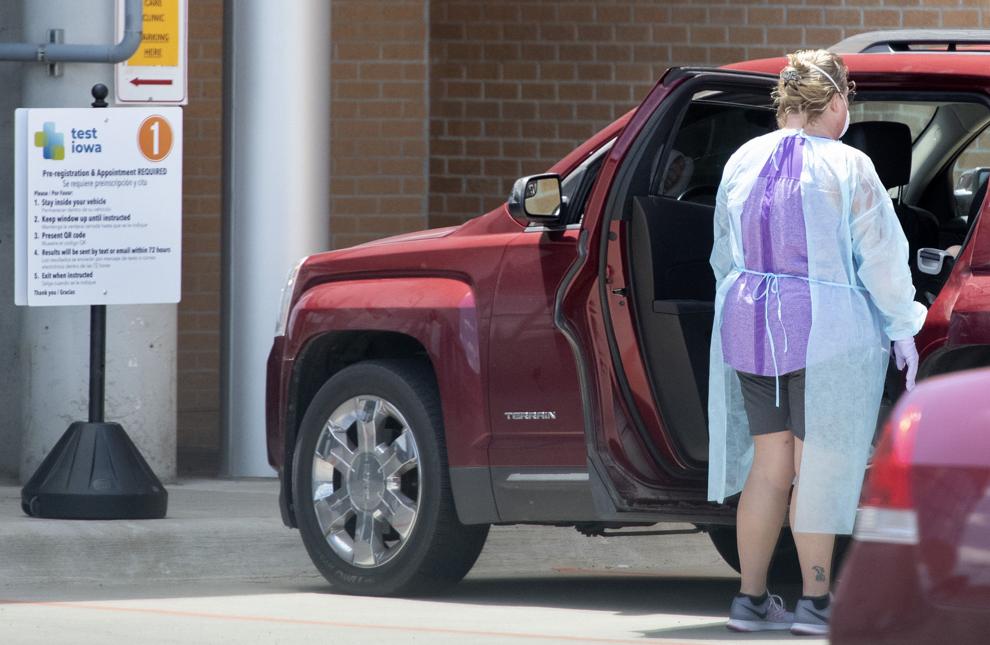 Irving back to school

Irving back to school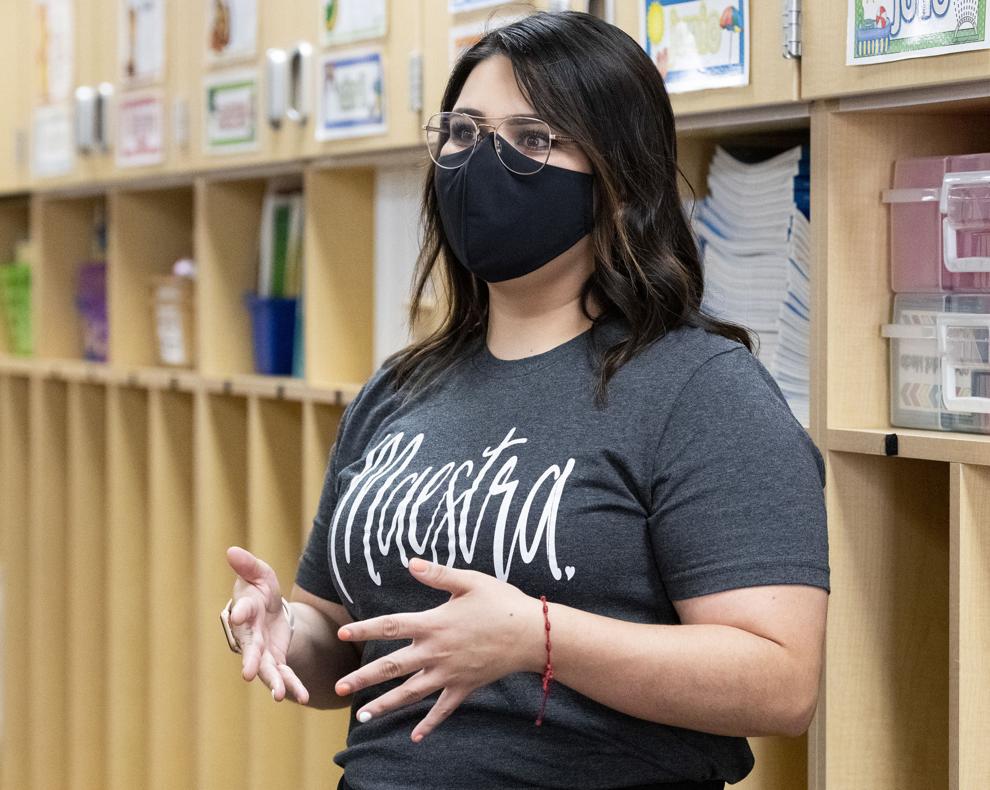 Jordan Henry Trial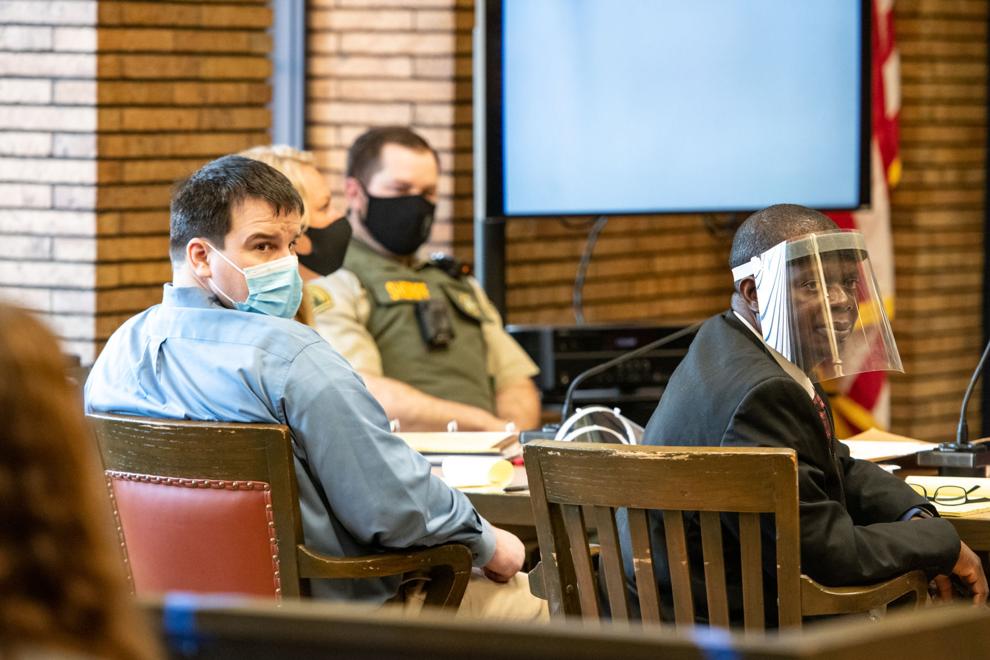 Jordan Henry Trial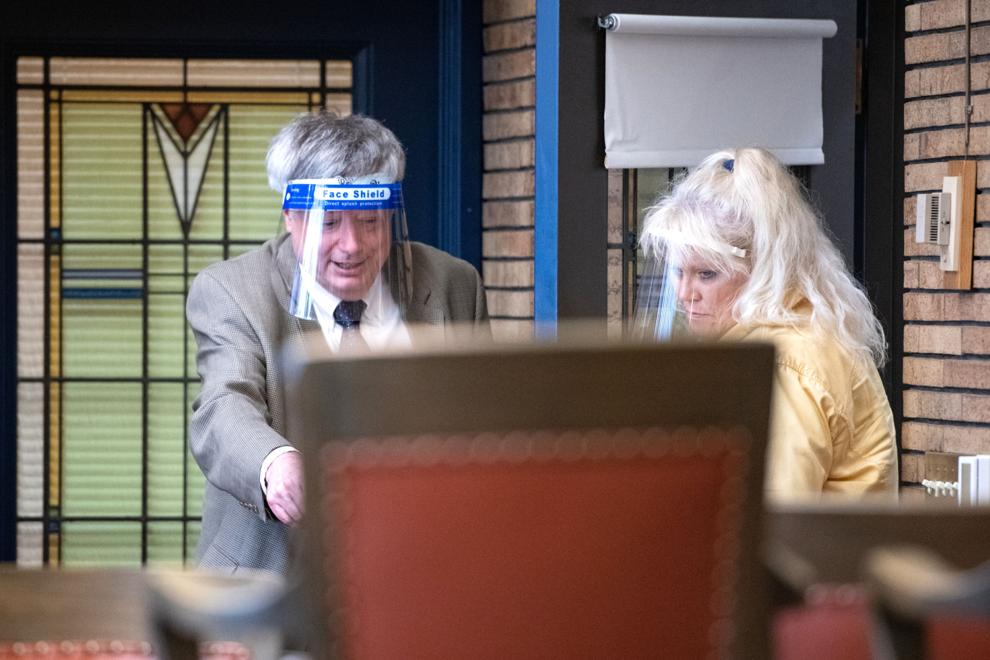 Hump Day Happy Hour kicks off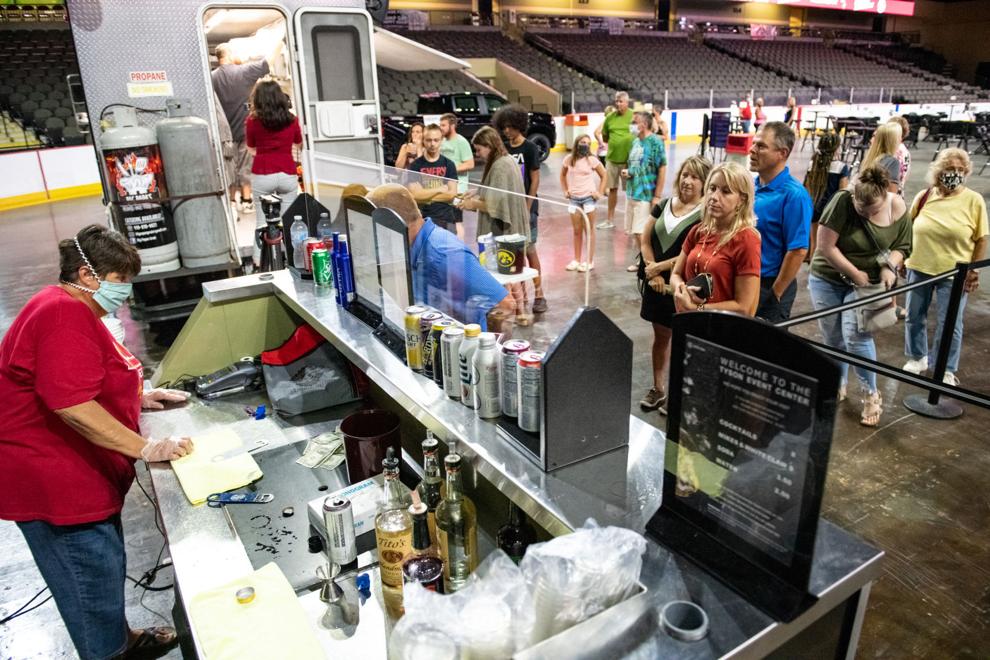 Hump Day Happy Hour kicks off