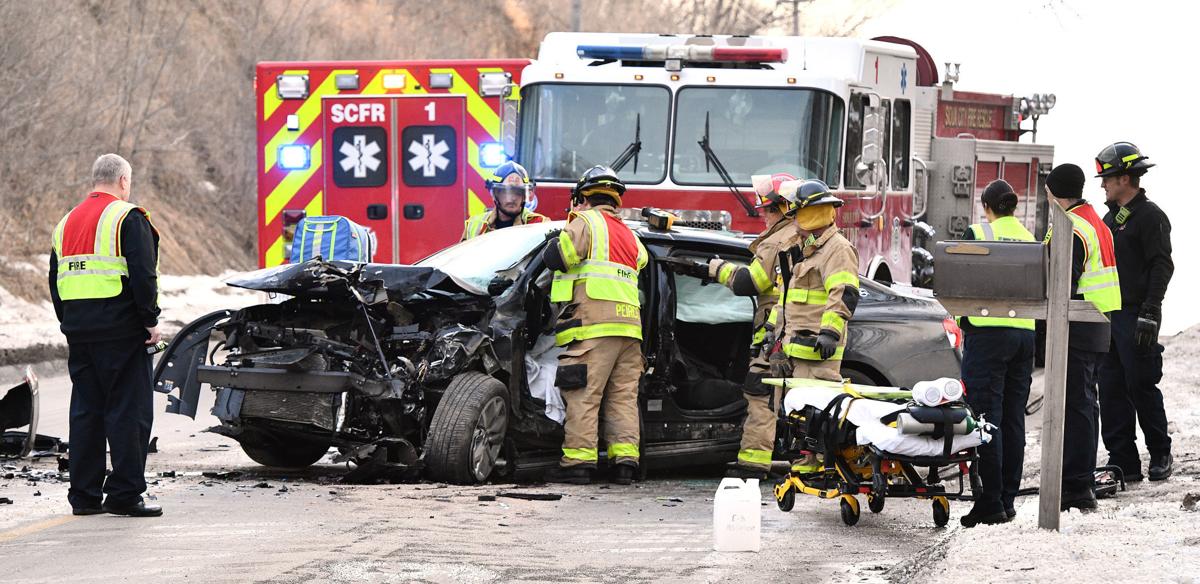 SIOUX CITY -- Distracted driving has been blamed for a west side crash Wednesday morning. 
Sioux City Police Sgt. Jeremy McClure said that around 8:04 a.m. Wednesday, a vehicle was travelling eastbound in the 2500 block of Casselman Street, near the intersection with Military Road, when it drifted over the center line and struck a westbound vehicle head-on. 
"We determined that the driver of the eastbound car was using his cellphone at the time," McClure said. "He's on his cellphone and that's why he drifted over the center line." 

You have free articles remaining.
The driver of the eastbound vehicle had to be extricated from the car and was taken to MercyOne Siouxland Medical Center with what McClure described as "serious injuries," while the driver of the westbound vehicle was taken to MercyOne with minor injuries. 
Possible charges including distracted driving and failure to maintain control are pending against the eastbound vehicle. McClure stressed that the department strongly discourages distracted driving. 
Fire wagon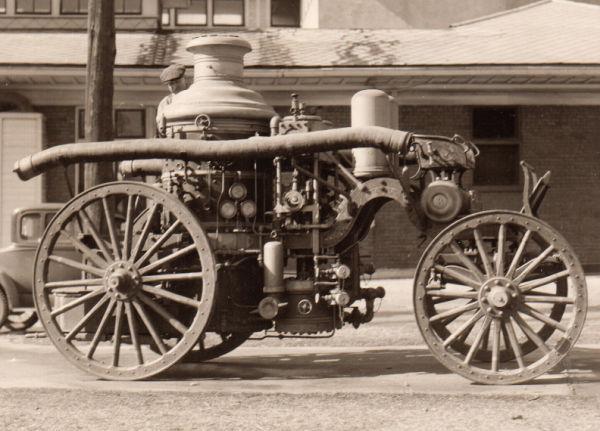 Pumping Billy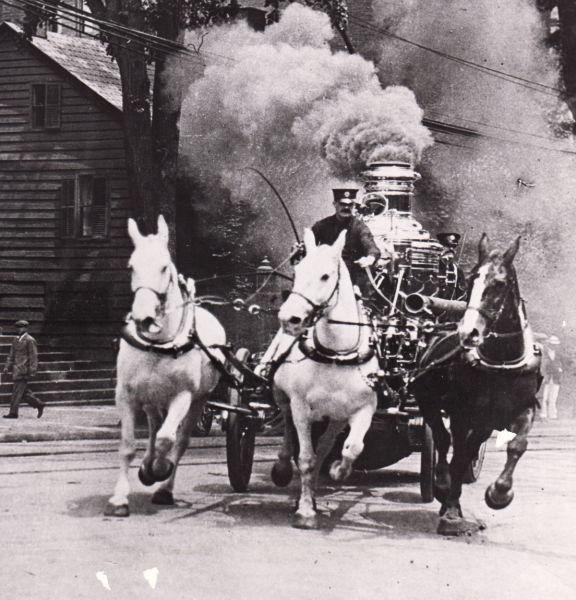 Fire Station No. 4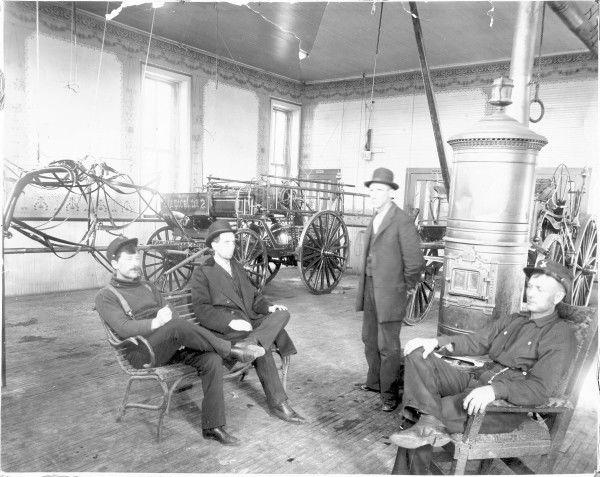 Fire Station No. 4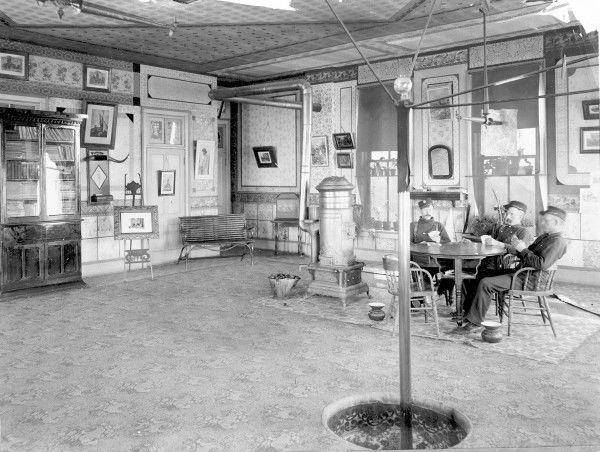 Fire Station No. 1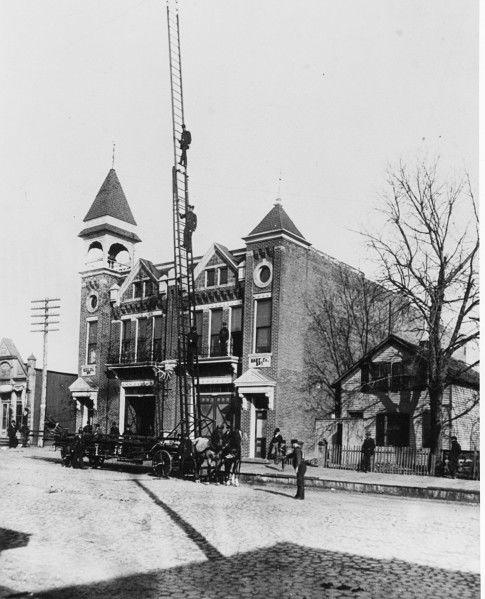 Historical fire station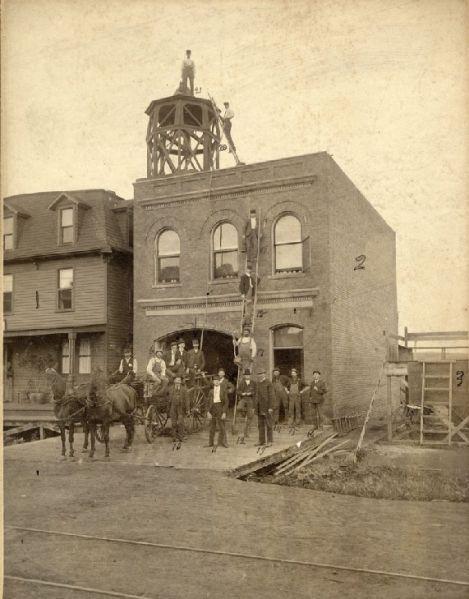 Corbett and Sullivan fire team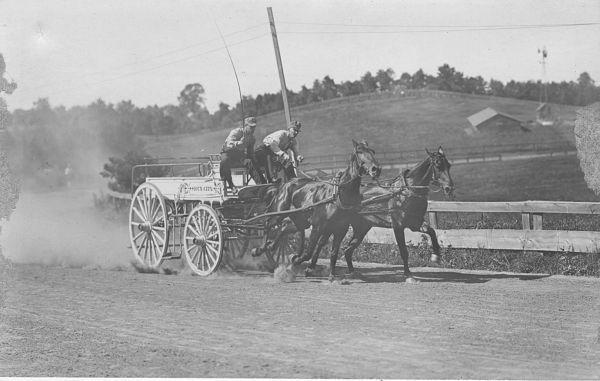 Fire Station No. 5.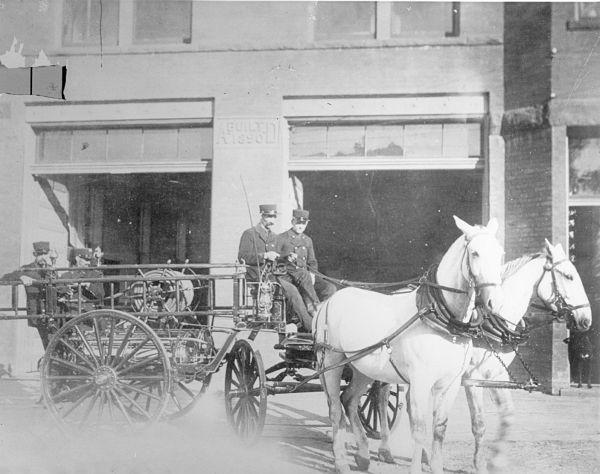 1918 fire truck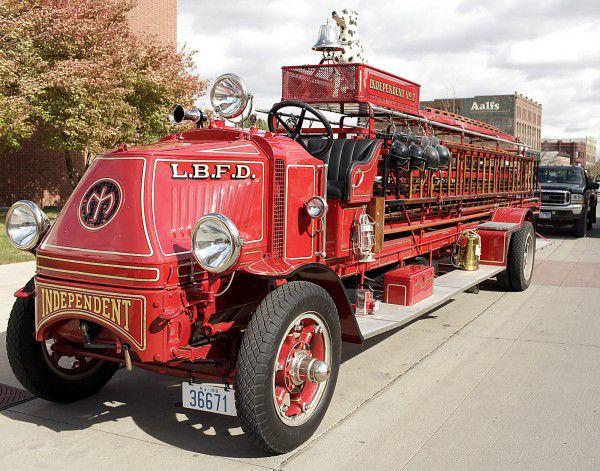 Fire equipment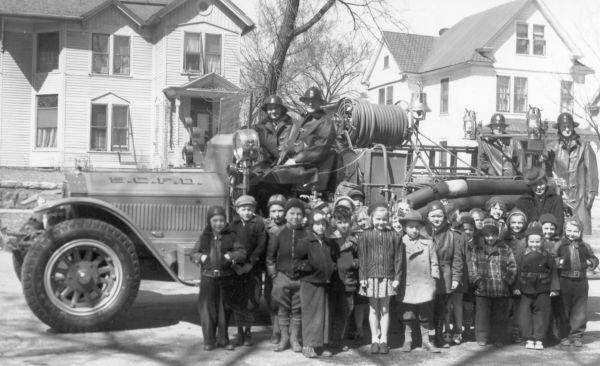 Fire equipment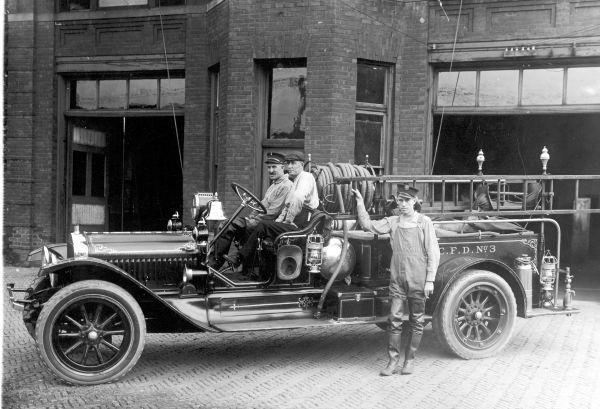 Fire House No. 1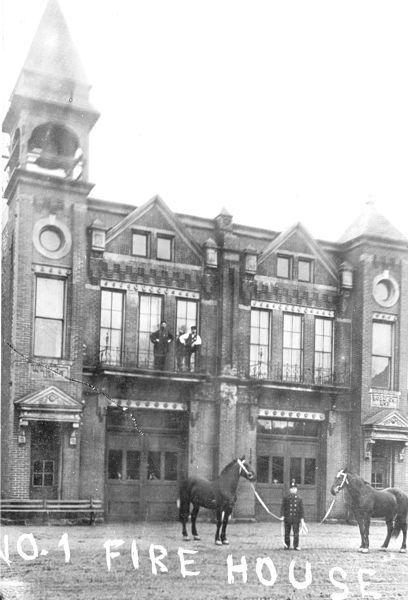 Fire House No. 3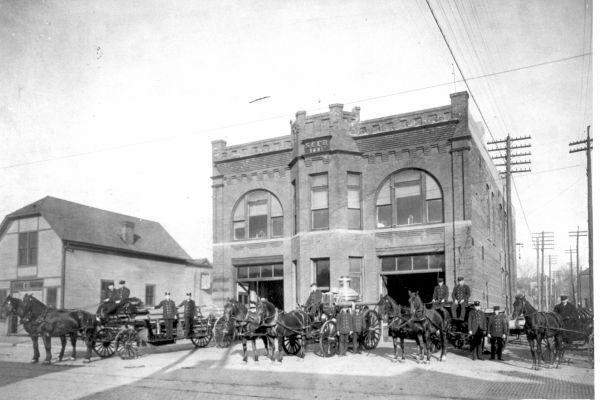 Paddy and Prince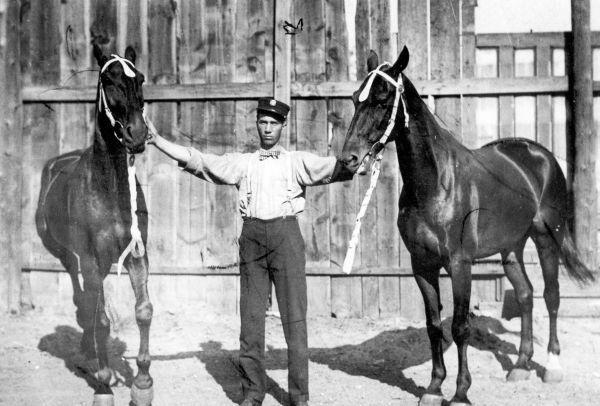 Fire equimpent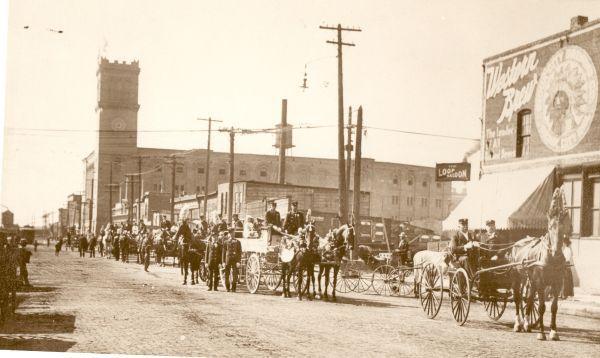 Fire House No. 5
Paddy & Prince 1908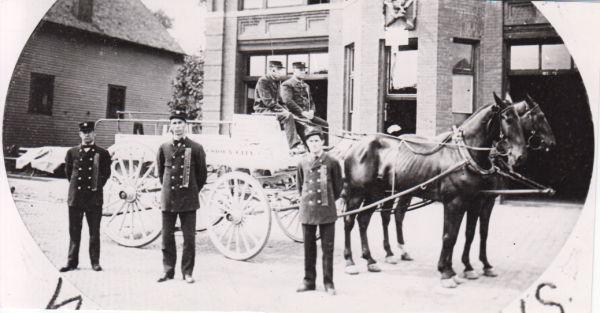 Ambulance practice