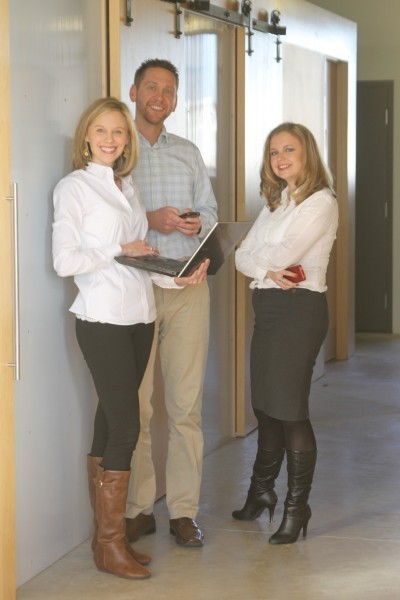 SIOUX CITY | Tech start-up Chatterkick on Friday received the Sioux City Growth Award.
The award was given to CEO and co-founder Beth Trejo at the company's 306 Virginia St. office.
The award is given by the city Economic Development Department to recognize businesses developing economic growth.
Chatterkick, which started in 2012, is a social media and online marketing agency. Clients include the Hard Rock Hotel & Casino. The company generally has about 20 clients at a time, and manages about 250 Facebook pages and 50 Twitter accounts on behalf of clients.
"I was very honored," Trejo said of the award. "I didn't start this business to be an example of a technology start-up." -- Nate Robson