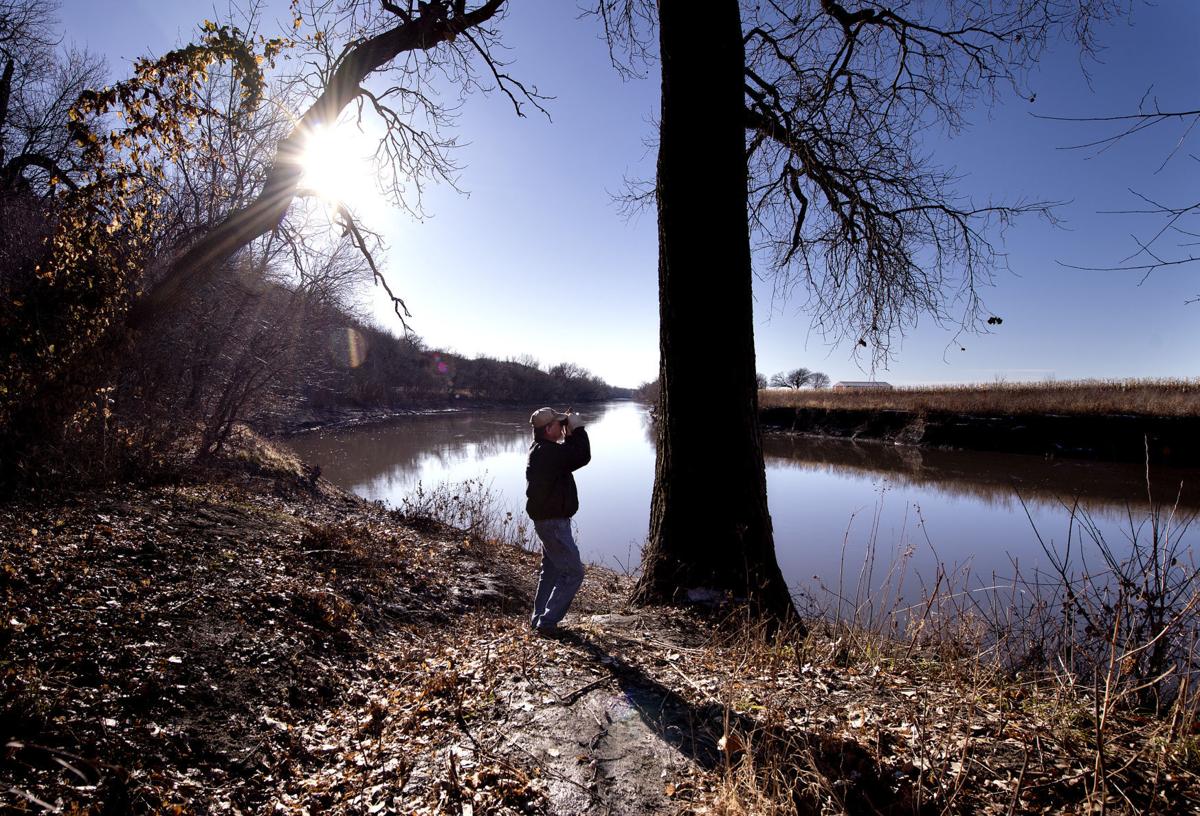 SIOUX CITY -- A bird watcher for nearly 45 years, Bill Huser always has his eyes set on the rarer species.
"Red crossbills are plentiful," the South Sioux City man said. "(However), a snowy owl and a black-billed magpie? They're much harder to come by."
A retired Sioux Honey Association vice president of research and development and a member of the Loess Hills Audubon Society, Huser will be among the volunteers participating in the National Audubon Society's 120th annual Christmas Bird Count, in and around parks in Sioux City, on Saturday.
Between now and the first week in January, nearly 80,000 bird counters across the United States, Canada, the Caribbean and Latin America will take part in the world's longest-running wildlife census.
Such a census is important since it can track the health of bird populations on a scale that scientists couldn't accomplish alone.
Last year, locally, 23 birders found 63 species and counted a total of 12,152 birds, including the great blue heron, belted kingfisher and red-headed woodpecker.
According to Dorothy Pecaut Nature Center education programs director Dawn Snyder, birders will be canvassing such bird-friendly spots as Stone State Park, Snyder Bend Park, Bacon Creek Park and Brown's Lake.
"Some birders will show up to a spot as early as 5 a.m. in hopes of finding a great horned owl or a barn owl," she explained.
Charting by types of birds allows scientists to see if there's been an increase or decrease in population.
You have free articles remaining.
That's important for Huser, who has always enjoyed outdoor life. Plus he likes looking at birds.
"I'm lucky that I can still get around pretty easily," the 69-year-old said. "Looking for birds is relaxing and I get plenty of exercise doing it."
This is why Huser has been a Christmas Bird Count compiler for nearly 40 years.
"I used to be able to detect birds simply by the noise they make," he explained. "My hearing isn't what it used to be but my other senses are just fine." 
After spending the morning looking for birds at Stone State Park, Huser is happy his work is vital for conservationists. It informs them of strategies to protect birds and their habitats. 
That can have implications for people as well.
"When you and other birdwatchers are working together for the same cause, you know it will be important for the environment," Huser said.
"You can learn a lot by watching birds," he added.
Jerry's Pizza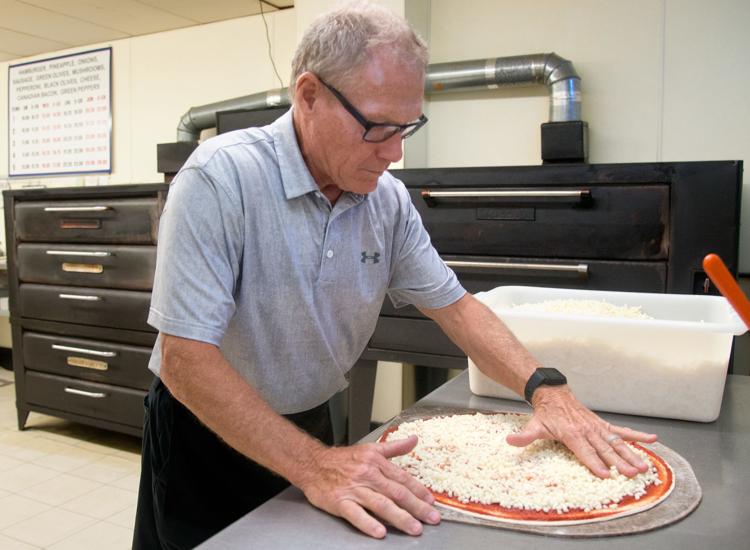 Jerry's Pizza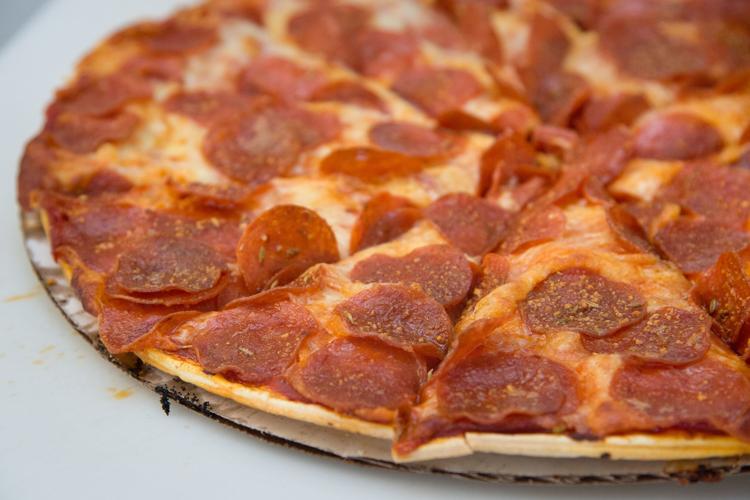 Marto Brewing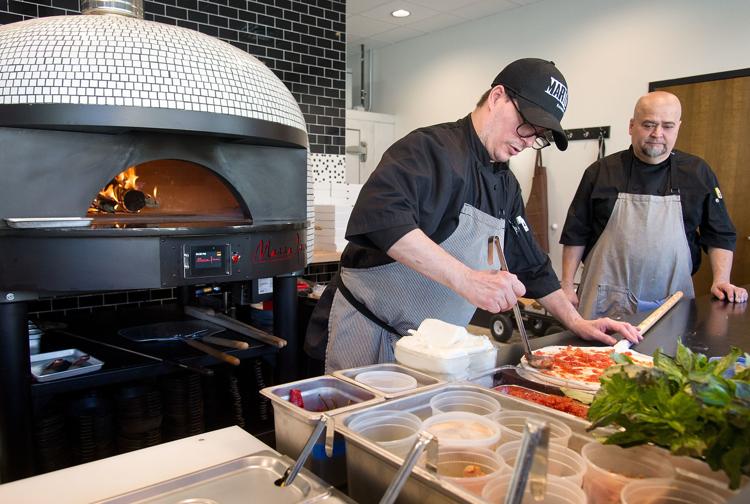 Marto Brewing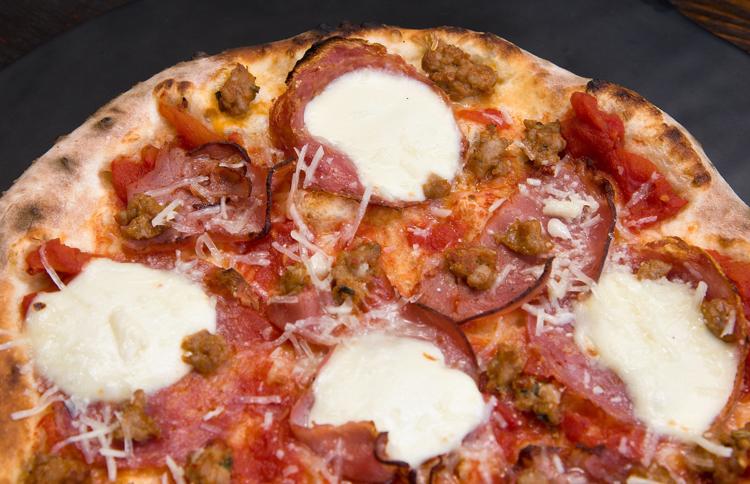 Bootleggers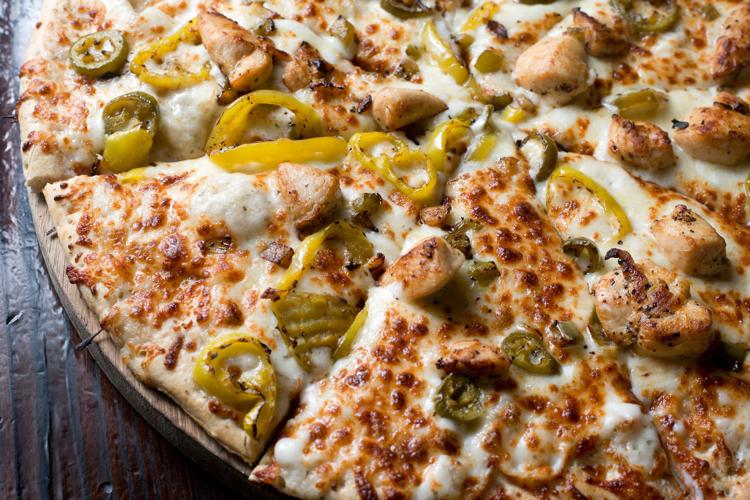 P's Pizza House Dakota Dunes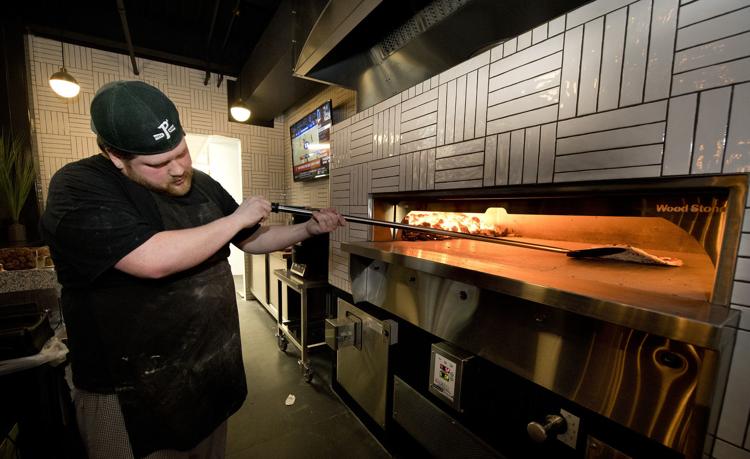 P's Pizza House Dakota Dunes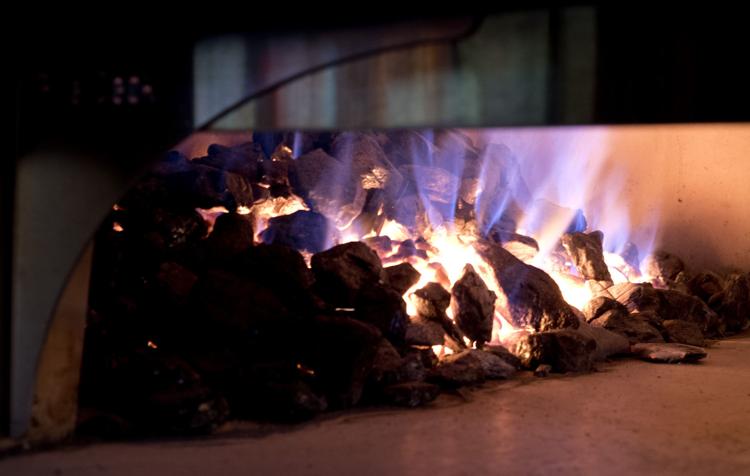 Powwow Food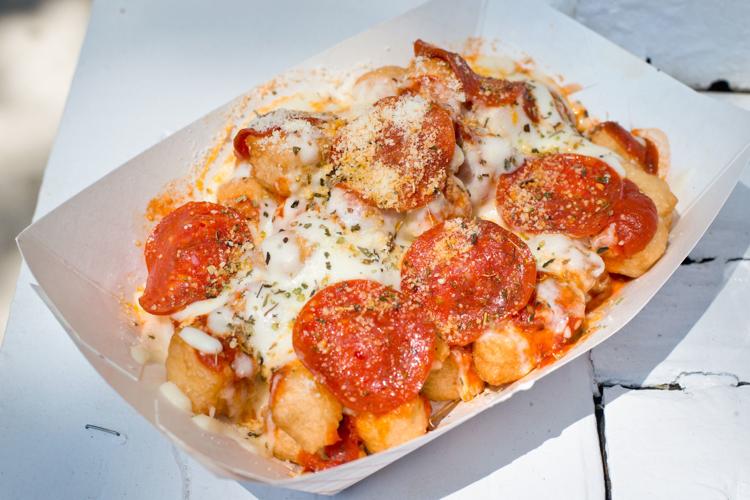 Food Sharkeys Pizzeria & Grill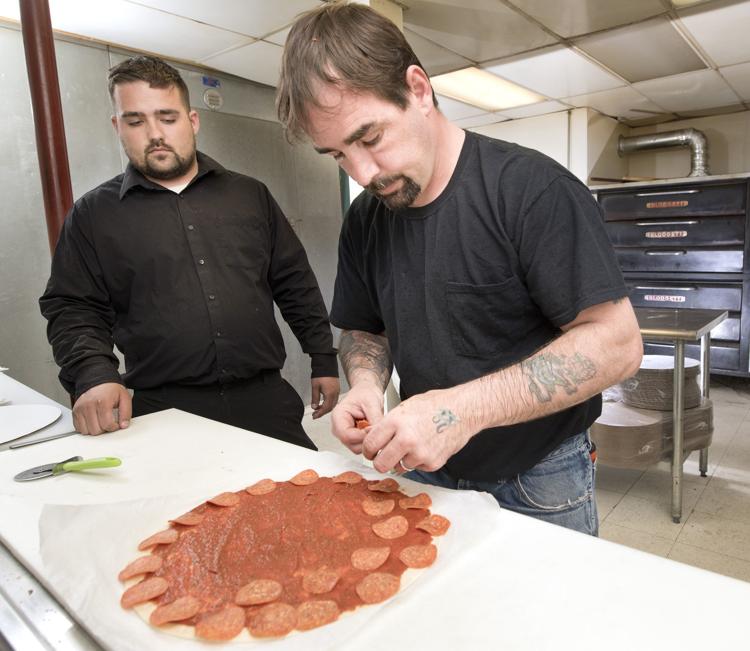 Food Sharkys Pizzeria & Grill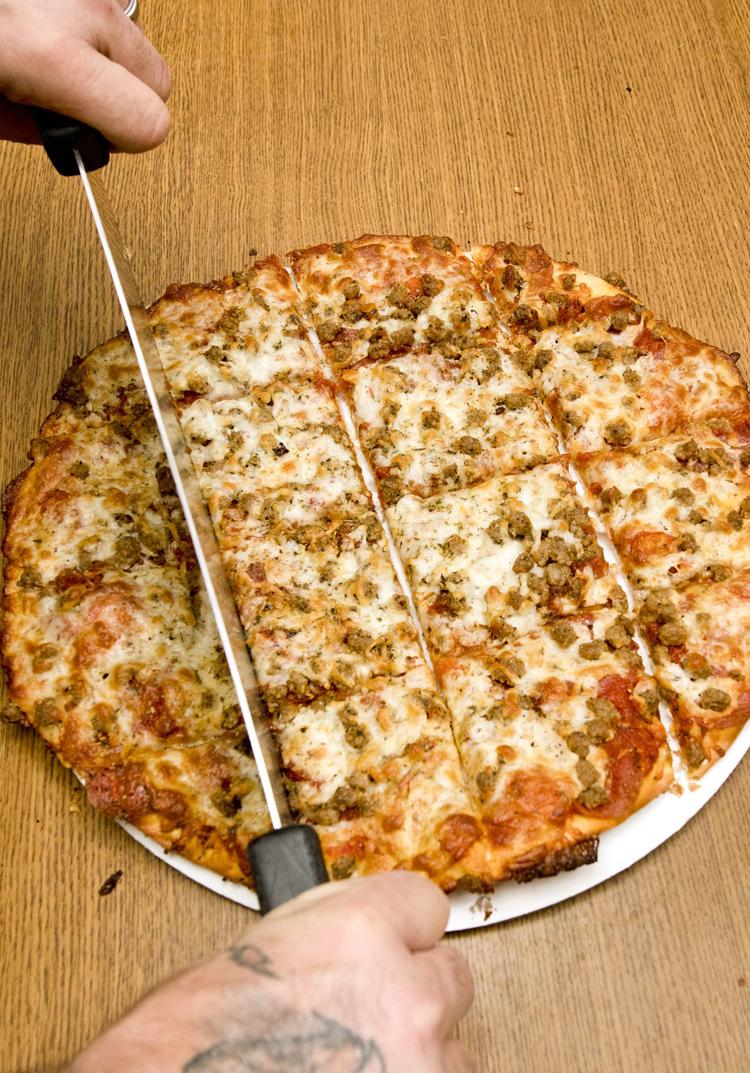 Book Club Recipe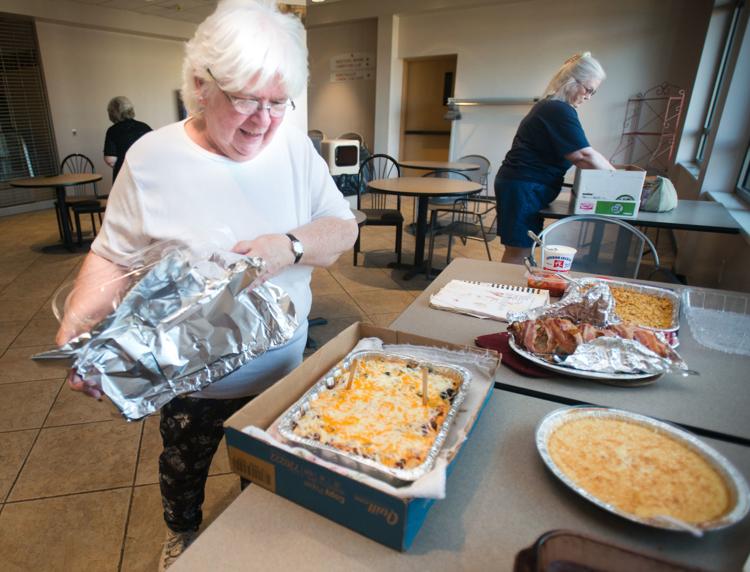 Hard Rock Wine Bar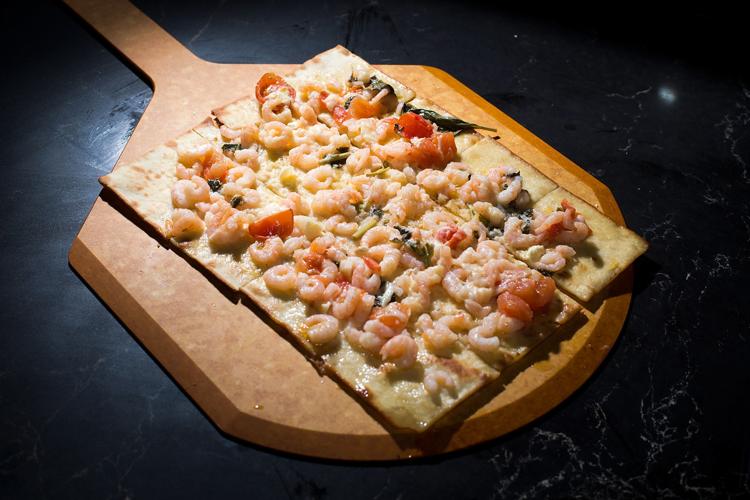 1000 Degrees Neapolitan Pizzeria
1000 Degrees Neapolitan Pizzeria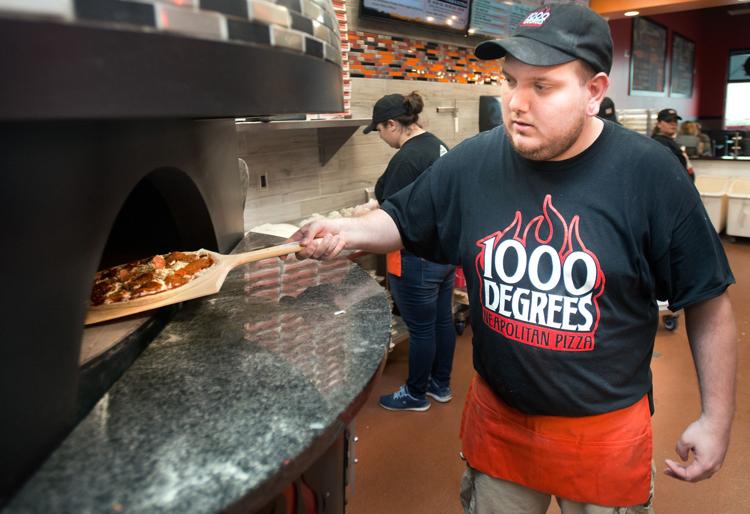 Bob Roe's
Bob Roe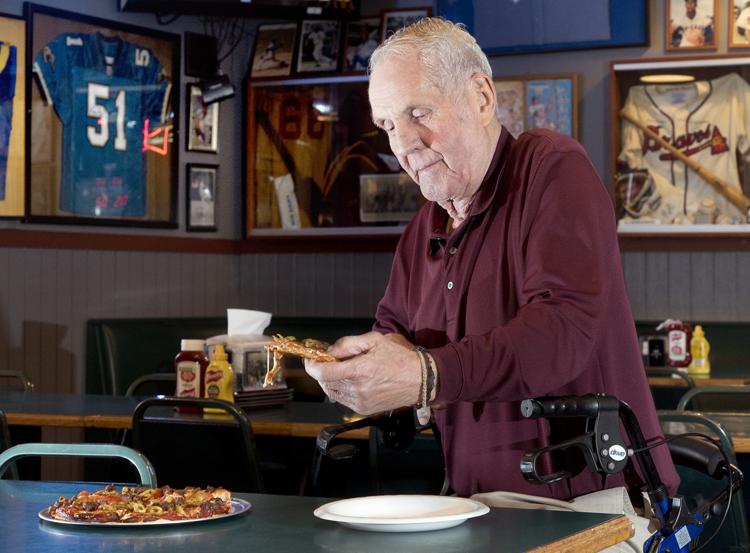 Bodega 401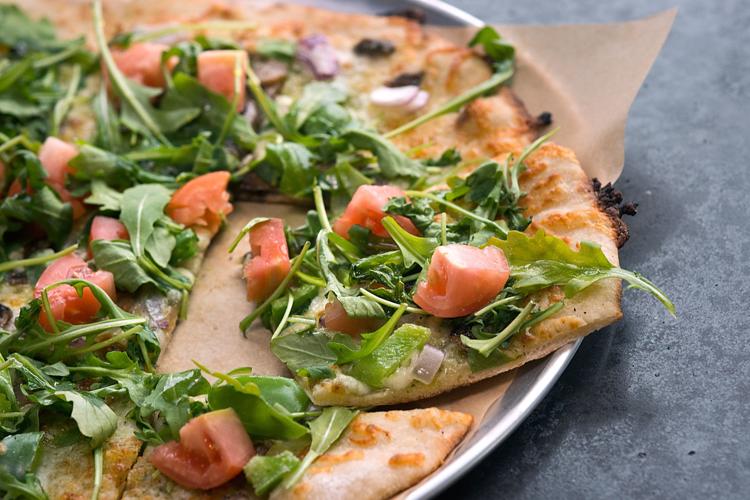 Bodega 401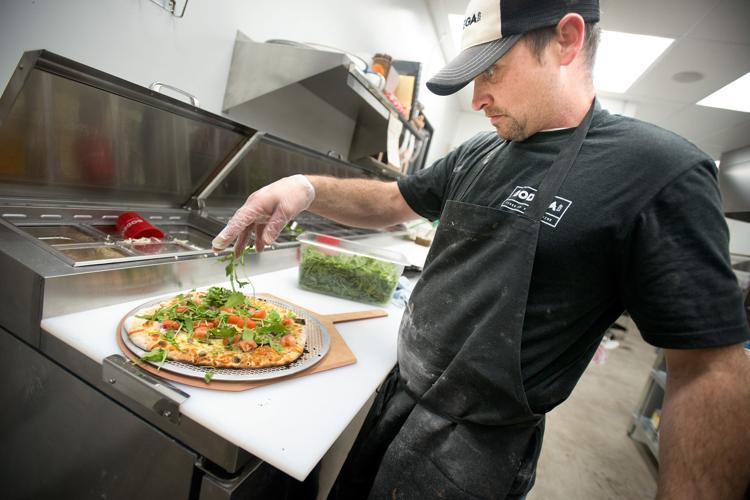 Food Snack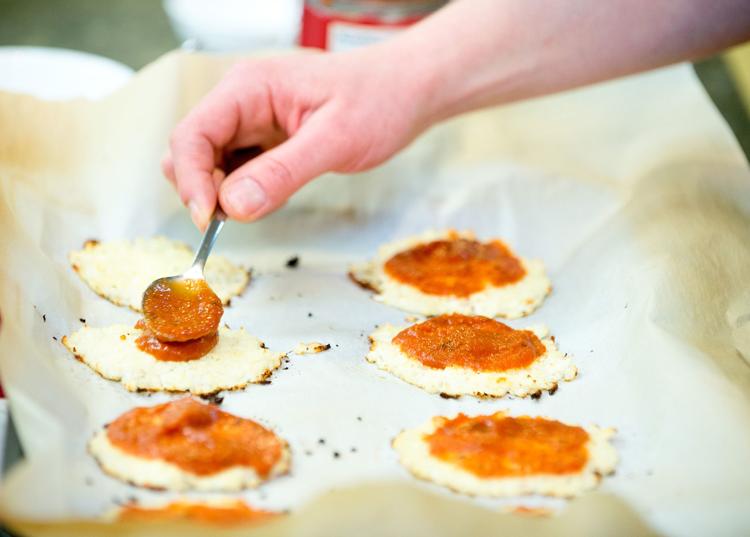 Food Snack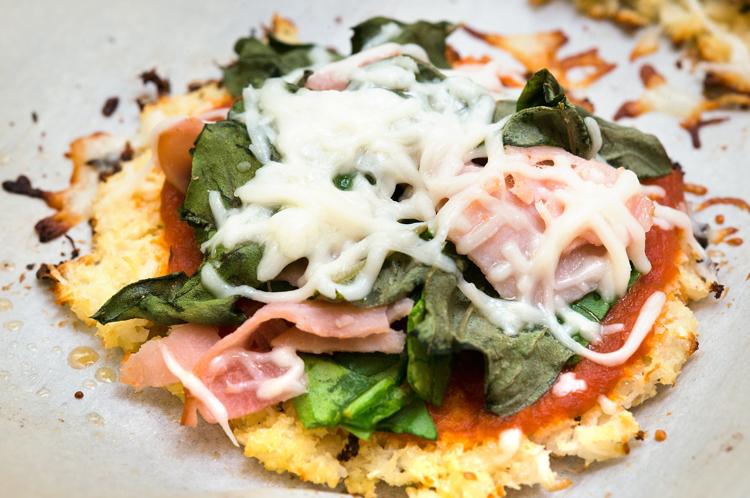 Election pizza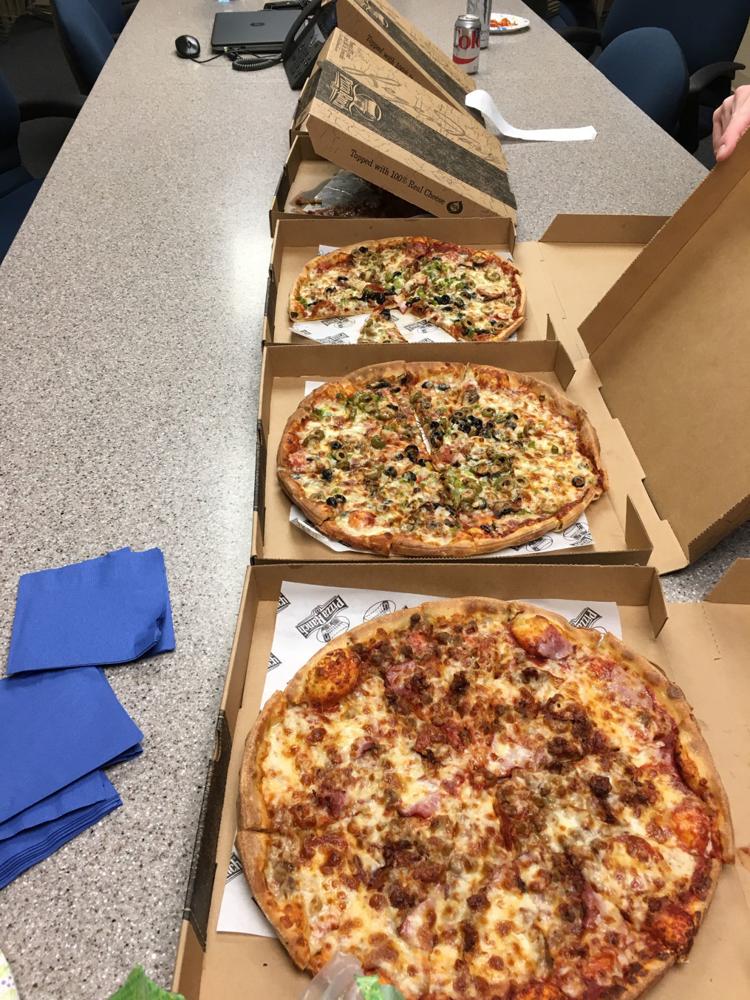 Boss' Pizza & Chicken
Boss' Pizza & Chicken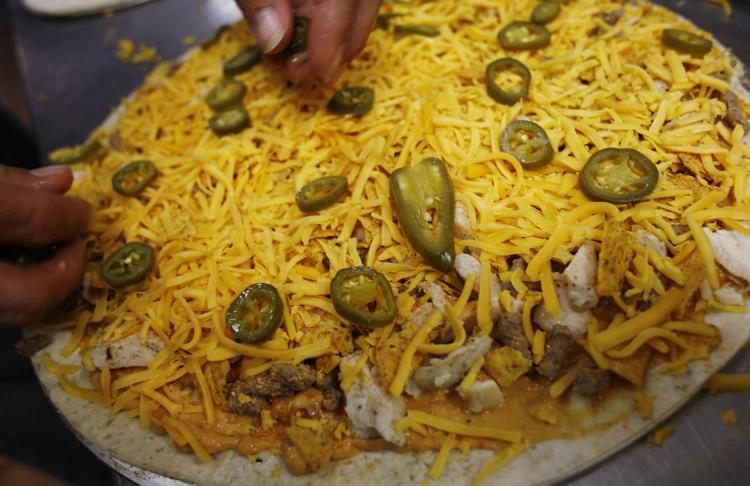 Catalanos Wood-Fired Pizzas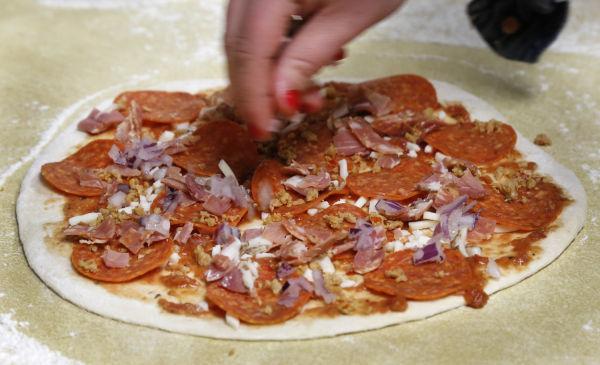 Junkyard Pub 'n Grub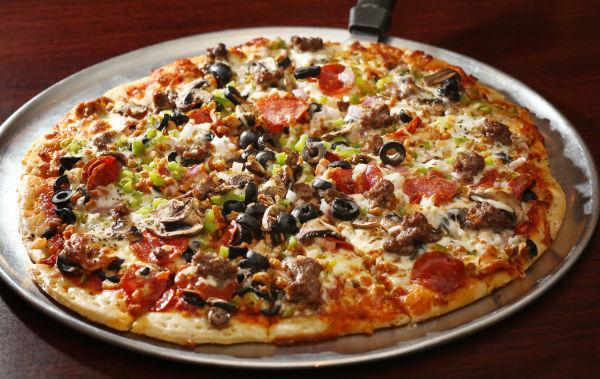 Buffalo Alice jumbo pizza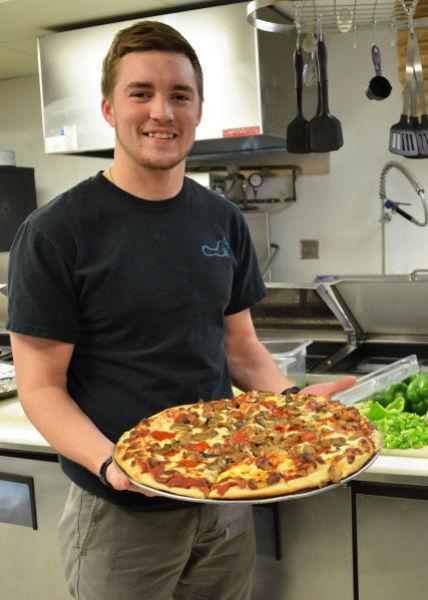 Sioux City Pizza Ranch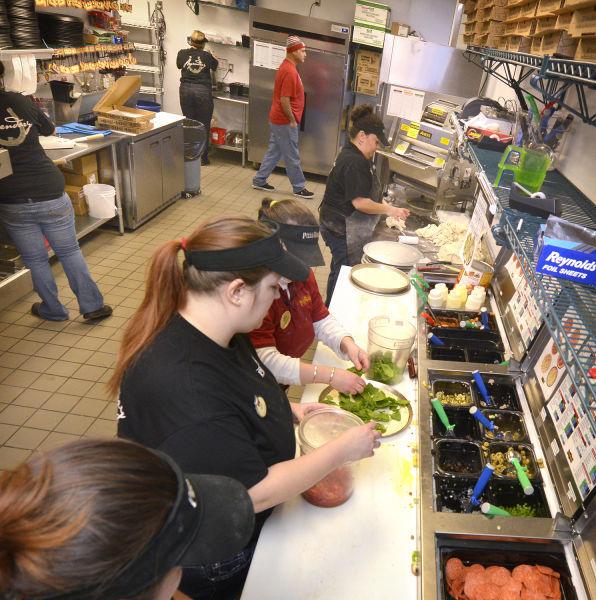 Sioux City Pizza Ranch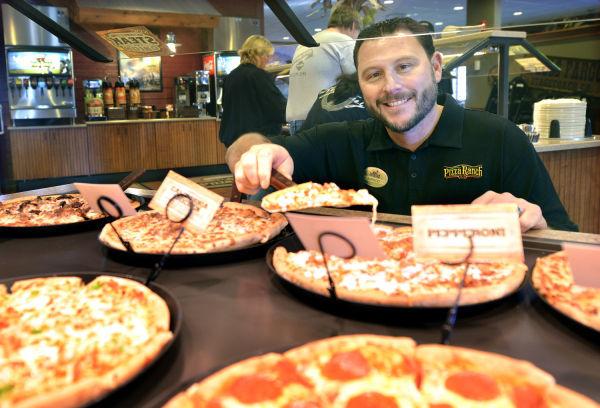 Papa Murphy's Primo Pizza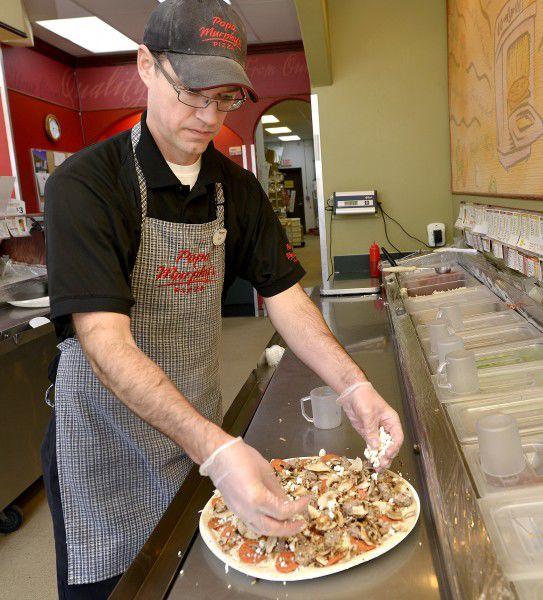 Papa Murphy's Primo Pizza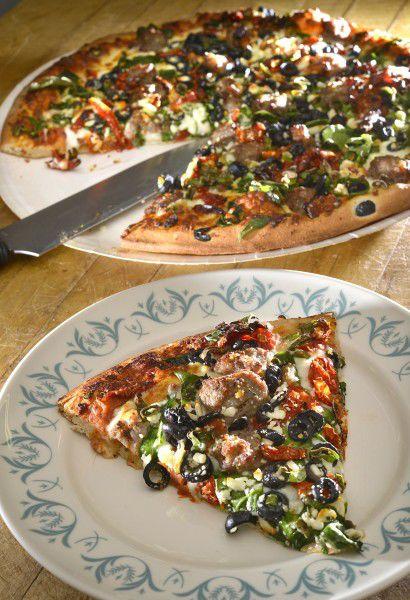 Casey's General Store in Merrill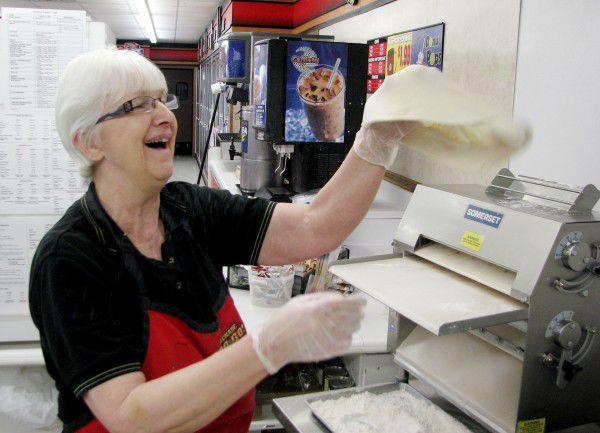 El Fredo Pizza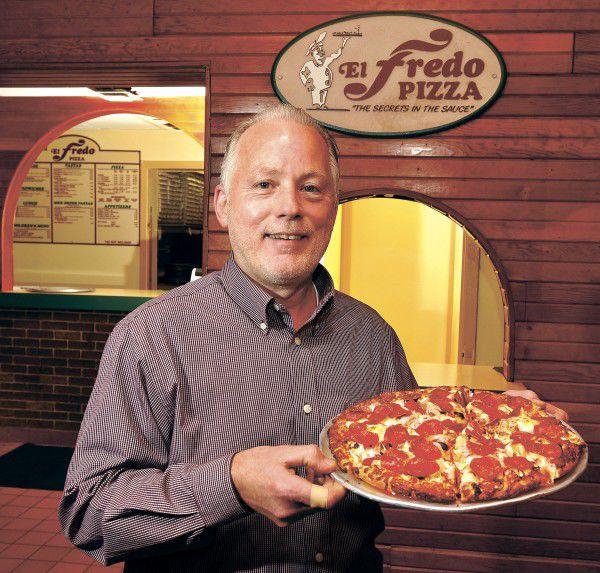 El Fredo Pizza