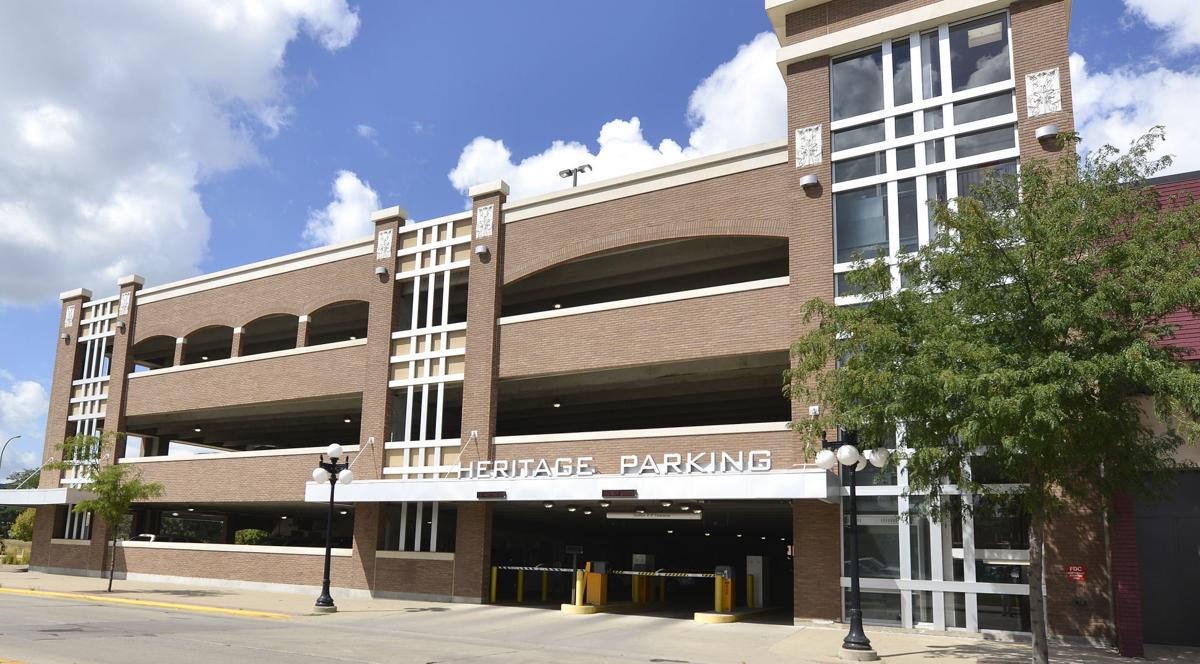 SIOUX CITY -- Motorists won't pay to park in Sioux City's downtown parking ramps during the holidays.
Free parking begins Friday at 5 p.m. in Discovery, Heritage, MLK and Rivers Landing ramps and runs through 5 p.m. Dec. 26. The promotion resumes for the New Year's holiday, Dec. 28 through Jan. 2.
In addition, Discovery Ramp parking will be free Dec. 25 to 28.
Downtown Sioux City parking ramp locations:
You have free articles remaining.
• Discovery Parking Ramp, 419 Jones St.
• Heritage Parking Ramp, 312 Jackson St.
• Martin Luther King, Jr. Ground Transportation Center, Fifth and Nebraska streets
• Rivers Landing Parking Ramp, 419 Douglas St.
Additional information can be found at sioux-city.org/parking. Directed questions to Monette Harbeck at 279-6381.
Copyright 2018 The Sioux City Journal. All rights reserved. This material may not be published, broadcast, rewritten or redistributed.