SIOUX CITY | Councilman Dan Moore threw his hands in the air as he coasted to a halt at the bottom of Cone Park's tubing hill Tuesday afternoon. 
"I love it! Let's do it again," called Moore, who was sporting a red Santa hat and matching scarf. "What a rush. It's fantastic."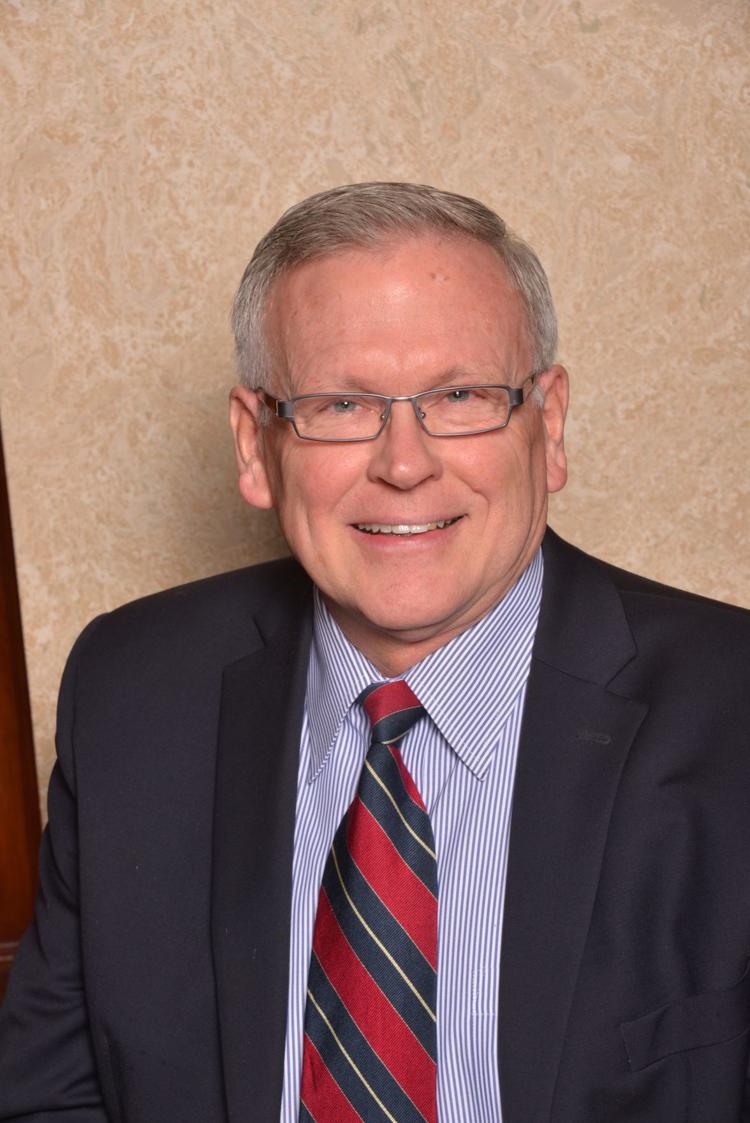 Moore was among a trio of City Council members that also included Rhonda Capron and Pete Groetken who donned winter attire and slid down the 700-foot snow-covered hill Tuesday as part of a select group that also included members of the Chamber of Commerce, city staff and public figures, including Rep. Chris Hall.  
The inaugural tubing trips followed a ribbon cutting for the brand-new park in which city staff and members of the Cone Park Committee made remarks. 
After taking a few trips down the hill, Groetken stopped to talk about how much he had enjoyed the ride.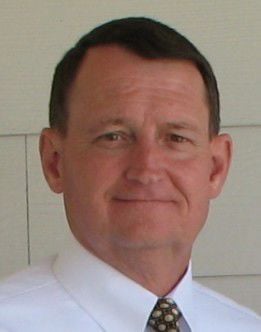 "It's for everybody from 5 to 75," he said. "What a great time." 
Moore later added the experience had been better than he had anticipated.
"It's invigorating. It's breathtaking," he said. "It's definitely been a blast from the past." 
Warm temperatures in the low 40s slightly affected the artificial snow on the hill Tuesday, slowing down tubes and preventing park staff from packing snow to create lanes along the hill. The result was a slow start for some of the tubes and a few mid-hill bumps as the tubes ran into one another. 
Parks and Recreation Director Matt Salvatore said he's anticipating a more favorable turn of the weather by the end of the week, as temperatures will hover closer to the freezing mark with chances for a few real flakes to mix with the ones created by the park's snow-making machines. 
"We were hoping to have the lanes in today, but the weather's just not cooperating," he said. "We're hoping for that over the next couple days."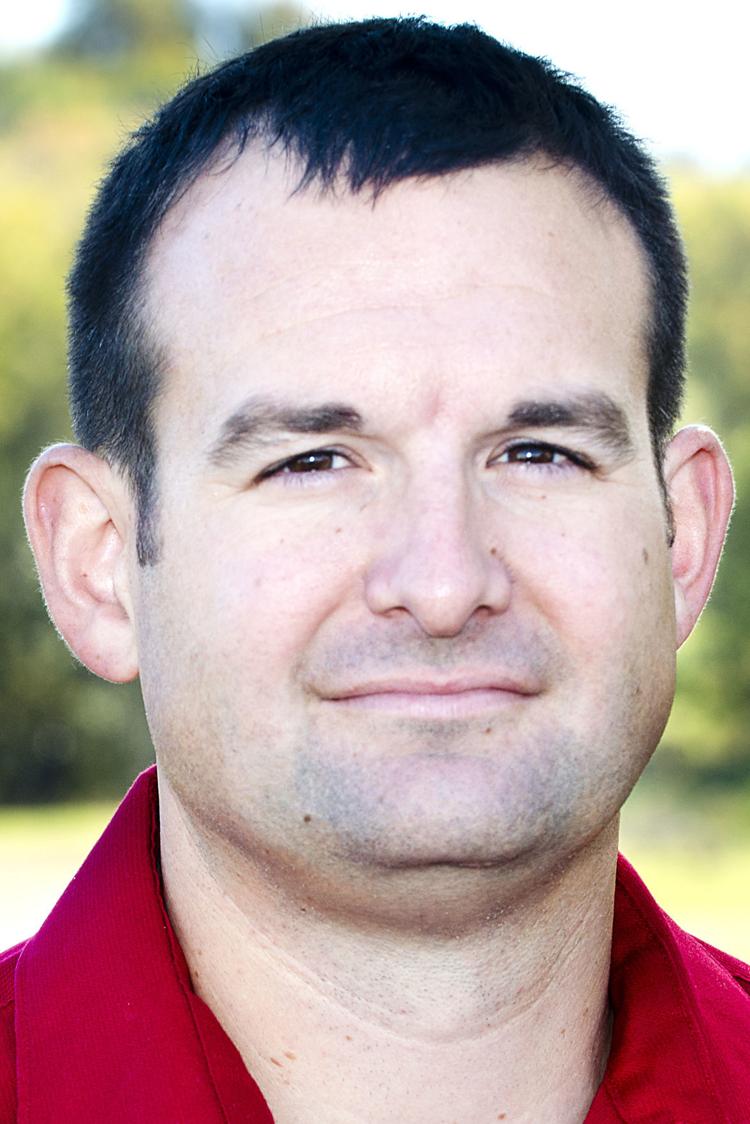 Tuesday afternoon's event was followed by an invitation-only opening for donors and VIPs at 5 p.m. Another invitation-only soft opening will follow Wednesday to help staff prepare for the park's official opening 5 p.m. Thursday. 
Along with the tubing hill, Cone Park will feature a fire pit, day lodge and -- by mid-January -- refrigerated ice skating. In the summer months when the winter features shut down, park-goers will be able to enjoy a two-mile trail loop and a splash pad. The day lodge will also be available for event rentals.  
The park is located at 3800 Line Drive, near the IBP Ice Center and Lewis and Clark Park. 
The project has reached completion after being in the works for more than a decade, ever since the bequest of the late philanthropist Ruth Cone, the park's namesake, became available to the city in 2006. Since 1981 her more than $200,000 contribution has grown, with interest, to $2.9 million. 
During his remarks Tuesday, Mayor Bob Scott pointed to the approximately $4.2 million of the $5 million park raised through private donations.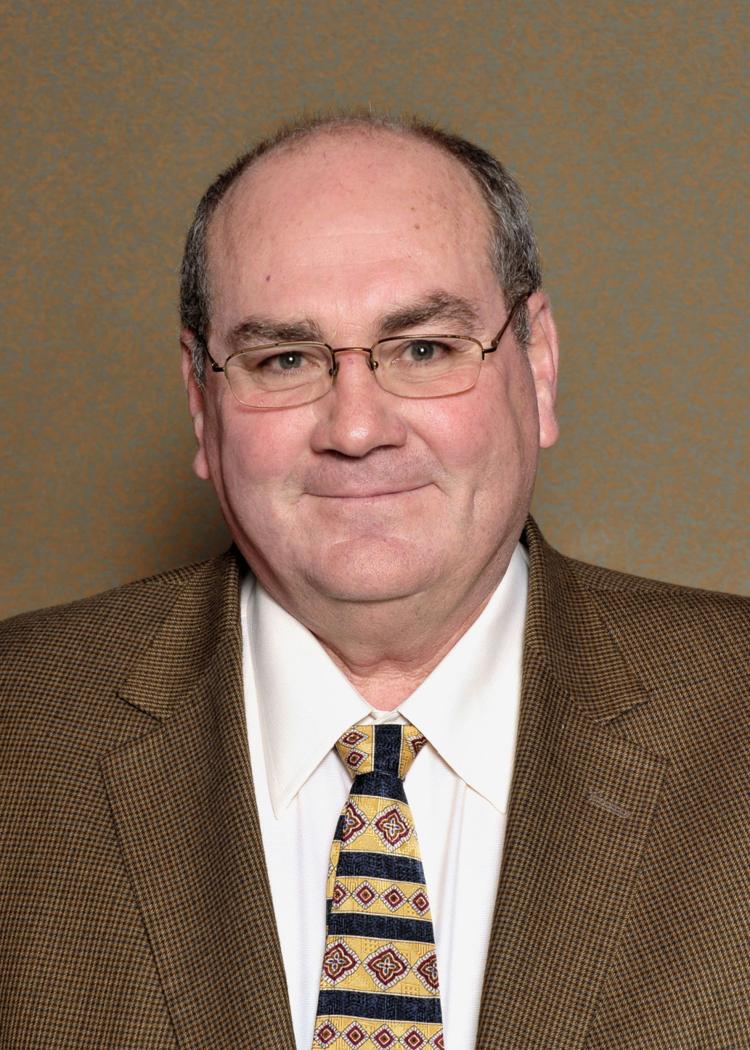 "You should be congratulated for this," Scott said. "This is not a park about what the city did. This is a park about what you, the public, did." 
Salvatore said anticipation is building for the park, and several people have pre-registered their spots for upcoming tubing sessions. The hill can accommodate 300 people per four-hour tubing session. Admission for four hours of tubing, which will also include ice skating when it gets up and running, range from $7 to $10. 
"At this point we still have room for walk-ins, but we're still recommending people pre-reserve because we don't have any idea what kind of crowds to expect," Salvatore said. 
Pre-registration is available online at webtrac.sioux-city.org, calling 712-279-6126 or visiting the Parks and Recreation Office at 401 Gordon Drive.