SIOUX CITY -- City officials propose increasing spending for operations by $7.2 million, or 3.51 percent, in the next fiscal year, but they maintain that a proposed hike in property taxes is the result of statewide tax policy. 
The higher city expenses are primarily a result of employee wage and benefit increases. Employee compensation accounts for 48 percent of the proposed budget. 
The City Council met Saturday for another 2020 budget review session. The council will have more meetings in coming weeks, and they will vote on the budget in March. 
The proposed $214 million operating budget for the fiscal year that begins July 1 calls for no change in the city's current property tax levy of $16.07 per $1,000 of assessed valuation, which is unchanged from the fiscal year 2019 approved levy amount.
Residential property taxes will increase $21, to $837 per $100,000 of assessed valuation due to changes in the state mandated roll-back factor. Commercial and industrial property taxes will remain at $1,446 per $100,000 of assessed valuation.
The city expects to generate $748,000 more in property taxes in fiscal year 2020 due to the tax base rising by 1.2 percent. The bulk of property taxes will fund public safety, 58 percent, while 17 percent will be used for debt service payments.
During the meeting, in which department heads made their budget case before the council, city councilman Dan Moore made a point of asking each department head whether there was anything that could be cut from their budget.
Most department heads maintained that little could be cut from their budgets without cutting services, and said their departments are lean as it is. 
City finance director Donna Forker said sewer rate adjustments will be discussed at a future meeting.
"We have to have a sewer rate increase," she said. 
Moore said he was skeptical of any proposed sewer rate hikes. 
"Can I just be real transparent about this and tell you that I don't have an appetite for an increase. Just to let you know," Moore said. Forker said the sewer rates haven't been increased in years, and rates need to increase due to debts and the loss of balances that the city previously carried. 
"We've been eating balances, eating balances, eating balances," Forker said. "I don't have balances there now to carry the debt. And we have to issue debt for equipment, for plant modifications." 
The council briefly discussed a not-yet-formed regional tourism board, which councilman Alex Watters is involved with. Communities outside Sioux City have expressed interest in such an organization, as have firms like Wells Enterprises Inc. of Le Mars, Watters said.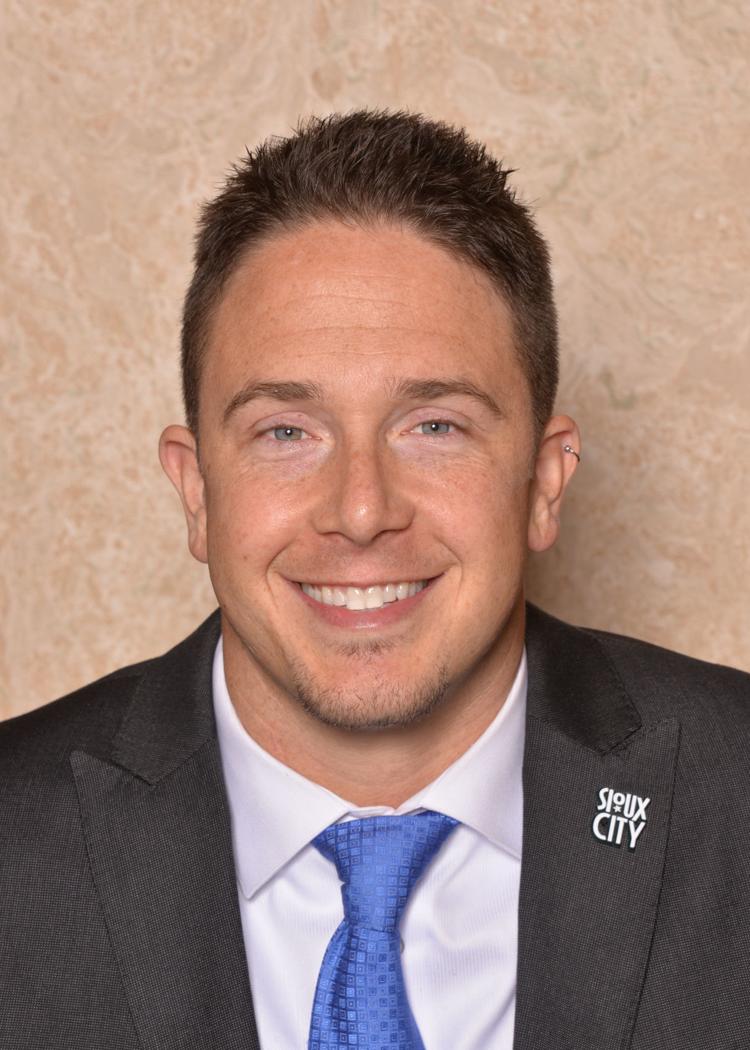 Other council members expressed a degree of skepticism. Mayor Bob Scott said it would be nice to get hotels and restaurants to chip in for such a tourism venture via a hospitality tax -- but he suspects state lawmakers would resist such a proposal.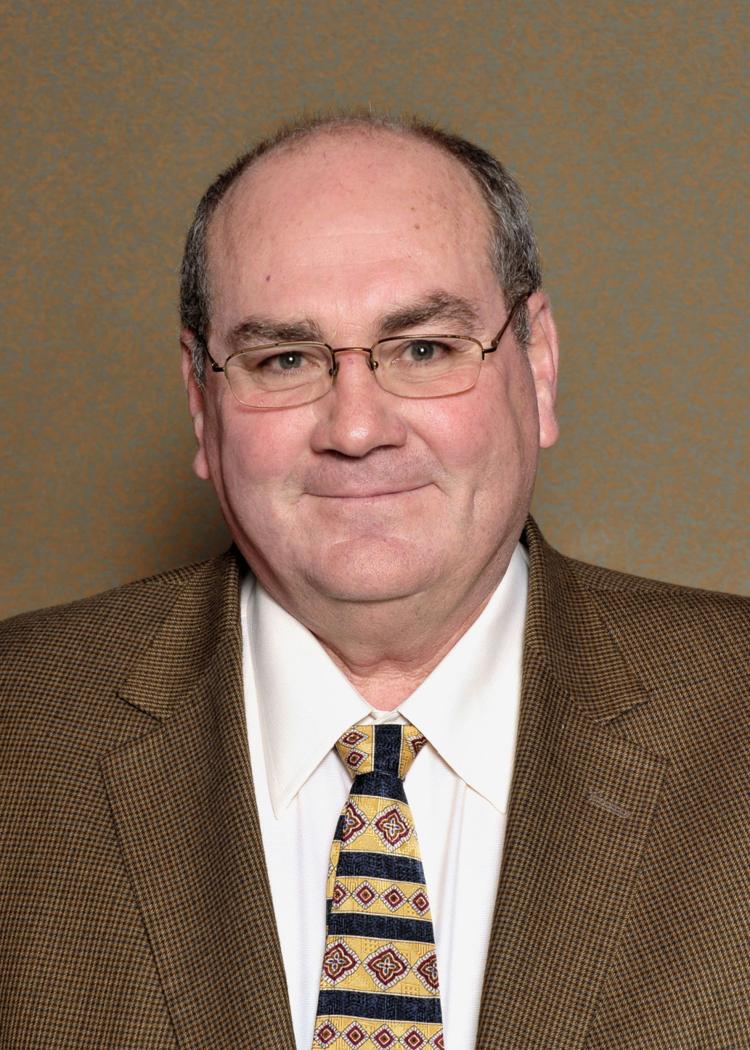 He pointed to a similar tax in place in Omaha as a model for the proposed tourism board. 
"Nebraska is so far ahead of the state of Iowa when it comes to urban issues, and they're a more rural state by far than we are," Scott said. "Our legislators ought to take a look at what success is in other areas, and say, 'You know what, maybe a tax isn't bad if it's properly used to expand things.'" 
Scott expressed his dissatisfaction with Spectra Venture Management, the Philadelphia-based firm that took over management of the Tyson and Orpheum Theatre on Jan. 1, 2018. Spectra did not meet its budgetary goals -- the company told the city it would reduce the city's subsidy of the Tyson by $270,000 in its first year, but the promised savings failed to materialize. 
"I know Dave Bernstein will be calling me, saying 'Why are you picking on them?'" Scott said to Enzo Carannante, the interim general manager of the Tyson Events Center. "I'm not picking on you -- you haven't met your goals. You sold a deal to the city, and it's incumbent that that becomes reality." 
Meanwhile, during it's first year of running Sioux City's paramedic services, Sioux City Fire Captain Tom Everett estimated the department saw an estimated adjusted net loss of $560,000, which was somewhat less than was previously expected.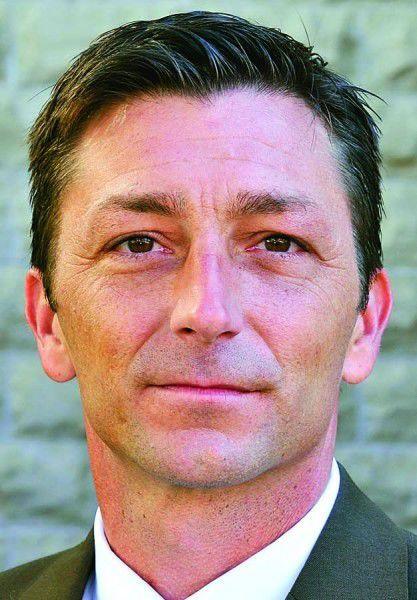 In August 2017, longtime nonprofit ambulance service Siouxland Paramedics Inc. informed local cities it would no longer provide emergency medical services after the year's end. Leadership said such service was unsustainable in the face of rising numbers of uninsured patients, declining reimbursements from Medicaid and Medicare and increased personnel costs. 
Sioux City Fire Rescue's EMS division had to step up to fill the void left by Siouxland Paramedics. The EMS service operates at a loss, due in part to a huge number of uncollectible accounts.