SIOUX CITY -- The City of Sioux City will close one block of Nebraska Street downtown for nearly two weeks to facilitate utility work.
The city's engineering division said that Nebraska Street between Sixth and Seventh streets will be closed on Monday so a private contractor can make a utility connection to a building. Depending on weather, the closure is expected to be in effect until Oct. 25.
You have free articles remaining.
Traffic will be detoured onto Sixth, Pierce, Jackson and Seventh streets.
First train in Sioux City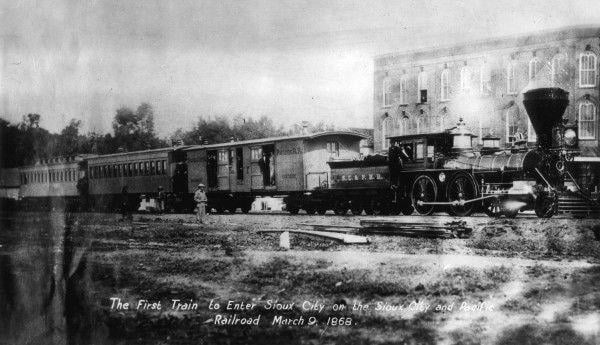 Elevated Railroad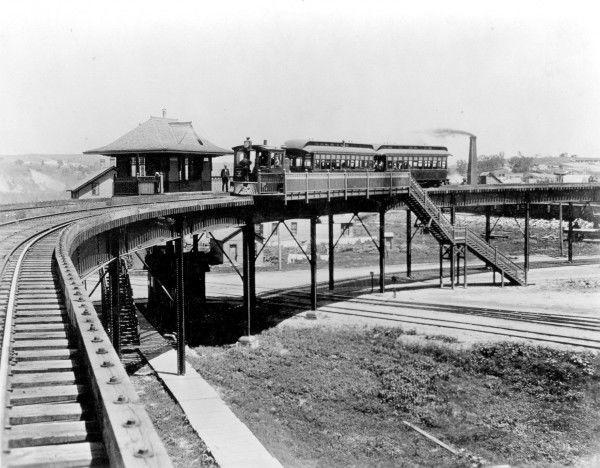 Union Depot construction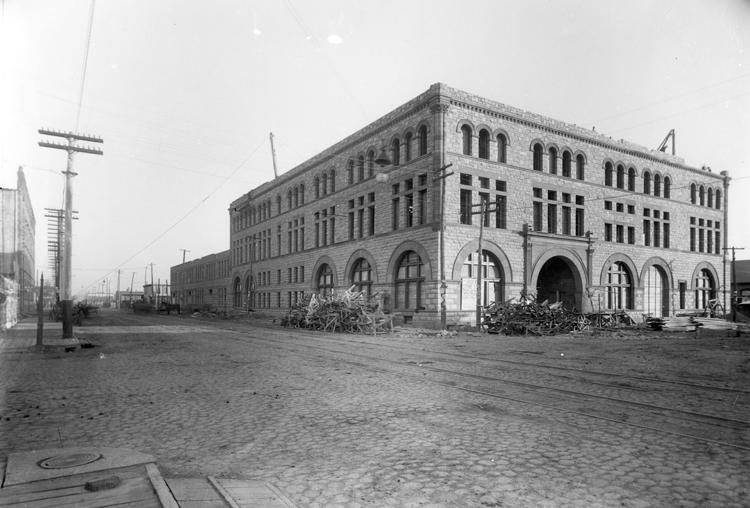 Trains in Sioux City in 1895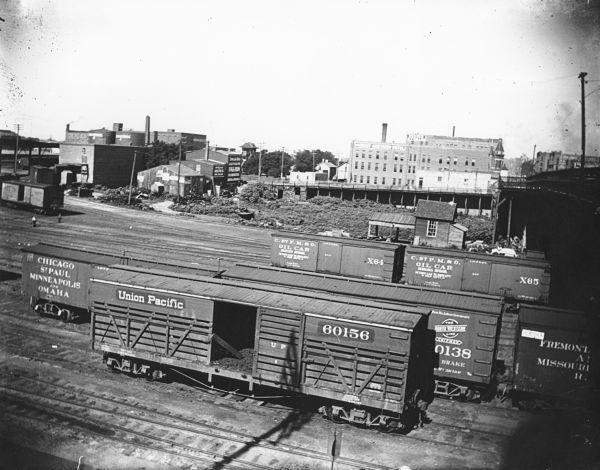 Floyd Monument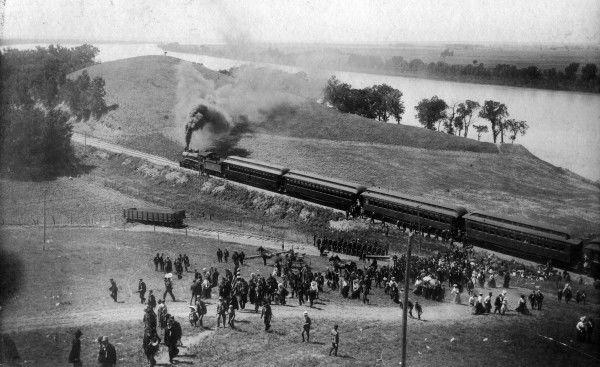 1904 Railroad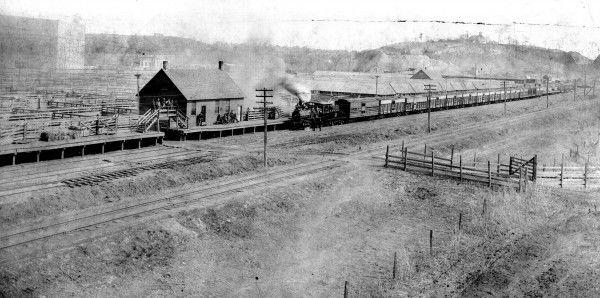 William Howard Taft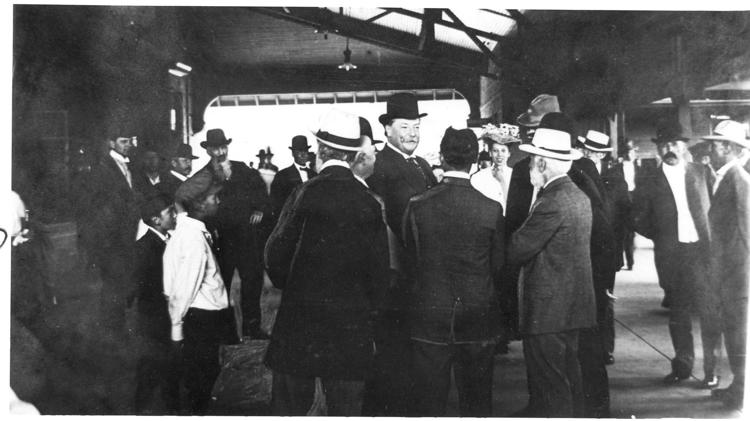 Steam railroad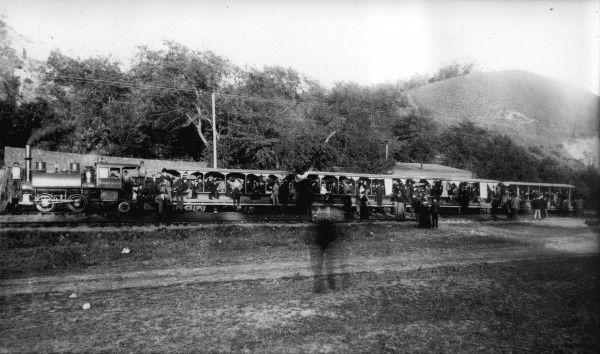 Great Northern railroad switch yards

Riverside Railroad drawing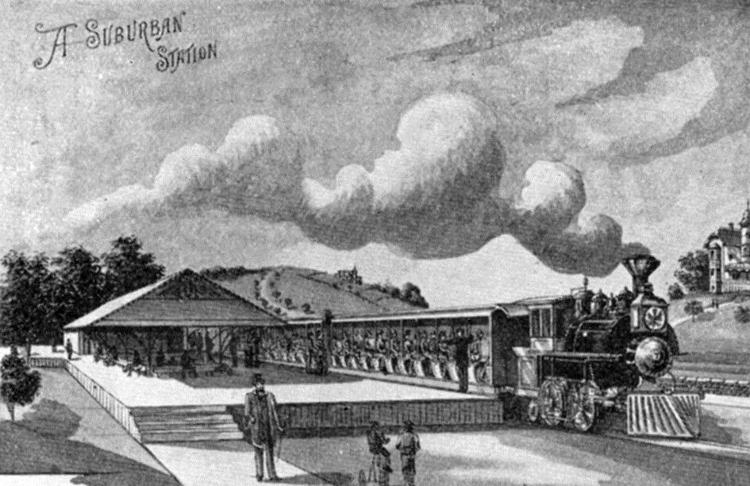 Flagmen work main street crossings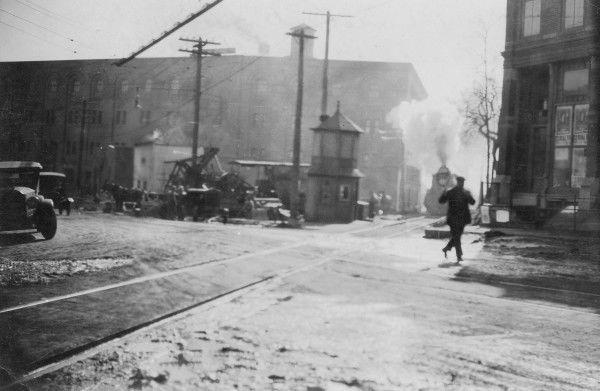 Parade entry
Elevated railway piers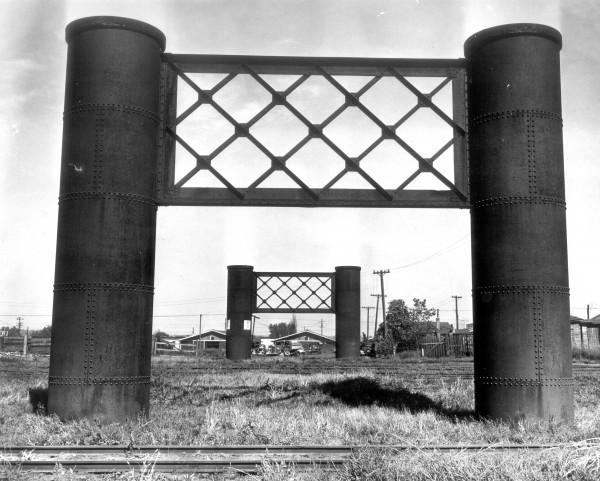 Chief Ironhorse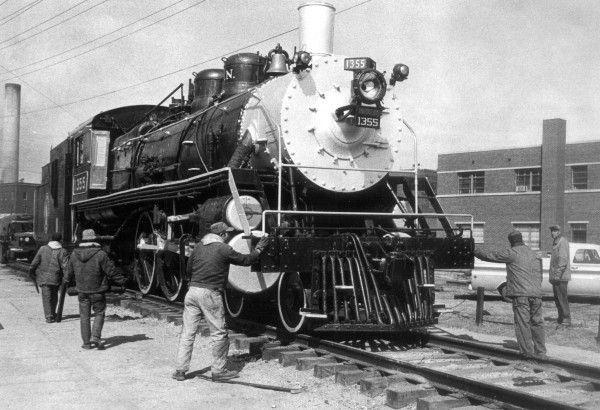 Iron Horse, 1968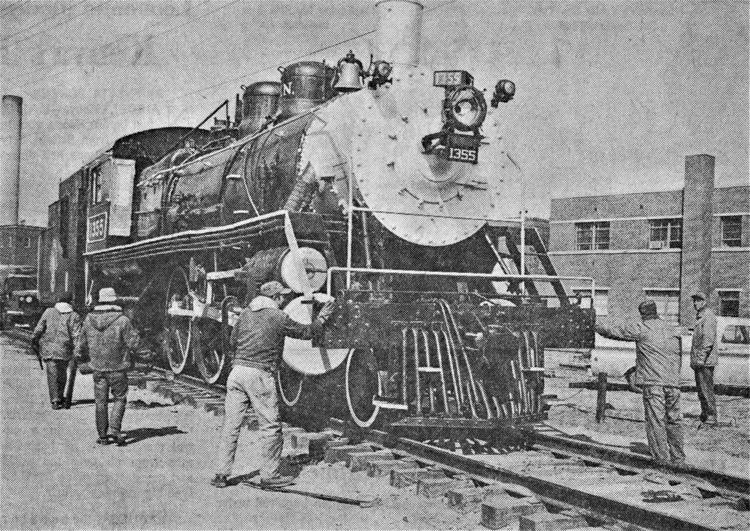 Ag-Rail Festival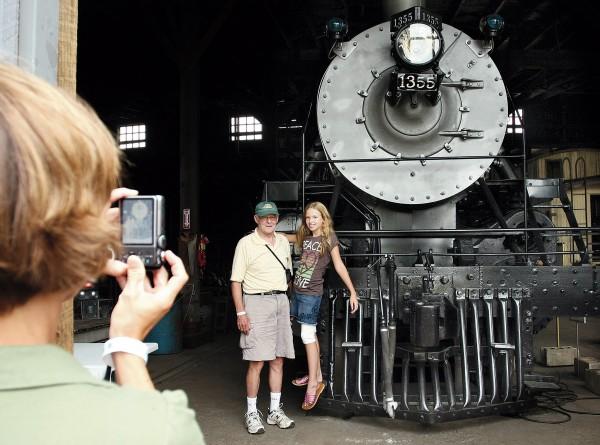 Siouxland Historical Railroad Association rail and ag days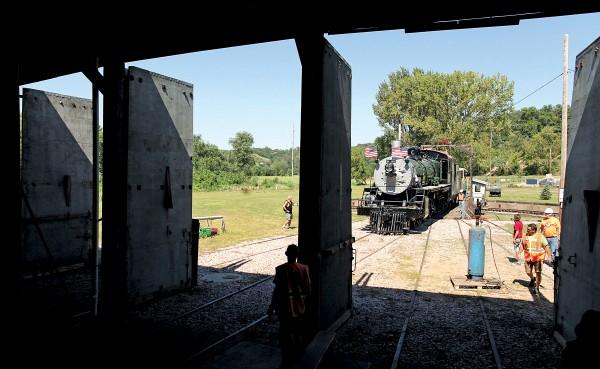 Endangered species caboose