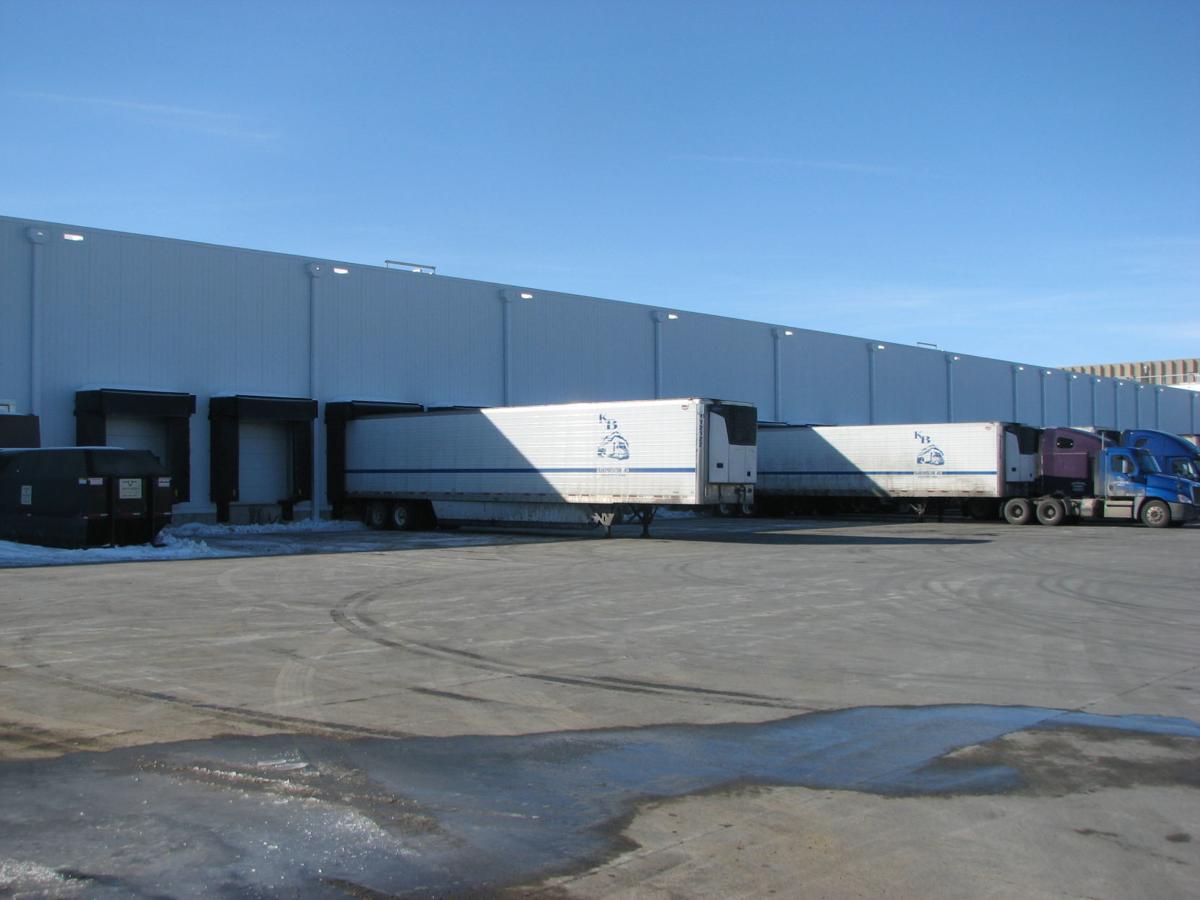 SIOUX CITY -- Cloverleaf, a longtime Sioux City cold storage firm and the fifth-largest of its type in the country, is being acquired by Atlanta-based Americold Realty Trust for $1.24 billion. 
The deal is expected to close in the second quarter of 2019, according to a press release from Americold. 
Cloverleaf, founded in 1952 in Sioux City by members of the Feiges and Kaplan families, last year sold a majority interest in the family-owned business to Blackstone, a New York-based global investment firm that manages $387 billion worth of assets. The firm serves more than 360 customers, and its 22 facilities (all but one owned by Cloverleaf) have 132 million square feet of refrigerated space, according to the release. 
Assets owned by Cloverleaf are scattered across nine states in the central and southeastern U.S., which the news release says "are complimentary to Americold's existing geographic reach and expands the Company's focus in the growing protein business segment." 
You have free articles remaining.
The deal is the second major move involving Cloverleaf this year. In January, Cloverleaf merged with Fort Smith, Arkansas-based Zero Mountain Inc. Terms of that transaction were not disclosed at the time. 
The Zero Mountain deal closed on March 1 and their operations became part of Cloverleaf. 
In November 2017, a majority interest in the formerly family-owned Cloverleaf was sold to New York-based investment firm Blackstone. Members of the Feiges and Kaplan families remained shareholders in that deal and stayed in charge of day-to-day operations at Cloverleaf. 
In a statement, Fred Boehler, president and CEO of Americold, said his firm is enthusiastic about working with Cloverleaf. 
"We have long admired Cloverleaf, the families that founded them and the associates that helped earn them a great reputation in our industry. We have a similar degree of respect for Zero Mountain, which was recently acquired by Cloverleaf. We will accelerate and enhance Cloverleaf's recently implemented initiatives by leveraging Americold's commercial platform, institutional quality management and the Americold Operating System (AOS)," Boehler said in the statement. 
Copyright 2019 The Sioux City Journal. All rights reserved. This material may not be published, broadcast, rewritten or redistributed.