SIOUX CITY -- Jeff Kuhn, general director of golf at Whispering Creek Golf Club, glanced from the pro shop on a Monday afternoon as a pair of Morningside College golfers waited for a teammate to arrive.
"We had 60 playing here over the weekend," said Kuhn. "We might be the furthest golf course north you can find where people are playing."
I know of golfers who hit the links (there are others, I'm sure) in the last few days in Storm Lake, Holstein and in Pierson, the last of which hosted linkster Karl Bahrke, of Alton, Iowa, who played 9 holes at the Pierson Golf Association for the 92nd consecutive month.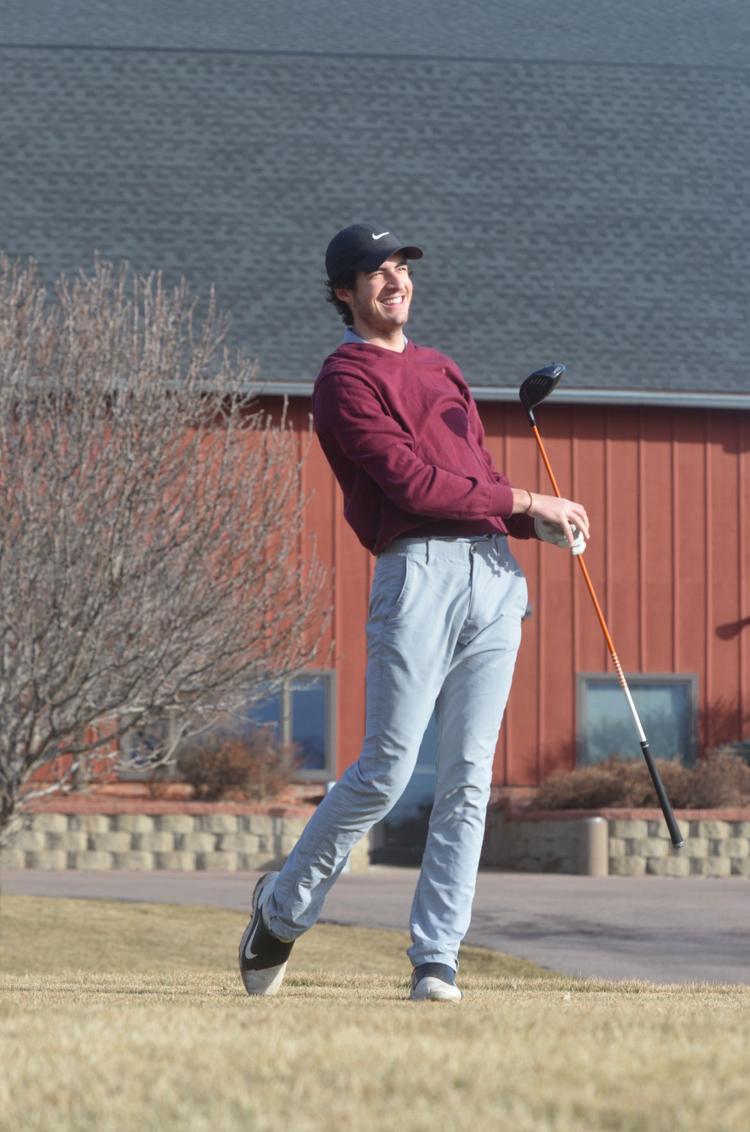 Bahrke believes his round on Friday afternoon in Pierson was the warmest January golf he's enjoyed locally. "Mid-40s," he reported, "temperature and score!"
With Siouxland temperatures climbing to a downright balmy 50 degrees over the weekend, fun-seekers hit the cycling trails, walking paths, basketball courts and, yes, golf courses.
"Our greens are OK," Kuhn said. "You won't hurt them. We put sand on the greens which provides a nice cover over the crown."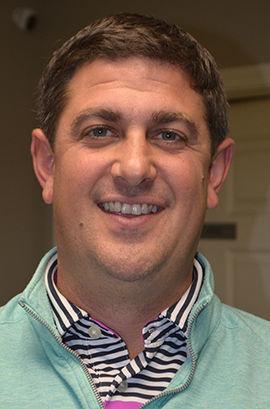 Whispering Creek has cart paths on every hole, which allows those in carts to tour the 2007 Iowa Golf Association's 18-Hole Course of the Year. On Monday afternoon, for example, there were a dozen or so golfers enjoying the sunshine when I caught up with Matthey, a junior from Sergeant Bluff, who is one of the Mustangs' top golfers.
"It helps seeing the ball fly, rather than just working with a net," said Matthey, who was joined by teammate Cody Holck and a friend, Iowa State University student Daniel Tott, a Sioux Cityan at home enjoying the holiday break. They awaited the arrival of Connor Prescott, another Morningside teammate from Sergeant Bluff.
"We often look at the weather and we'll sometimes drive down to Lincoln to play if it's warmer there," said Holck, of Ankeny, Iowa. "Anytime we can play here during the winter it's a bonus."
The Mustangs got their swings in Saturday and Monday, one way in which they can tune-up for a late January trip to Arizona, where the team will play at Wigwam Golf Resort near Phoenix. They won't compete again until the third week in March when the team heads to Alabama.
The Great Plains Athletic Conference Tournament takes place in April at Dakota Dunes Country Club. The Mustangs, currently in second place after the fall slate, trail Northwestern College by six strokes.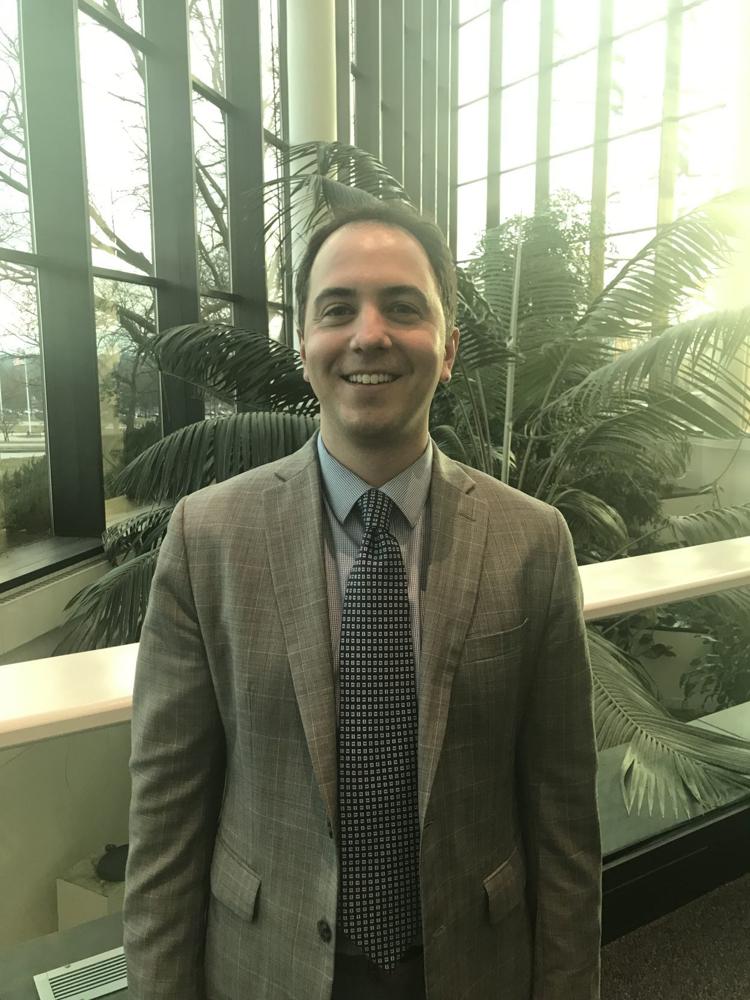 Justin Glisan, state climatologist, said the hot spot in Iowa over the weekend was Lamoni, where the mercury reached 61, some 28 degrees above the normal high for Jan. 5. Mason City established a record for Jan. 4 when the high temperature skied to 47, breaking the standard of 45 set 12 years ago.
"If you look two weeks out in January, we're slated to be above average in temperature and below average in precipitation," said Glisan, who took over last fall for Harry Hillaker, who retired after more than three decades as state climatologist. "The start of the month has been warmer than average and for the next two to three weeks we'll likely be well above average."
High temperatures the next several days aren't expected to fall below 29 degrees. High temps on Monday and Tuesday could reach 42 and 45 degrees, respectively.
I'm sure that while the golf and the walking is enjoyed by most, there are concerns for those who move snow for a living and for the officials in the Iowa Great Lakes who would love a blanket of snow for the 39th Annual University of Okoboji Winter Games, on tap for Jan. 24-27.
One of my favorite takes on the Winter Games came 17 years ago when the New York Times dispatched a reporter to Okoboji to cover a university's Winter Games that, until then, had no university. In 2002, it had no winter.
The celebration went on as folks raced snowmobiles across brown grass and played broom ball on the turf, alterations they've made on a few other occasions.
That's doesn't mean you'll have an Iowa Golf Association event in Dickinson County this month. For most, the clubs are tucked away for at least two more months. The snowmobiles? They await.
Kuhn delivering his sunny optimism and blue sky as golfers took their cuts on the first tee. "We never close," he said. "Unless we're closed for weather, obviously." (The grill is open Wednesday through Sunday year-round.)
Glisan laughed and talked about the 57-degree day he enjoyed on Saturday in Des Moines. He's a golfer, but didn't tee it up. He'd heard most of the tee times were taken. "I thought it'd be a losing battle," he said.
Author John Feinstein's bestselling book described golf as "A Good Walk Spoiled." I'd argue with that assessment. Playing golf in January in Siouxland is a winning proposition, no matter how you hit 'em.