SIOUX CITY | Athletes and coaches at Morningside College and Briar Cliff University are often rivals on the field and court in competition.
They're often friends when the games aren't being contested.
That showed on Nov. 4 as Tim Jager, athletic director at Morningside, joined Nic Nelson, athletic director at Briar Cliff, in helping a friend, Jan Null, relocate from her Whispering Creek home to a Sioux City townhouse.
Adam Boeve, the baseball coach at Morningside, and eight of his players also aided in the process.
The connection? Null's late husband, Dick Null, coached both Jager and Nelson in football at Central Lyon and then Central Lyon/George-Little Rock. Dick Null also served as a high school science teacher for Central Lyon High School grad Boeve, as Null had retired from coaching by the time Boeve played for the Lions.
Jan Null taught music at the elementary school serving Central Lyon for years.
The moving help provided a lift to her, both physically and emotionally. She'd been struggling a bit with the prospect of downsizing after Dick's death on Nov. 13, 2016.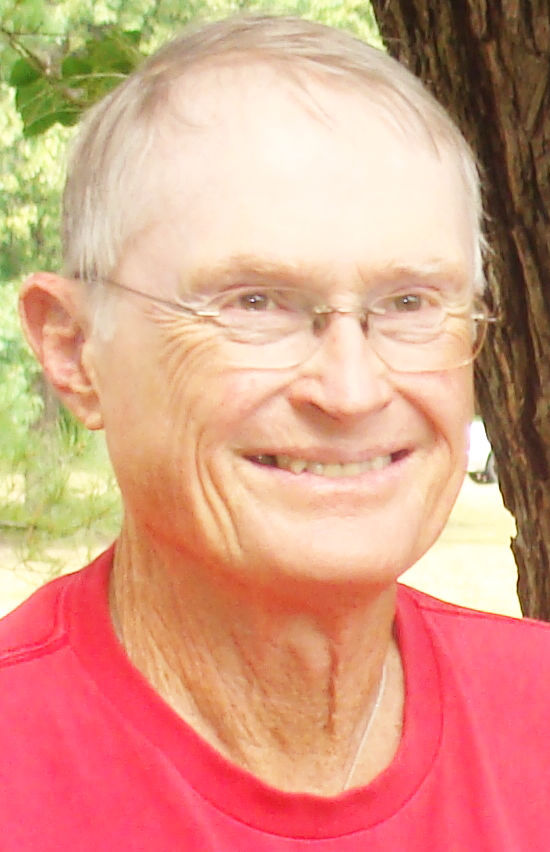 "Dick died last November and I stayed in our home at Whispering Creek this year and took care of of the lawn, which I tried to keep perfect for him," Jan said, adding how she even learned to operate Dick's riding lawn mower and commanded his irrigation system.
The time for a move was approaching, however, a move expedited when the sale of the house took place without the home being placed on the market. Jan had just looked at a townhouse and was considering her options when the sale took place.
"The Lord kind of orchestrated it," Jan said.
Her move meant that a household of furniture and boxes would have to be relocated. P&S Movers, Null said, handled her furniture. All the boxes and miscellaneous items were hauled out by the young men of Morningside and Briar Cliff.
"I knew I needed some help, so I contacted Tim Jager to ask if Morningside had any athletic teams that weren't competing this time of year," Null said. "I told him I'd make a donation to the program for any assistance."
Dick Null played football and golf during his undergraduate days at Morningside.
Jager said the baseball team was off during November. He alerted Boeve, who rounded up eight of his players. Jager notified Nelson, a Central Lyon grad who played quarterback for Coach Null, and he was johnny-on-the-spot, too.
"Dick thought the world of those boys," Jan Null said. "Those guys carried box after box up and down the stairs and made it all look so easy. I am so thankful for all they've done."
Harris-Lake Park High School grad Jordan Kyle, a freshman baseball player at Morningside, took a break while moving to page through a giant scrapbook Jan made of the teams coached by Dick, a two-time state championship coach (1976, 1977) and a 1982 Iowa High School Football Coaches Hall of Fame inductee. Kyle's father, Tom Kyle, played for Coach Null during his prep career.
"The whole thing looked like a drill," Jan said with a laugh, noting how a friend made the young men chili and scotcheroos to enjoy after the "heavy lifting" was done.
Having the added muscle was a relief for Jan. Having muscle that, years ago, was developed as part of her late husband's successful football program, represented a "lift" like no other.
"They really were like angels," she said of her helpers.