CEDAR FALLS, Iowa -- Long before Maddie Poppe won "American Idol" on Monday night in Hollywood, she achieved hero status in Jerry Gallagher's family.
That happens when a 20-year-old singer, in the midst of a career-launching ride, pauses to spend the afternoon taking a 12-year-old to lunch in Cedar Falls.
Maddie Poppe, of Clarksville, Iowa, showed up at the home of my brother and sister-in-law, Jerry and Kelly Gallagher, in Cedar Falls, on March 13. She asked to take their daughter, Maddie Gallagher, to lunch.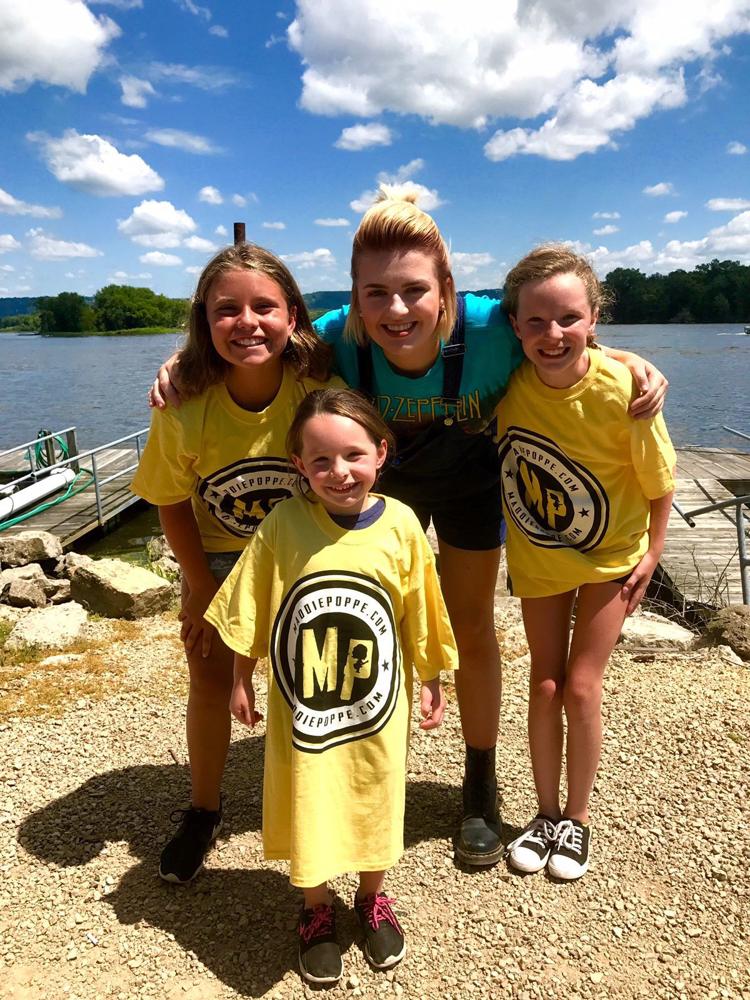 "She drove up in some compact car and asked to take our Maddie to lunch for her birthday," said Jerry, a Storm Lake High School graduate and former KCAU and KWWL-TV news anchor who now traverses Iowa working with school districts as a consultant for the Donovan Group. "I didn't know I was watching an 'American Idol' winner backing out of my driveway with our daughter a few weeks ago. Actually, I was watching a young adult making an extraordinary impression on a child. Maddie Poppe, obviously, hadn't forgotten her roots."
Poppe, the daughter of Trent and Tonya Poppe, grew up in Clarksville, Iowa, a town of 1,392 residents, 28 miles from Cedar Falls. Kelly Gallagher, an AEA consultant, met Tonya Poppe, a school counselor at Clarksville, four years ago during an education work session. The two compared notes on their Maddies, and Tonya invited Kelly to come watch their daughter sing.
"Kelly took her up on it," Jerry said. "She took our Maddie to see Maddie Poppe perform at Cup of Joe in Cedar Falls last May, and, at most, there were 20 people watching. Since then, we've seen her at a restaurant, at a school, on RAGBRAI, and, last week, with 10,000 others at the Bulter County Fairgrounds in Allison, Iowa."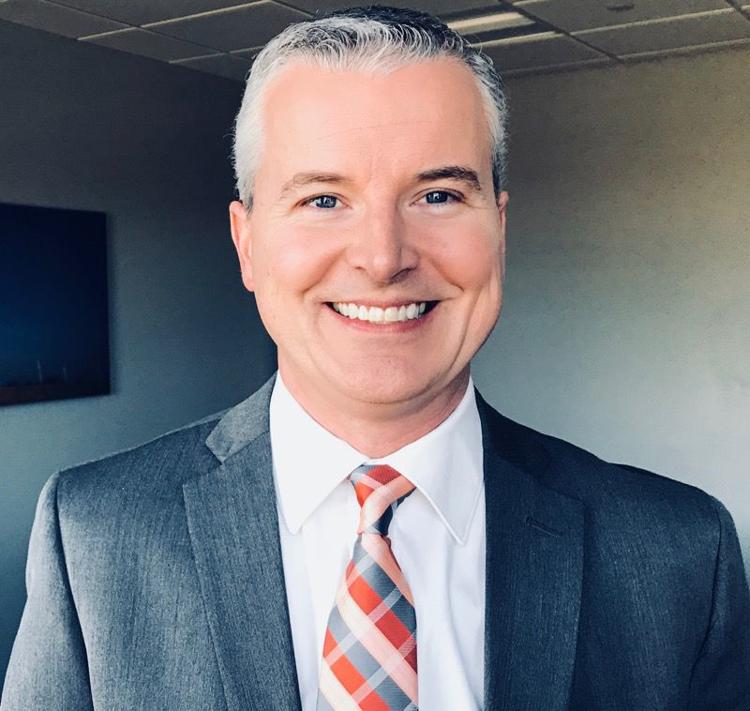 On Monday evening, an estimated 8.7 million adults watched Maddie Poppe win ABC's "American Idol," and, along with it, secure a $250,000 prize and a recording contract. The national TV audience has seen the singer/songwriter emerge from her audition in Omaha, where she sang, "Rainbow Connection," to a force whose single, "Going, Going, Gone" has cracked the Top 20 on the pop music charts.
You have free articles remaining.
Poppe has retained her aw-shucks Midwest charm through a meteoric rise. A few weeks ago, she told my brother about a teacher at tiny Clarksville High School, one of the many whose impact has helped shape her.
"Mr. (Klay) Hoppenworth really inspired me as a person and an artist," she said. "I wasn't always OK with being myself and being different from those around me, but he saw something in me that most people didn't. He encouraged me to be original and taught me that being unique and quirky was a wonderful thing. He believed in my musical dreams since day one."
She continued by telling Jerry she wanted to use her newfound fame to share with others the need for compassion.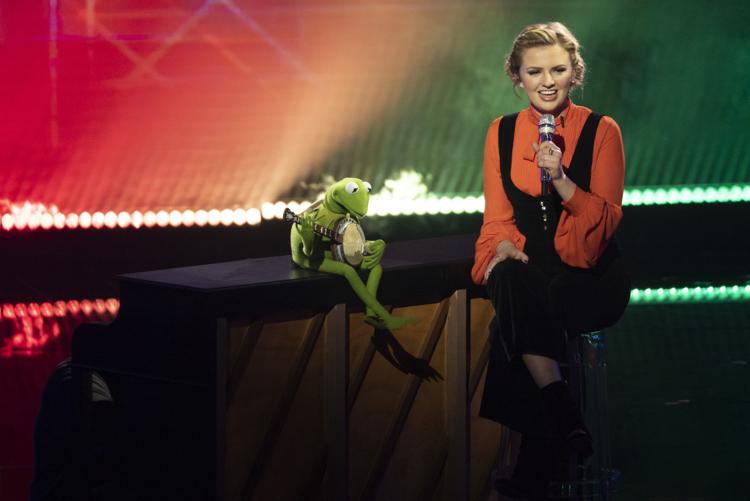 "Something I want to use from the platform I may gain from being on 'American Idol' is compassion for others," she said. "I've been blessed in so many ways throughout my life, and I would really love to give back to those deserving it."
And that might help explain why she drove 30 minutes out of her way on a Tuesday in March, spending a slice of spring break in returning the favor to a young fan who told everyone within earshot that they had to hear Maddie Poppe sing.
"It's not only her style turning heads and melting hearts," Jerry continued. "It's her substance. Midwestern modesty. A genuine smile and support for her fellow competitors. Nothing but 'thank you' to the judges and viewers. Maddie Poppe is soft-spoken. Her lyrics move the needle on-stage, but her actions off-stage create a foundation for a transcendent career by a musician from Iowa."
Transcendent describes the reaction my niece had when her "Idol" showed up at the door a few weeks ago, then won "American Idol" on Monday.
"Maddie Poppe knew that surprising my daughter would make her day," Jerry said. "It sure has, one-thousand times over."