SIOUX CENTER, Iowa | It's not often that a comedian who once sabotaged a Sen. John McCain press conference sets up shop in the most Republican county in Iowa to film a segment for CNN.
But that's where funnyman Ben Gleib, a frequent CNN and "Today Show" contributor, found himself this summer as he interviewed an even larger oddity, perhaps: A Sioux Center resident passionate and vocal on the subject of climate change.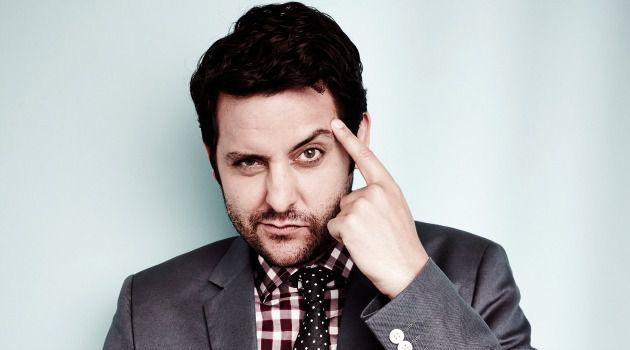 Meet Lindsay Mouw, a 23-year-old Dordt College graduate and subject of a CNN documentary that airs at 11 a.m. Saturday on "Headline News," part of a series entitled "ASPIREist."
"CNN developed 'ASPIREist,' as the news is so negative, they wanted to cover some positive news surrounding those trying to make changes and a positive difference in our world," said Mouw, who noted that Gleib joined a producer and a camera operator in a visit to Sioux Center for the segment.
"My parents weren't sure about Ben Gleib coming here," she admitted.
Mouw believes climate change is real. She's certain we play a role. And, she contends we must work to mitigate those changes, or lose our planet as we know it.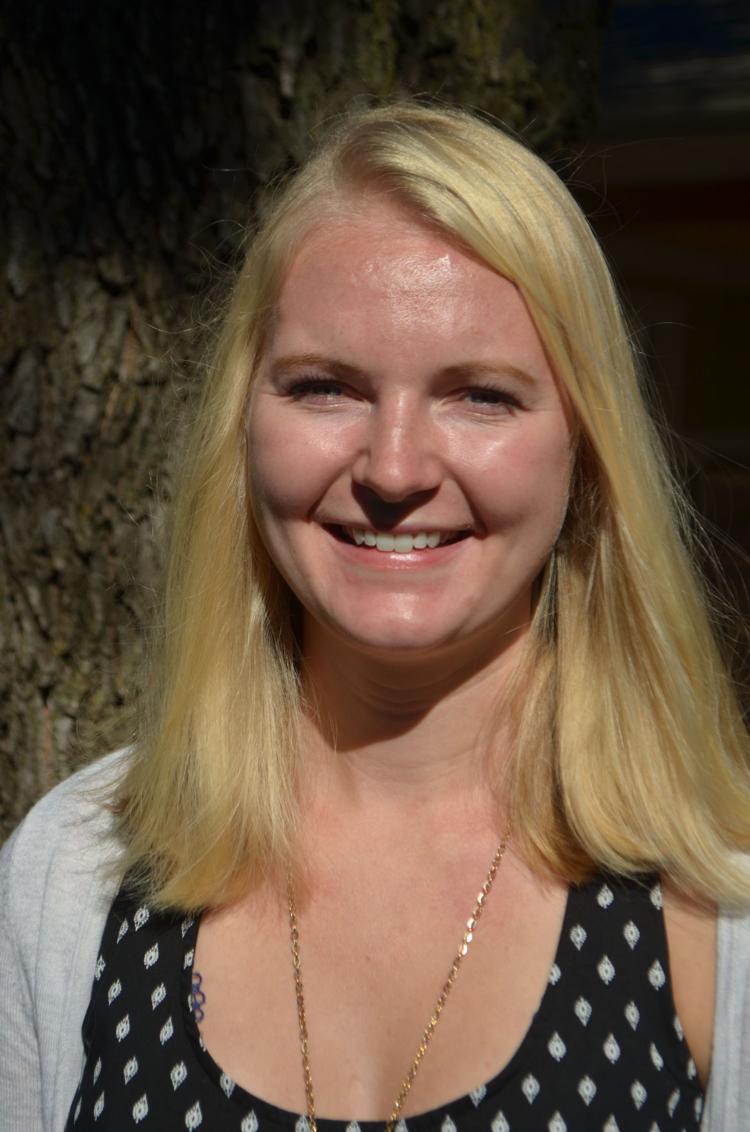 Gloom and doom? For this young Republican, maybe.
Mouw, who attends Central Reformed Church in Sioux Center, cites Genesis 2:15, a Biblical verse that states the purpose of humans on earth is to protect and serve the garden.
The garden? "Earth," Mouw answered.
"The greatest commandment is to love God," she continued. "And you love God by loving his creation, Earth. I think God is heartbroken when He sees humans, the pinnacle of His creation, destroying the rest of His creation."
Mouw hadn't given much thought to gardening, cycling, recycling and composting until she spent a portion of 2015 in New Zealand. She fell into an environmental and spiritual awakening by accident.
Mouw was a biology major (focusing on a premed educational tract) simply seeking to satisfy the study-aboard portion of her curriculum when the trek to New Zealand, the only biology-related study-abroad program that semester, came about.
She spent the first month of that experience wallowing in a state of shock.
"We all lived together, shared meals together and saw how everything was sustainability-focused," she said of the Creation Cares Study Program in which she participated. "I pushed back as I hadn't practiced composting, or grown my own food."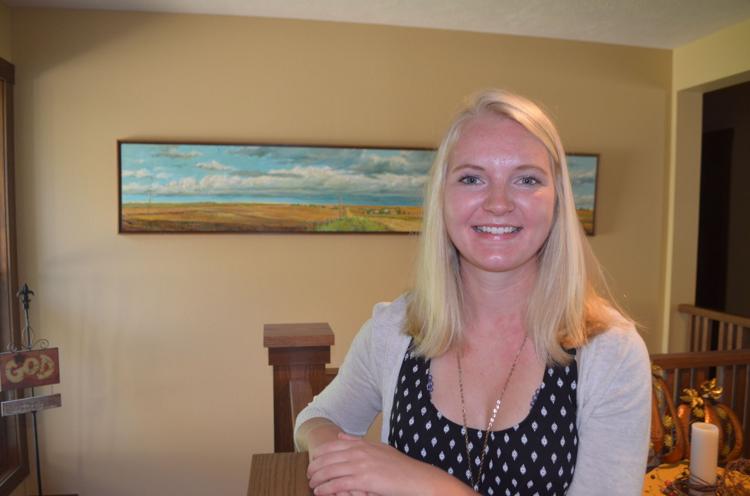 She said God worked through her during this stay on the other side of the globe. Mouw returned to Dordt and became entrenched in environmental sciences.
She pushed officials at Dordt to position recycling containers in public areas, not just in the dormitories. She worked with other students to convince administrators that sustainability practices had to become enmeshed with Dordt's mission.
"As a college, we worked to create a Sustainability Committee to work among students and maintenance staff, a committee that continues to work after students like me have graduated," she said.
Additional recycling efforts required that two to three students in the work-study program shift their duties to emptying recycling bins each day, a change that helped alleviate stress on the maintenance department.
Sound minor? Mouw admitted so when a small step like this is viewed in the bigger picture. Still, she said, it is incumbent upon everyone to do their part.
Those changes might be as simple as using a cloth container when visiting the grocery store. Or, maybe taking a bike to work a few days per week, rather than the car.
While many see this climate change on a political spectrum, Mouw examines it from a Biblical standpoint. She cannot love her neighbor, she said, without caring for her neighbor's planet.
"There are subsistence farmers in Kenya who produce only enough for their families," Mouw said. "And they cannot produce enough now due to changing weather patterns.
"Rising sea levels have displaced people groups and we, as a world population, already have trouble handling refugees," she continued, noting that with additional changes in the climate, there will be additional refugees.
Mouw, who works four jobs -- two in healthcare, one in social justice and one as part of Young Evangelicals for Climate Action -- pledges that she'll continue to sound the alarm on a climate-change issue that, she said, wouldn't likely rank in the top 10 issues for many voters in and around Sioux Center.
"Change light bulbs, set your thermostat lower, buy in bulk more often because it reduces packaging," she said, citing other areas we can all examine.
"Each time you make an extra effort," she concluded, "think of it as an act of love for a neighbor."
Be the first to know
Get local news delivered to your inbox!