ORANGE CITY, Iowa -- The new assistant professor of physics at Northwestern College broke into the "real world" by working in sales for two years, often earning top honors for Enterprise Rent-A-Car in Indiana.
She'd eventually get into rap music.
"I loved physics in high school. I wanted to study physics at Bethel College, but was kind of discouraged as I heard that people with my extroverted personality don't study physics," she said.
So, Grace, who began college at age 17, studied psychology, graduated at 21, then soared in sales.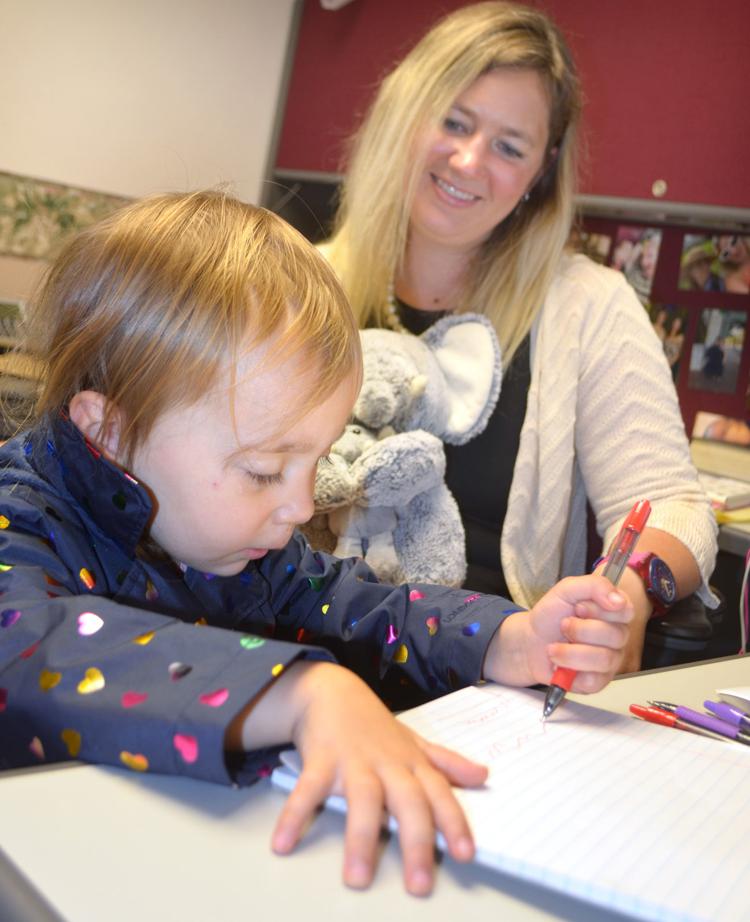 "I could have had a successful career, but I wasn't happy," she said. "I was still pretty young and figured it was easier to return to school at age 23. So, I left my job and enrolled at Indiana University-South Bend. I was going to become a high school physics teacher."
By the next year of graduate school Grace outperformed most peers. She attended a conference at Yale University and returned knowing she wanted to commit to physics research, specifically the topic of dark matter.
She earned a master's degree in education, a second undergraduate degree in physics and, armed with a connection through the Massachusetts Institute of Technology (MIT), landed in a doctorate program at prestigious Royal Holloway, University of London.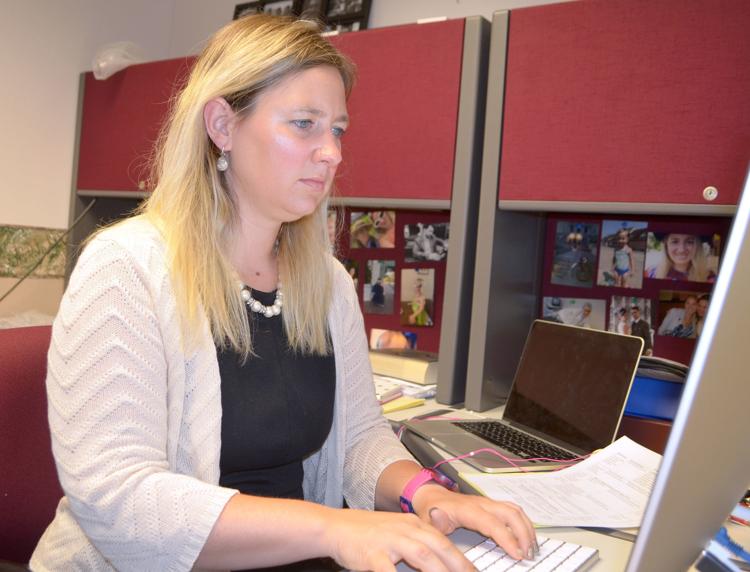 Grace highlighted her stay in London by becoming engaged to Piper Williams, a men's fashion blogger on YouTube, at Christmas in 2012. Then, in 2013, Grace was named the United Kingdom's national winner in the 3 Minute Wonder Competition, a contest in which entrants must explain their research in an interesting way to a lay audience without use of tools such as Power Point technology.
Grace took an unusual approach to explaining how to use light to make discovery, specifically delving into liquid argon's light-producing properties that reveal themselves following a collision. "I wrote a rap," said Grace, who has dabbled in poetry for years. "They didn't say I couldn't be musical."
Grace used the beat to the Flobots' "Handlebars" and won it all, earning the equivalent to $750 and some love from the Institute of Physics. One year later she was invited to speak before a committee of the British Parliament.
"I have spoken in Parliament," said Grace. "That was something, as an American, I thought I'd never do."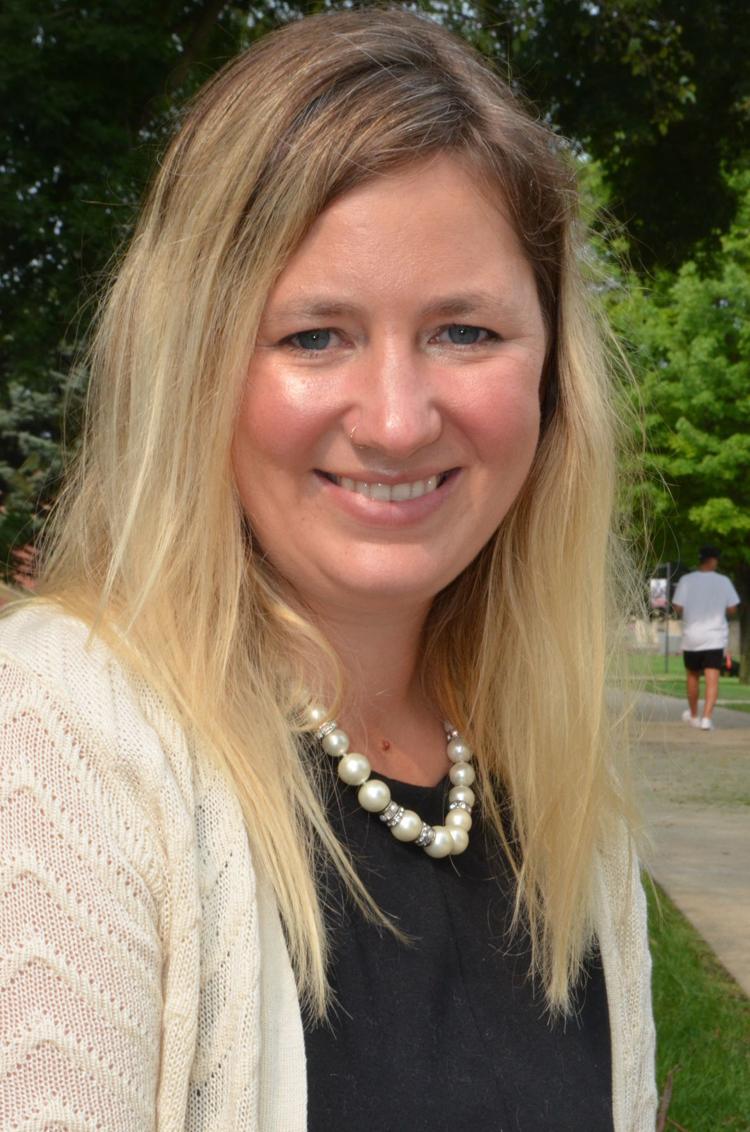 Grace and Williams wed in 2013, then started their family with a daughter, Esther Williams, who is 3. The family left England and spent a year at Sterling College in Sterling, Kansas, where Grace completed a research project on the integration of theology into an introductory physics class.
"I completed my dissertation at Sterling and did the defense then spent some time as full-time researcher," she said. "And then I took a position at Penn State."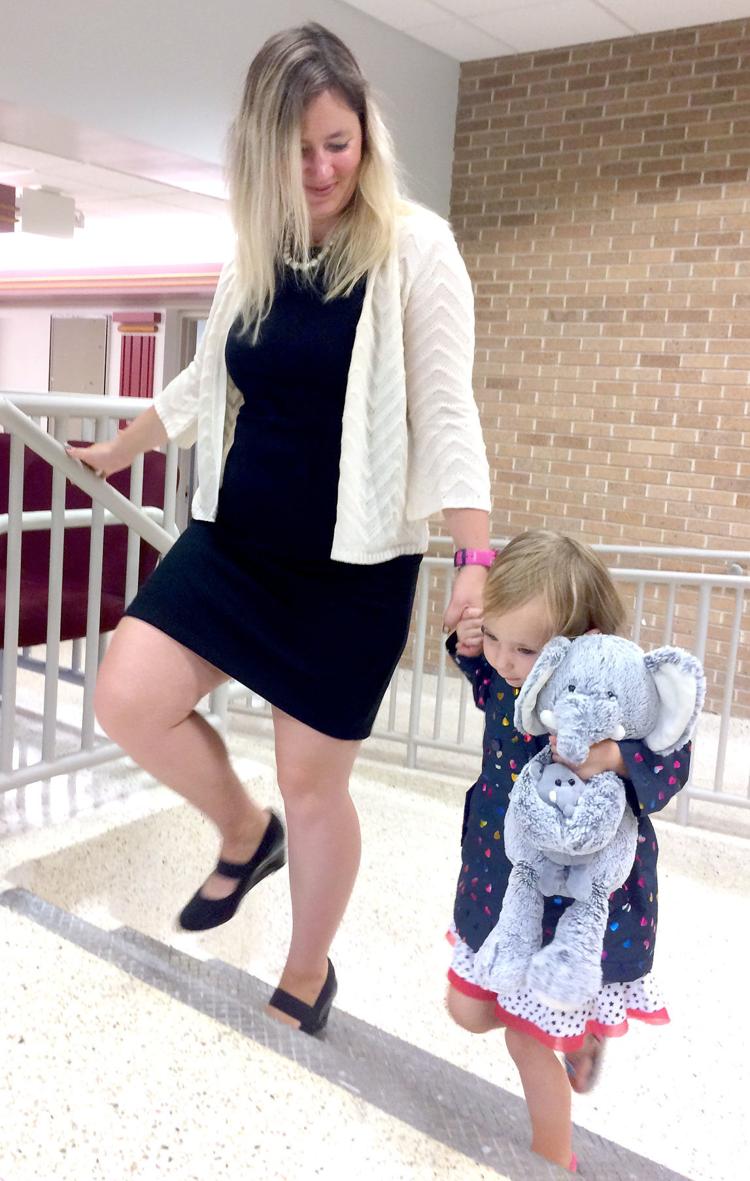 Northwestern College officials found Grace as she contemplated her next career move. Northwestern, she said, sought a physics professor interested in education.
"I'm a unicorn," Grace said with a laugh. "There aren't many of us (with the physics and education emphases) and even fewer people of faith."
She's eager to apply what she's learned -- and continues to learn -- with teachings from her Christian faith, an expert in dark matter striving for light, you might say.
As Esther played at her mother's feet, scribbling in three colors on an otherwise clean sheet of paper, Dr. Emily Grace confirmed her decision and what their young family has found at NWC. "I decided this is where I could really grow as a physicist and as someone interested in doing interdisciplinary work," she said.