MILFORD, Iowa | Fourteen Okoboji High School students spent six days in Hawaii this month, completing the course "Conservation Hawaii," part of the high school's J-term curriculum.
J-term is a two-week intensive course of study that falls in January, positioned between the first and second semesters. Okoboji High School instituted J-term for the first time this year. Spirit Lake High School has observed a J-term curriculum for the past few years. (I'll have more from Spirit Lake students' experience later this week.)
When I learned that students from Okoboji High headed to Honolulu for a week-long study, I had to find out more.
"I was thinking about the 'Fitness Destination' class for J-term until my mom said that going to Hawaii would be a huge opportunity for me," said Madeline Stover, a junior. Her highlights included snorkeling and the missile scare, which interrupted activity for residents and tourists in Hawaii on the morning of Jan. 13.
"We were on Waikiki Beach reflecting on the previous day's activities when Carley Wells, a sophomore, got a text that said a ballistic missile was inbound to Hawaii and that we should take shelter immediately," Stover said. In capital letters, the text went on to say: "THIS IS NOT A DRILL."
Those on the beach went to the motel, where they found Troy Greiner, a high school English teacher, communicating with the class' tour guide about where and when they might take shelter.
"Most residents went about their usual activities. The tourists maybe freaked out a little more than the locals," Stover said.
The missile scare was resolved 38 minutes later, leaving students unharmed while armed with a memory of their time on Oahu.
Greiner detailed how students hiked through Manila Falls and observed how Hawaiians there are preserving the rain forest in Hawaii and saving rain forests elsewhere around the world.
"They help bring back rain forests by producing seedlings there for other rain forests," he said.
Students also toured Pearl Harbor, worked at a homeless shelter and snorkeled, shooting photos of hundreds of plant and animal species on the ocean floor.
"We saw two to three varieties of sea turtles one day and, from a distance, we saw whales migrating," said Greiner, who joined two other adults in chaperoning the students.
Other Okoboji High School students spent their J-term session tackling a variety of subject areas. For example, some students enrolled in "Finding Snowden," a course that, on one day, hosted a former FBI agent who talked about the agency. The class designed special escape rooms and designed a challenge where those in the rooms had to answer questions to find their way out.
One class helped serve those less fortunate by taking plastic bags and knitting them into mattresses for the homeless. There was a fitness course and a cooking course that had students studying and preparing cuisine from all corners of the world.
"The feedback has been very positive," Greiner said. "The kids had fun and learned during J-term. I'd say two weeks is about the length you'd want to do this."
J-term culminated on Wednesday evening as students offered presentations about their experiences to parents, teachers and members of the public. The "Conservation Hawaii" class prepared a video and a couple of slide shows to illustrate its findings.
Memories for Okoboji junior Mya Hallow involved seeing the Pacific Ocean for the first time. Hallow, who had traveled to faraway states such as Montana, Arizona and Ohio in the past committed to this J-term course seconds after seeing "Hawaii" on the course description list.
"It was so beautiful," she said. "Just seeing something beyond Iowa and corn was worth it. I'll always remember snorkeling, even though I was scared."
Hallow came to learn about homelessness in Hawaii as several class members worked a few hours at a homeless shelter. It prompted her and Stover to discuss conducting a clothing drive in Okoboji to help those in need.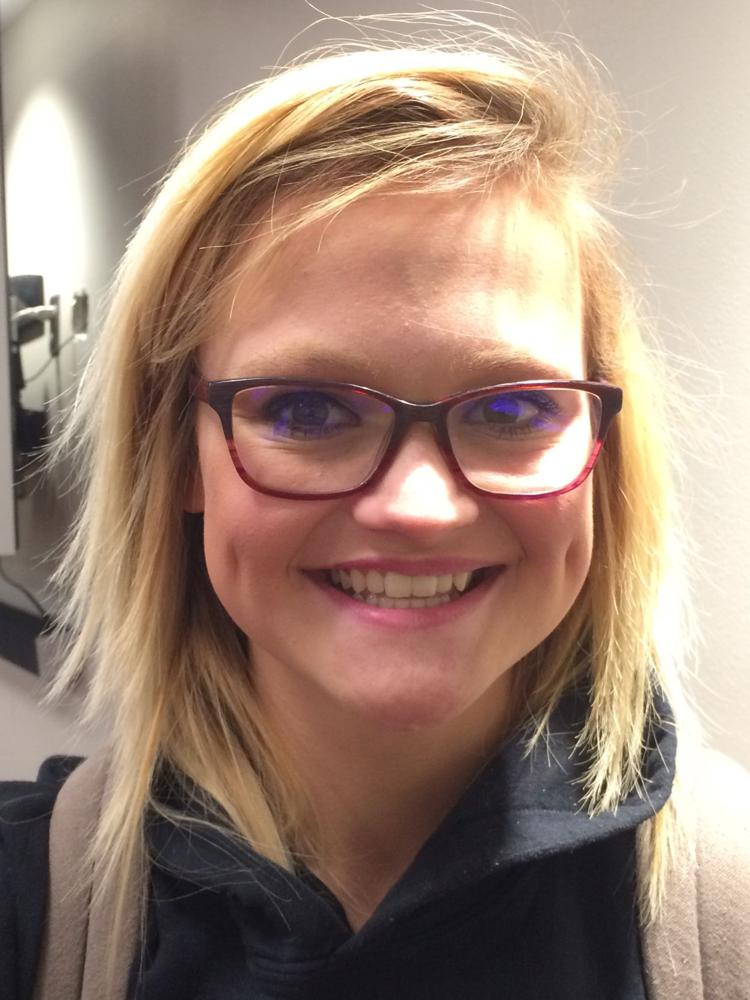 Classmate Kylie Jensen joked with her parents about going to Hawaii while scanning the J-term options last spring. Then, she gave the idea additional thought and wondered if, by saving all of her tips collected while working at The Bird House Cafe in Milford, she might be able to pay the bulk of the $2,495 cost for the trip.
"For any tip that was more than a $1 bill, I saved it," she said, adding that she occasionally gets tips in bills of $5, $10 and even the occasional $20 bill.
"I got a $100 bill one week before the trip," she said.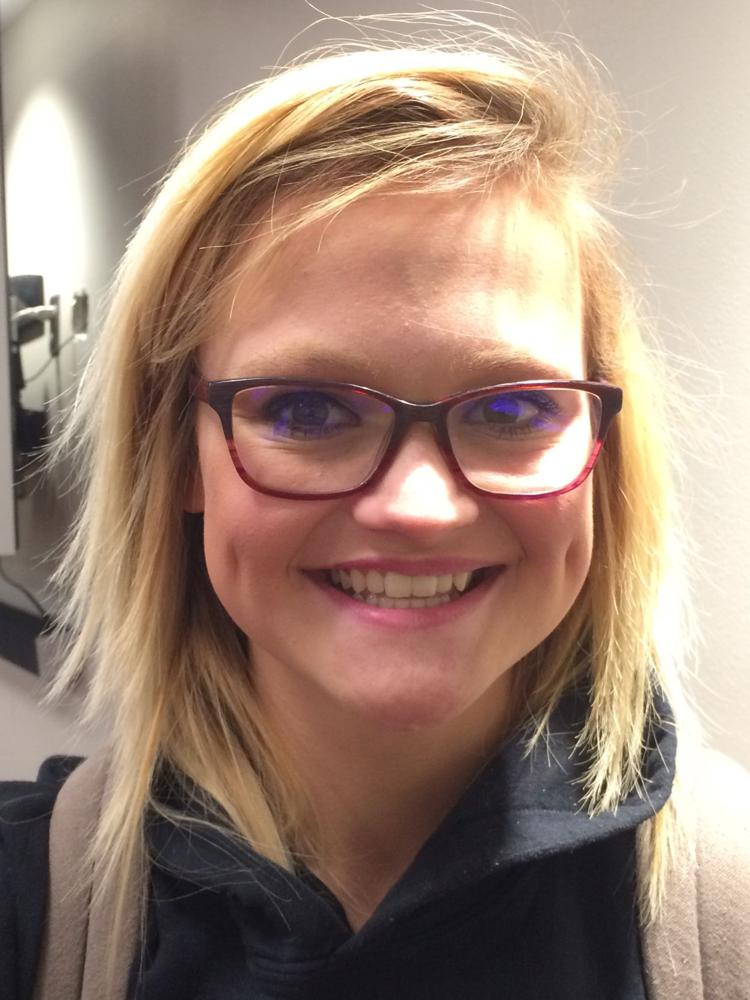 Jensen saved all of her checks from work, too. Plus, she did some extra lawn-maintenance work over the summer. It took six months or so, but she made her goal.
"It was worth it," she concluded. "I got to see the ocean for the first time. I saw the coral, the fish, sea urchins and all the vegetation. It was all so beautiful."