The Knights of Columbus Council 743 at Cathedral of the Epiphany Parish in Sioux City struggled to find ways to raise money just when people n…
"I was overwhelmed. I can't overstate that. I was overwhelmed with gratitude over and over," said Cathy Bainbridge, a Siouxland Community Heal…
The tribe in 2018 secured a $1.5 million grant for construction of the new Early Head Start facilities, enabling the program to move from a te…
Ed Matney has served as Dakota County Attorney twice, Cedar County Attorney twice and a private practice lawyer. Now he'll be presiding.
When Ron and Donna Harris started, men couldn't cut women's hair, and women couldn't cut men's hair. Times have changed a little since.
Kingsley residents will soon experience what so many others who live in small towns have gone through, when Chet's Foods closes on Jan. 31. Th…
When Mark Monson was moving recently, he ran across few black-and-white photos of himself with a happy little boy named Johnny Fechter at a sp…
Van Otterloo announced in February he would be retiring as sheriff, then announced his candidacy for the District 2 seat on the county board. …
Along with two others, Dominic Eastman co-founded the Sioux City chapter of March for Our Lives in March 2019, and his activism took off from …
Bob Kneifl, Ponca's longtime rescue captain and fire prevention officer, was laid to rest Thursday, saluted by dozens of firefighters, EMTs an…
St. Thomas Episcopal Church hopes the labyrinth will have wide appeal. Once the pandemic eases and the church has reopened, it will likely be …
The only sign of afternoon activity was at Southern Hills Mall, where Hy-Vee was open until 3 p.m. AMC Theaters also was open, attracting movi…
Each election, the back side of the ballot has races voters aren't familiar with. What is a soil and water conservation district commissioner?…
Vermillion's theater has gone dark again because of low demand, and others in Ida Grove and Holstein have had to dip into savings to keep thin…
More than 200 people in the county will don face masks, come armed with cleaning products and maintain safe distances as they shepherd voters …
The closet is a growing collection of second-hand professional clothing available for free to students. "We wouldn't want to let something lik…
Voters in all precincts in Dixon County now vote strictly by mail; Cedar County follows a similar path. Asked if he had any concerns about fra…
"The Illuminated City" covers the entire north side of the Majestic Theatre and ties in cultural, historical and movie images in which city la…
Lincoln, a English cream golden retriever, has responsibilities beyond day brightener. His mission is to get involved, provide a distraction t…
Fans will see music director Ryan Haskins appear and perform from Toronto; concertmaster Bacco Liu and his wife, Zoe Wu, perform from Minneapo…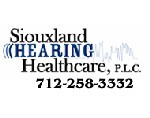 Siouxland Hearing Healthcare P.L.C.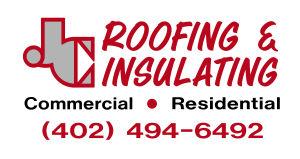 J.C. Roofing & Insulating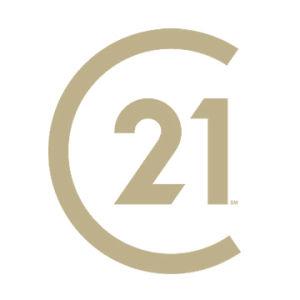 Eric Banks, Century 21 Prolink
Filled with state-of-the-art computer stations, a couple 65-inch TVs and some of the most back-friendly chairs made, the room is a statement U…
You know the jokes that follow along the lines of: "It took so long to (insert task here), it was almost like waiting in line at the DMV." In …
Peter Norman won silver in the 200 meters, joining Americans Tommie Smith and John Carlos on the medal stand as they protested racial inequali…
The application process was a lot of work, but easy compared with the job of renovating the property. The cupola at the top had been removed b…
On Monday, a day that normally would see the fairgrounds buzzing with activity, 4-H members and their parents pulled into the fairgrounds park…
With a revised schedule, fewer big events and measures to spread out the crowd to encourage social distancing, organizers decided to move ahea…
With a few thousand dollars each year from the county Board of Supervisors, plus some private donations, a preservation group has undertaken i…