SIOUX CITY -- Forced to work at home and unable to go out to a movie or dinner for much of 2020, many people turned to one of the few places left that wasn't closed: outdoors.
Nature didn't shut down. It provided someplace safe to go and something to do. Hiking, camping, biking, bird watching -- all basically have built-in social distancing.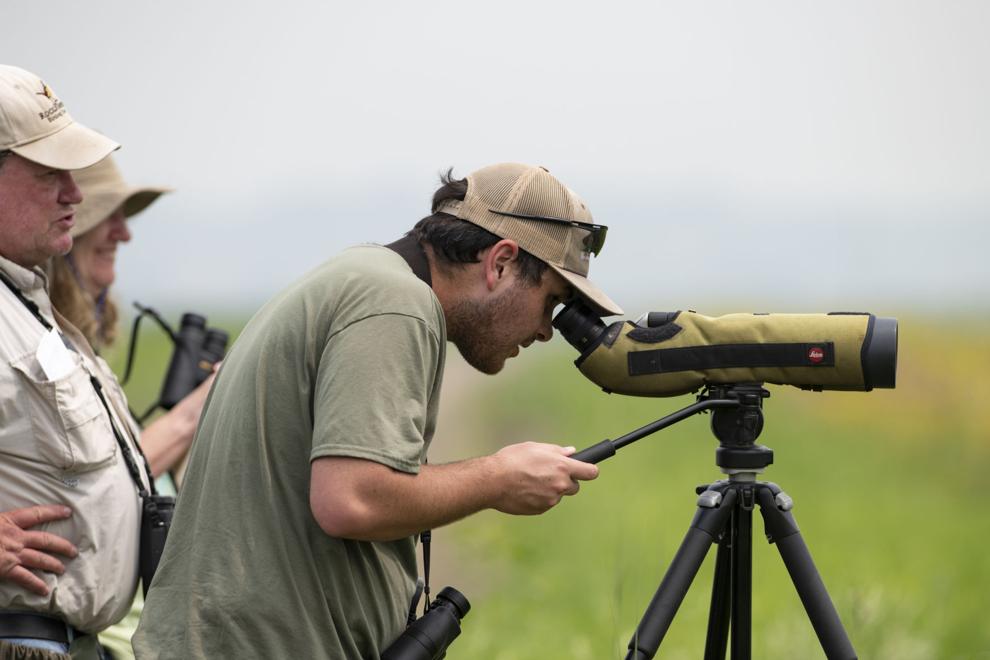 The COVID-19 pandemic is full of negative aspects. The discovery, or in some cases rediscovery, of nature by many people was a definite positive.
"It was kind of a beautiful thing that people began noticing the world around them. For the most part, people were realizing that we are part of nature and there is a lot of urban wildlife," said Dawn Snyder, education programs director at Sioux City's Dorothy Pecaut Nature Center.
Snyder received an increased number of calls last spring and summer from people asking about the animals and birds they were seeing in their backyards, creatures that probably had always been there, but no one was home during the day to see them. Snyder saw more people walking the trails at the Nature Center and nearby Stone State Park. Kayaks, tents, bikes and other outdoor gear became harder to find in stores.
"They were turning to nature because it was one of the only things they could do," Snyder said.
Despite a recent uptick in COVID-19 cases, the pandemic has subsided to a point that most businesses have reopened and workers are back in the office. We can eat out and see movies again.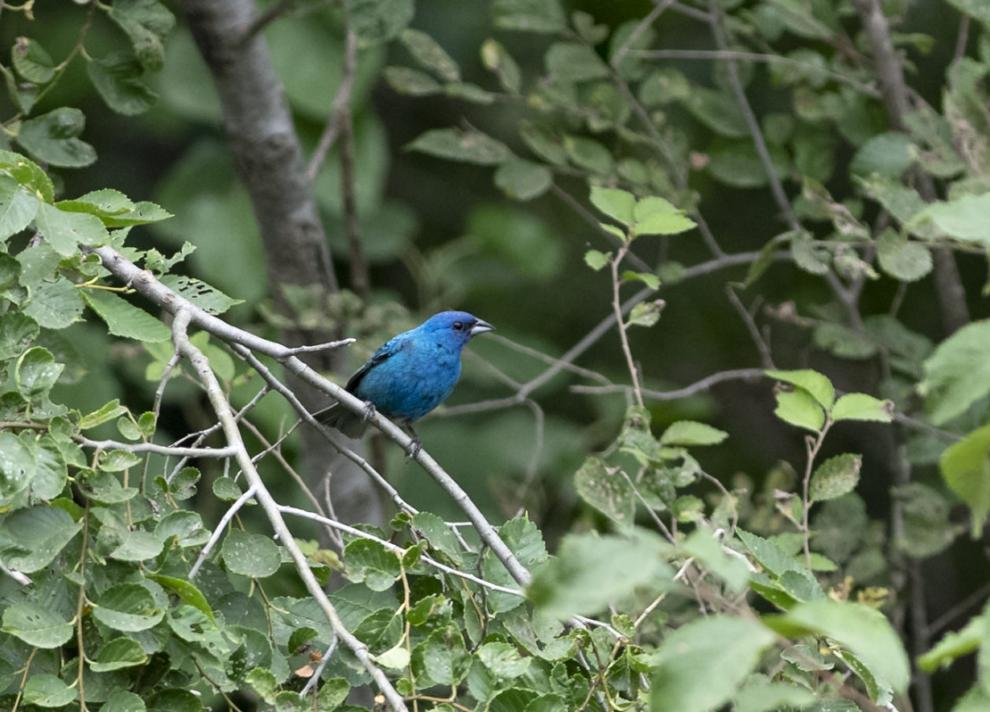 Funny thing though, a significant number of us have chosen to stay outside, or at least spend more time there than before the pandemic.
"It's something people are continuing to do even though they have more indoor options," Snyder said. "People continue to realize that mentally it's a great option because it's relaxing."
Marla Kerr is one of those people spending more time outside. Interested in birds and nature since she was a child, she rekindled that interest in the past year. Unable to visit family or eat out, she had a lot of extra time.
The Sioux City Public Library circulation services manager turned to bird watching and joined the Loess Hills Audubon Society. Finding it enjoyable to go outside, spot and identify birds, she's sticking with it.
"I think I'll be developing it more," she said. "I'm really enjoying this."
To sharpen her birding skills, Kerr attended a series of bird identification workshops and field trips hosted at the Nature Center in late July. Workshop facilitator Kelly McKay said he's seen similar interest in birding in the other Iowa counties he's presented his programs. Director of BioEco Research and Monitoring Center in Iowa's Quad Cities area, McKay said he witnessed a boom in outdoor activity last spring and summer. Though interest has waned considerably since then, he sees more people out in nature than he did before the pandemic.
"I think people started paying attention to that stuff more because there was nothing else to pay attention to," he said. "You hope this will start a new trend where people will take more of an interest in the outdoors."
Snyder sees that trend continuing locally. Interest in Nature Center programs was high this summer. The center's trails still have increased use.
"I've had people in conversation share the fact they're happy to have this outlet outdoors," Snyder said. "They're spending time out there, and that's good."
Bird watching in particular seemed to gain popularity in the past year. Snyder said the many birding apps and social media sites available allow people to share sightings and interact online even while continuing to work from home or practice social distancing.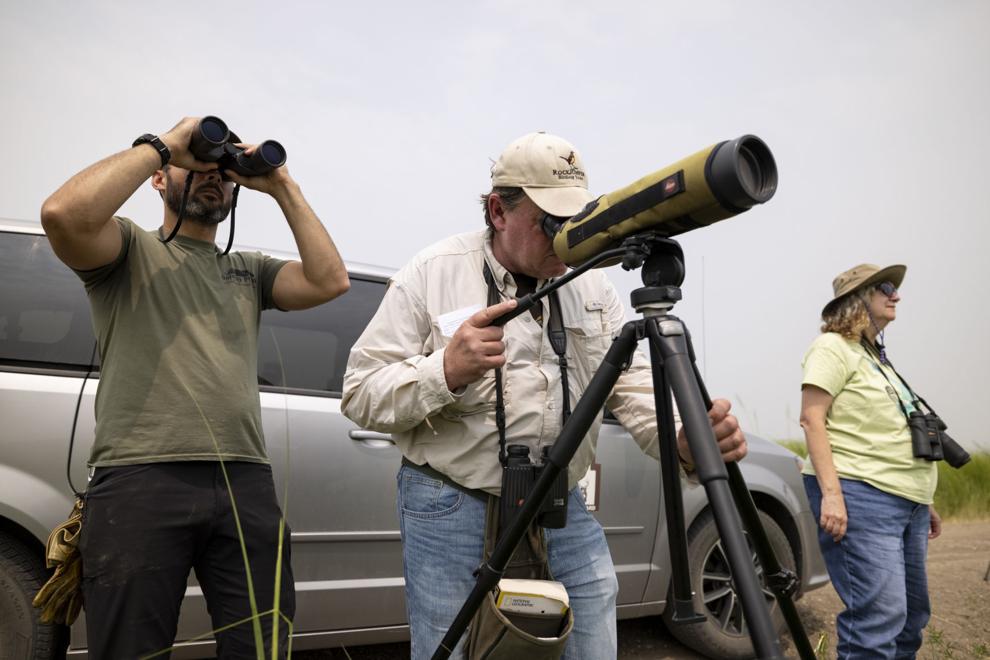 It's easy and inexpensive, unless you splurge on a pricey set of binoculars. Birds are all around us, and they migrate to, from and through the area throughout the year, providing variety during each season.
"It's something you can do anywhere," Snyder said. "You can do it looking out the window or quietly watching in the backyard."
Regardless of age or activity, it's nice to see more people outside, Snyder said, and she hopes it continues as we make it through the pandemic.
"Nature's right there," she said. "It's not going anywhere. It's always there for you to enjoy."