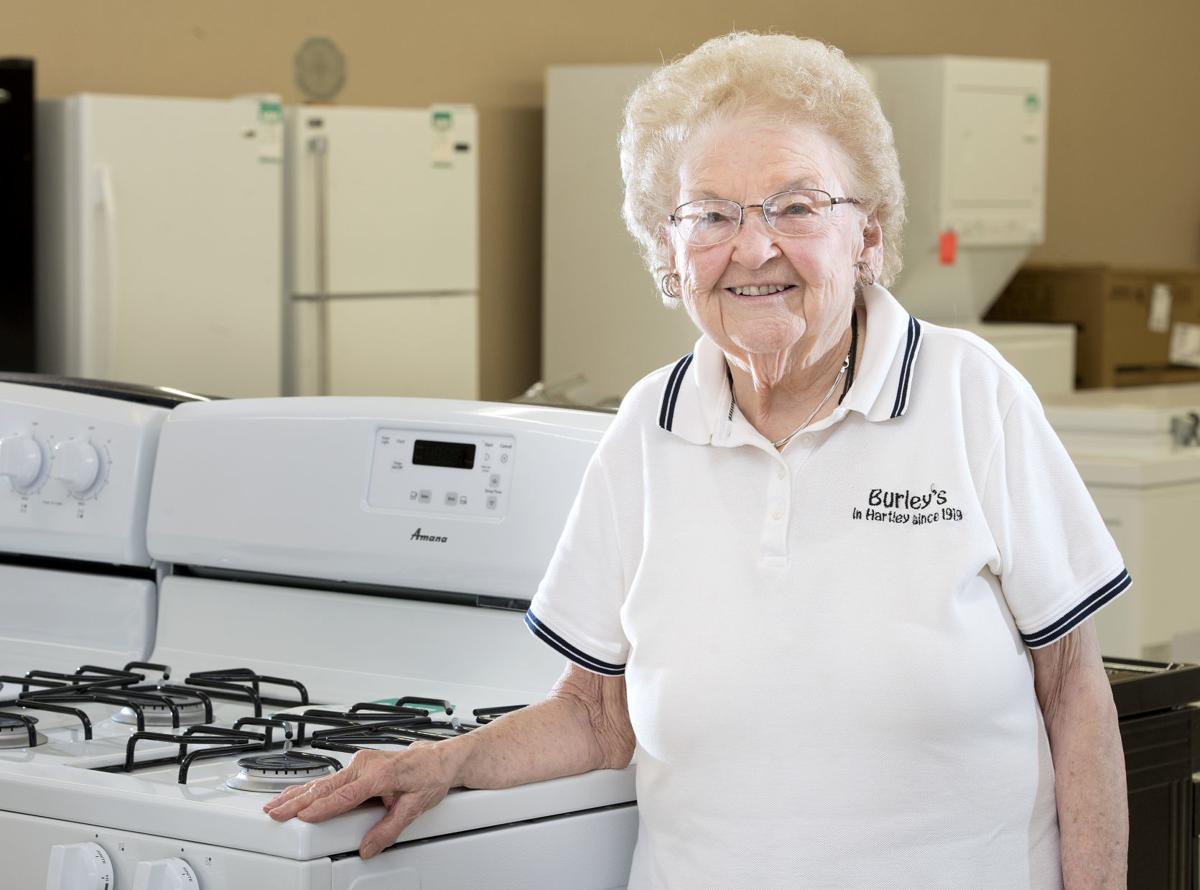 HARTLEY, Iowa -- For 100 years now, the Burley name has had a place on Central Avenue in Hartley's business district.
Arla Rae Westphalen has been around for the majority of them, first working for her parents, then with her husband and now with her son and daughter.
And she's not planning on retiring any time soon.
"I like to know where the business is, what's going on. I like to get out where there's people, keep abreast of things," said Westphalen, who turned 94 in July and comes to the office at Burley's Appliance two or three afternoons a week to help with the books.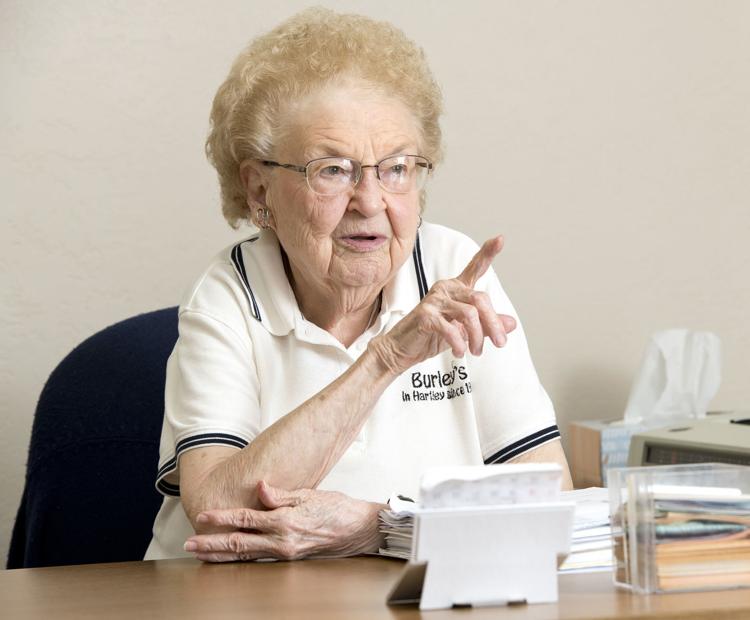 Sure, she could stay home, living the retired life. But like she said, she wants to know what's going on with the business she's spent much of her lifetime involved with.
"I was brought up in this business. I was around the business all the time," she said.
Earlier this month, Burley's celebrated 100 years in business, though the Burley name wasn't always associated with household appliances.
A conversation with Westphalen is a Hartley business history lesson. Her father, Oscar Burley, whom many called "Joe," and her mother, Myrtle, opened their first business, a battery charging station, in 1919. Soon, Oscar was hanging radio antennas throughout the region in the 1920s, when radios became popular.
Oscar and Myrtle received the first refrigerators in the area for sale in 1929 or '30, and Oscar quickly learned to service them. The family at one time operated a Coast to Coast hardware store, too, but later got out of the hardware business to focus on selling, installing and servicing appliances. They've done so ever since, now serving a third generation of customers, Westphalen proudly points out.
"It's the service that backs our sales. We're known for backing our sales," she said.
Son Shelley Westphalen, who co-owns the store with his mother, chuckles with his sister Shirlee Jordan as their mother swings into advertising mode. Both admire their mother's dedication to a family business that has been on both sides of the street over the years before settling into its current location on the east side in 1990.
"She always says use it or lose it," Jordan said. "It keeps me going, too. She's instilled a lot of work ethic into us."
You have free articles remaining.
What else would she "use it" on? Westphalen says she's been involved in community groups throughout the years, had other interests. None could take the place of her business then, and they still don't.
SPENCER, Iowa -- Three decades after taking over two failed savings and loan institutions here, Spencer-based Northwest Bank is consolidating …
"There were things besides my job, but my head was always here," she said.
After she graduated from high school in 1942, she spent five years in Sioux Falls, first attending business school and then working there. She returned to Hartley and worked in an insurance company for a short time before returning to the family business and putting down roots of her own.
Myrtle did the books and Oscar serviced the appliances, hiring Arla Rae's husband, Delbert Westphalen, whom most people knew as "Bush," and taught him the ins and outs of the business. He was a fast learner, Arla Rae said, and they eventually took over the business. Oscar remained involved, not fully retired when he died in a drowning accident at the age of 72.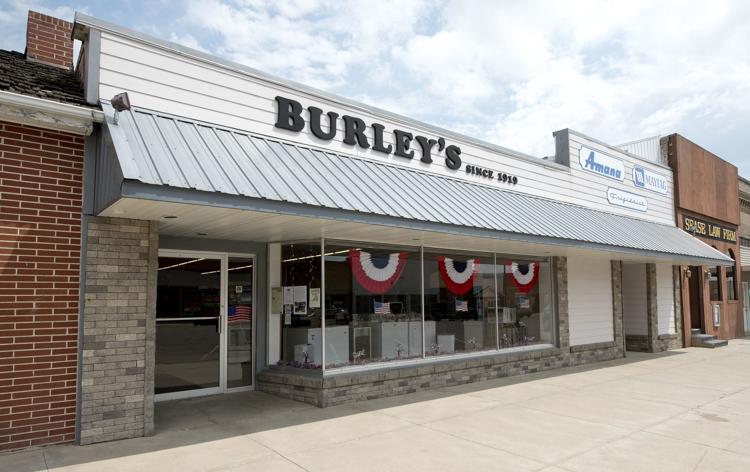 By that time, the third generation of the family was on hand, with Shelley eventually taking up the trade.
"He kind of grew up in it," his mother said.
Jordan also keeps the books and works the sales floor with Shelley. Arla Rae leaves the sales to her children and is happy to stay in an office at the back of the showroom, keeping busy with paperwork and mingling with customers.
"She comes down here to see people," Shelley Westphalen said. "She likes talking to people."
There are no plans to slow down.
Is fully retiring ever going to be an option?
"I don't know," she said. "The good Lord knows that."
Just as folks in Hartley know there's a good chance that when they walk into Burley's, they'll find Westphalen plugging away in the office.
Orpheum Vaudeville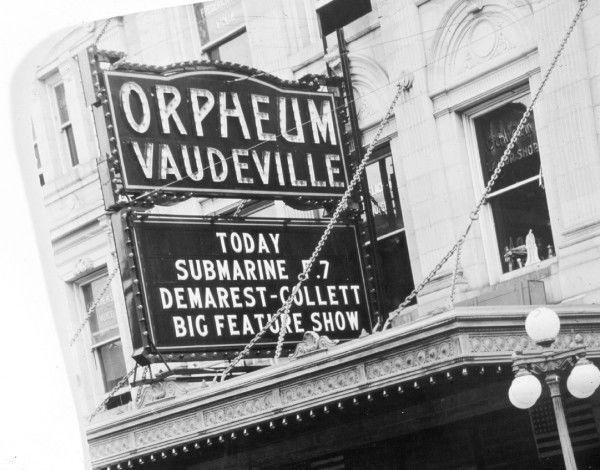 RKO New Orpheum Theatre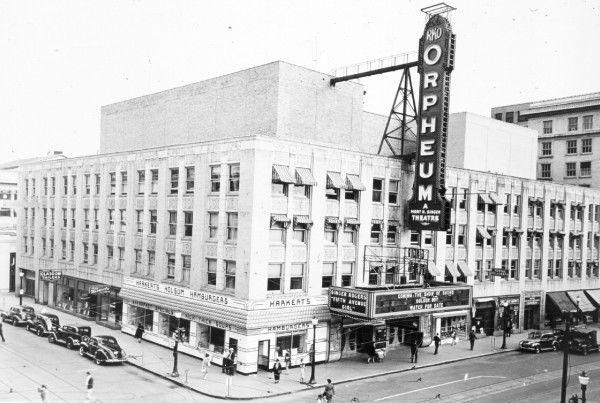 1942 playbill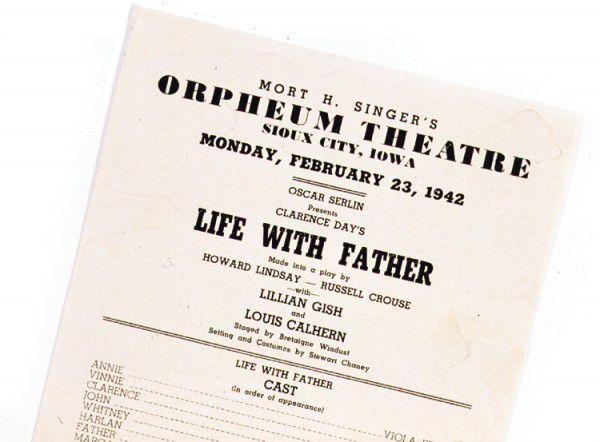 Movie theater 1968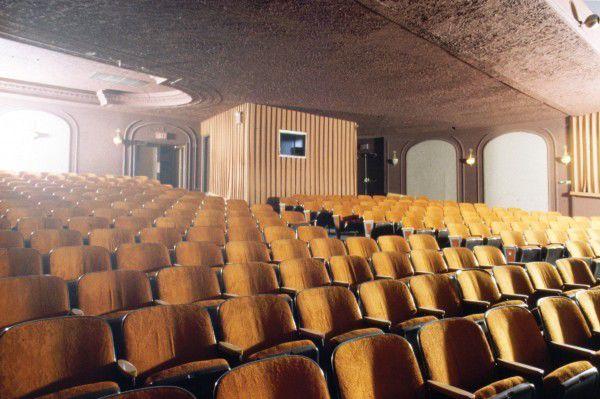 Orpheum Theatre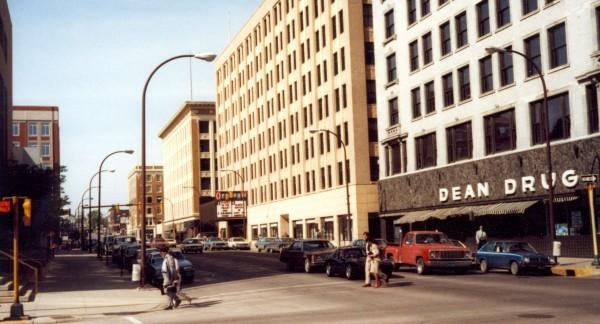 Orpheum drop ceiling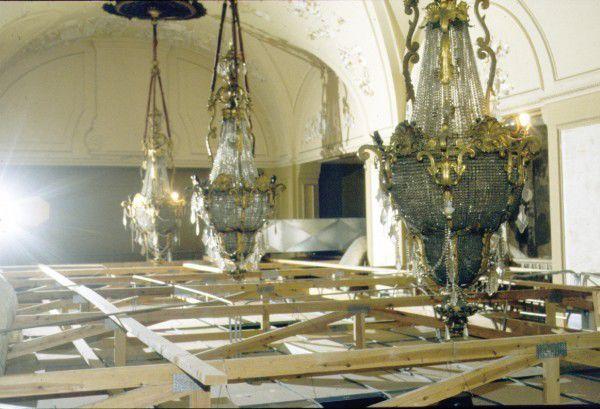 Orpheum grand opening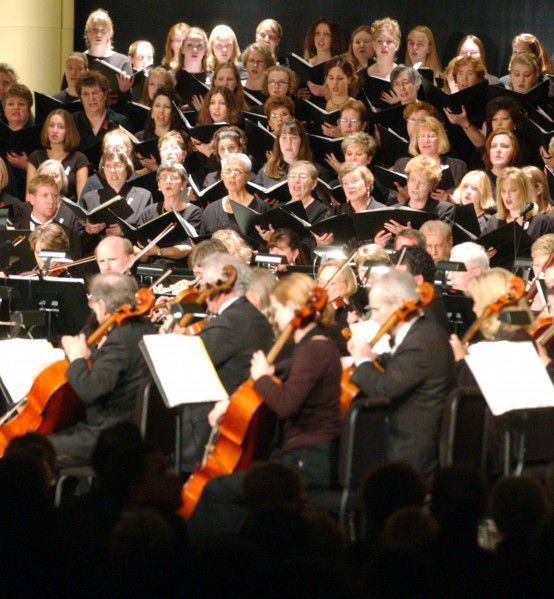 2001 Orpheum sign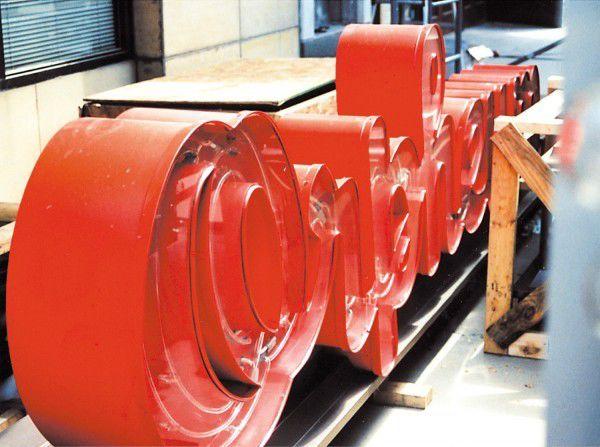 Orpheum chandelier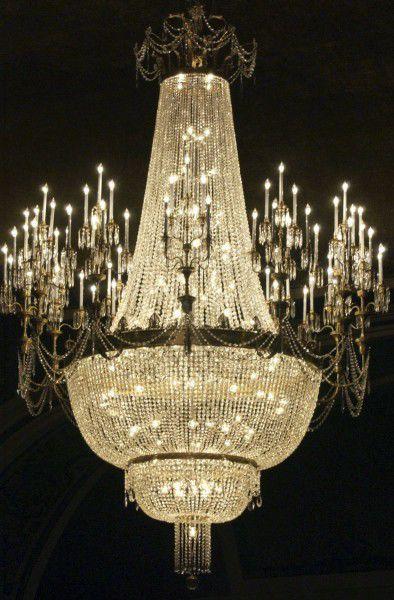 Orpheum grand opening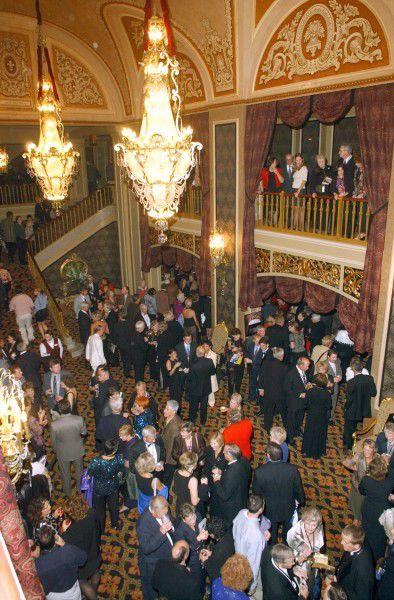 Orpheum grand opening
Orpheum grand opening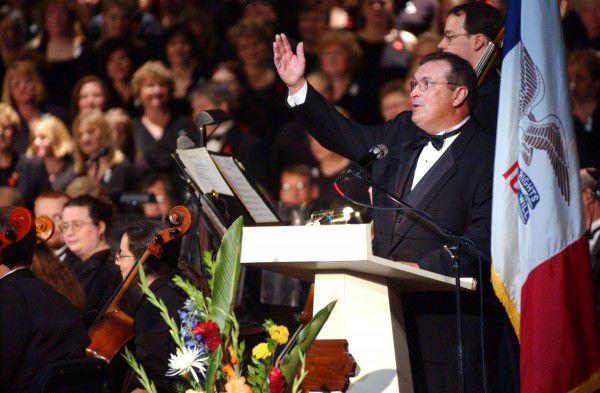 Orpheum grand opening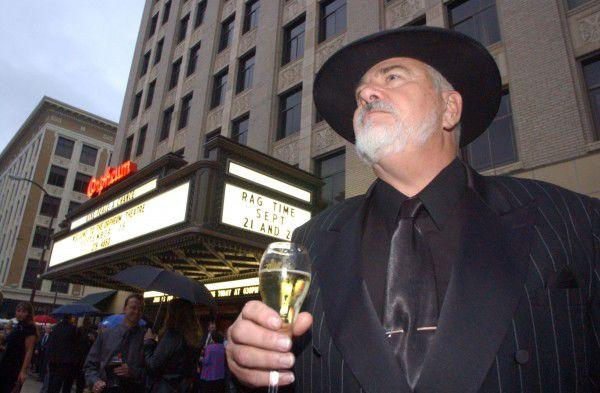 Orpheum organ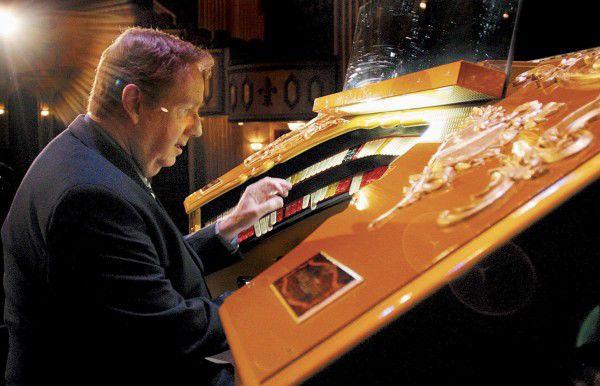 Gubernatorial debate
Orpheum Theatre 2011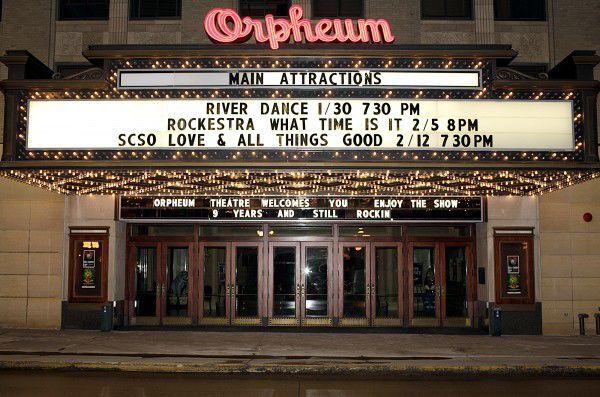 Mardi Gras Gala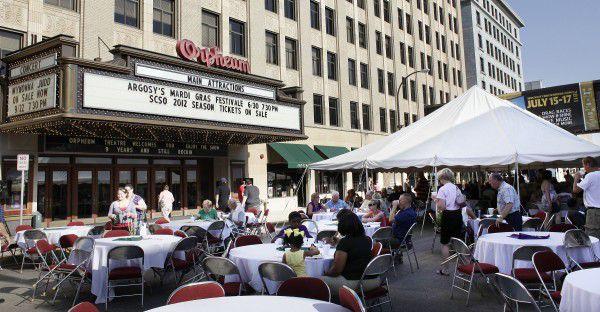 Guy Fieri at Orpheum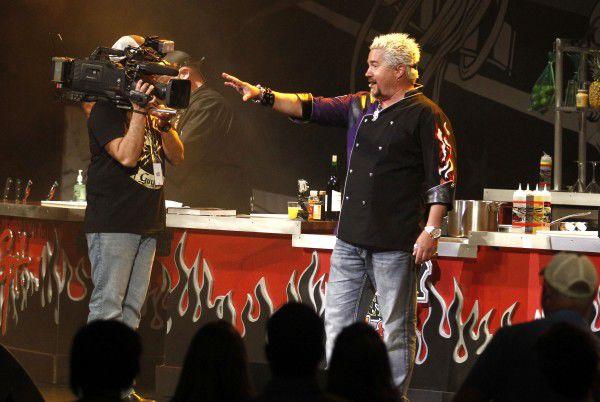 Gubernatorial debate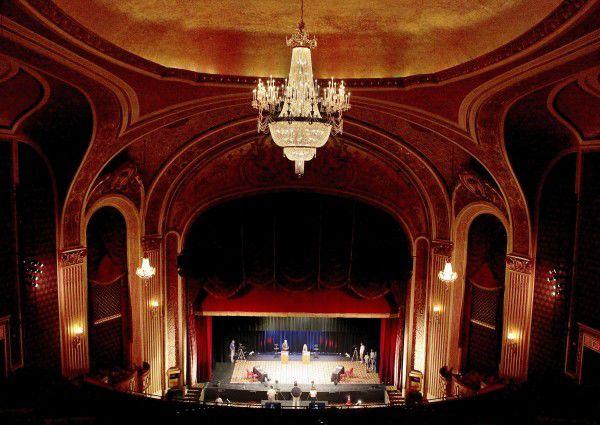 Orpheum Theatre ushers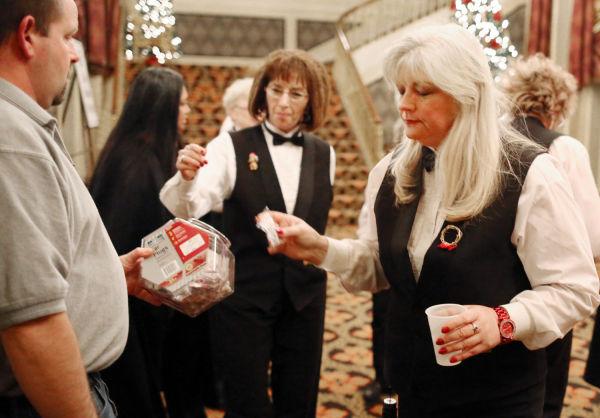 Irving Jensen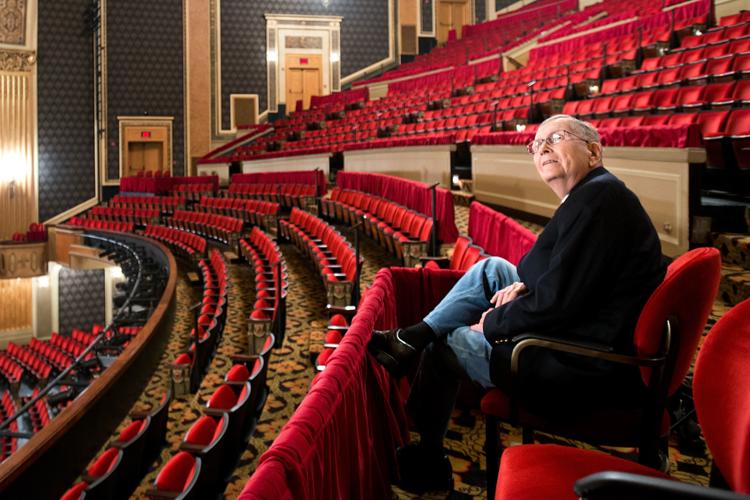 Irving Jensen cartoon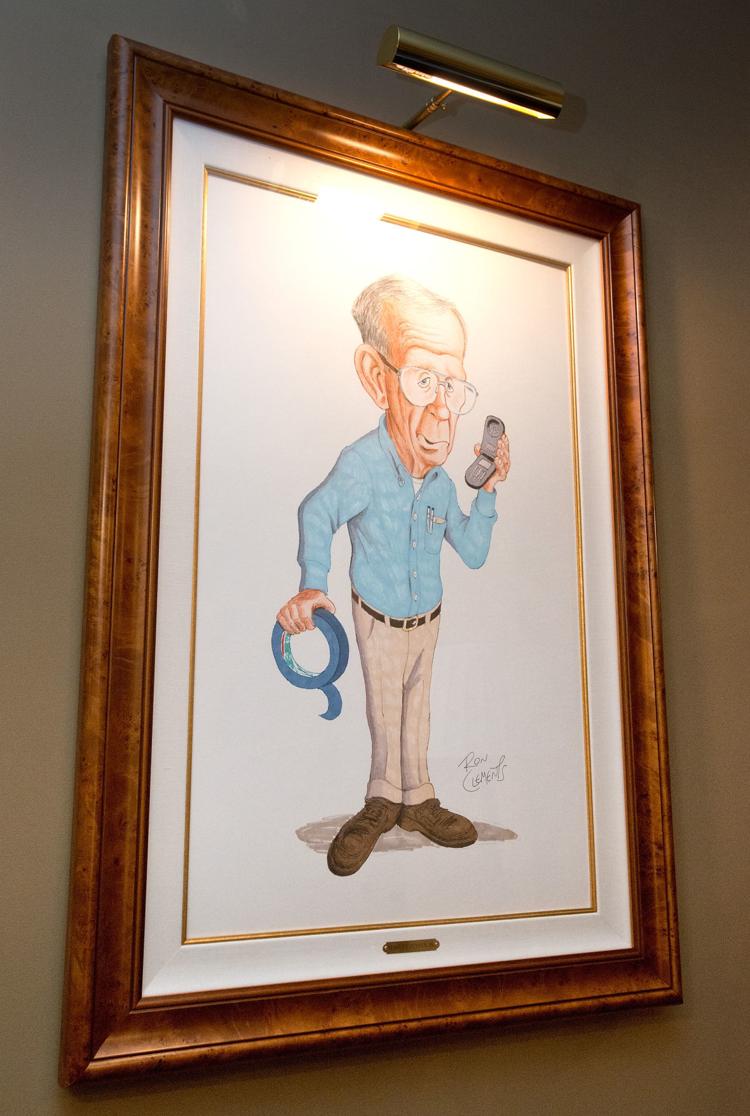 Orpheum 15 years on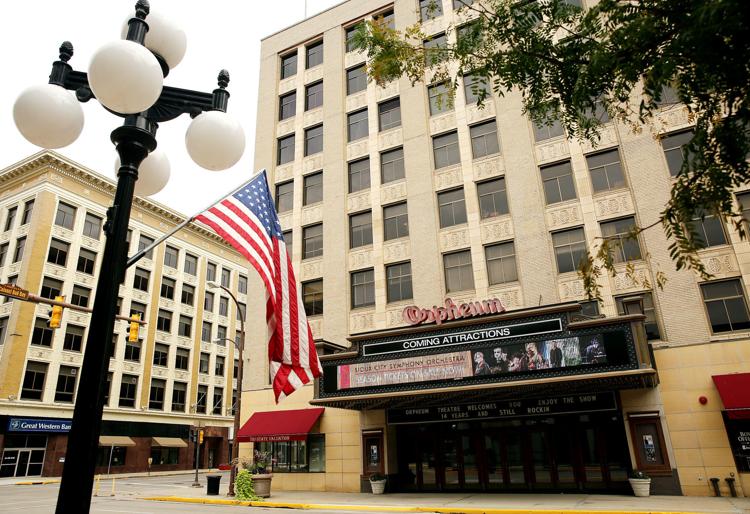 Orpheum 15 years on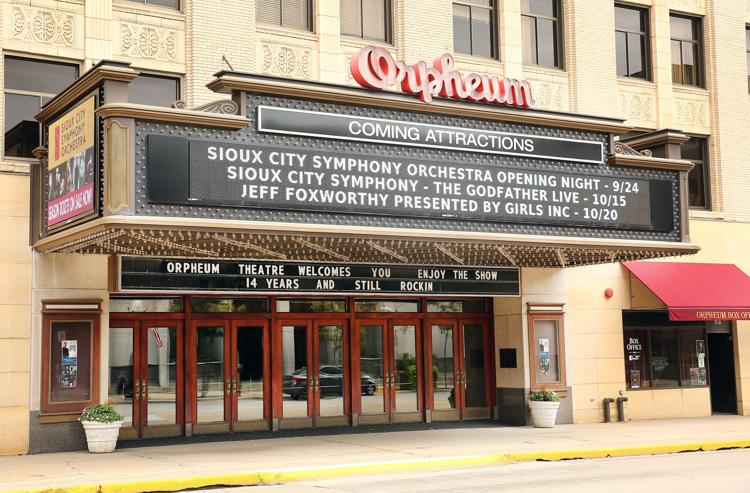 Inside the Orpheum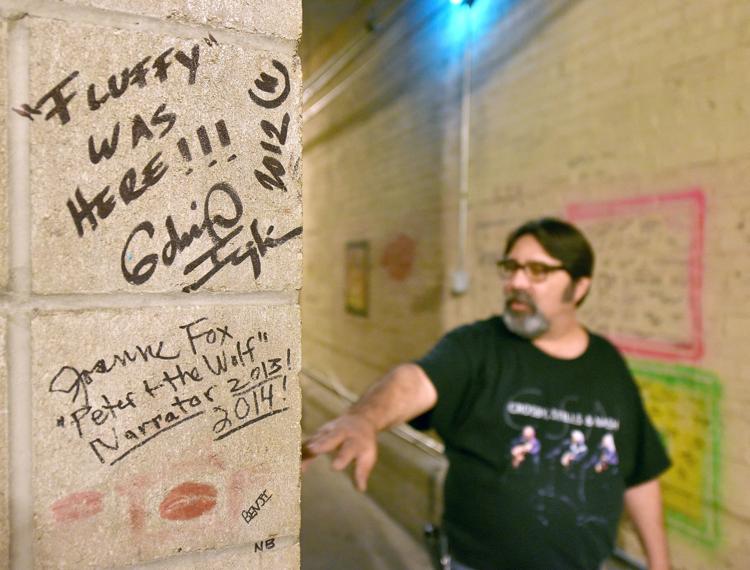 Chandelier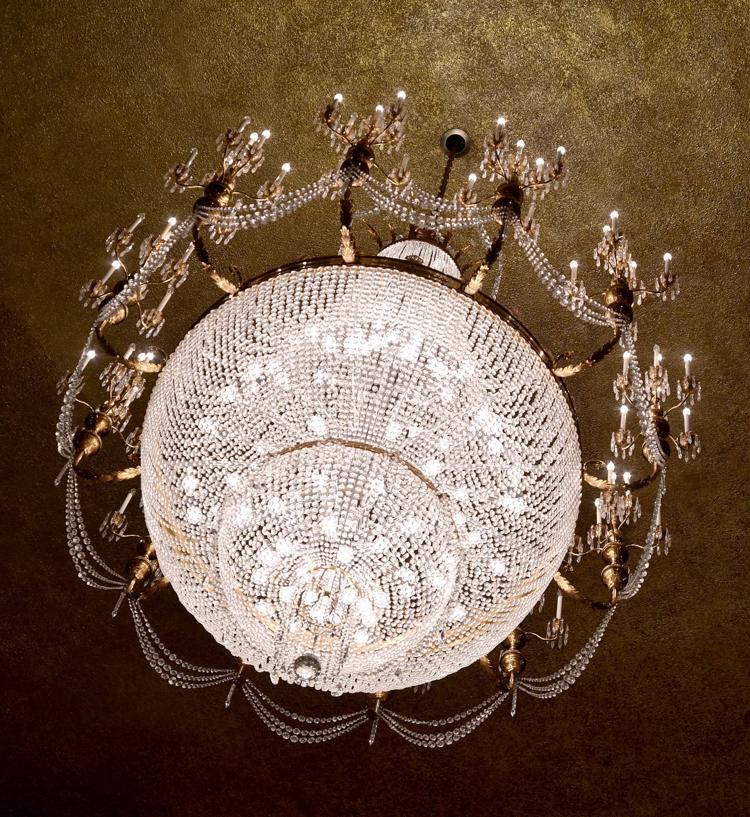 Nelson autograph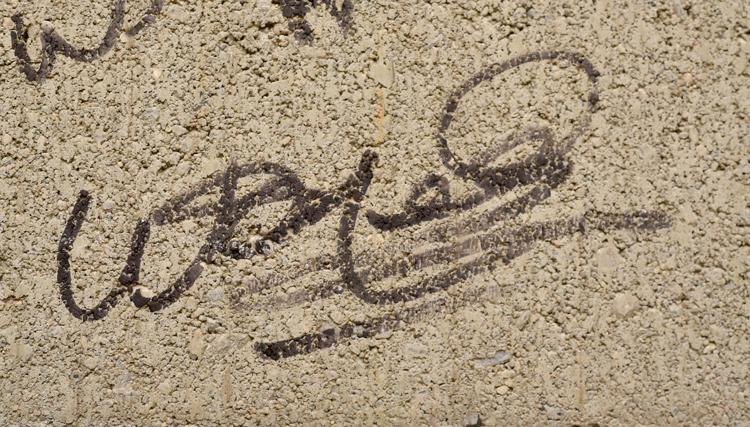 Mighty Wurlitzer Organ
Sioux City Orpheum Theatre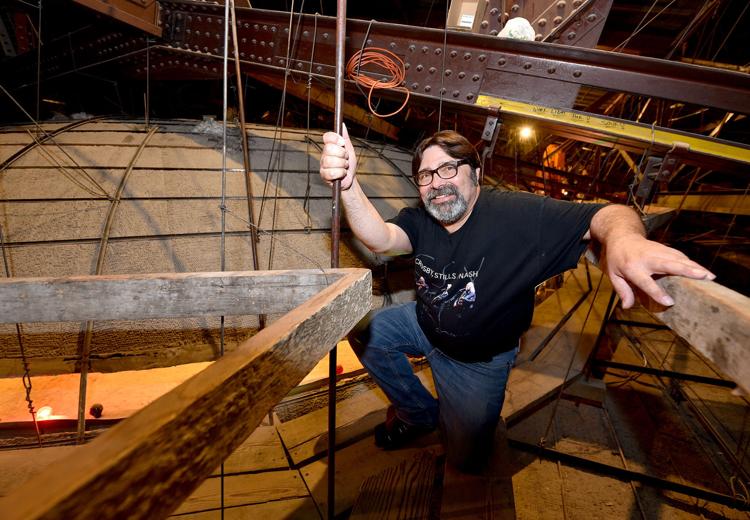 Sioux City Orpheum Theatre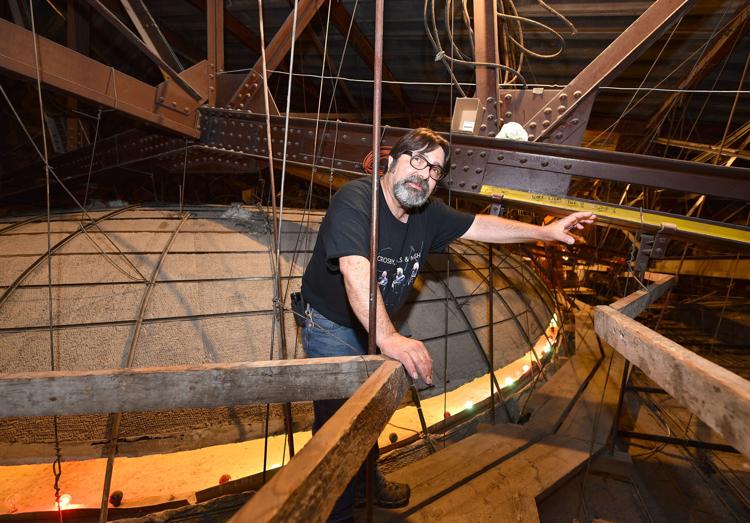 Righteous Brothers autograph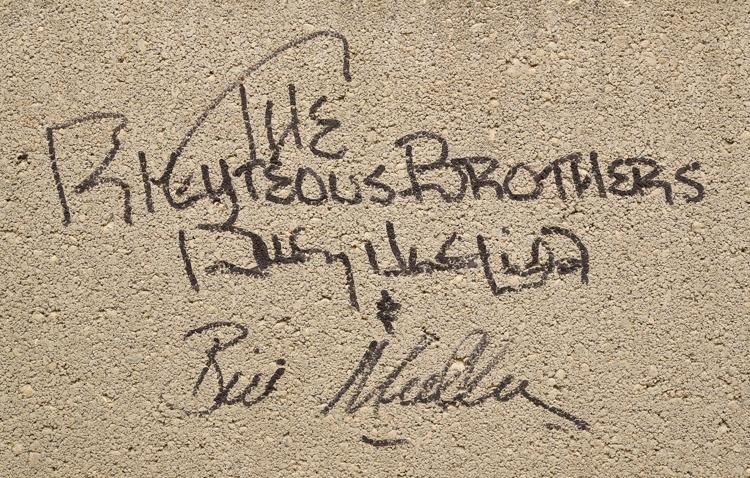 Sioux City Orpheum Theatre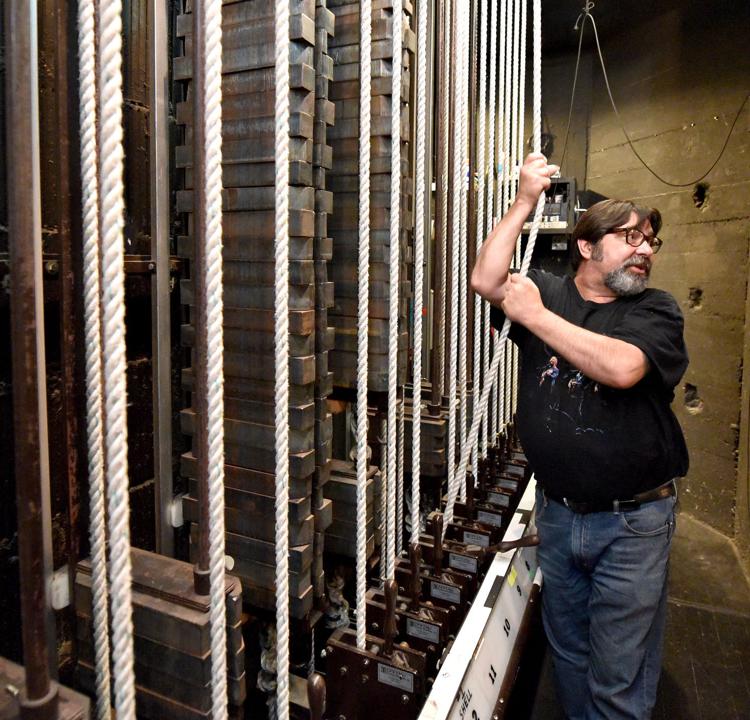 Rockestra's John Luebke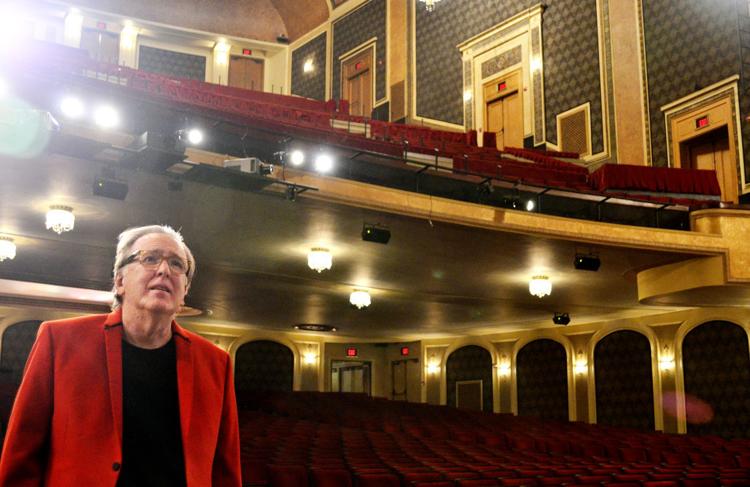 United Flight 232 anniversary panel discussion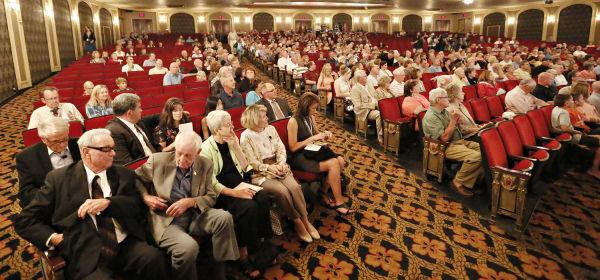 2014 gubernatorial debate
Iowa Piano Competition 2015
Sioux City Symphony Orchestra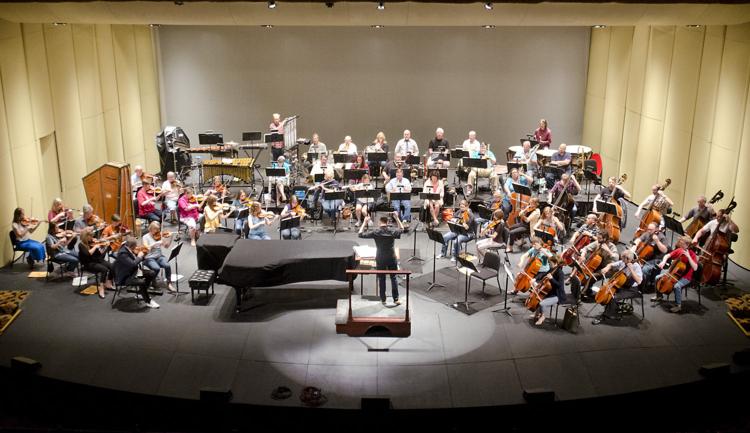 Democrat Hillary Clinton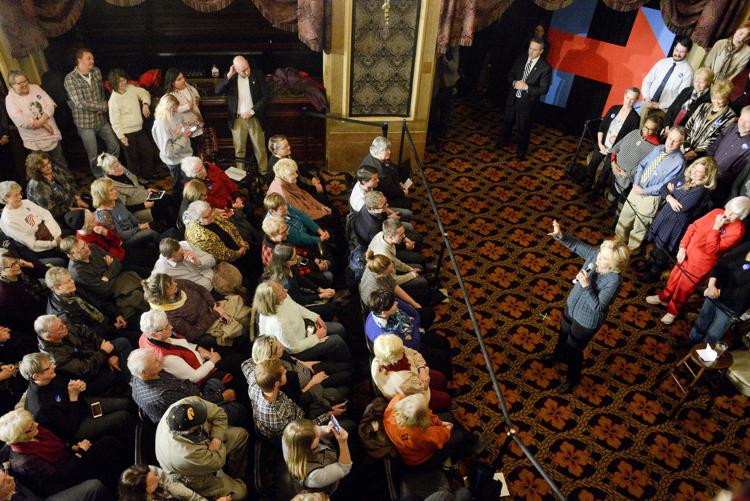 Trump in Siouxland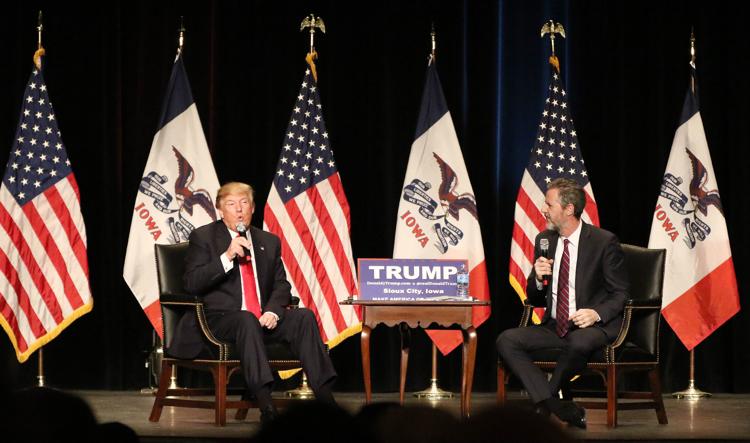 Kansas concert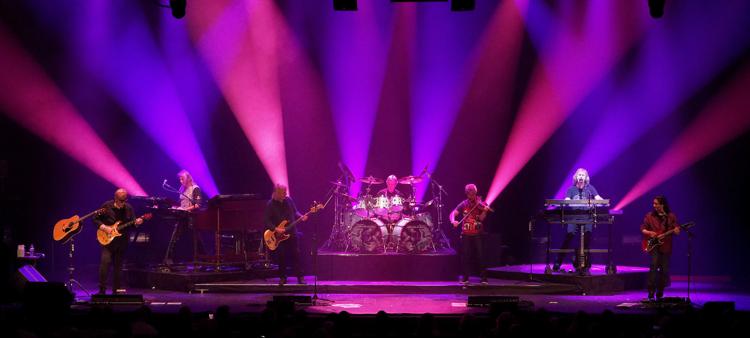 Orpheum Theatre seating