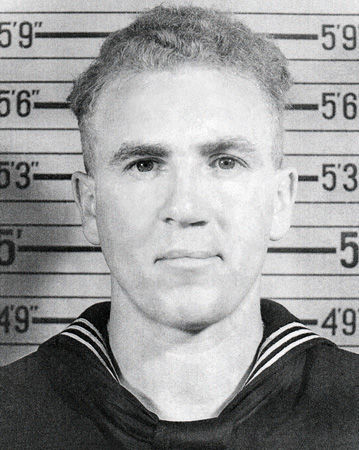 SIOUX CITY -- The two brothers from Sioux City likely were too busy to pause and take in the full sight of the Japanese attack on Pearl Harbor.
Stanley Bangert and his younger brother Earl would have been carrying out their duties on board the destroyer USS Monaghan on that fateful morning 78 years ago on Dec. 7, 1941. Ordered into action, the Monaghan headed for the open sea, sinking a Japanese sub before making it out of the harbor, one of the few American ships to do so while Japanese planes continued to bomb U.S. battleships and other targets.
The Bangert brothers were present when the United States entered World War II. Both would see more action -- Earl on board the destroyer USS Case and Stanley on the submarine USS Grayback -- as the U.S. and Japanese navies clashed throughout the Pacific Ocean.
Stanley would never know how the war ended.
A motor machinist's mate 1st class, Bangert was 24 years old when the Grayback was sunk by a Japanese bomber in February 1944. All 80 crew members were lost.
The recent discovery of the Grayback's wreckage, more than 75 years after the submarine was sunk, would have been welcome news to Stanley's parents and siblings, none of whom lived to hear the news. Earl was the last surviving family member until his death on Oct. 14, 2018, in Frontenac, Kansas.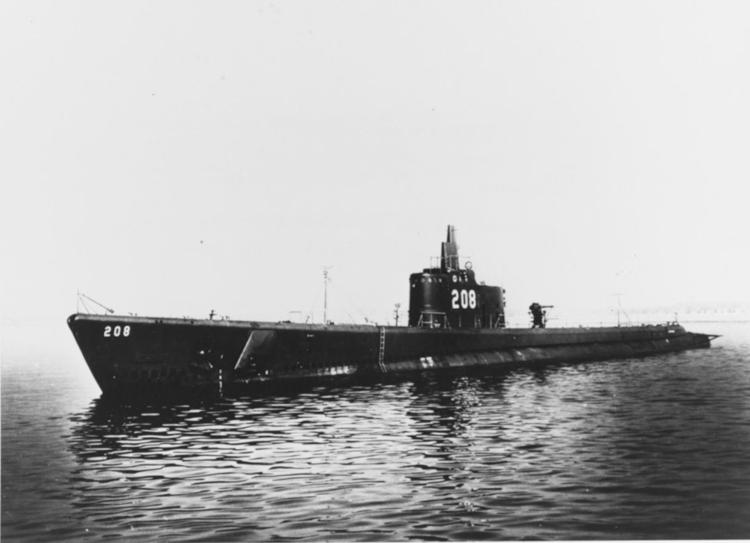 "They would have loved to have known that," Lynn Goldman, the daughter of Stanley's sister Barbara, said of the Grayback's discovery by the Lost 52 Project, an exploration team dedicated to finding the 52 U.S. submarines lost in World War II.
The Grayback's discovery in 1,400 feet of water off of Okinawa, Japan, gives families of the missing crew members some closure.
"I was pretty excited. I always have felt if they haven't found it by now, it must not be possible to ever be found," said Goldman, who lives in Silver Spring, Maryland.
The third of William and Katherine Bangert's eight children, Stanley was born March 27, 1919, in Avon, South Dakota. The family moved to Sioux City sometime from 1930-33 and lived at 4534 Polk St. Goldman said William was a self-employed truck driver and Katherine was a homemaker.
According to an undated Sioux City Journal article at the Sioux City Public Museum, Stanley Bangert attended Central High School and had been in the Navy for seven years at the time of his death.
Goldman said she remembers visiting her grandparents' Sioux City home, but Stanley's name didn't come up too often.
"The fact his submarine disappeared, I think that bothered them," Goldman said. "They had his picture on the wall, but they didn't talk about it a lot."
Goldman said she believed her mother looked up to her older brother Stanley and wanted to be a nurse so she could serve in the war. The war ended before she finished her training, but she still became a nurse, eventually settling in Galveston, Texas.
Before its demise, the USS Grayback and its crew successfully hunted Japanese ships in the Pacific Ocean.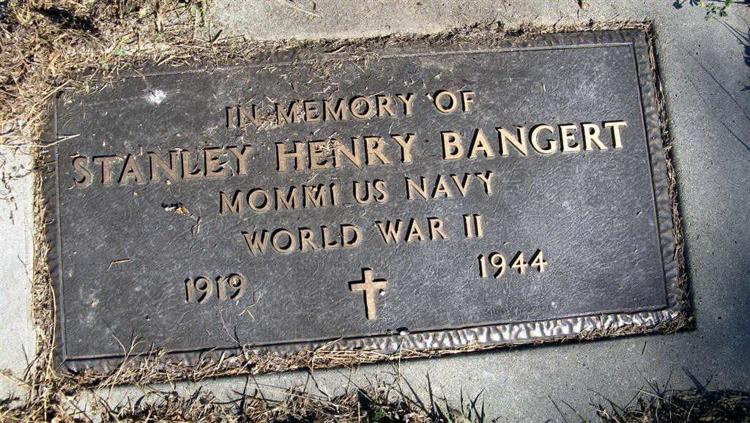 The website oneternalpatrol.com, which catalogs lost U.S. submarines and their crew members, said the Grayback was credited with 22 ships sunk and nine damaged in its first nine patrols.
The Grayback set out on its 10th and final patrol from Pearl Harbor on Jan. 28, 1944.
On Feb. 24, the submarine's crew reported sinking two ships and damaging two others. The following day, three hits on two enemy freighters were reported.
The Grayback was ordered to return to Midway, where the Navy maintained a base to service submarines, and was expected there around March 7. Naval officers on March 10 requested the Grayback to provide information on its location, but received no answer.
On March 30, the Grayback was reported as presumed lost.
According to oneeternalpatrol.com, Japanese information made available after the war said that on Feb. 26, a Japanese plane on patrol found a surfaced submarine and "gave a direct hit at the sub, which exploded and sank immediately."
Where, the Bangert family never knew. Stanley was gone, but certainly not forgotten. Earl Bangert had a memorial marker in honor of his brother placed in the cemetery in Avon, where the brothers' parents are buried.
In June, the Lost 52 Project exploration team found the Grayback, and the finding became public last month. A visit to the Lost 52 Project's website reveals a gallery of photos of the sunken submarine, its nameplate still visible.
Goldman, who said she knows of no relatives remaining in Sioux City, wishes her mother, who died in 2014, would have been able to hear the news.
"I think she would have been excited," Goldman said.
Goldman also wishes she knew more about the uncle she never got to meet. Despite having never met him, she's certain of one thing.
"He was a hero," she said.
Davidson's Auto Block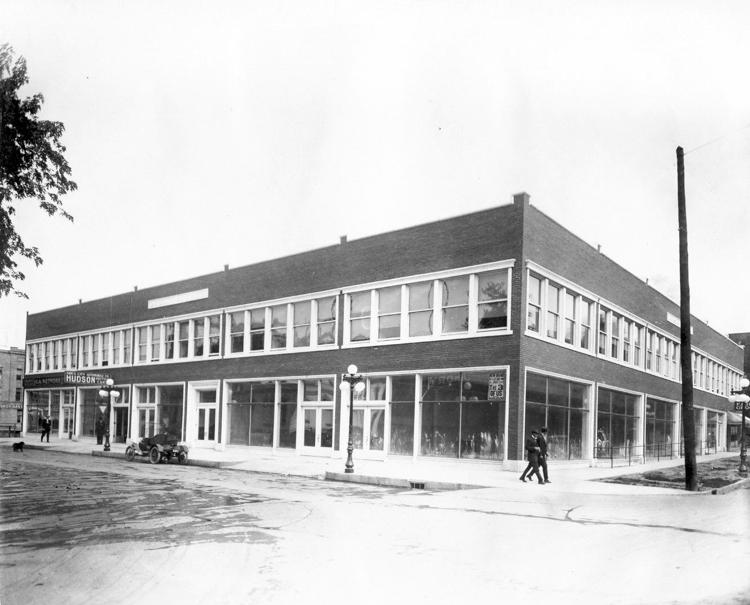 Wetmore Chalmers Dealership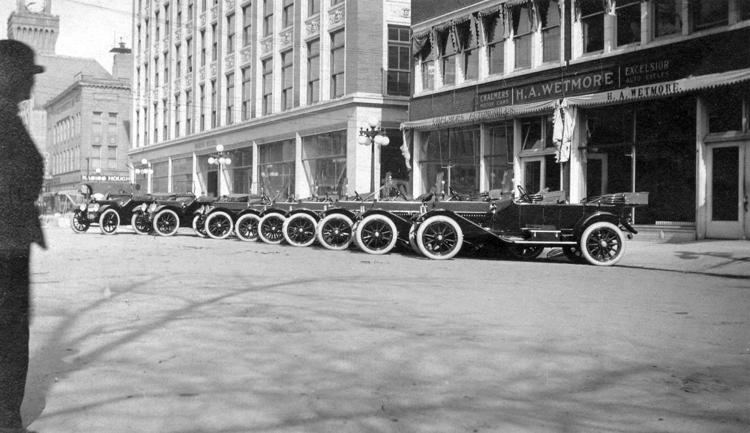 Wetmore Chalmers Dealership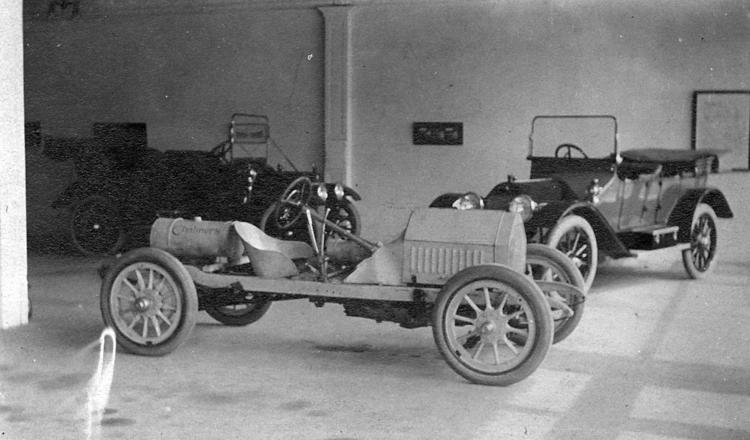 Knoepfler historical photos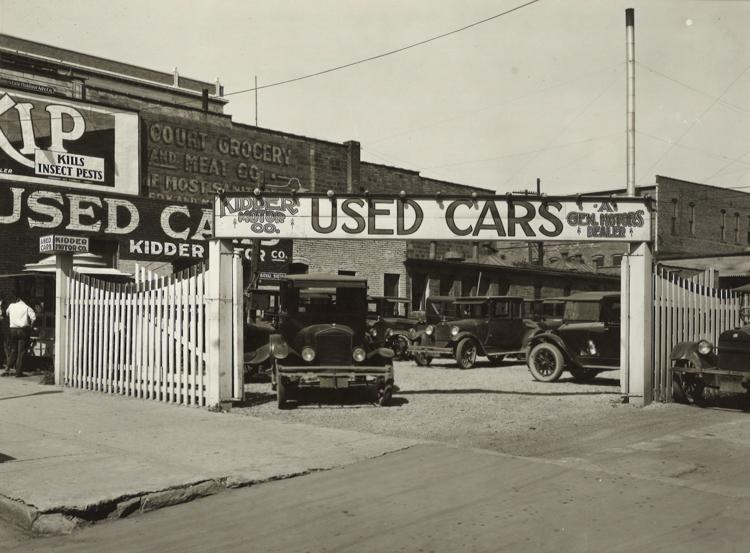 Knoepfler Historical Photos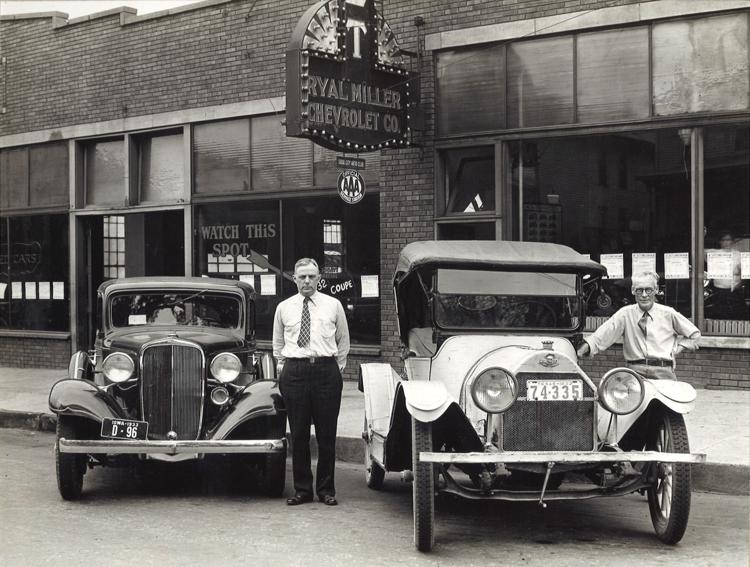 William Warnock Co.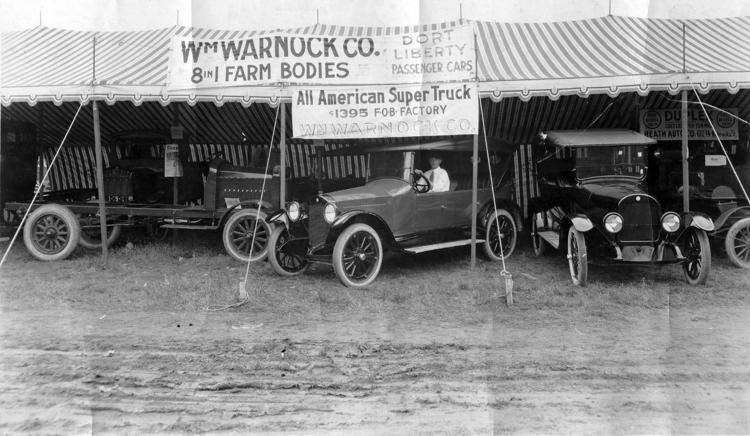 Sioux City Motor Sales Co.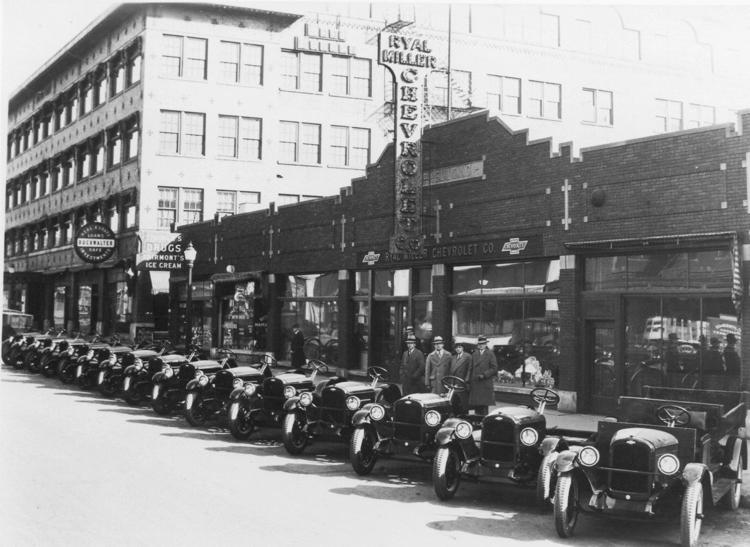 Murray Cadillac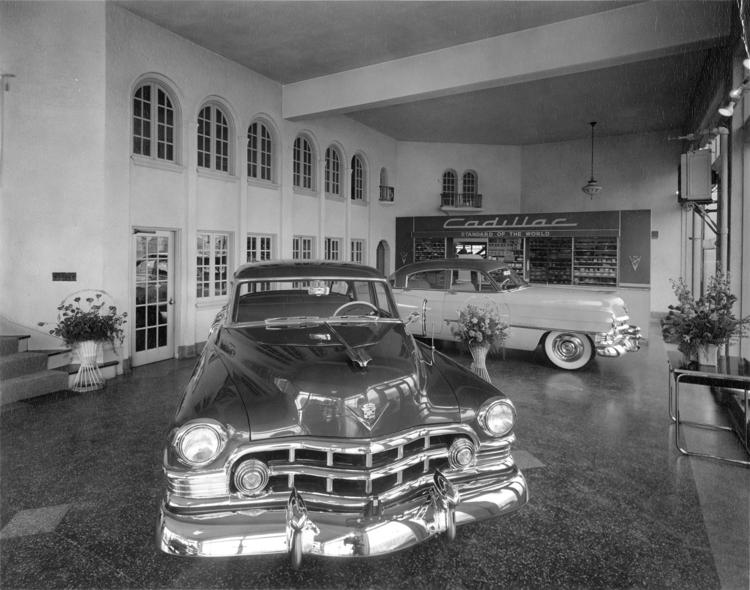 Ryal Miller Chevrolet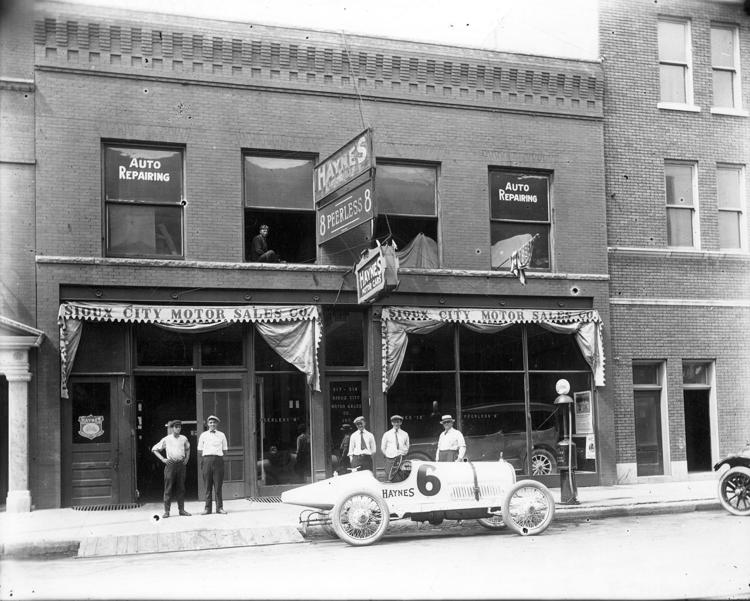 Stoddard Motor Co.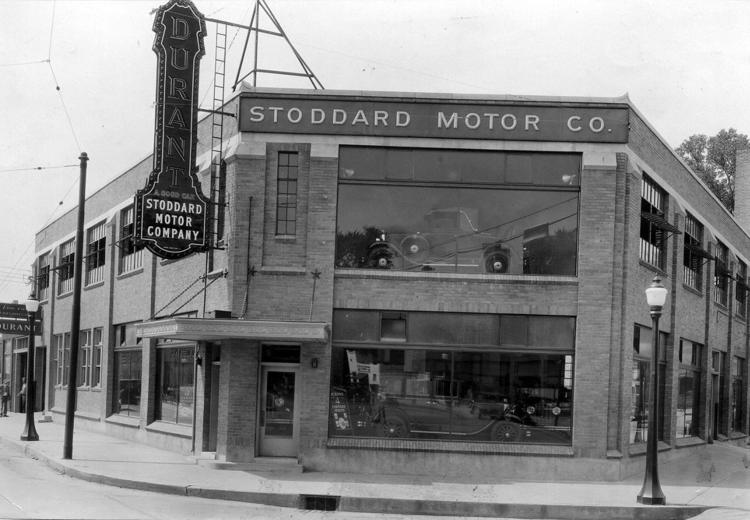 Wilson Motors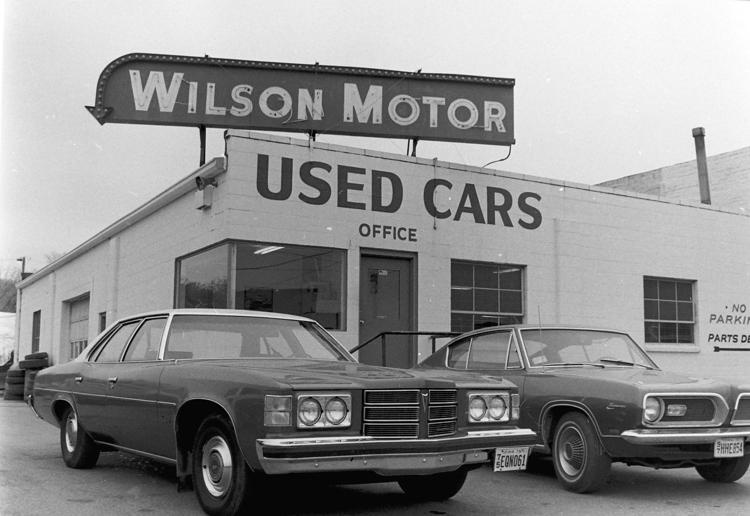 Vigen Motor Company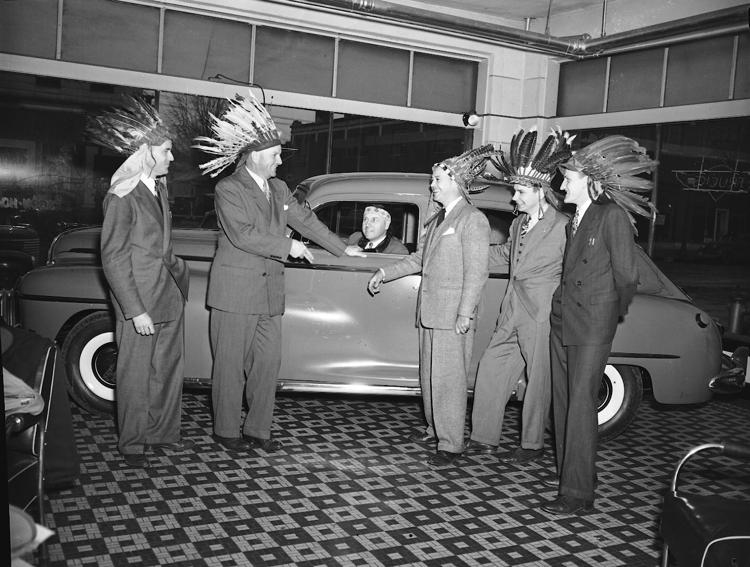 Carlin Motor Company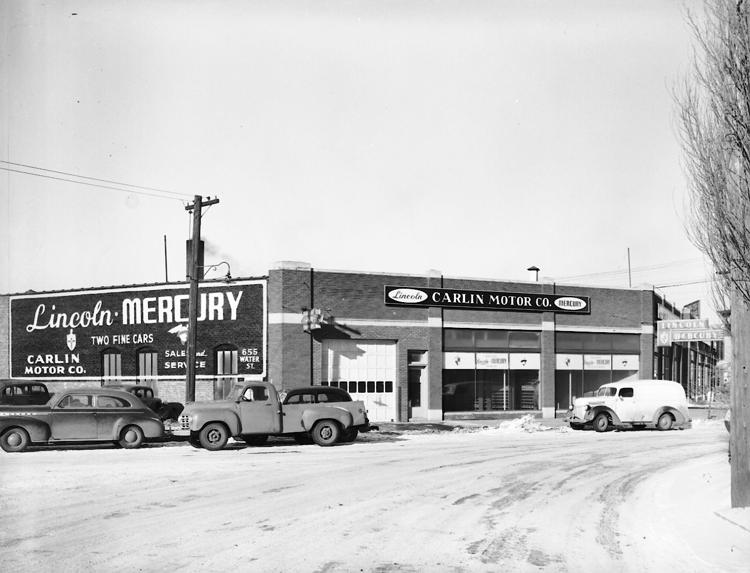 Hoak Motors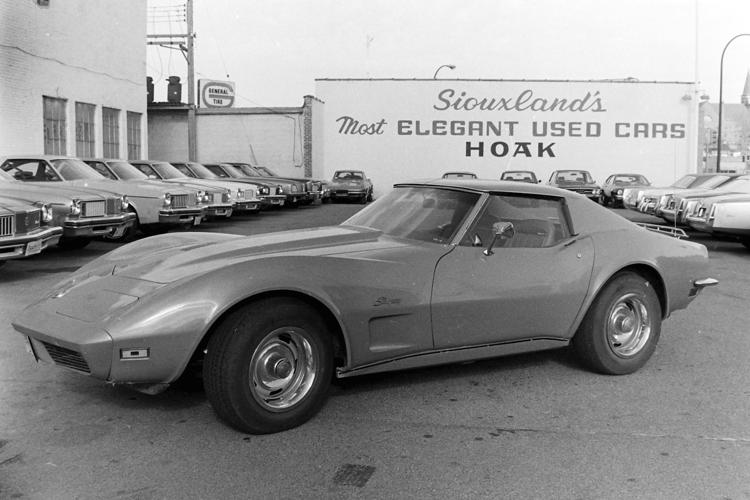 Bob Tagatz Pontiac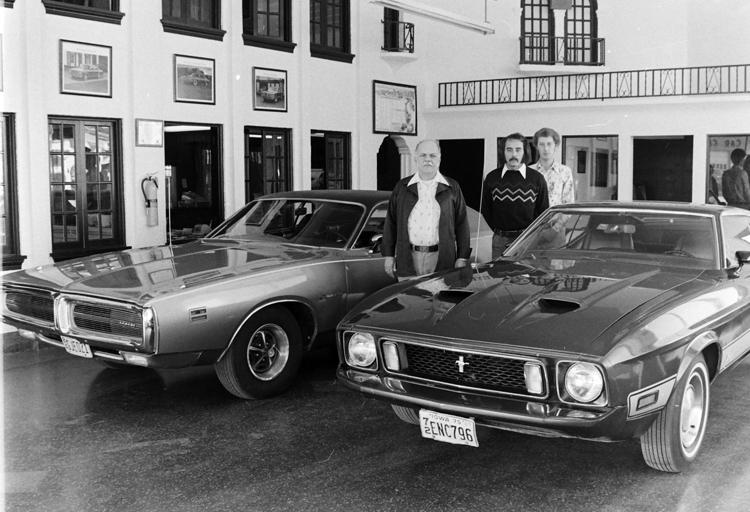 Salzness Buick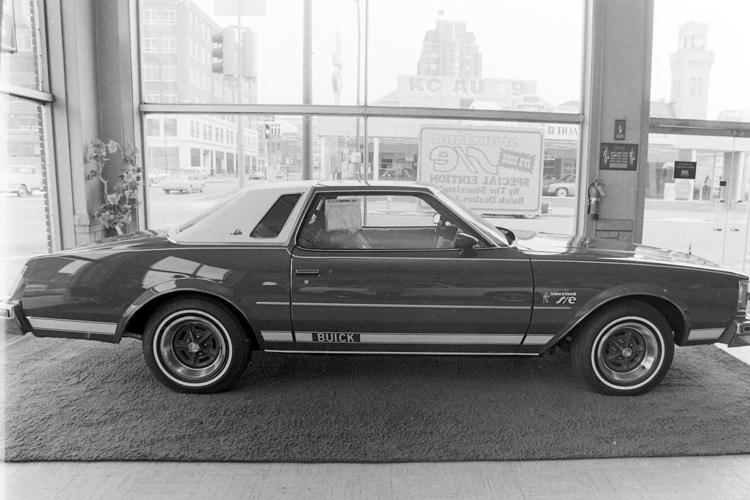 Senftner Volkswagen Porsche Audi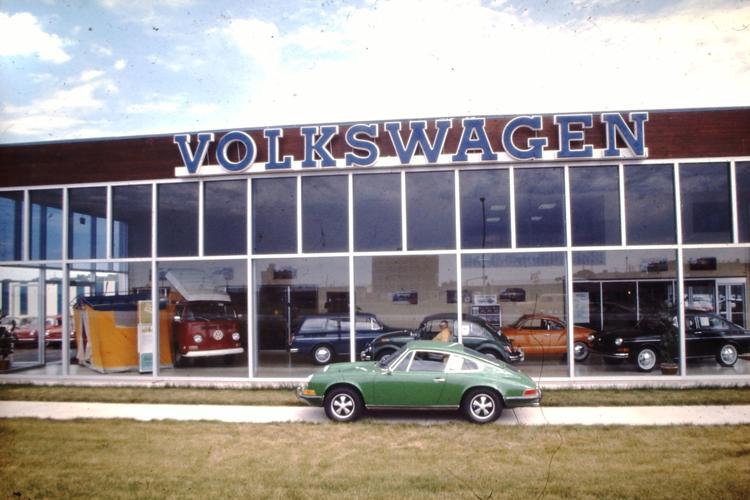 Be the first to know
Get local news delivered to your inbox!