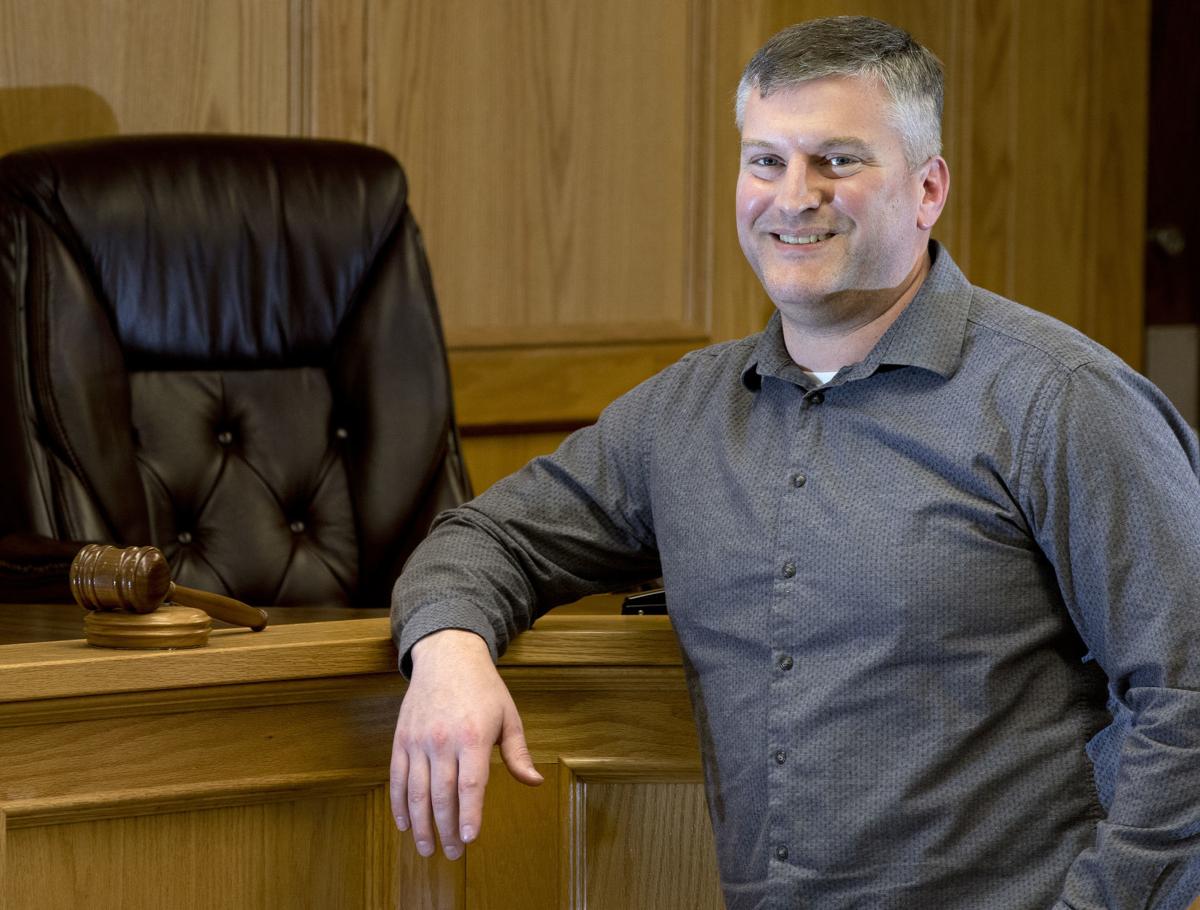 DAKOTA CITY -- Bryan Meismer was ready to move on and focus on the career he already had, rather than the one to which he aspired.
After applying unsuccessfully for five judicial openings, the last two in a six-month period, he decided to table his ambitions and focus on being a public defender and maintaining his Columbus, Nebraska, office.
Even after applications were reopened in July after the nominating committee couldn't agree to forward any names to the governor, Meismer didn't plan on applying.
That is, until he mentioned it to his wife, Donna, who chastised him when he told her he hadn't applied in the first place.
Husbands and wives joke all the time that their spouses would be better off if they just listened to them more often. In this case, Donna was right.
"I applied the second time, and everything fell into place and here I am," Meismer said while sitting in the district judge's chambers in the Dakota County Courthouse.
It took some time for Meismer to aspire to a seat on the bench, but he had always wanted to be a lawyer.
"I joked it was the first grown-up job I ever wanted," Meismer said. "I wanted to be a trial lawyer before I even knew what it meant."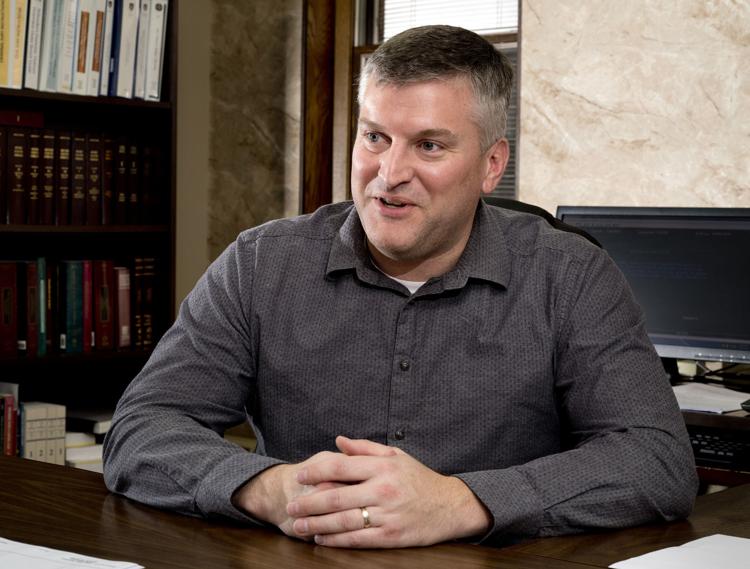 Born and raised in Alaska, Meismer returned to his father's home state for college at the University of Nebraska-Kearney, where several of his relatives had attended. He earned a bachelor's degree in political science, then attended law school at Creighton University, graduating in 2000.
Throughout law school, his career goal never wavered. He was going to be a trial lawyer.
"It just always seemed like the coolest job, getting up and arguing your side," he said.
He would eventually become a trial lawyer, as planned, a year out of law school.
He just wound up sitting on a different side of the courtroom.
In 2002, he joined a Fremont law firm and would specialize in bankruptcy and family law -- and criminal defense, a change in his initial plan of being a prosecutor. He quickly realized that defense attorneys can be pretty good lawyers, too. Plus, he found the work gratifying.
"It was cool. Most of my clients just wanted to be heard and treated fairly," Meismer said.
In addition to his private practice work, Meismer added duties as the Colfax County public defender in 2010 and then the same post in Butler County in 2013. He left the Fremont firm in 2018 to focus full time on his public defender tasks.
A few years prior to that, he was told he had the right temperament to be a judge. Meismer began thinking about it, deciding that it would be a good career change even though he loved being a defense attorney.
"It seemed like an opportunity to stay in the arena I like, but from a different angle," he said.
He first applied three or four years ago, admitting that he was too young at the time but wanted to learn what the judicial application process was like.
Then came more applications before he decided he didn't want to go through the emotionally draining process yet again.
Of course, on the wise counsel of his wife, he changed his mind, and now he's on the bench.
The adjustment will take some time. His first day on the bench was an eye-opener, he said, taking his seat and looking out on the courtroom to see everyone looking back, waiting on him to get things started.
Meisner thinks his experience as a public defender will benefit him. As a public defender, he said, he learn to bite his tongue in the courtroom. He also learned a lot about negotiating, even when not in a position of strength.
"I think it teaches you a lot about managing people, managing personalities and keeping your cool," said Meisner, who for now plans to commute from Fremont, where his three children all attend school.
Though his role has changed, Meisner will remain being in the place he likes the best.
"I really enjoy being in the courtroom," he said.
He's got the perfect job for that.
Aalfs Manufacturing historic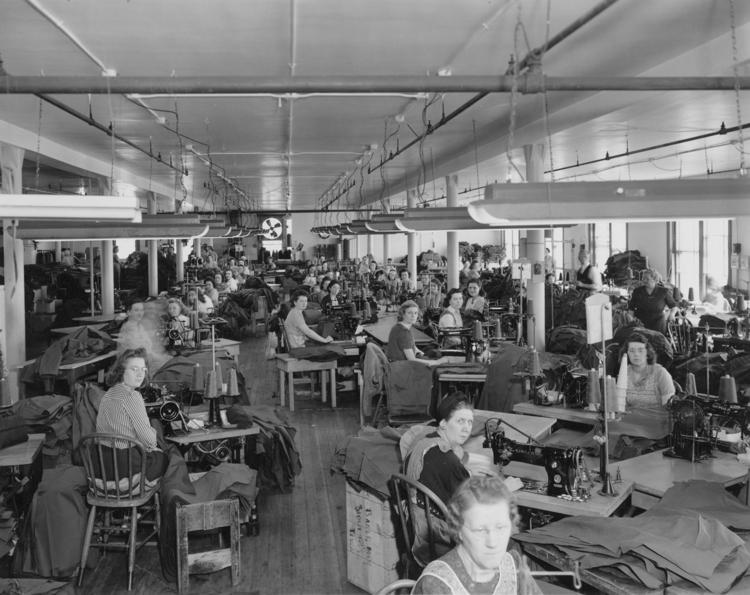 Capital Theater 1940-1959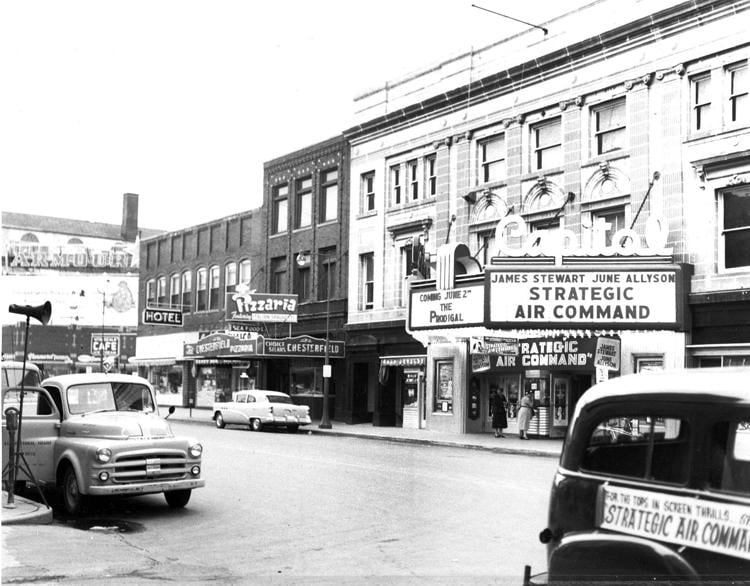 Badgerow Building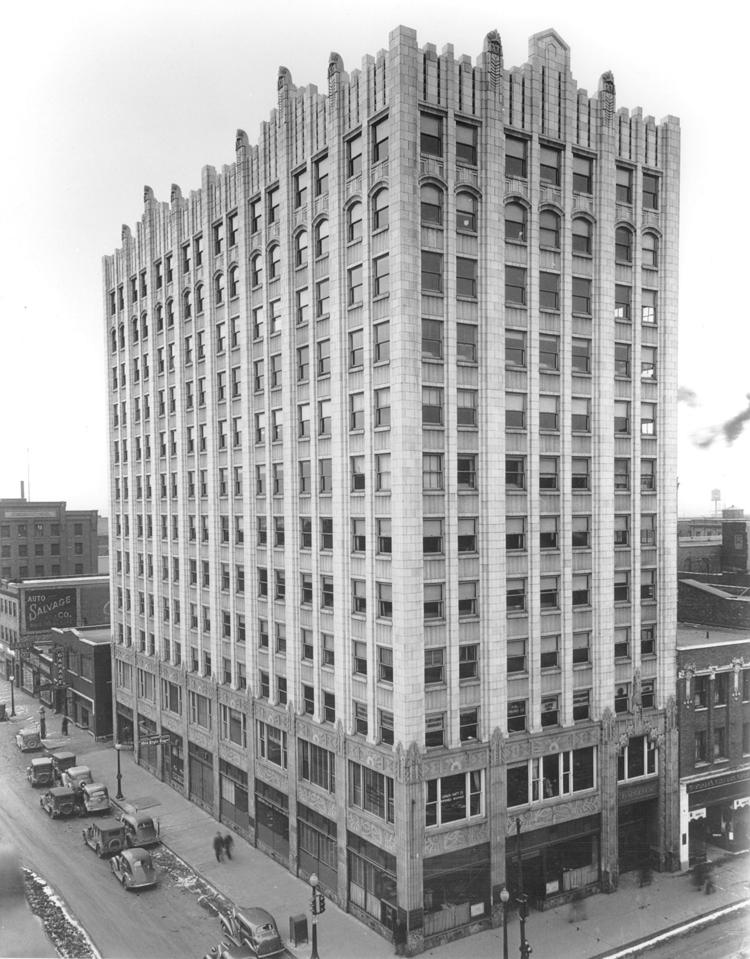 Salvation Army
Chesterfield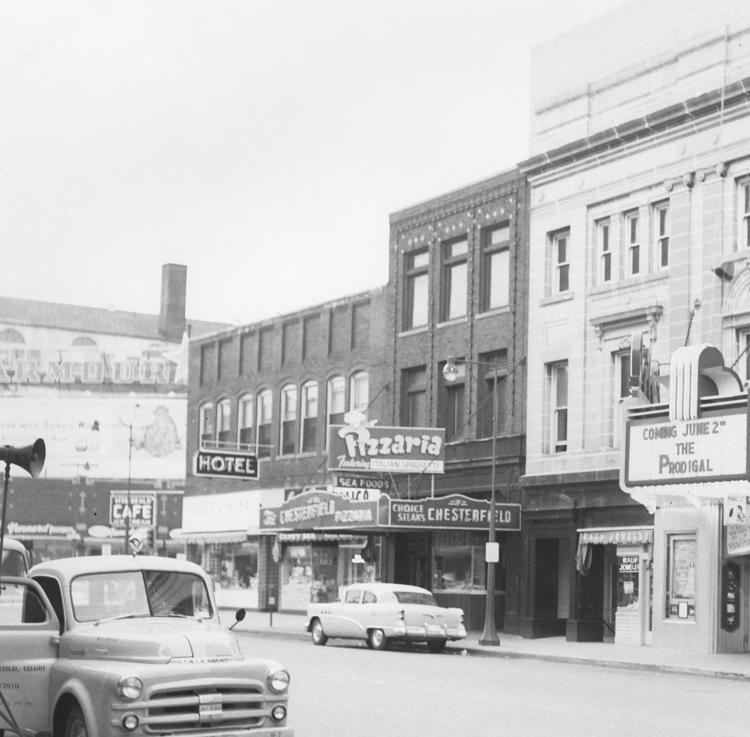 Morningside Avenue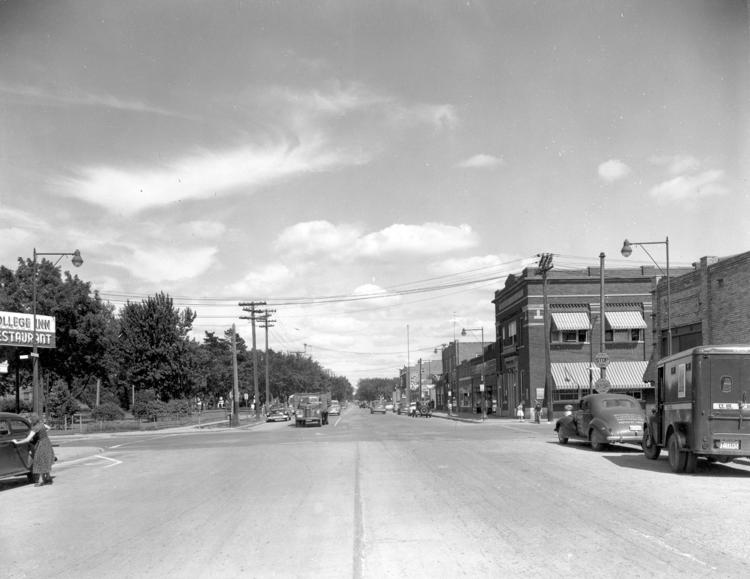 Pierce Street 1941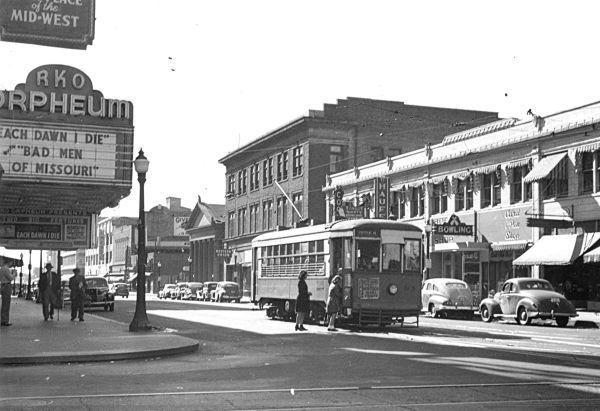 Bishop Cafeteria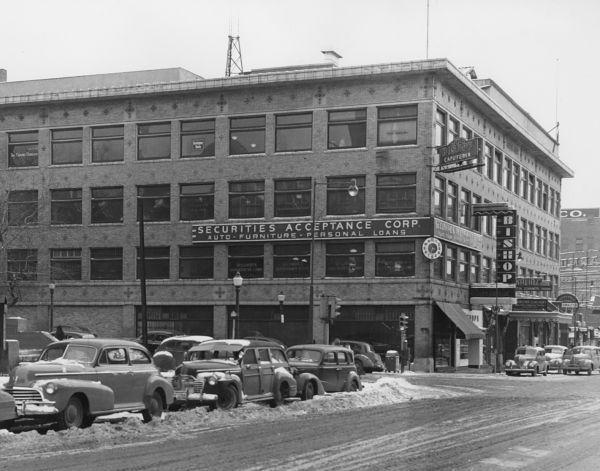 Blizzard: 1940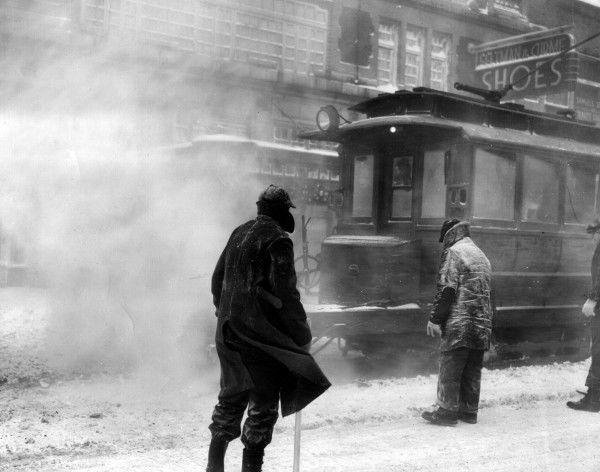 Sioux City's Memorial Drive