LE MARS, Iowa -- The lights above the football field in Le Mars had hardly been shut off at the conclusion of the final game of last fall's football season when excitement began building for this year's season opener.
When construction equipment pulled in days later to begin the demolition and eventual rebuild of the Le Mars Community Schools football complex, players, coaches and fans eagerly started the countdown to a new football facility, complete with a new grandstand and artificial turf field.
The upgraded facilities add more anticipation than usual to the kickoff of a new high school football season in Le Mars.
"There's just so much more excitement with the new facility," Le Mars senior quarterback Tate Westhoff said. "I go by every single day, and I know a lot of my teammates are the same way. It's getting hard to stay patient with it because you see how close they are."
Patience has been key for everyone at Le Mars High School and Gehlen Catholic High School, which also plays on the field. Weather caused construction delays this spring, leading to a disruption of this fall's schedule. The field's not quite ready, so Le Mars won't debut on the new field this Friday against Sioux Center as scheduled. That game will be played in Sioux Center. The Bulldogs' Sept. 6 home game against MOC-Floyd Valley has been moved to Orange City. The expected opening date is Sept. 20, when Le Mars plays host to Sioux City's North High.
Football season for most Siouxland high schools starts this weekend, with volleyball and other fall activities starting up soon after. It's an exciting time for student athletes across the region.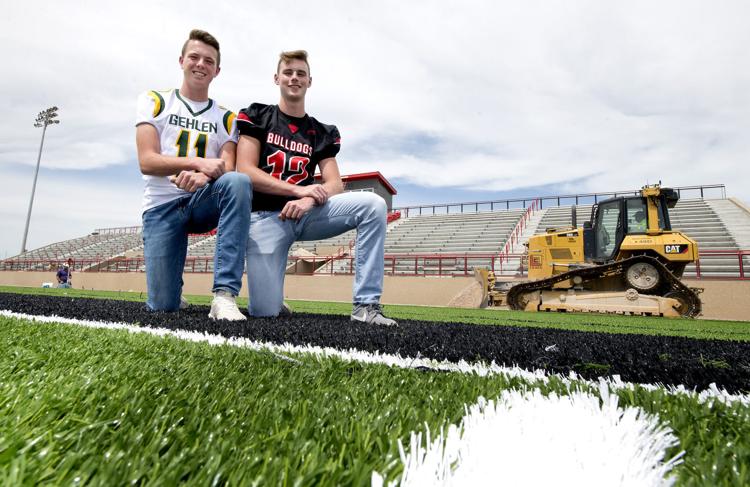 The excitement will just build for an extra couple weeks in Le Mars while the finishing touches are put on the new $4.6 million athletics facility, which in addition to the turf field includes a new running track, grandstand, visitors bleachers, scoreboard and lighting. The project was paid for through private donations, the Le Mars Community School Foundation and revenue from the one-cent sales tax for school infrastructure.
Turf fields are becoming common at larger schools across Siouxland, and the facility in Le Mars looks to be second to none.
"I think the turf adds a little bit of swagger. For me, playing on turf is always a little bit more exciting," said Ethan Peters, a senior wide receiver and defensive back at Gehlen, which is scheduled to play its first game on the turf on Sept. 27. "We're all really excited to get on it. It's a look good, feel good type of thing."
You have free articles remaining.
It certainly looks good. Coaches hope the community's eagerness to see the new field will lead to bigger crowds that create more noise for the hometown teams.
"We know that when it's ready, it's going to be a nice atmosphere," Le Mars head coach Gabe Tardive said. "It's a huge positive for the program. It's a great benefit for the whole entire community.
"Now seeing everything coming together, it really seems to be building excitement."
It's a mood that should last well beyond opening weekend and into the grind of a season. Gehlen head coach Jeremy Schindler said it gives players one more reason to get up for a Friday night game.
"Kids all like new stuff," he said. "As a coach, that makes it easier, you don't have to get the kids excited to play."
That won't be a problem for Westhoff. Since plans for the new stadium were announced, he's been bugging Tardive, school administrators and anyone else who will listen that he should be the one to cut the ribbon on the new field. Laughing the whole time he told the story, Westhoff said he's been promised the role. If someone else gets to do it, he just might have his own ceremony with his own ribbon.
It's a funny anecdote to go along with a serious football field upgrade, one that Westhoff, his teammates and the guys from Gehlen have all been looking forward to.
"We can't believe this is in our town," Westhoff said. "We loved our old field, but this one's incredible."
Whether played on real or fake grass Friday night, high school football is back. No matter where your school is playing, it's an exciting time of year.
Football Le Mars at Sioux City North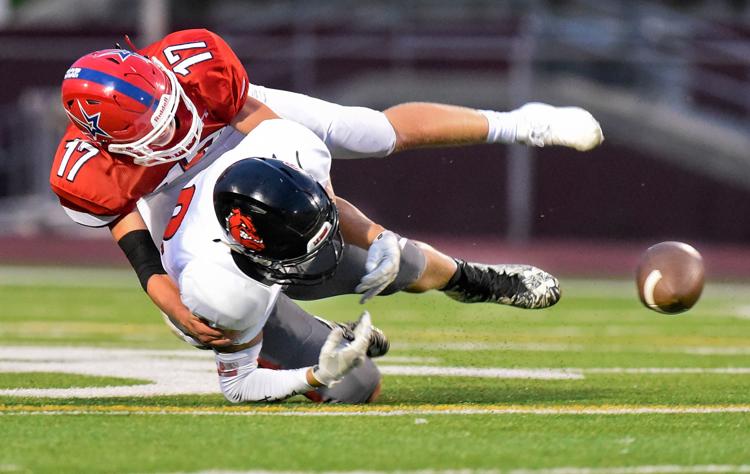 Football Le Mars at Sioux City North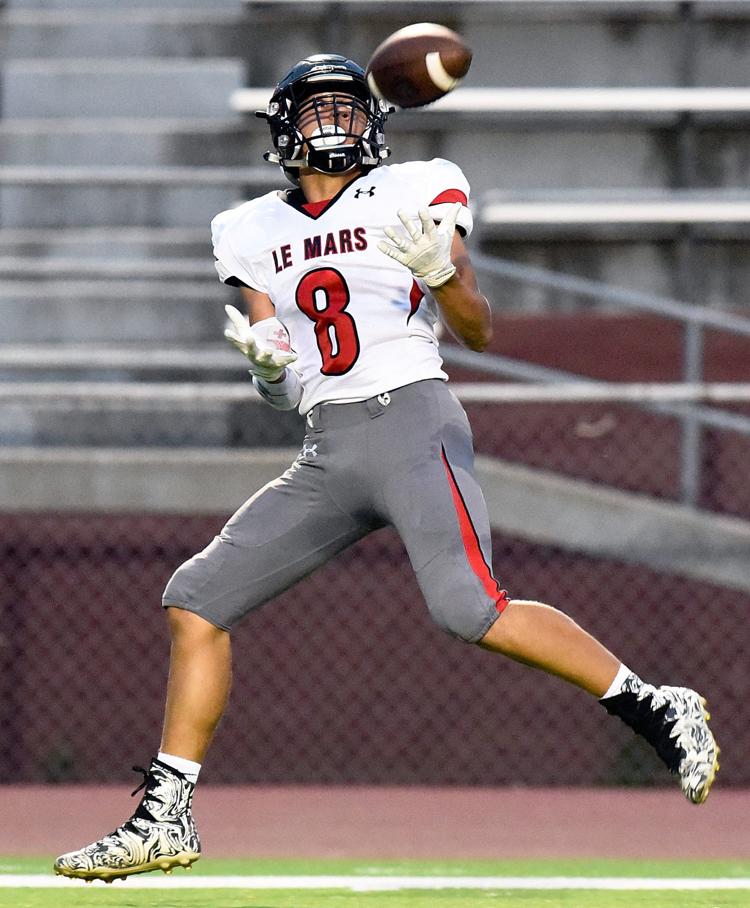 Football Le Mars at Sioux City North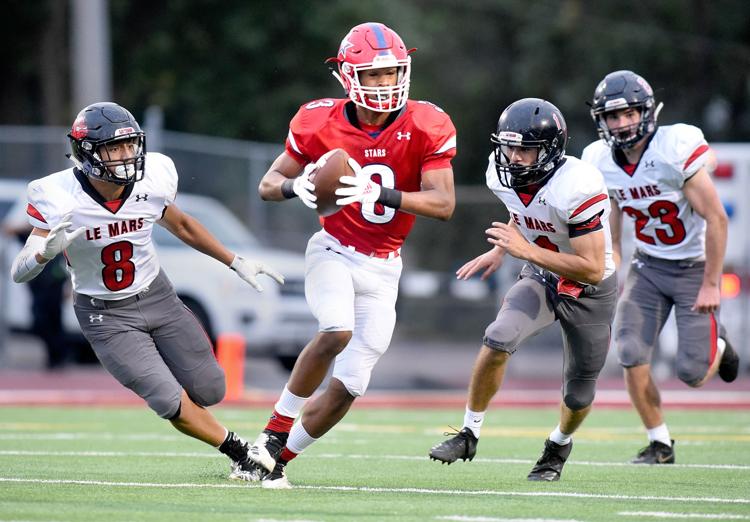 Football Le Mars at Sioux City North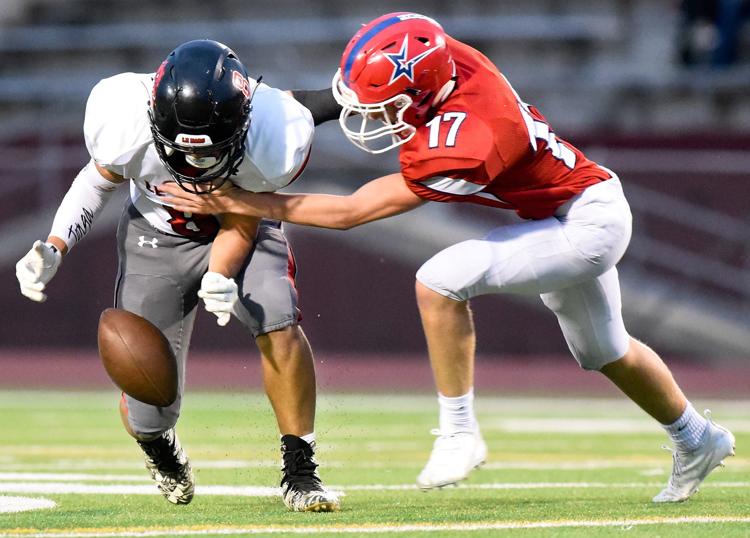 Football Le Mars at Sioux City North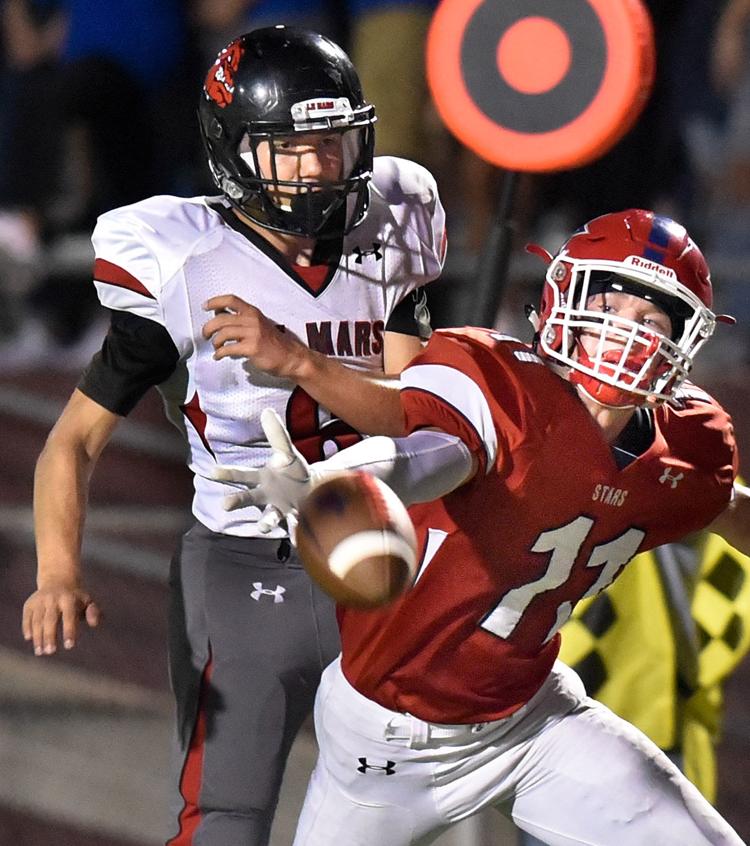 Football Le Mars at Sioux City North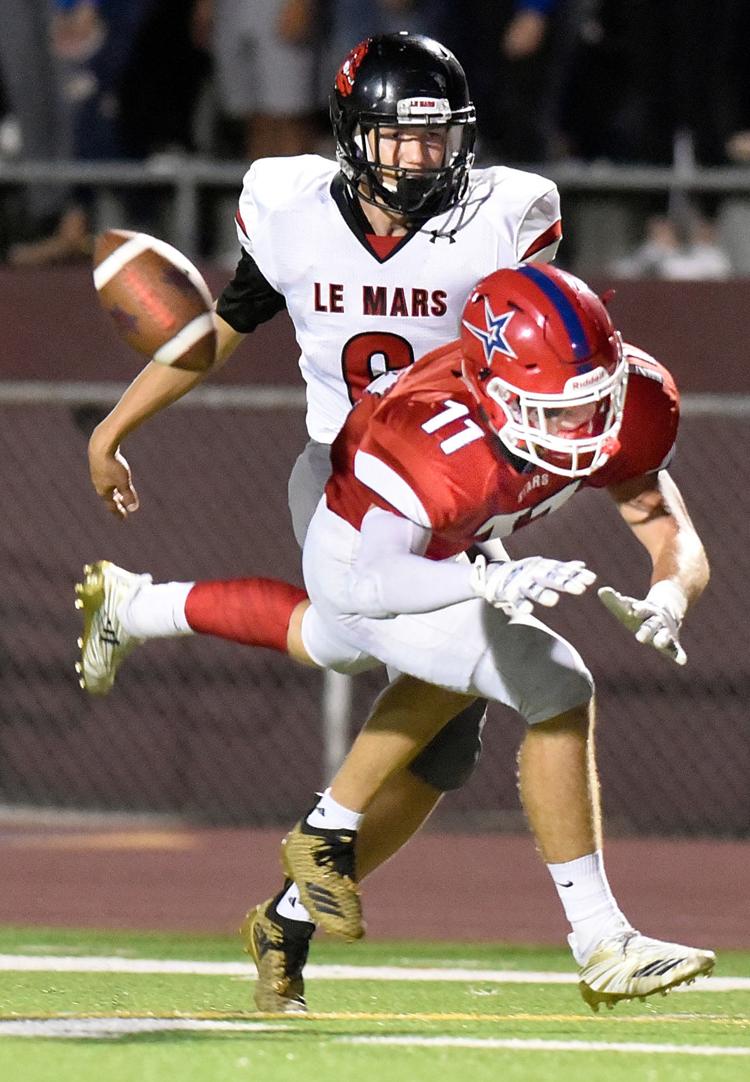 Football Le Mars at Sioux City North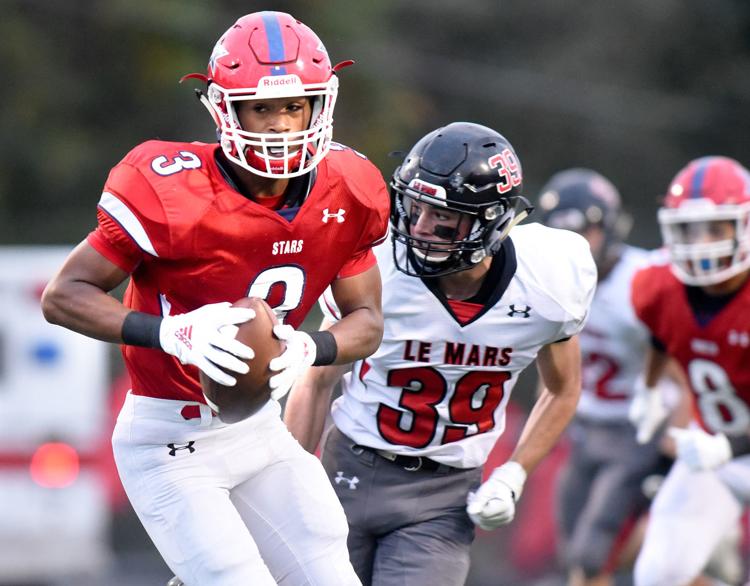 Football Le Mars at Sioux City North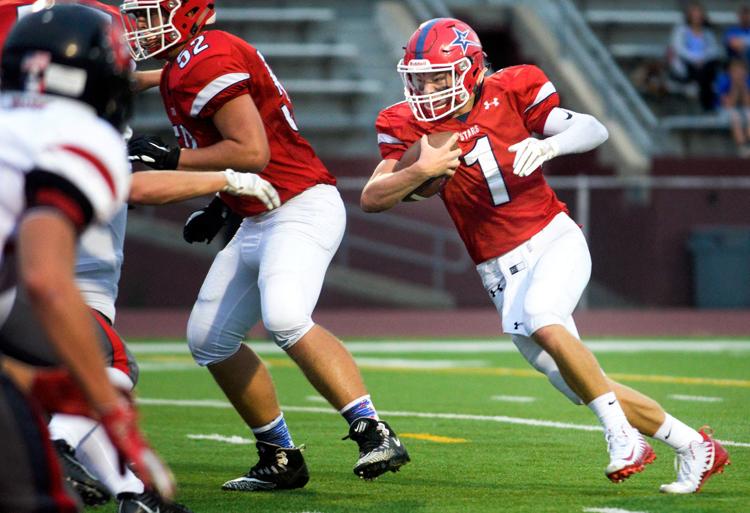 Football Le Mars at Sioux City North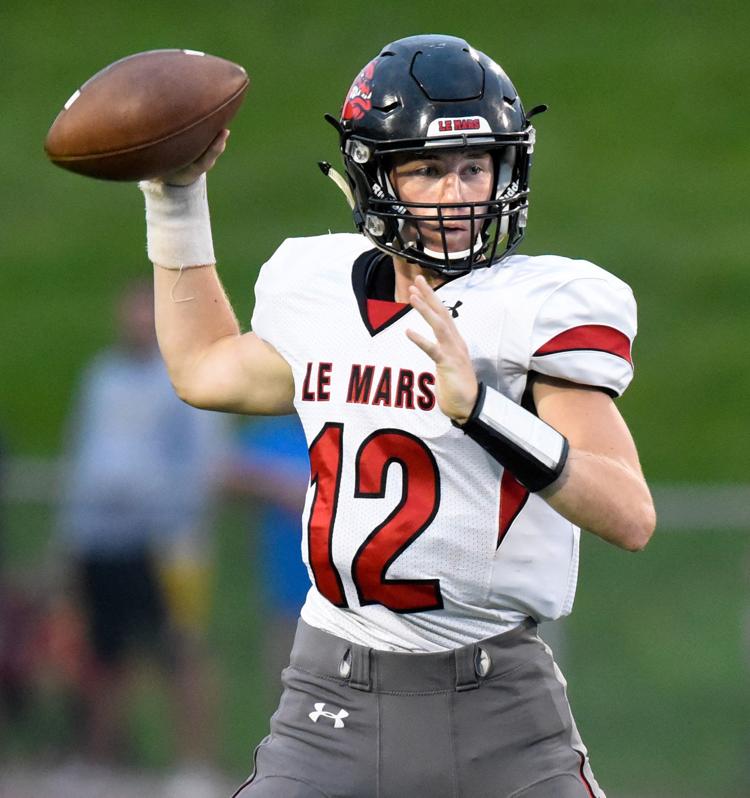 Football Le Mars at Sioux City North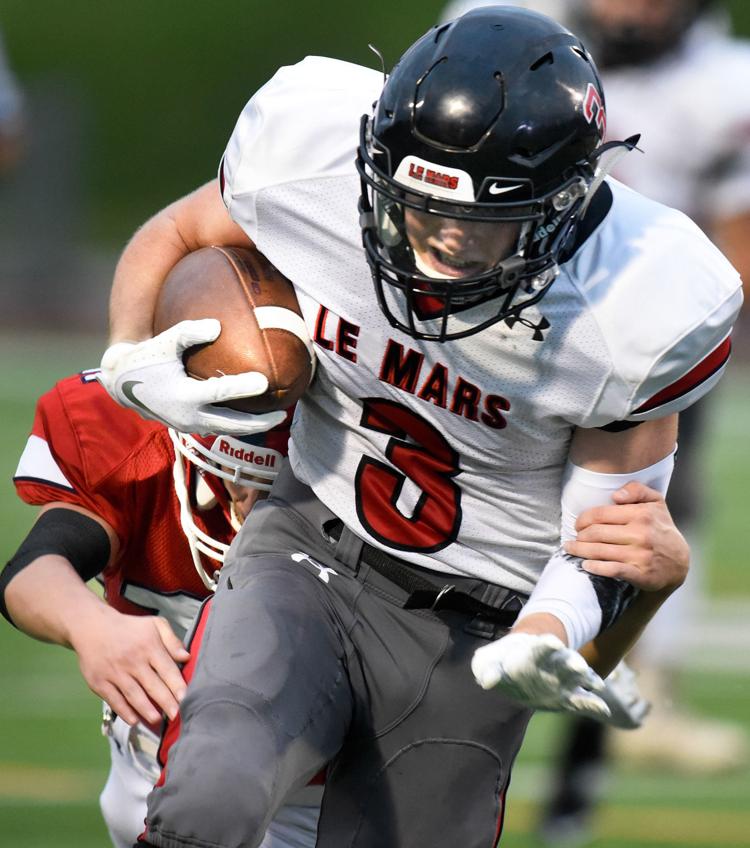 Football Le Mars at Sioux City North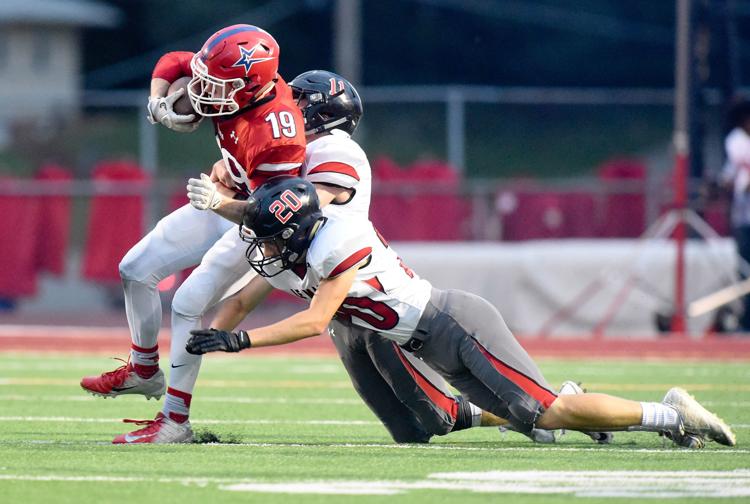 Football Le Mars at Sioux City North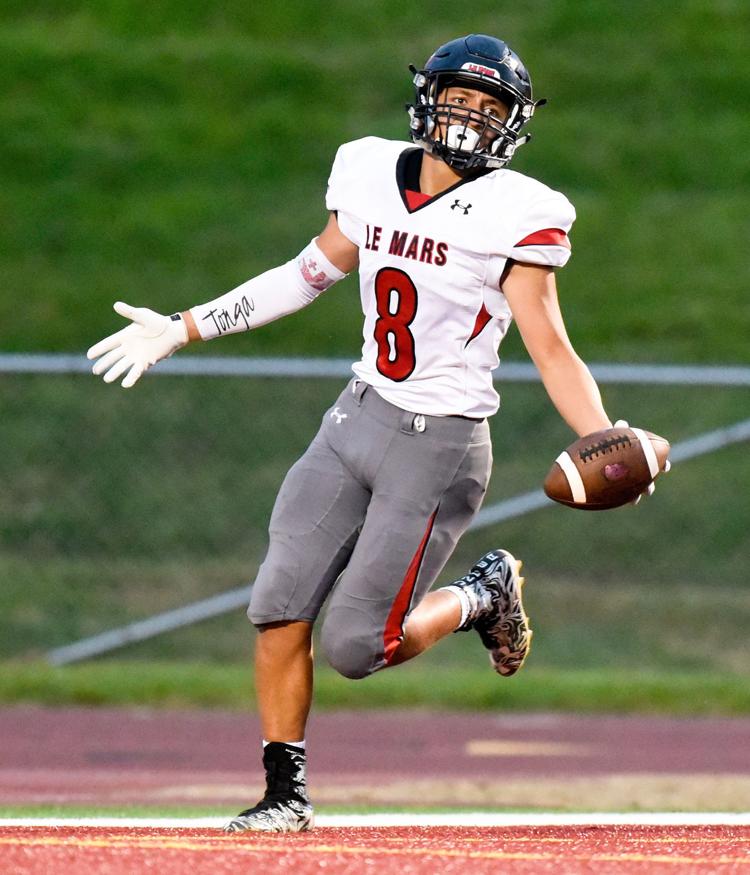 Football Le Mars at Sioux City North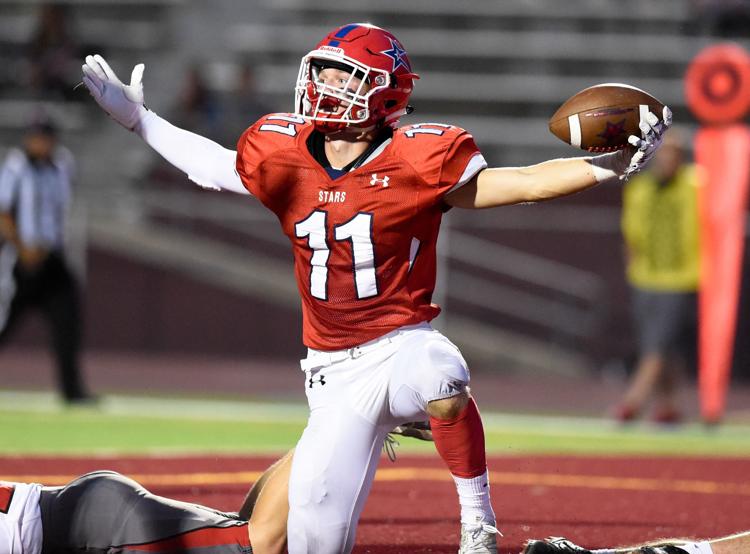 Football Le Mars at Sioux City North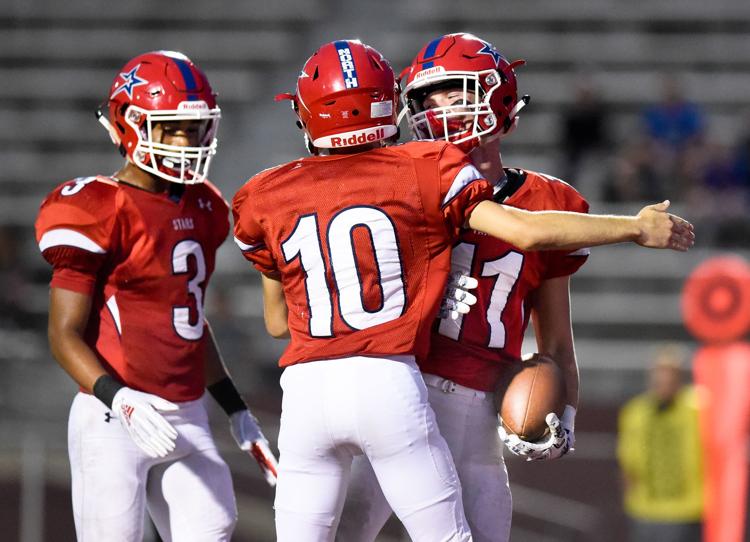 Football Le Mars at Sioux City North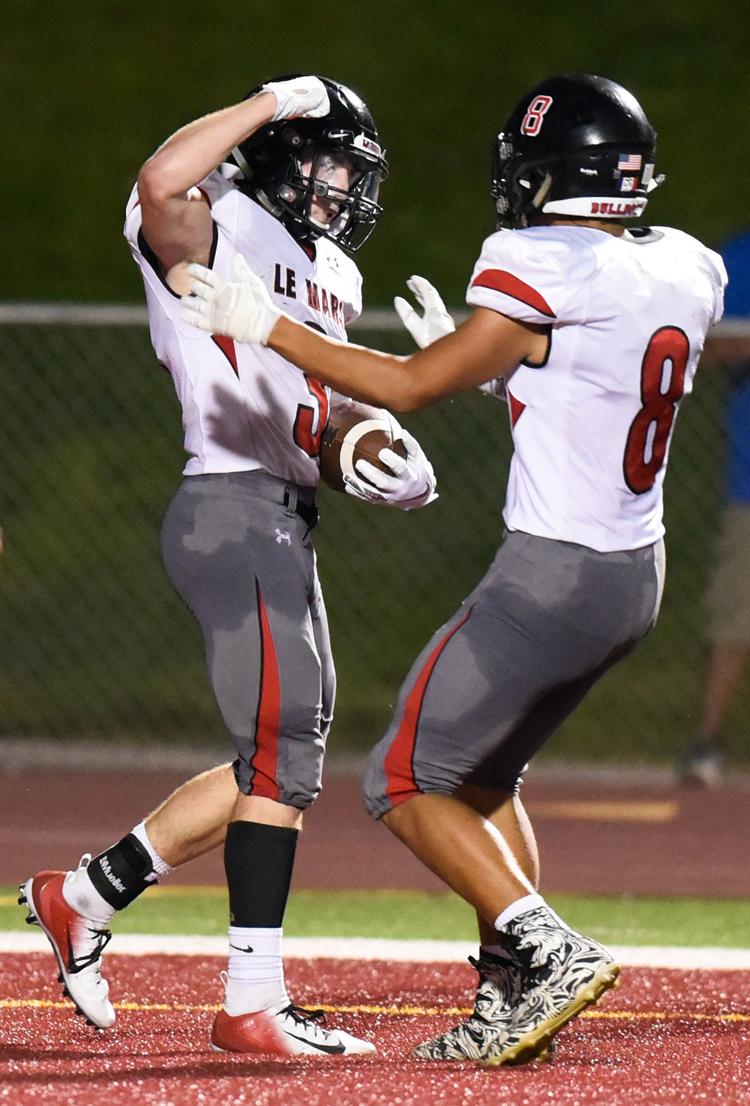 Football Le Mars at Sioux City North