Assistant county attorney, check.
District associate judge, check.
On Monday, Schumacher filled in another box when she took her seat on the Iowa Court of Appeals.
Appointed to the court on Aug. 29 by Gov. Kim Reynolds, Schumacher said she believes that step-by-step career advancement provided her with a range of diverse legal experiences and knowledge that will pay off when she begins her new duties.
"I always believed it was important to check all the boxes," she said. "I think that base is certainly going to be very helpful to me when hearing cases and deciding cases. I can use that experience to benefit the citizens of Iowa."
Schumacher has steadily ascended the legal career ladder since receiving her law degree from Creighton University in 1993. The Schleswig resident spent 20 years in private practice in nearby Denison, during which time she also served 19 years as an assistant city attorney for Denison and four years as an assistant Crawford County Attorney. She's spent more than two years as a district court judge after serving as an associate district judge for four years.
There was no moment she can point to when she decided she wanted to take her most recent step up.
You have free articles remaining.
"The Court of Appeals was really what I viewed as an opportunity," Schumacher said. "I really felt I had the background to be an asset to the appellate court based on my experience."
The majority of cases before Court of Appeals, she said, involve criminal, family and juvenile law, areas in which she gained a lot of experience first as a lawyer, then as a judge. She had no idea when she started her career that the experience she was gaining would lead her to one of the highest courts in Iowa.
"When you graduate from law school, you never really think about things like this, you put judges at another level," said Schumacher, an Orange City native and Spalding Catholic High School graduate.
After a few years in practice, she said, a few judges encouraged her to think about applying to be a judge herself someday. It was an idea that stuck in her mind. She applied for a district associate judge position in 2010, but was not chosen. She applied again in 2012, and was picked and sworn in in February 2013. She was appointed a district judge on her second try in January 2017. Each step brought new career satisfaction.
"I really fell in love with being a district associate judge and loved being a district judge," she said. "Every step that I've taken in my judicial career, I knew I'd be leaving a job that I loved."
Schumacher decided to take that next step earlier this year.
She was named one of six finalists for two seats on the court in April, but was not appointed. She applied again this summer after Judge Gayle Vogel, of Spirit Lake, retired, leaving no judges from this side of the state on the court.
"To me, it was really a chance to represent western Iowa on the appellate bench," Schumacher said.
During her last day on the district bench Friday, Schumacher said she'll miss presiding over trials and working with the other judges in the 3rd Judicial District, which includes 16 counties in Northwest Iowa.
As an appeals court judge, Schumacher will spend more time doing research and writing, two judicial duties she enjoys. She looks forward to hearing cases as part of a three-judge panel, discussing the cases with her colleagues to reach decisions.
And taking that next career step.
"It's just a very humbling experience to be selected for something like that, kind of an accumulation of career events," she said.
1887 Corn Palace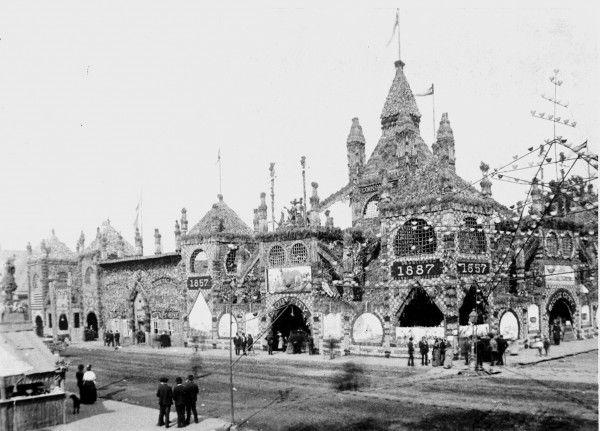 The Huskers, 1891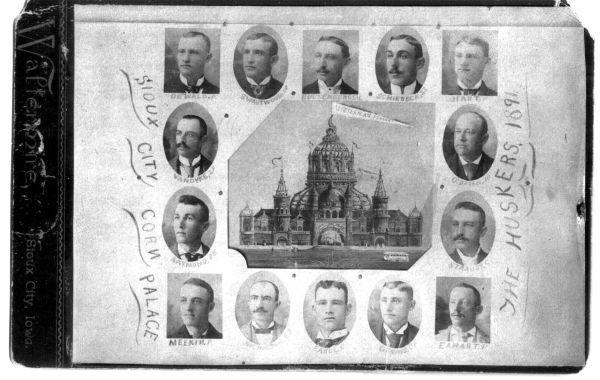 Sioux City Corn Palace 1891
1889 Corn Palace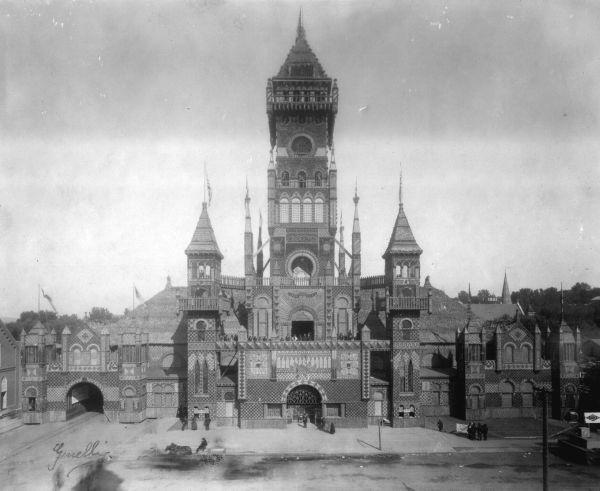 Electrical Supply Co. Exhibit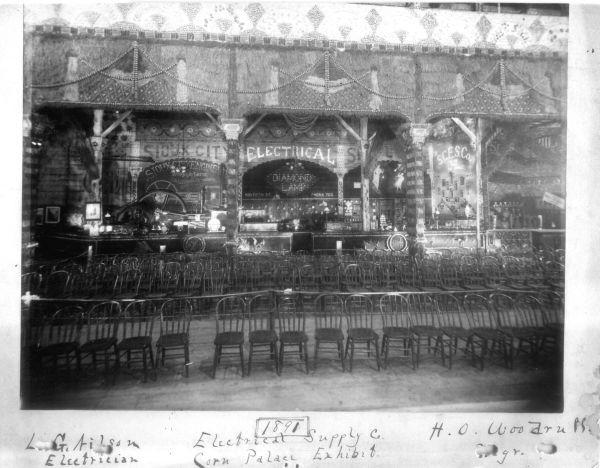 Electrical Supply Co. Exhibit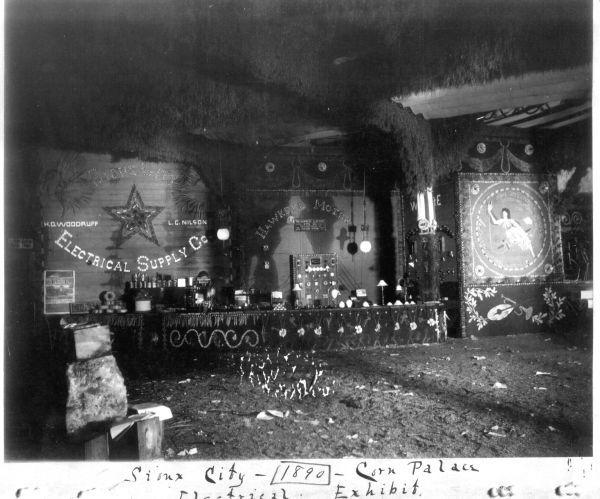 Corn Palace 1891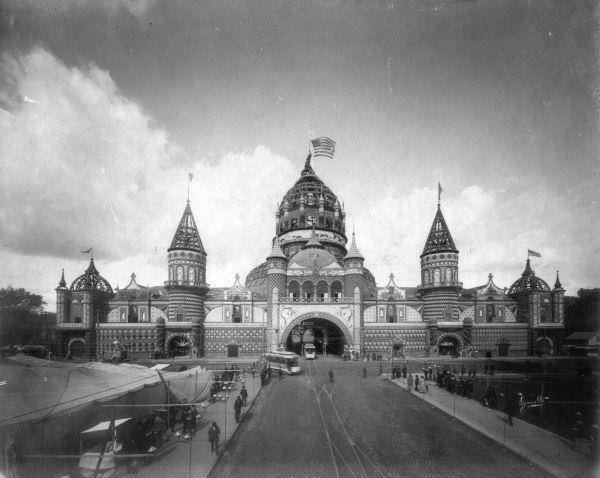 Goddess of Light 1890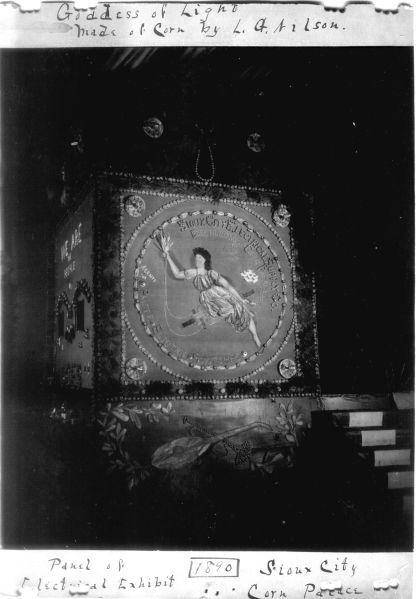 Corn Palace 1890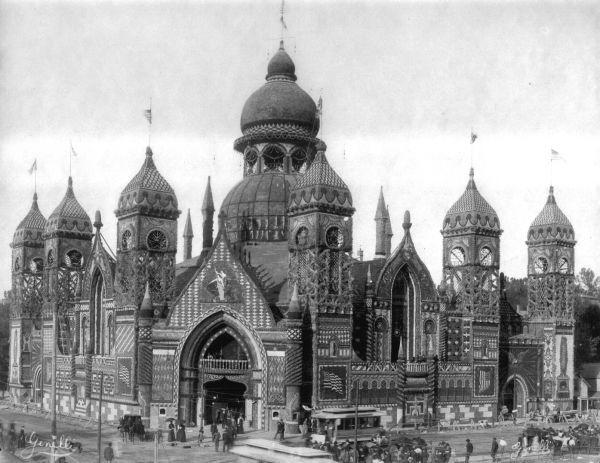 Electric Fountain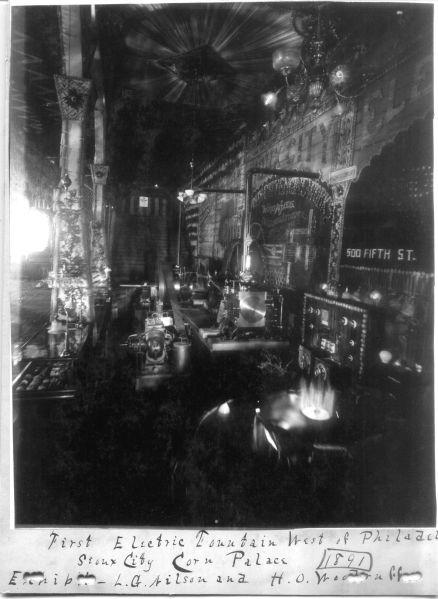 Corn Palace display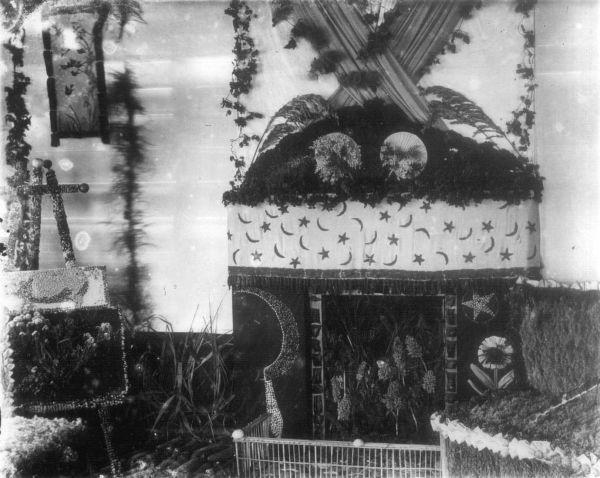 1890 exhibit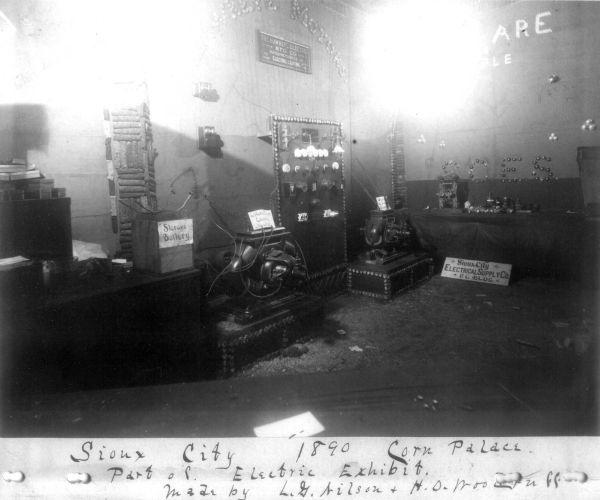 Corn palace display 1890
1890 Corn Palace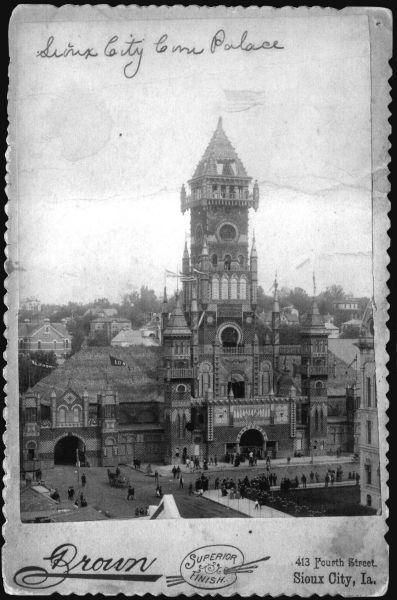 Corn Cutter 1890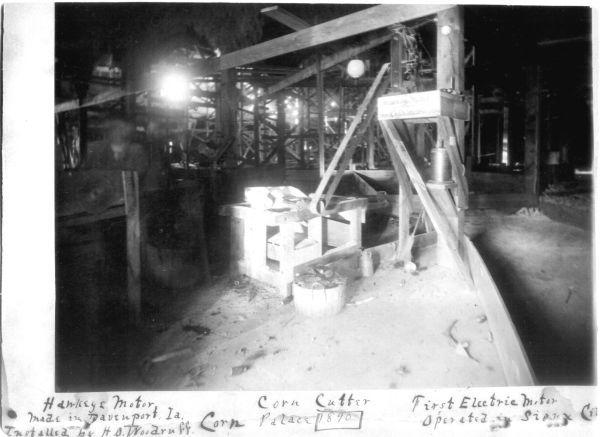 Sioux City Corn Palace 1891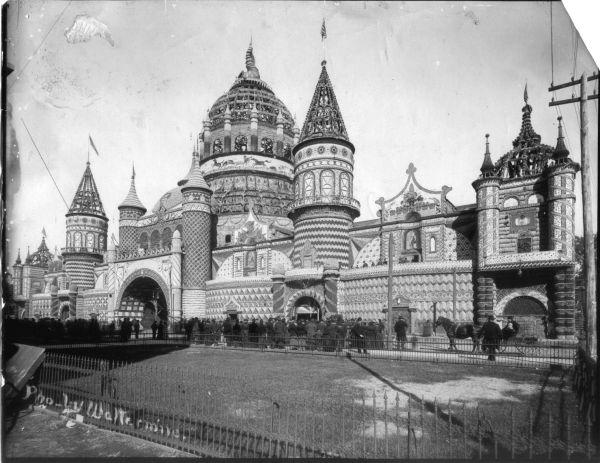 Corn palace visitors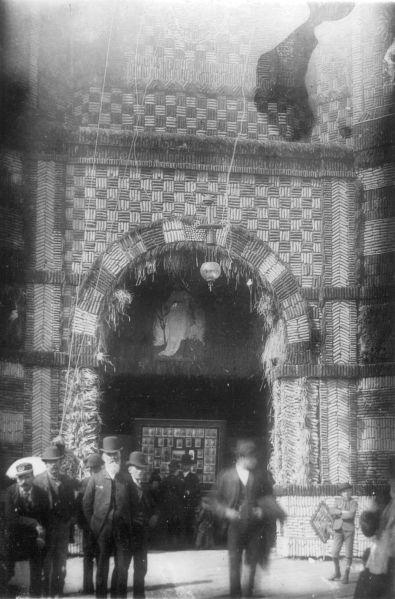 Corn palace 1891