WINNEBAGO, Neb. -- A new school year presents children with all kinds of possibilities.
New teachers. New friends. New things to learn.
The adults who run St. Augustine Indian Mission School have their eyes on an even bigger possibility: a new school building.
Faced with an aging building that an engineer has said could be unsafe in another five to seven years, leaders of the Catholic school had two choices: spend millions of dollars repairing a building that, even when fixed up still would have several shortcomings, or for a few million more, build a new school that would meet modern educational needs.
COLERIDGE, Neb. -- The trophy case in Coleridge's school building resembles those found in any school.
"We decided to dream big and strive for a new school," said the Rev. Mark Beran, St. Augustine Indian Mission director and pastor of St. Augustine Church in Winnebago and churches in Walthill, Macy and Homer.
In September, St. Augustine's will go public with a campaign to raise $13 million for a 33,000-square-foot building that would bring all the school's programs under one roof and improve student security.
Until now, fundraising has been in the silent phase, with school supporters contacting major donors, foundations and other organizations that support Native American and Catholic education.
"The early stage has gone fairly well. They see the need. They see the issues of the community, and they want to help," Beran said.
STORM LAKE, Iowa -- For Storm Lake St. Mary's basketball fans over the years, watching the Drey brothers shooting hoops while wearing the numb…
There are a lot of needs in the current building, which was built in 1967 and was not meant to be a school. A retrofit and subsequent remodeling efforts have helped, but some classrooms don't have windows. Air flow is poor. Mold has been an issue. Humidity causes carpets to buckle and lift. Electrical wiring doesn't meet the needs of modern technology. More concerning are the large cracks in interior and exterior walls on the second floor.
Three portable classrooms house programs for the approximately 110 students in kindergarten through eighth grade. The school doesn't have a cafeteria, so students must leave the building and walk to the nearby church hall for lunch. All that coming and going to other buildings creates safety concerns and wastes time.
You have free articles remaining.
"It's not a matter of, we'd like a new building because it's nice. It's, we need a new building to provide more educational opportunities to our kids," said Deacon Don Blackbird, principal and St. Augustine's alum.
It's also a matter of challenging economics for a school that was established here in 1909 by Mother (now Saint) Katharine Drexel and the Sisters of the Blessed Sacrament to provide a Catholic school education to children from the Winnebago and Omaha tribes.
It's no secret that poverty levels and unemployment rates on both Indian reservations are higher than state and national averages. School supporters know that many families in Winnebago, Macy and Walthill don't have a lot of extra income to give for a new school. Donations will be needed from outside the area: Sioux City, Omaha and beyond, though Beran said Ho-Chunk Inc., the Winnebago Tribe's economic development corporation, has provided financial support and lent its expertise with communications and finances. Both tribes also will be involved.
As you might imagine is the case at a parochial school, supporters have faith that things will work out. Beran finds the support that's already been shown uplifting.
SOUTH SIOUX CITY -- Much of the knowledge high school students gain goes far beyond classroom work they get graded upon.
"I see it as a gift," he said. "The bulk of our donations will come from people who don't attend our school, have never had a family member attend our school and don't belong to our churches. They're just giving because they see the need and want to help.
"It is a challenge, but it's a blessing to have people give purely of themselves."
Ideally, enough money would be raised in a year and a half to break ground, enabling the new school to open in August 2023. Beran is gaining confidence that the goal will be met.
WINNEBAGO, Neb. -- Some problems are good ones to have.
"There's nervousness, but excitement at the same time," he said. "The biggest excitement is for our kids and the educational environment we could provide."
With a new school year just beginning, dreams of a new building easily pop into one's mind.
"A new school year is new possibilities, new things to learn, new ways to grow. This would be our way to grow," Beran said.
1887 Corn Palace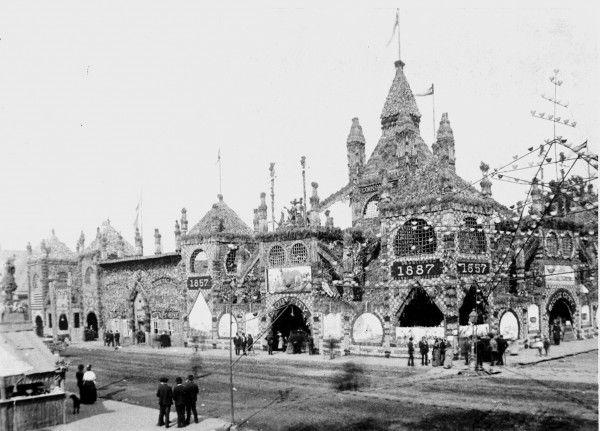 The Huskers, 1891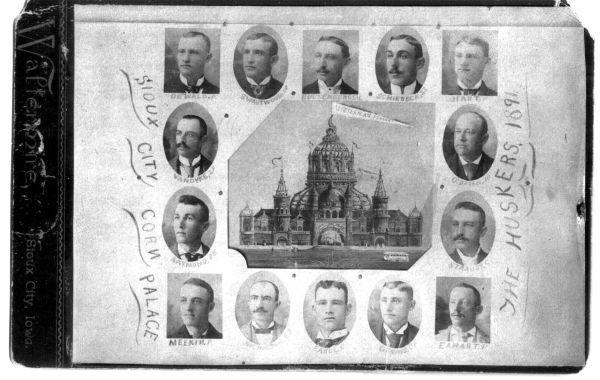 Sioux City Corn Palace 1891
1889 Corn Palace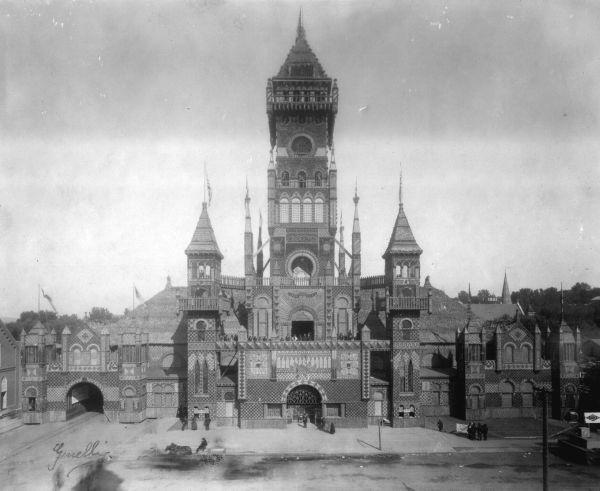 Electrical Supply Co. Exhibit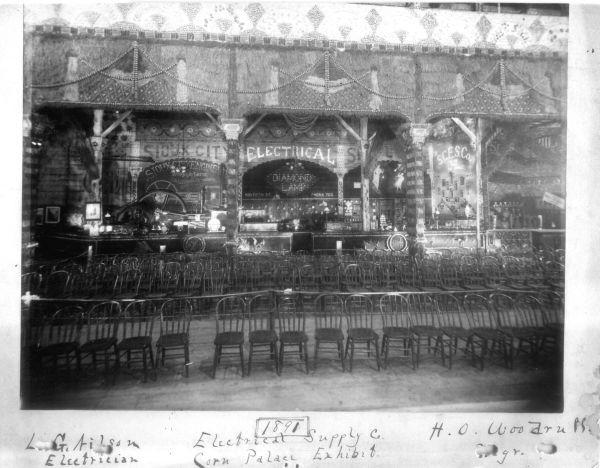 Electrical Supply Co. Exhibit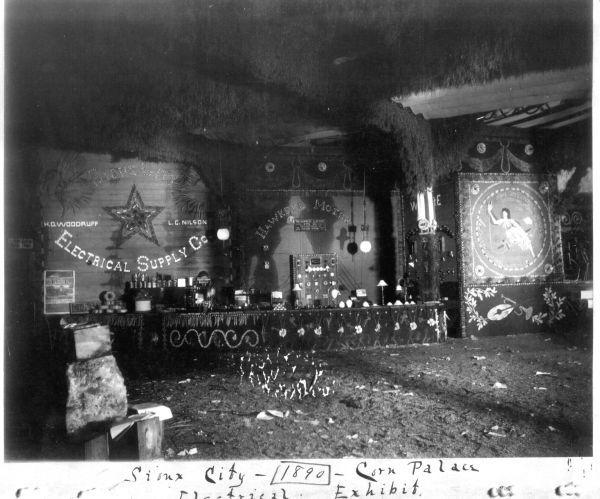 Corn Palace 1891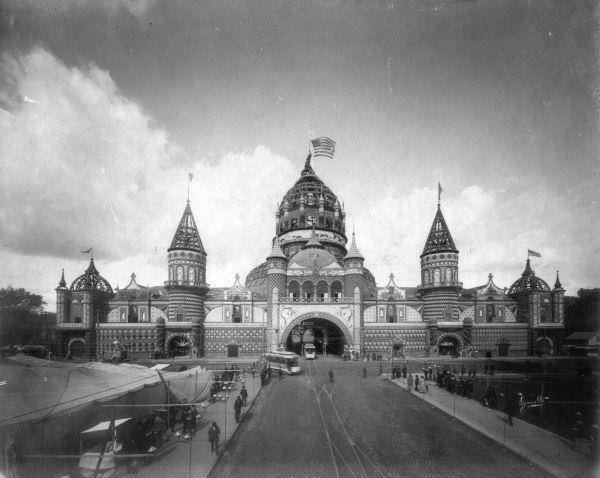 Goddess of Light 1890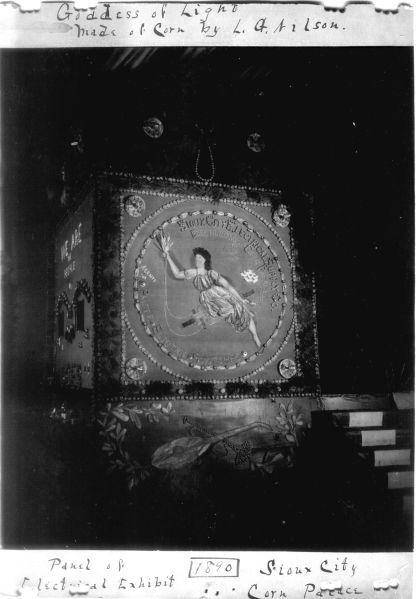 Corn Palace 1890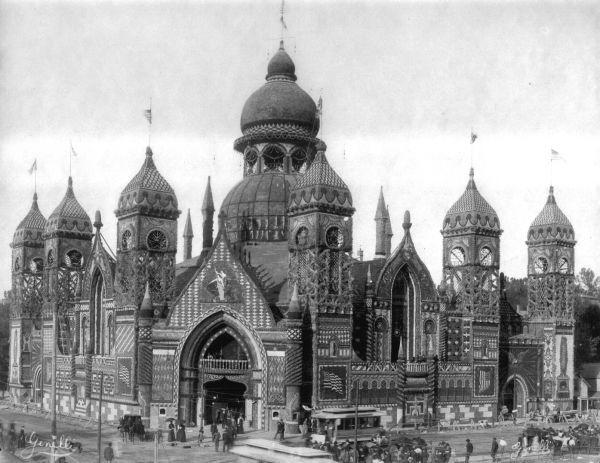 Electric Fountain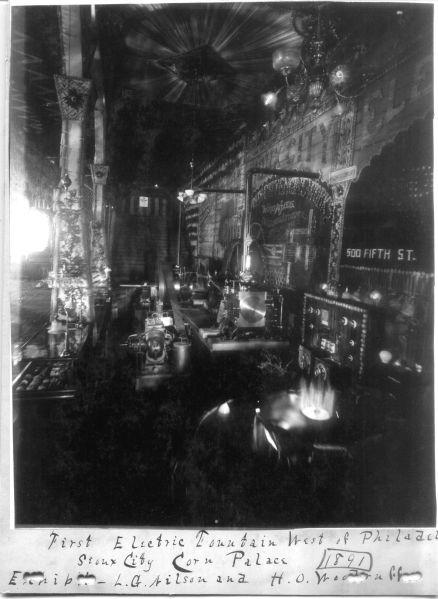 Corn Palace display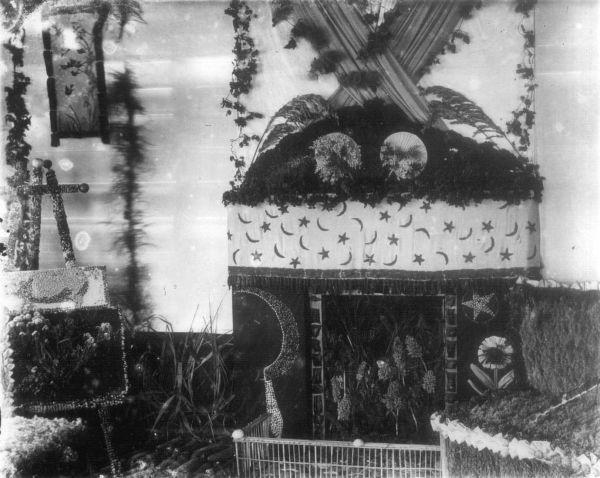 1890 exhibit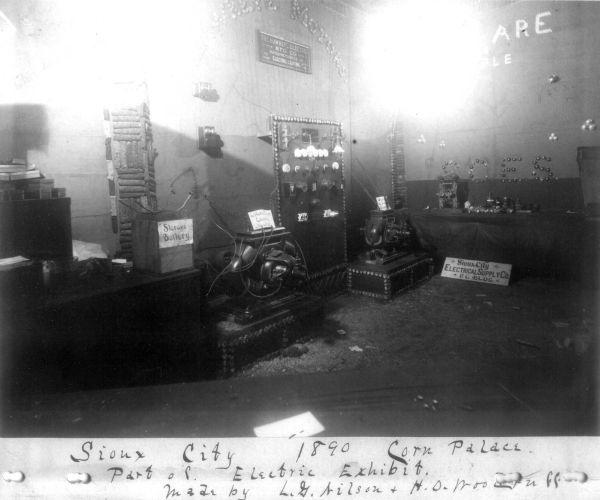 Corn palace display 1890
1890 Corn Palace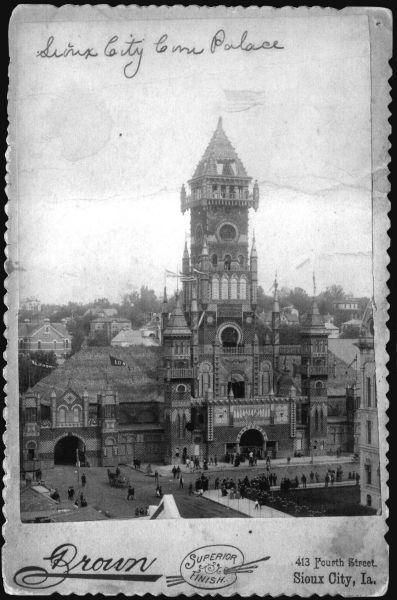 Corn Cutter 1890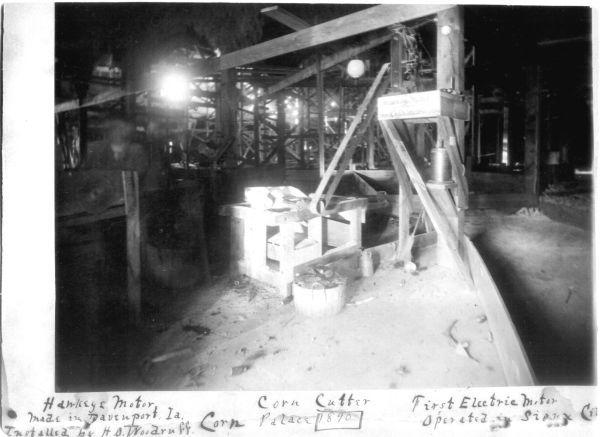 Sioux City Corn Palace 1891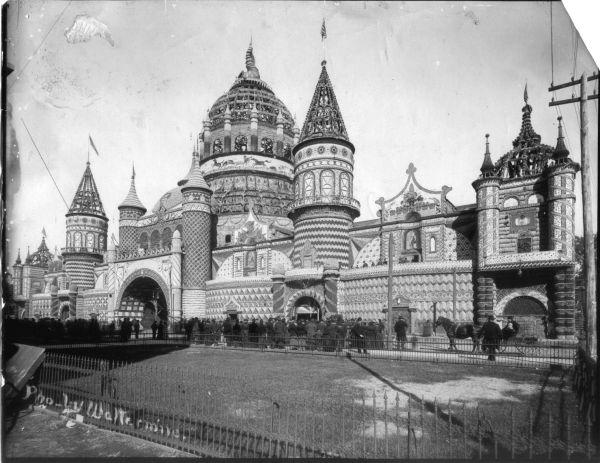 Corn palace visitors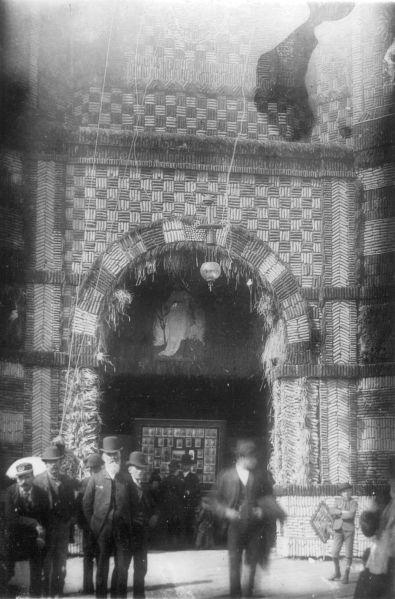 Corn palace 1891