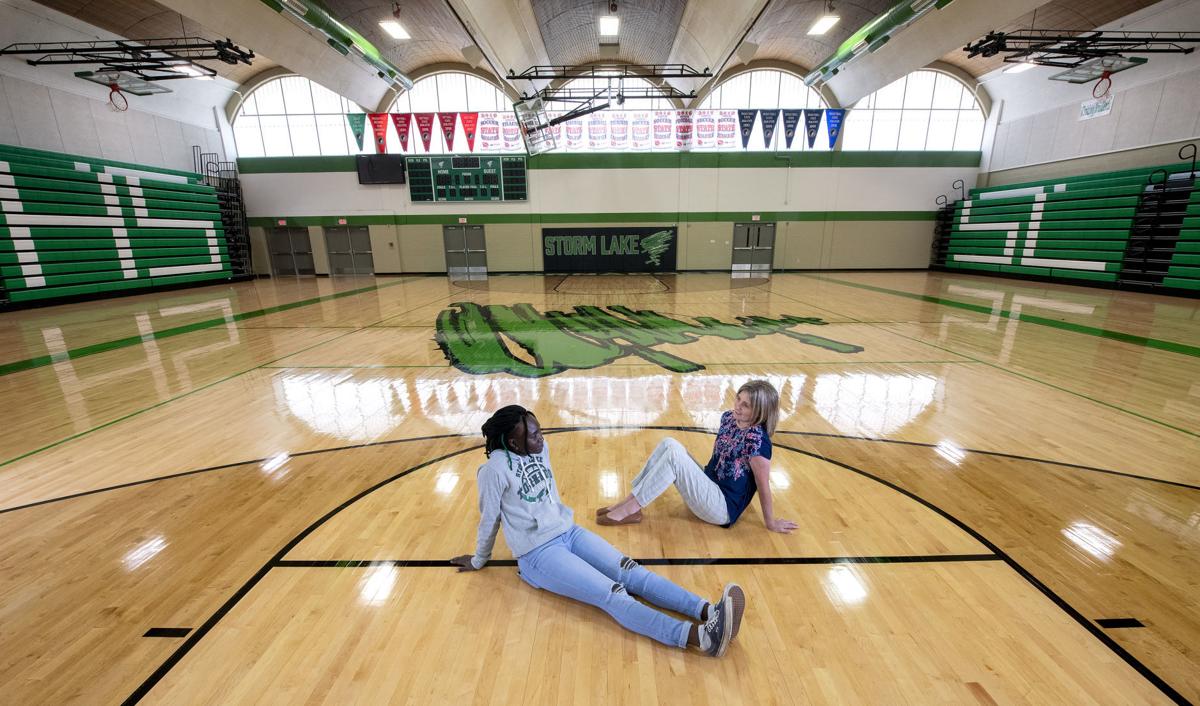 STORM LAKE, Iowa -- Anny Mulgae stood at the edge of the basketball court in an opponent's gymnasium after a game this winter and cried.
The racial slur, the derogatory comment, wasn't aimed at her, and she doesn't remember exactly what was said to one of her fellow Storm Lake students. But it hurt all the same.
It wasn't the first time she had been in another school's gym and heard racist comments. It had happened to her on the court, an opponent waiting for a break in the action to call her the n-word or quietly mutter "go back where you came from."
But this time, it really got to her.
"I just had enough of it. I couldn't take it anymore. I was tired of it. I think of myself as a strong person and I can take it. I just wish it would stop," said Anny, whose family immigrated to the United States from the war-torn African nation of South Sudan when she was 5. They moved to Storm Lake when she was a fourth-grader.
Storm Lake superintendent Stacey Cole spotted Anny crying that night and came over to comfort her. Anny shared her hurt.
"I was just asking her why do we have to be racially profiled or discriminated against at away games?" Anny said.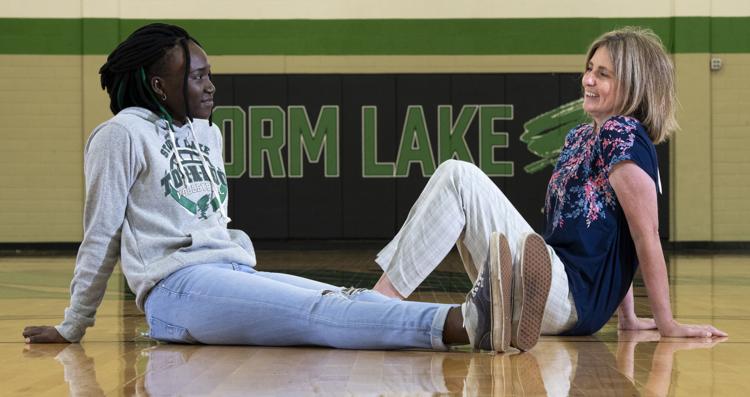 As a white school administrator, Cole knows she'll never be able to fully understand how it feels to be a Hispanic or Black teenager and hear a player on an opposing team make a racist comment to her.
But she does know that every time one of her students hears those racist words, it hurts.
Storm Lake students are an easy target for racists. The district's ethnic makeup is 53 percent Hispanic, 18 percent Asian, 15 percent white, 7 percent Pacific Islander and 6 percent Black.
The district is known for celebrating its diversity, but students and adults from a few other schools apparently don't see it in nearly the same terms. It's not uncommon, Cole said, for racist comments to be aimed at Storm Lake kids at sporting events. It doesn't happen at every school they visit, Cole said, and where it occurs isn't important.
What's important to Cole is that people become aware that it happens. And not let it go when it does.
It's one of the reasons why she took to Twitter on June 15, when someone drove by the Storm Lake softball fans and team while they were playing in Spirit Lake and yelled "wetbacks" to them before speeding off.
In a tweet that included a photo of a Storm Lake player holding a home run ball after the loss, Cole wrote, "Not the outcome we wanted tonight but glad to see this kid hit a homerun!! Disappointed that people drove by in a black Jeep yelling wetbacks at our fans. Yes, bigotry is everywhere."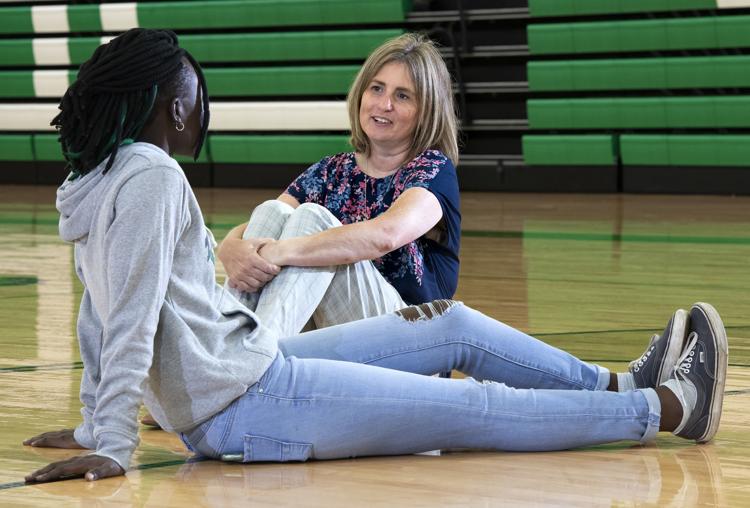 Cole said last week that she wasn't calling out Spirit Lake or targeting other schools where similar incidents have happened.
"It's a call to action to Storm Lakers about how we react when somebody does something hurtful to our kids," said Cole, entering her third year leading the school district. "In order for me to be a true ally to my kids and their families, I need to speak out about it."
The tweet was part of the self-reflection Cole has done recently about whether her school district does enough for its students of color. Like the rest of us, Cole has watched the call for racial equality grow louder since the May 25 death of George Floyd, a Black man who died after a white Minneapolis police officer knelt on his neck for nearly nine minutes.
As protests spread across the country, recent Storm Lake graduates spoke up, telling Cole that the school district might celebrate diversity, but creating an environment in which students of color can thrive takes more than being happy to talk about diversity only when it's good for the district. Alums asked her what the district is doing to lift up students of color and pointed out instances in which they had felt discriminated against. They asked her if the district is doing all it can to stand up for students when opponents make racist comments.
The alumni feedback wasn't always easy to hear, Cole said, but she took it to heart. She plans to challenge herself and her staff to become more aware of the things they do and say, often subconsciously, that can be hurtful.
"We're asking 16-year-old kids to act in an adult manner, and we have to learn how to do that, too," said Cole, who has lived in Storm Lake since the early '90s.
Cole's tweet was a welcomed start, Anny said. Students talk among themselves when they've been called names by opponents, but don't always tell school officials. They're not always believed, she said.
"I was kind of glad that she spoke about it because there have been other incidents that people have let fly under the rug," said Anny, who graduated this spring and will attend Iowa Central Community College in Fort Dodge this fall.
In the Twitter conversation that followed her initial tweet, Cole said she hears too often, almost always from white people, that everyone needs to stop bringing up racism. Cole said if you don't talk about it, people begin to think it doesn't exist.
Racism is real, she said, and adults need to be more aware of what's being said to students.
"We all need to be aware of how harmful and hurtful this is to our kids and their families," Cole said. "It's a call to action for everybody to be a better advocate."
Just last week, a Black high school baseball player from Charles City was subjected to racist taunts at an opponent's field. Students of color from Sioux City, South Sioux City and schools across our region can surely share stories of being called names similar to those the Storm Lake kids hear.
Racism, sadly, is an issue most everywhere.
"You'd think by now in the year 2020, people would get past racism and it would be dealt with, but it's not," Anny said.
Like Cole has done, it can begin with each of us deciding to stand up for those being targeted.
It's a small step, but if we all take it together, the journey toward racial equality might just be shortened.
PHOTOS: 42 historic images of Sioux City schools
Sioux City first school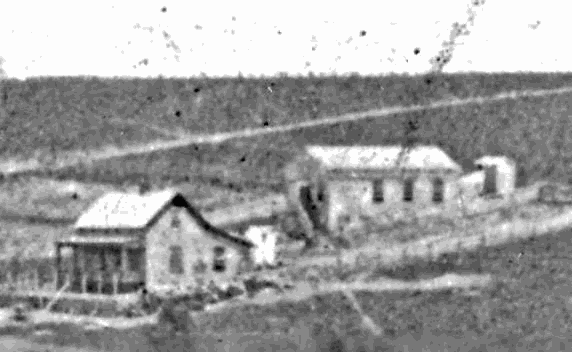 Sioux City Central School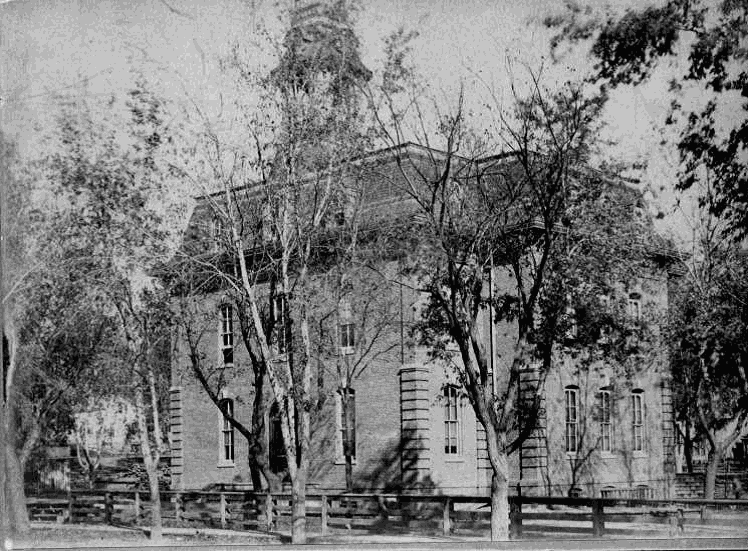 West Third Street School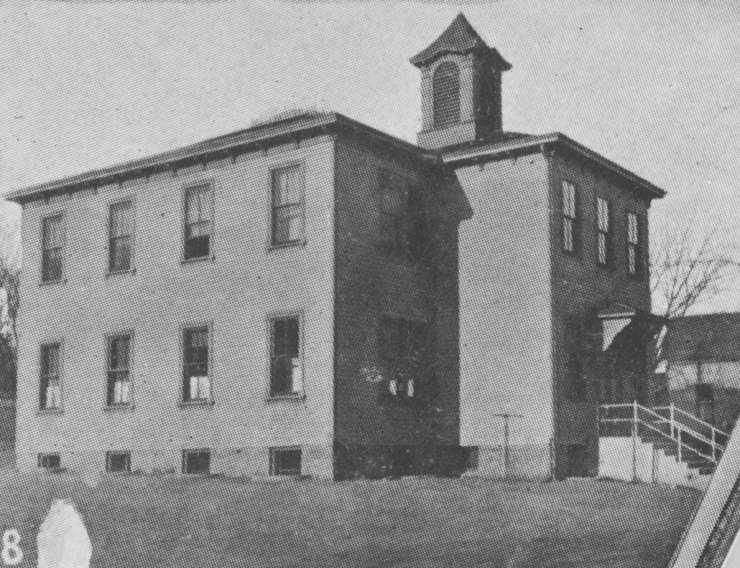 West Side Brick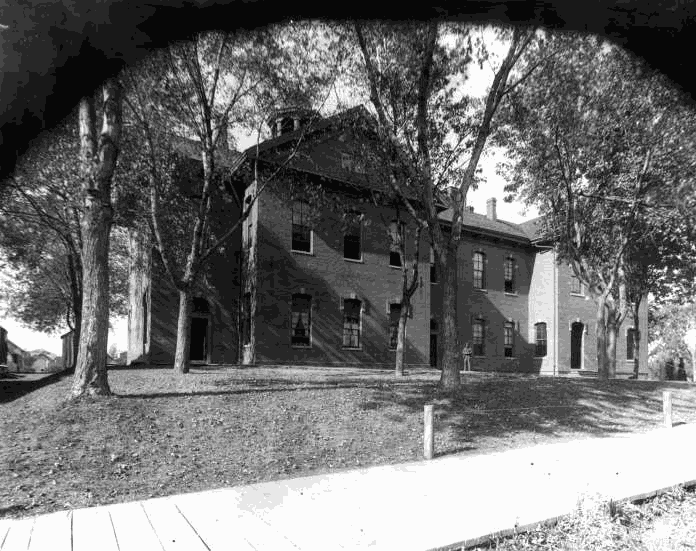 East Third Street School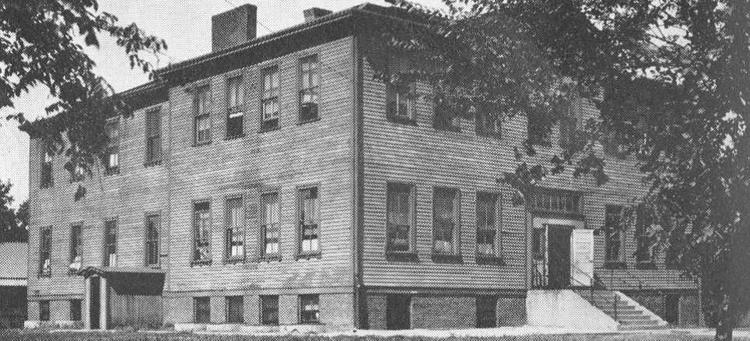 Eighth Street Primary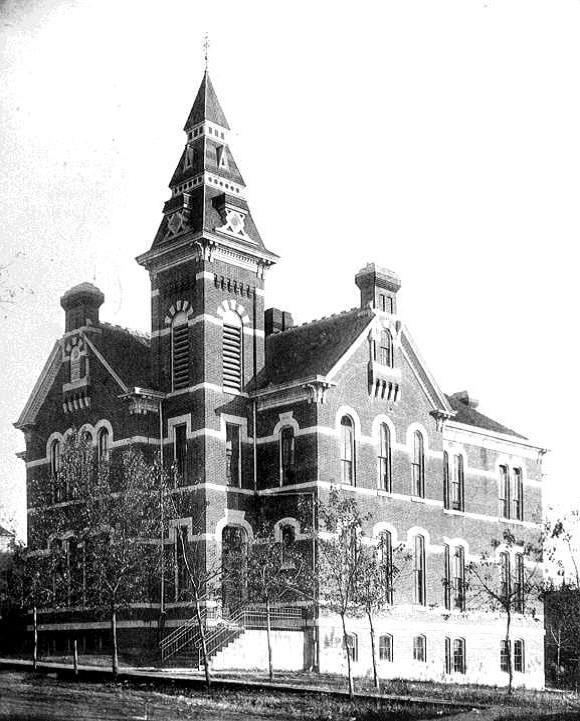 Wall Street School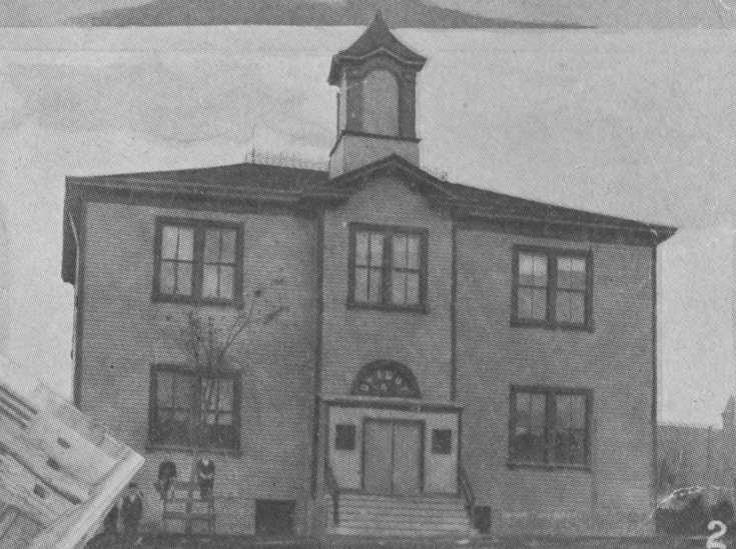 Fifth Ward School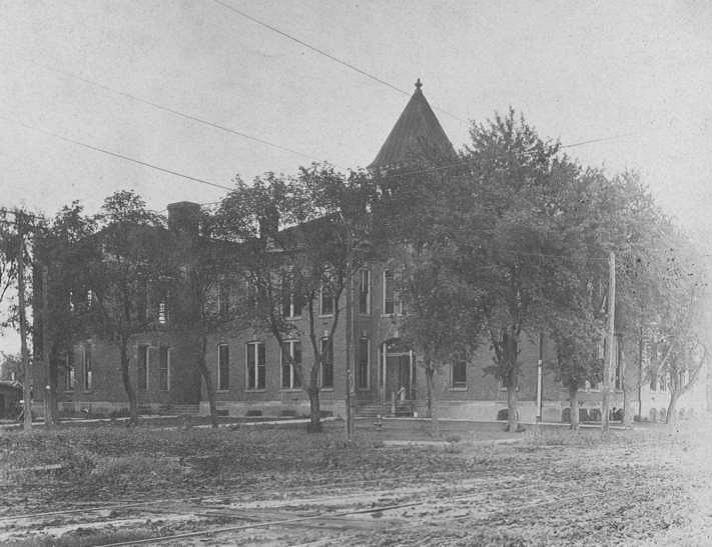 East Side Brick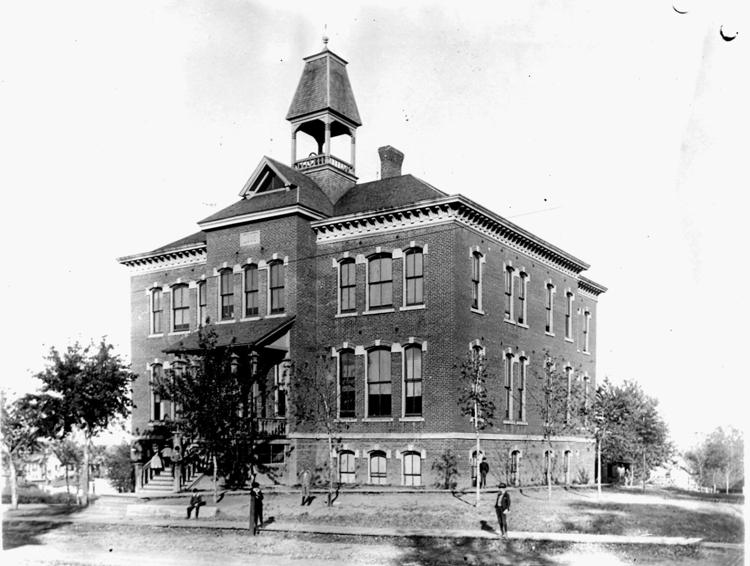 Everett School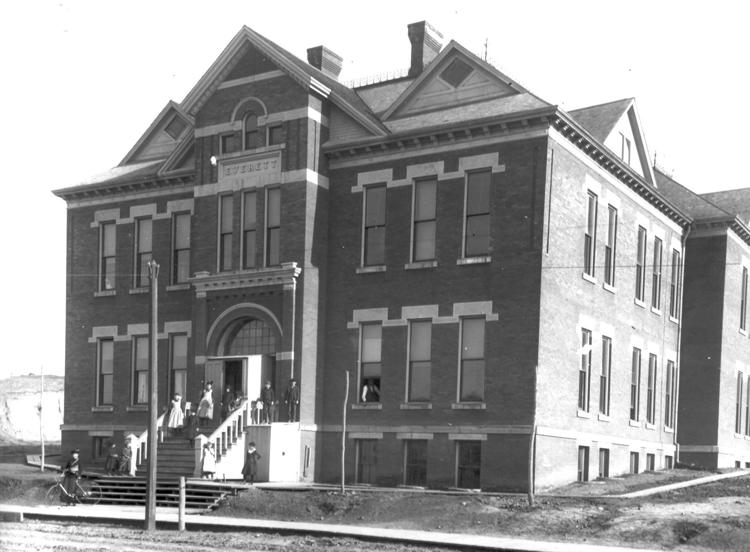 Cooper School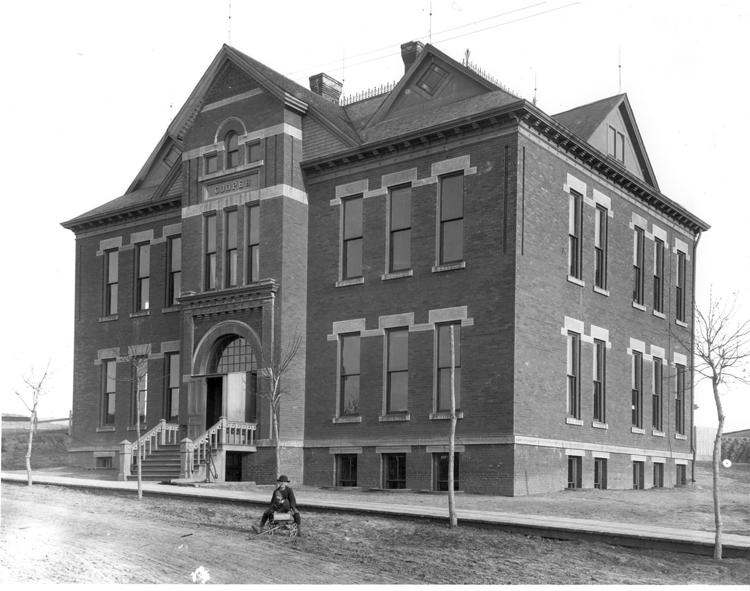 West Eighth Street School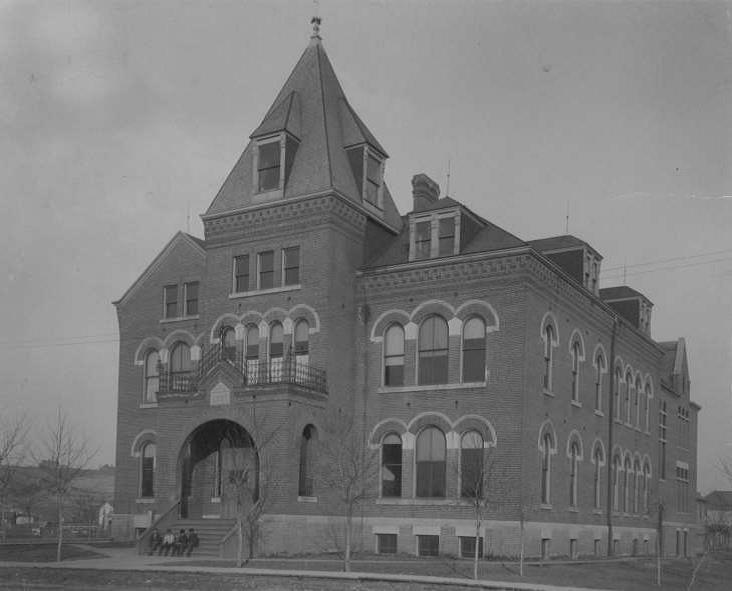 Pearl Street School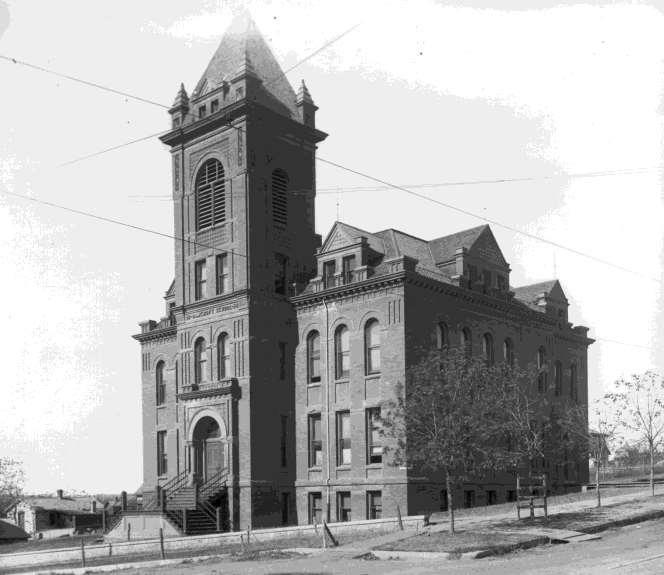 Cole's Addition School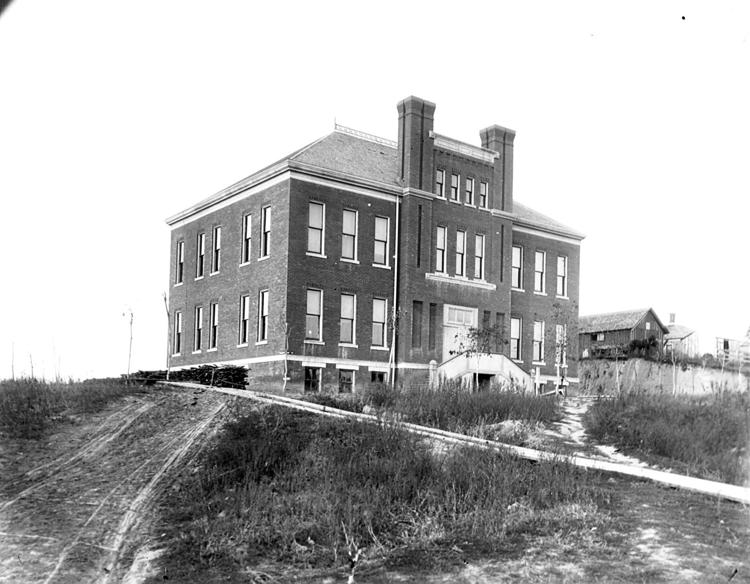 Bryant School
Longfellow School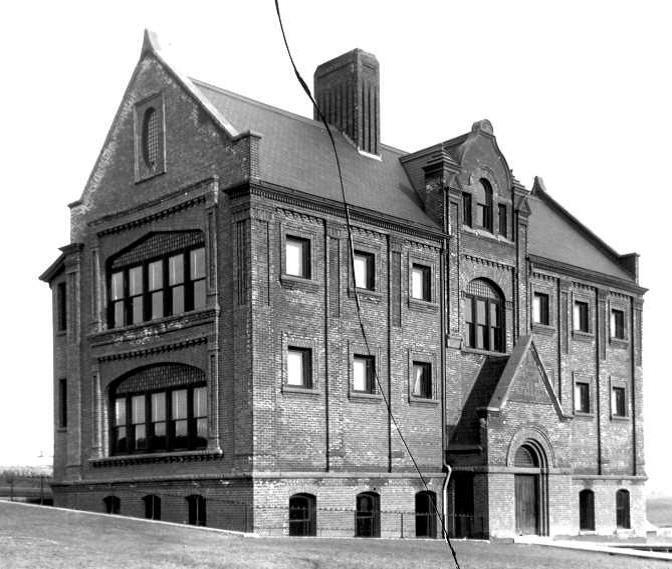 Hawthorne School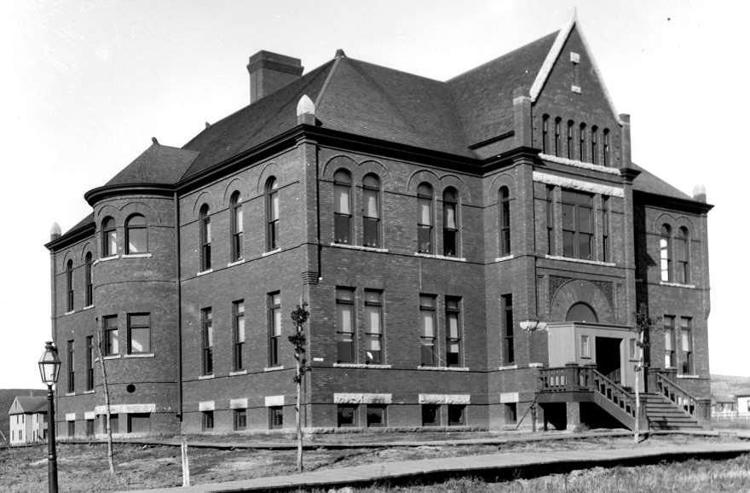 Longfellow School (second)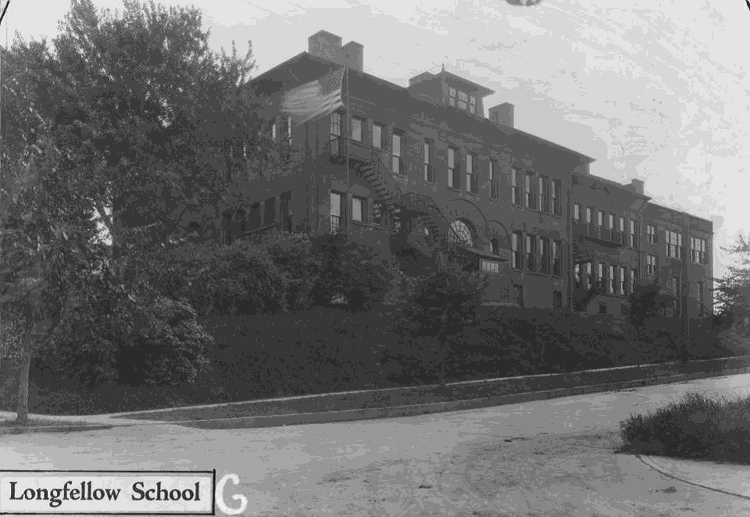 Riverside School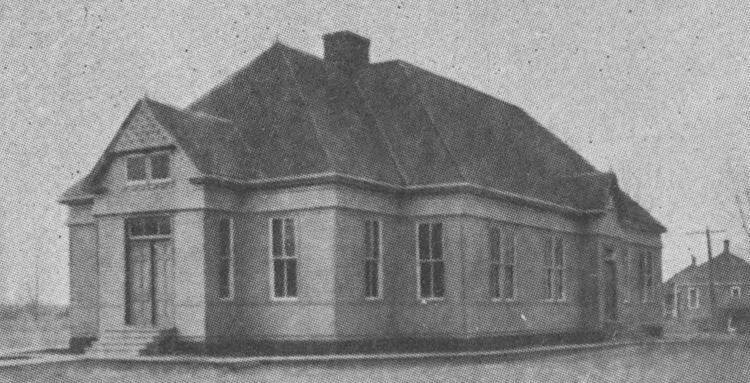 Hornick's Addition School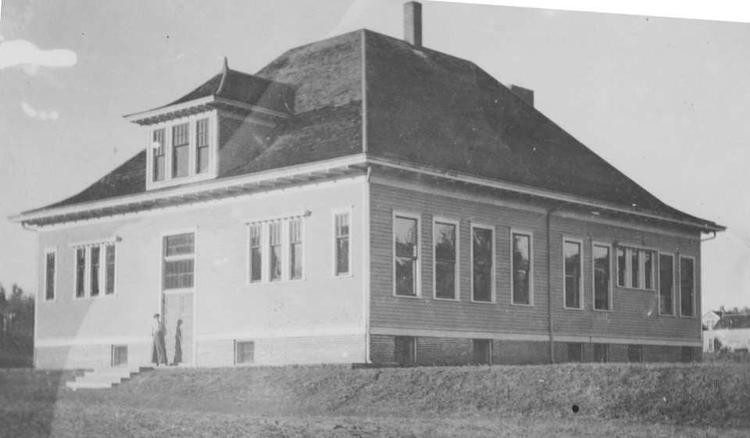 Floyd School
Smith Villa School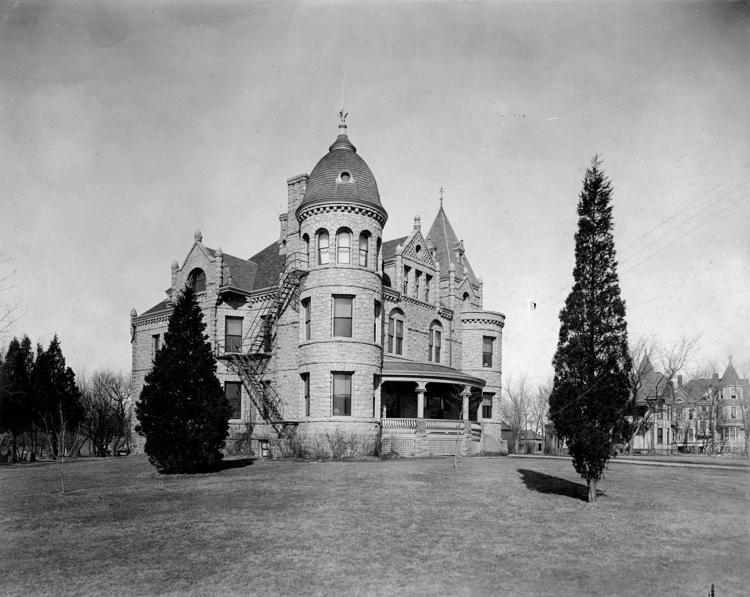 Whittier School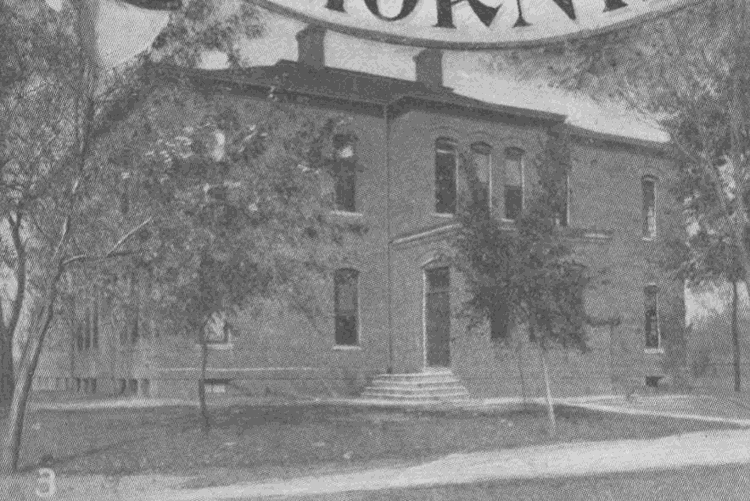 Crescent Park School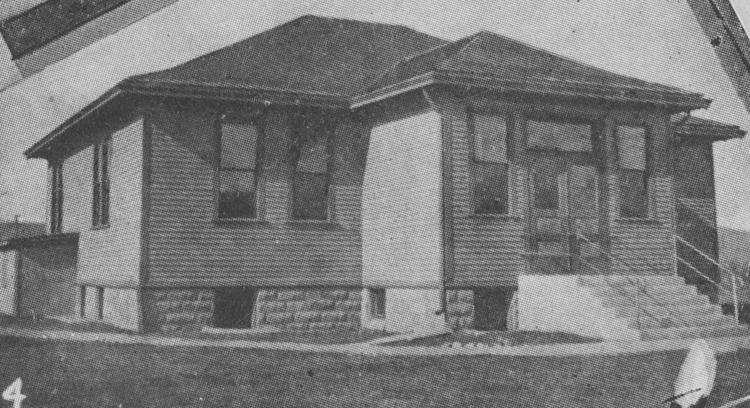 Hunt School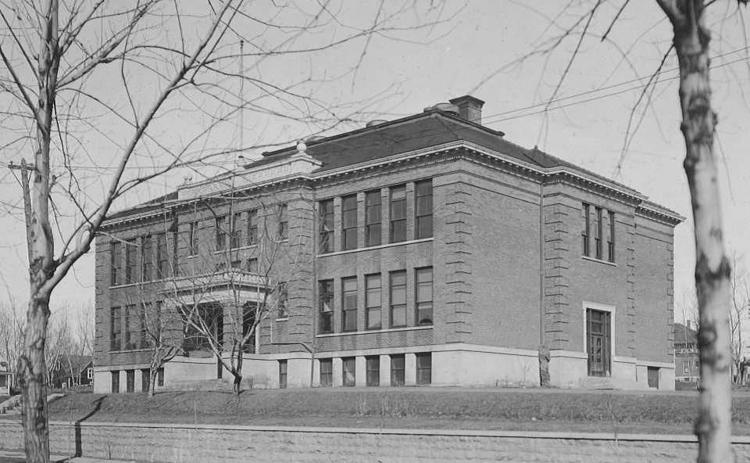 Joy School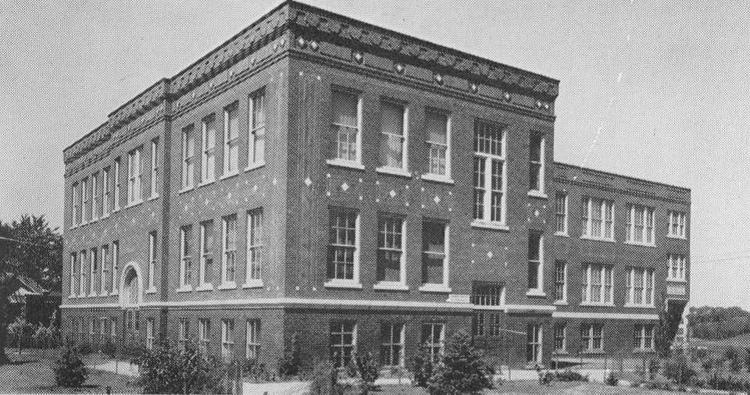 Lowell School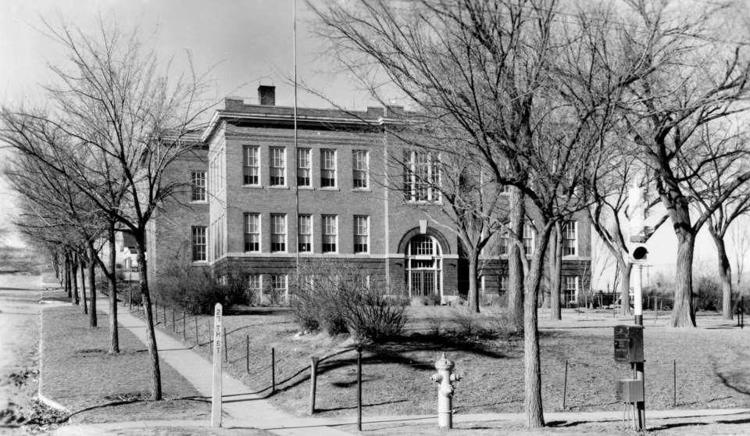 Follett House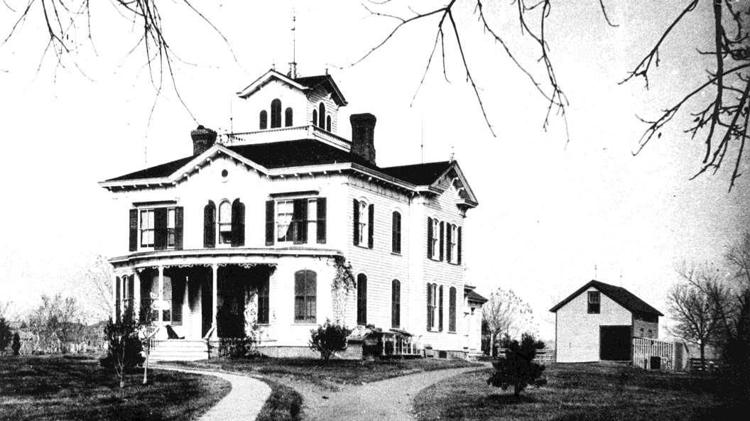 Riverview School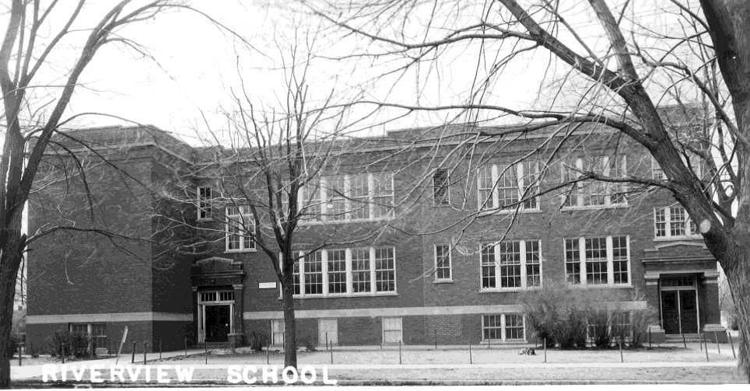 East Junior High School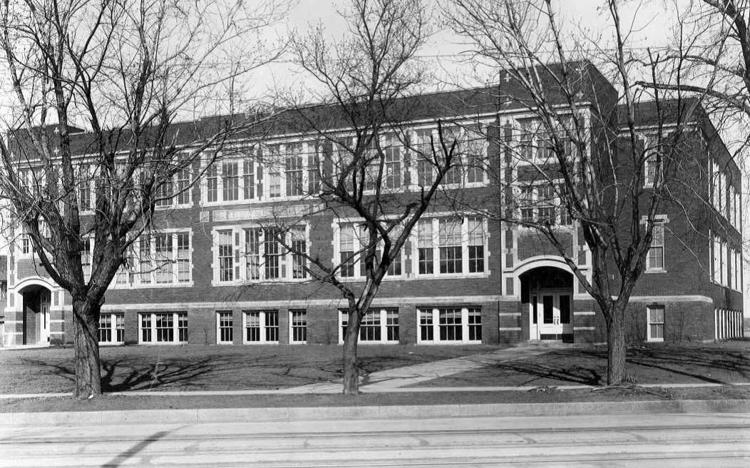 West Junior High School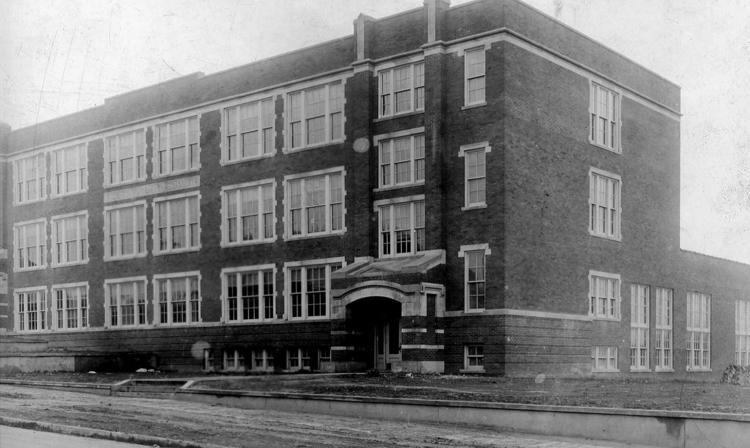 Roosevelt School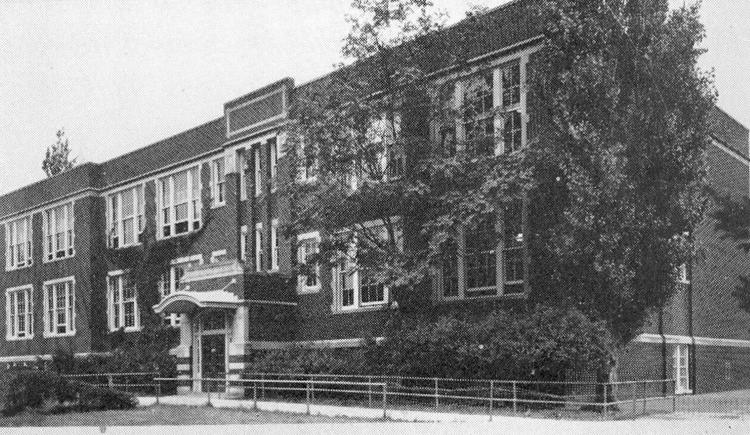 Crescent Park School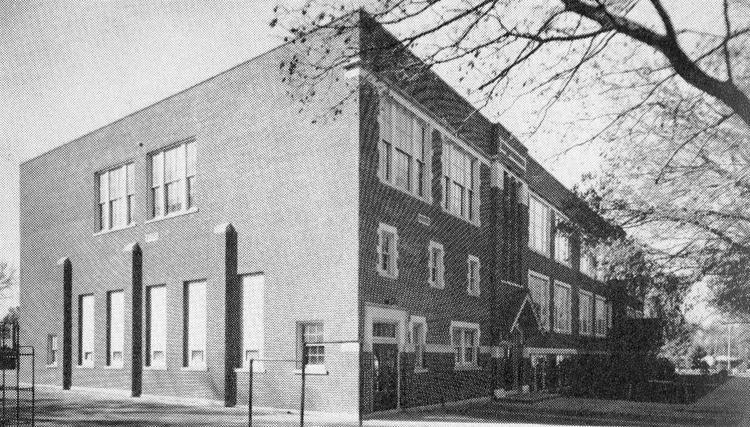 Emerson School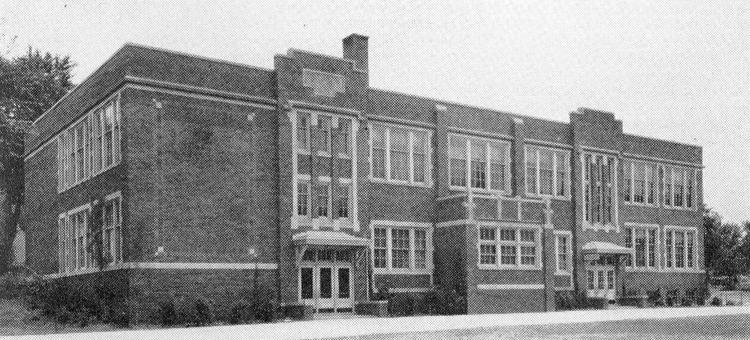 McKinley School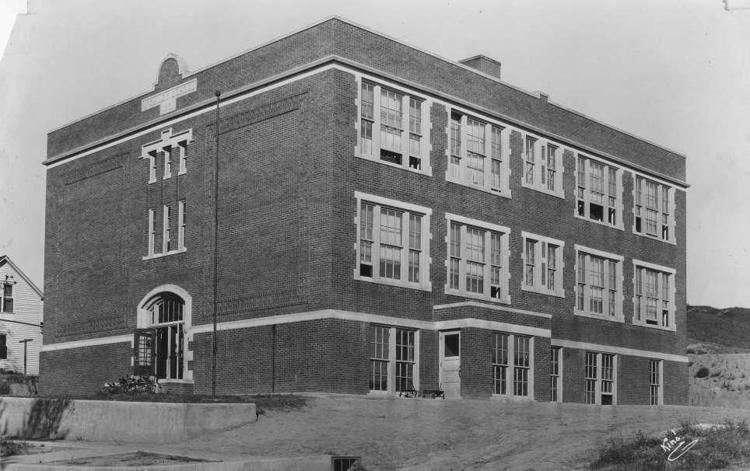 Washington School
East High School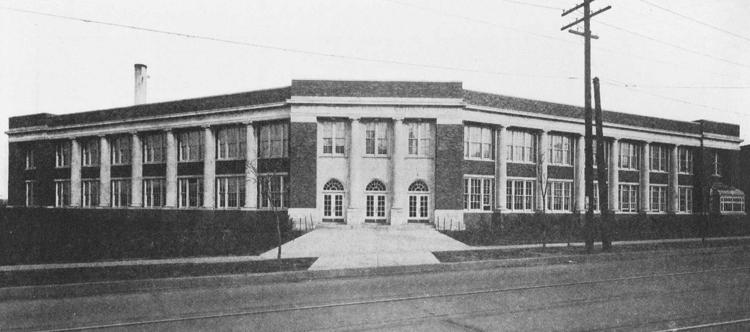 Grant School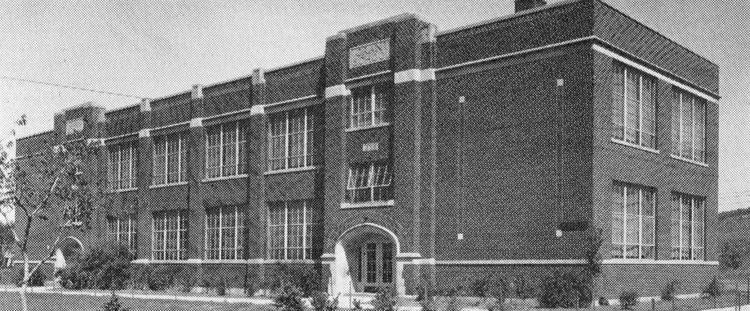 Woodrow Wilson Junior High School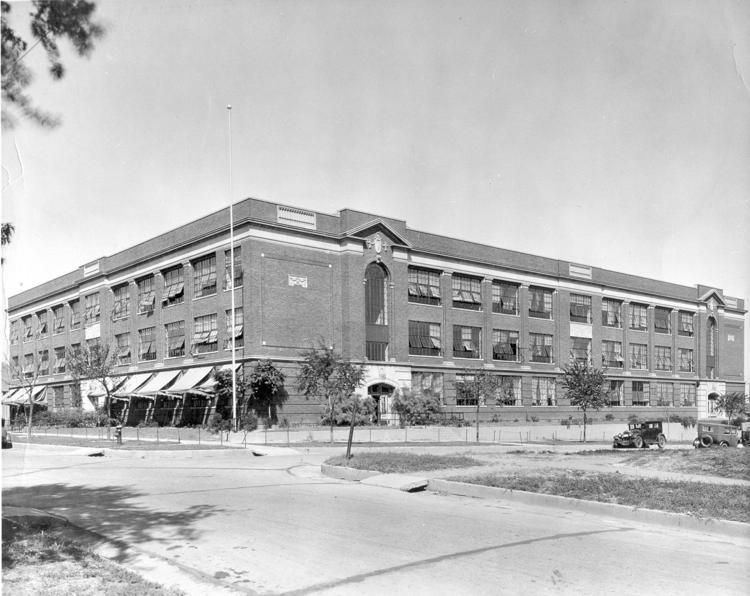 Leeds High School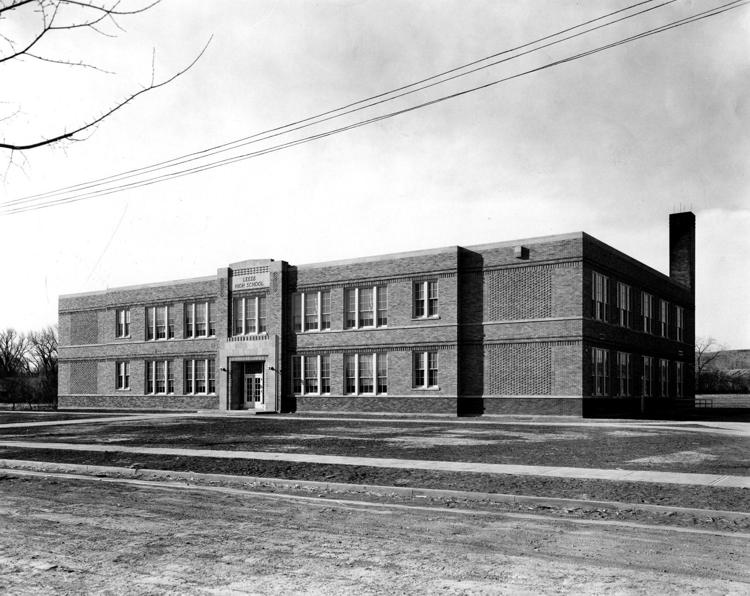 Webster Elementary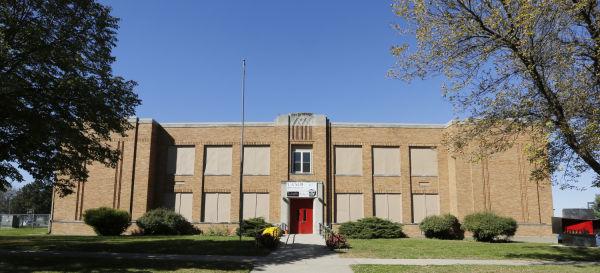 Hunt Elementary School goodbye hug #4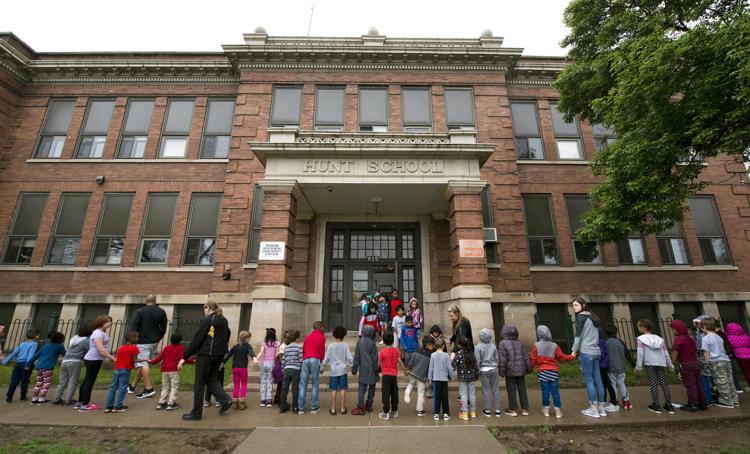 Be the first to know
Get local news delivered to your inbox!