HINTON, Iowa -- The intersection of U.S. Highway 75 and Plymouth County Road C-70 near Hinton was to be reopened Wednesday afternoon, according to the Iowa Department of Transportation. The intersection had been closed since Sept. 25 for paving work on U.S. 75 shoulders and the intersection with C-70.
The work was part of the current phase of reconstruction of the northbound lanes of U.S. 75 between Sioux City and Hinton. The 5-mile stretch has been limited to head-to-head traffic in the southbound lanes since late spring.
You have free articles remaining.
Construction is expected to be finished and the highway reopened to four-lane traffic by Nov. 1.
Lower Fourth Street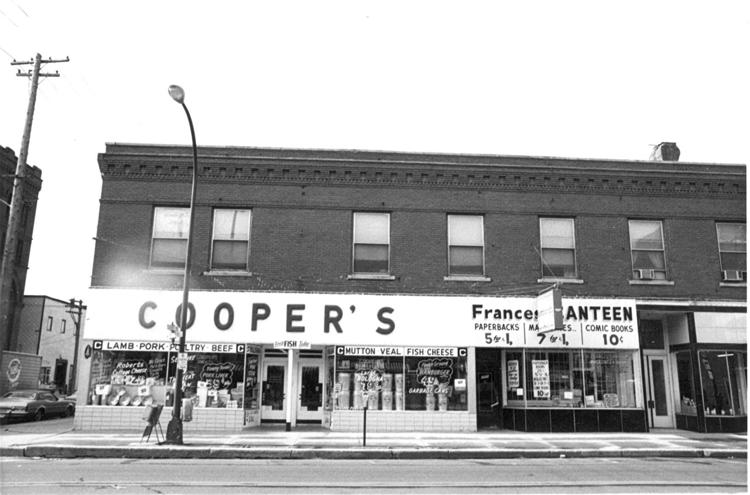 Lower Fourth Street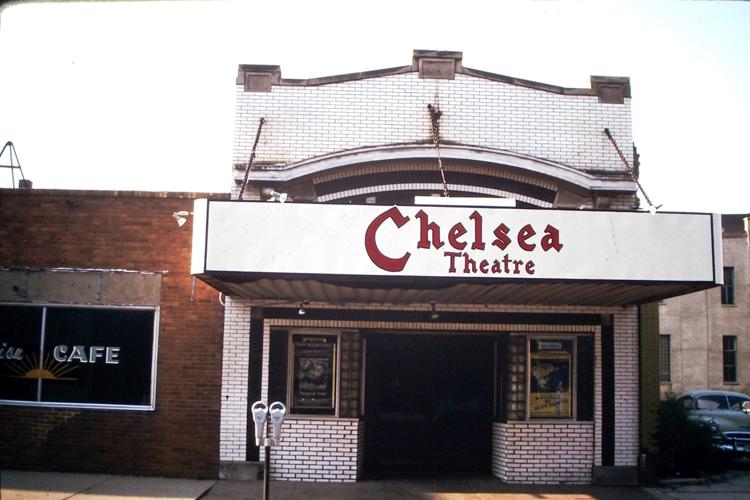 Lower Fourth Street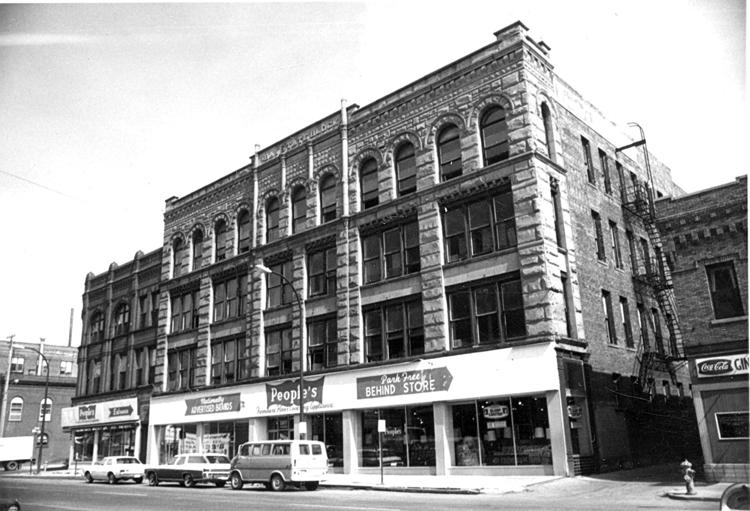 Lower Fourth Street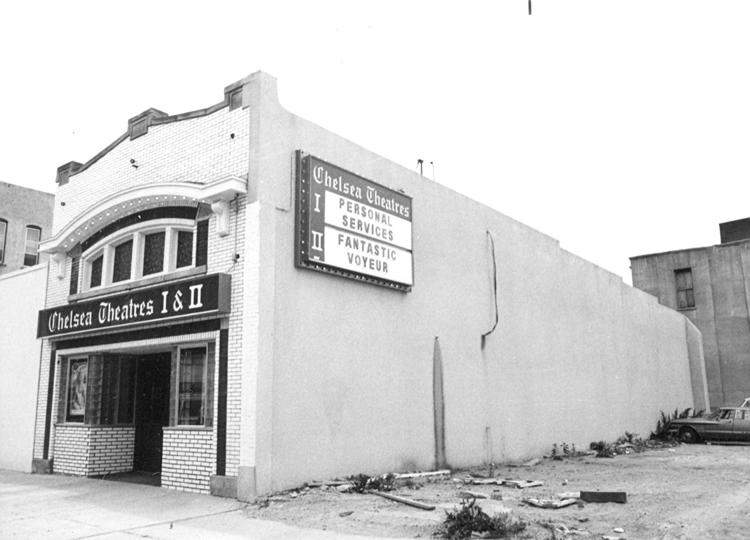 Lower Fourth Street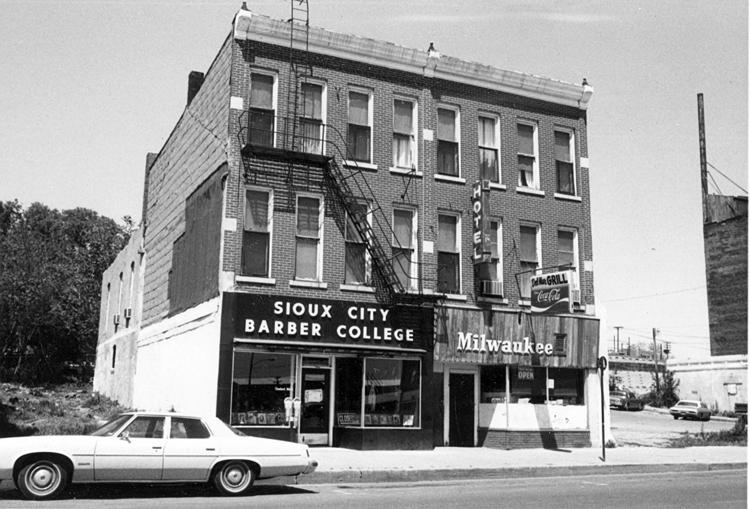 Lower Fourth Street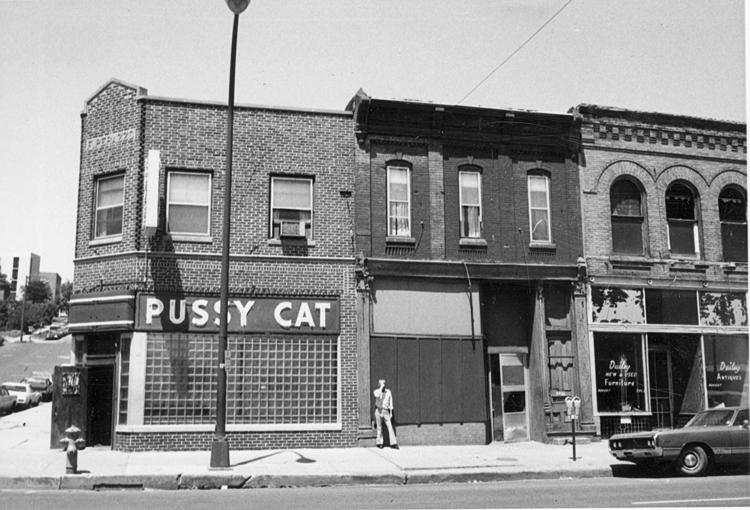 Lower Fourth Street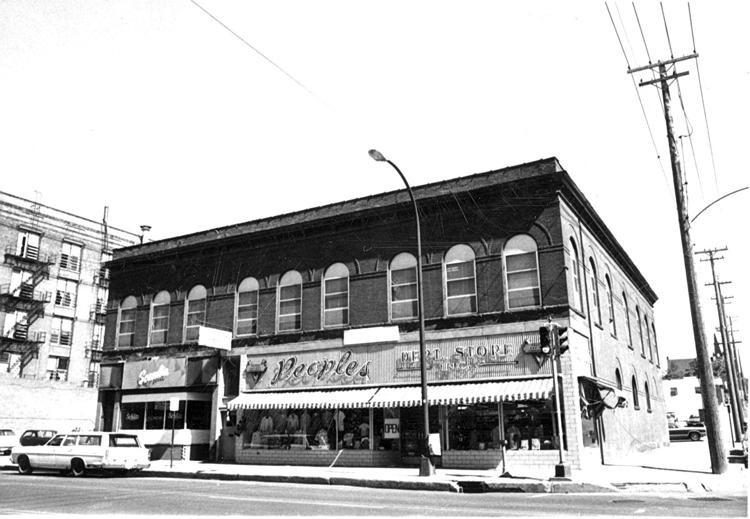 Lower Fourth Street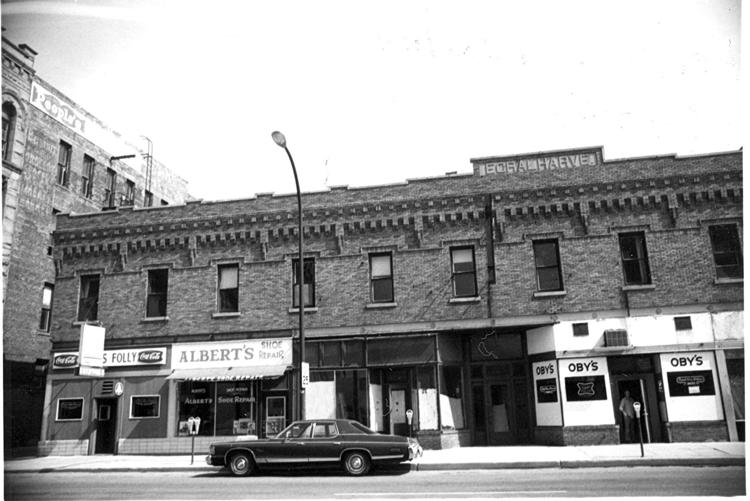 Lower Fourth Street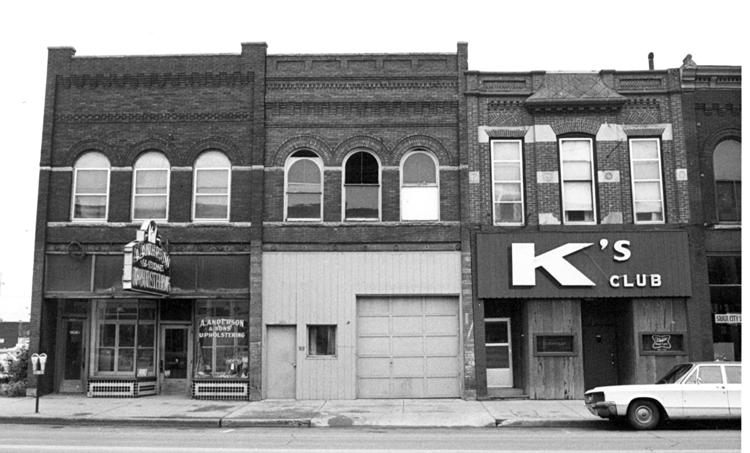 Lower Fourth Street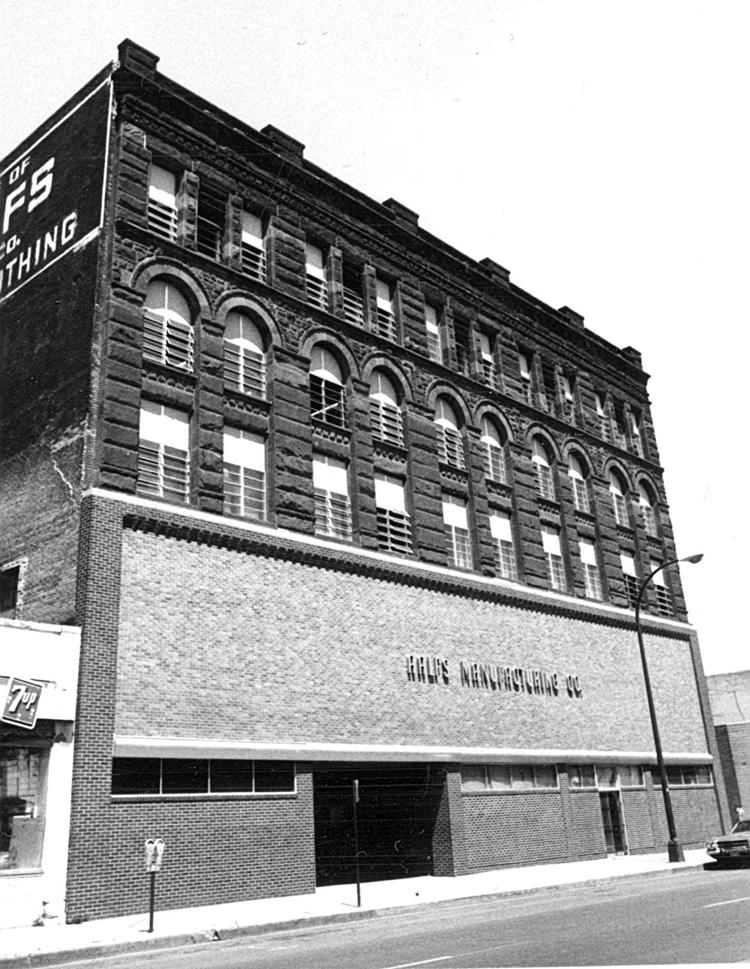 Lower Fourth Street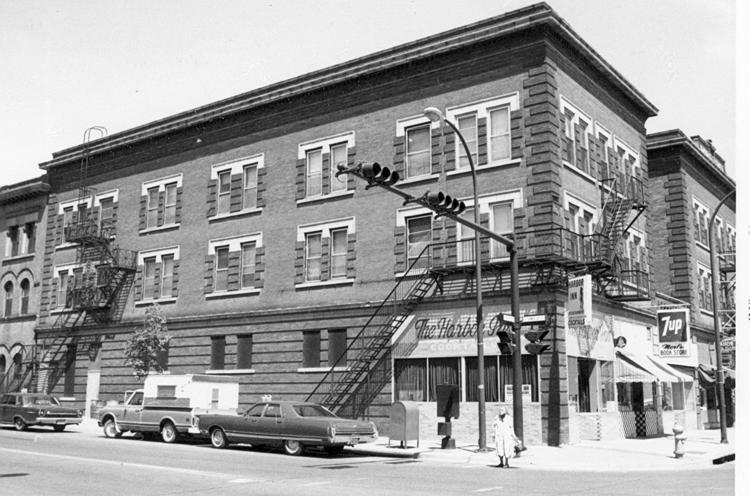 Lower Fourth Street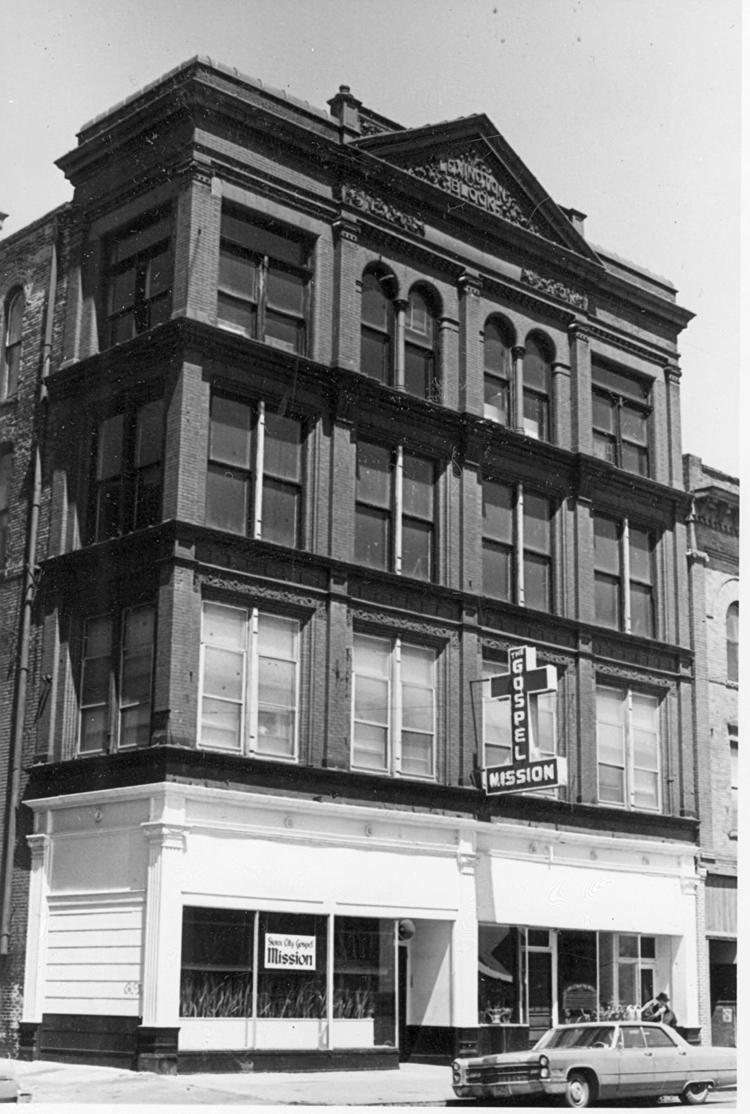 Lower Fourth Street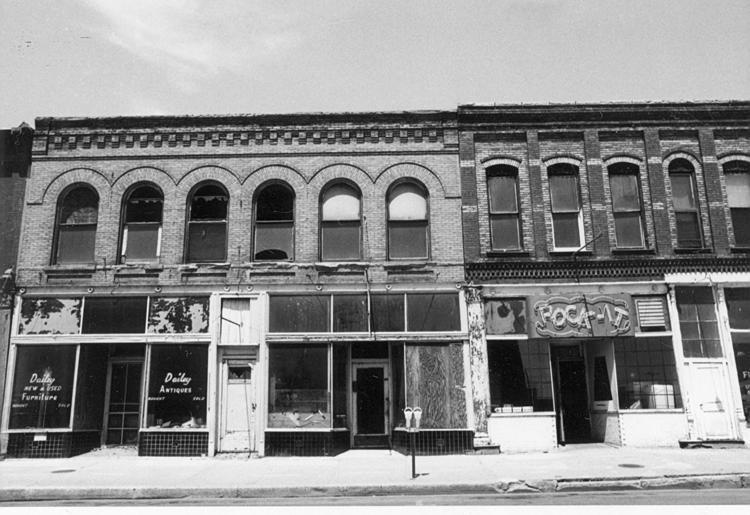 Lower Fourth Street
Lower Fourth Street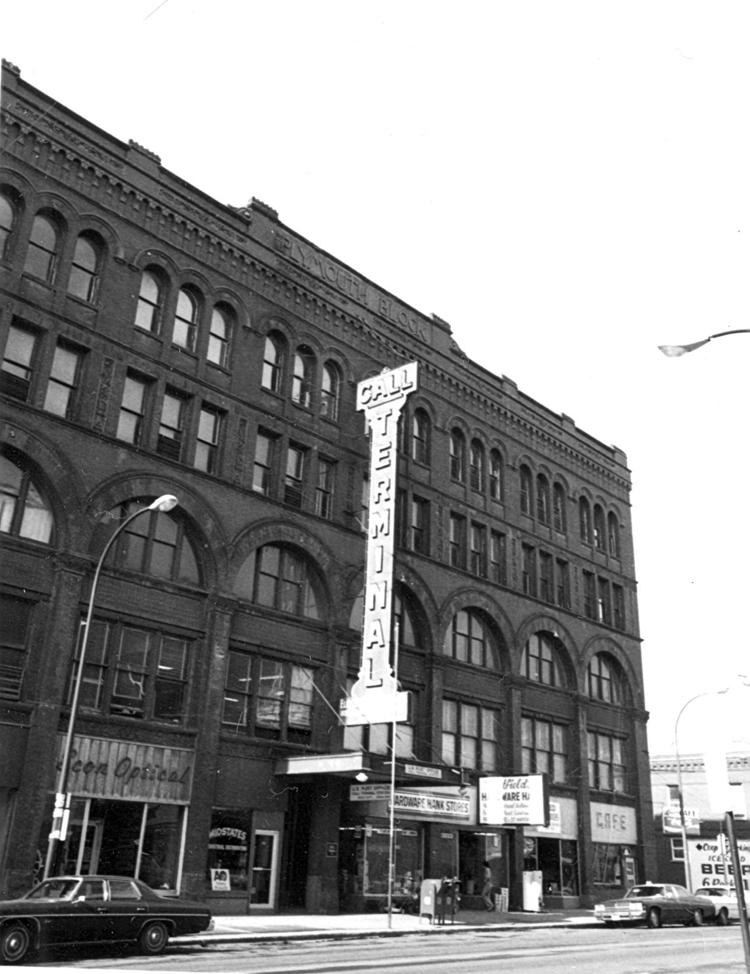 Lower Fourth Street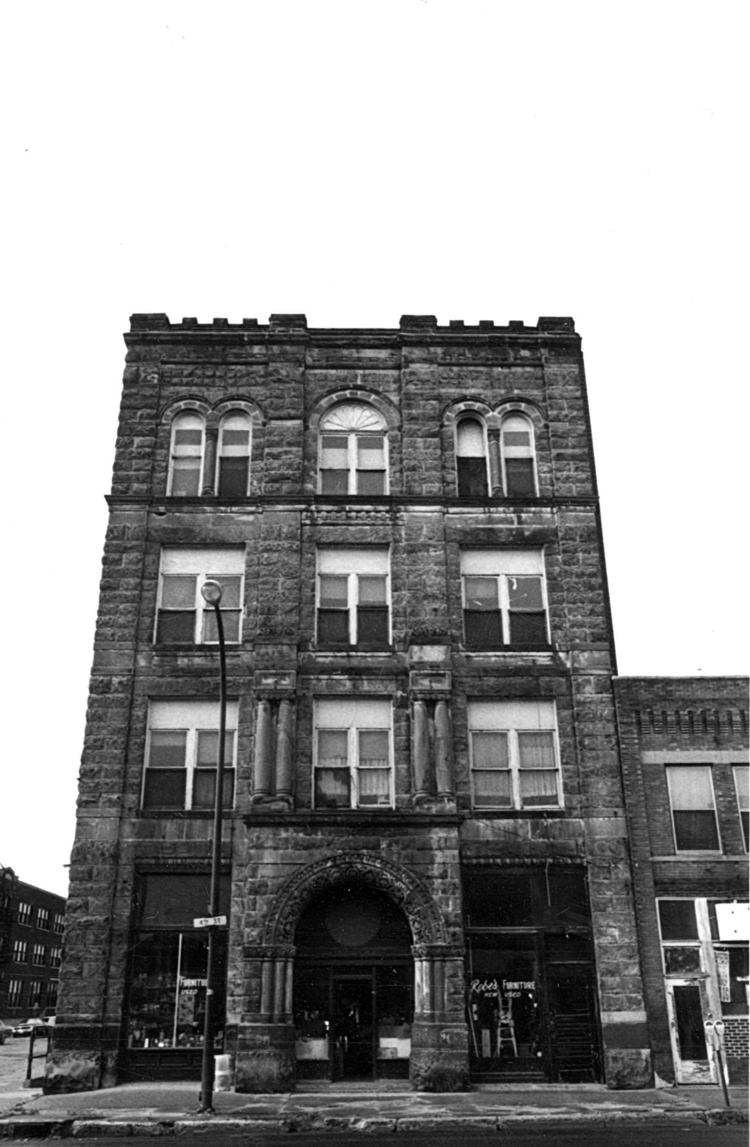 Lower Fourth Street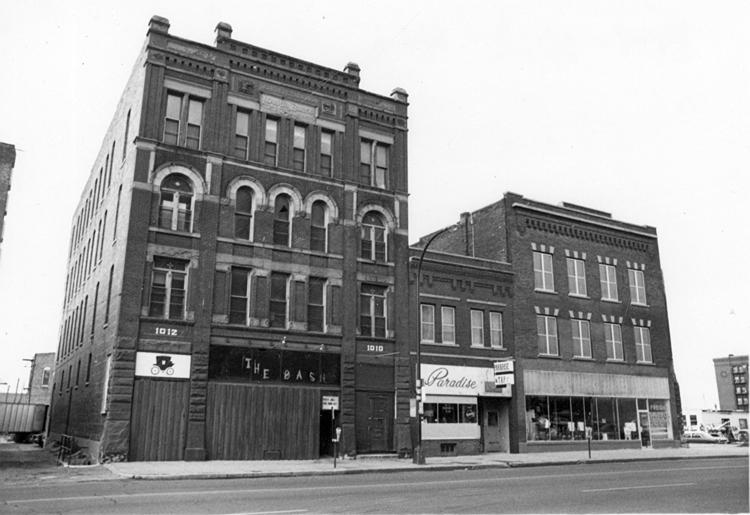 Lower Fourth Street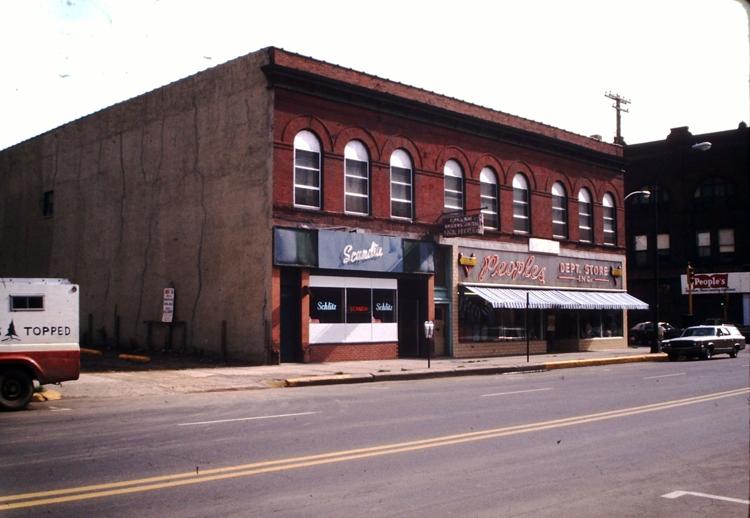 Lower Fourth Street