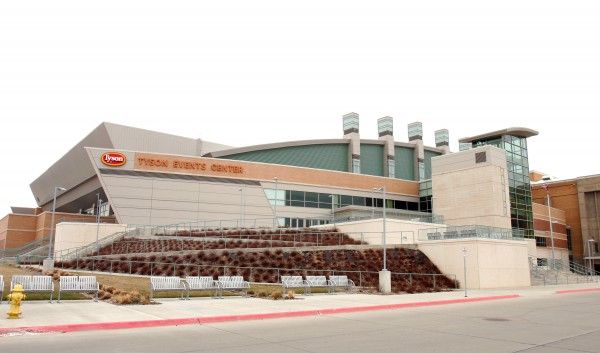 SIOUX CITY -- Up to 3,000 doses of the novel coronavirus vaccine are expected to be administered in the first clinics for the next priority group in Woodbury County, a top Siouxland District Health Department official said Thursday.
District Health Deputy Director Tyler Brock acknowledged vaccine supplies are coming in slowly, which is "pretty much as expected." While the federal government is expected to soon increase the weekly allotment of doses for Iowa and other states, Gov. Kim Reynolds said Wednesday the demand will still outstrip the supply. 
Starting Feb. 1, Iowa will expand eligibility for the vaccines to people 65 years and older and those in Tier 1B, which includes firefighters, police officers, child welfare social workers, PK-12 teachers and other staff, early childhood education staff and child care workers.
Brock reiterated that District Health and its partners are not ready for people to sign up for the clinics just yet and that there is "no list" for the public to inquire about.
"We'll announce those dates once we're ready for people to start signing up. We hope to have as many as 3,000 appointments available with roughly half of the available appointments being held for people 65 and older and the other half will be for others in Tier 1 of Phase 1B," Brock said.
"Every provider office in town is getting overrun with phone calls that are slowing down the planning for these clinics and response to other health issues," he added. 
Woodbury County has 15,900 residents who are 65 and older, and another 5,600 residents in Tier IB, District Health officials said.
District Health and other local health care providers met this week to discuss the logistics of the clinics, the first of which is expected to be held the second week in February. Brock confirmed the clinics will be held inside the Tyson Events Center, a change from the Sioux City Convention Center. The latter location was initially floated by health officials as a potential site. 
District Health Director Kevin Grieme told the Sioux City Council Monday that providers would have the ability to vaccinate up to 2,000 people a day.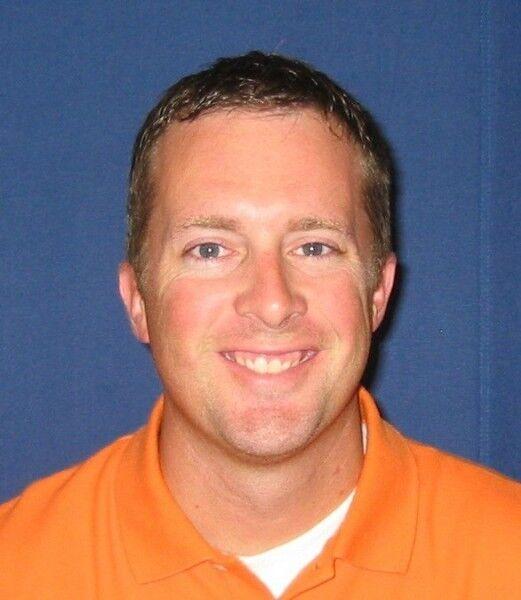 Dakota County Health Department, which established a vaccine waiting list earlier this month, said in a statement released Wednesday that those wanting the vaccine exceeds the amount of vaccine that is being allocated from the Department of Health and Human Services to the Northeast Nebraska County. 
"(Dakota County Health Department) is grateful that many people are interested in the COVID vaccine, however due to the large response, (Dakota County Health Department) has stopped taking names on our own survey/call in waiting list in anticipation of a statewide system being released soon. Those who have not signed up, but are interested in the COVID-19 vaccine, should watch for an announcement in the coming days on how to sign up using the new statewide system," the statement said. 
When the sign up process does begin, 1B populations will be able to schedule an appointment on District Health's website. Grieme noted Monday that scheduling support will be provided to underserved populations who are unable to register online.
Vaccinations began more than a month ago with the IA priority group, which consists of long-term care facility residents and frontline medical workers.
A total of 884 Woodbury County residents, almost exclusively those in the IA group, have received a full course of two COVID-19 vaccine doses, the Iowa Department of Public Health reported Monday.
A total of 4,631 doses of the vaccine have been administered to Woodbury County residents, meaning that 2,863 county residents have had only one dose. Residents of neighboring counties have been coming to Woodbury County for a vaccine, as the total number of vaccines administered in the county (not just to county residents) is 7,513, according to Iowa Department of Public Health data.