MILFORD, Iowa -- A Spencer, Iowa, man is in custody after leading police on a high-speed chase in Milford early Thursday.
OMAHA -- A Winnebago, Nebraska, man has pleaded not guilty to raping a woman while she slept.
Eight Chilean students said they were promised enrollment in a two-year degree program and an internship in their field of study but were inst…
The early November shooting of the 27-year-old man is being investigated as a homicide. No arrests have been made.
According to court documents, the man began yelling at the victim, then punched her in the head once before grabbing her by the neck and choki…
The 40-year-old man was indicted on charges of aggravated sexual assault by force or threat, sexual abuse of an incapable victim and incest.
The 41-year-old man is wanted for federal drug violations and for probation violation in Woodbury County.
A judge ruled last month that the Sioux City school board terminated Julie Fischer for making false statements and providing misleading inform…
According to court documents, the man broke through a window and fired several shots, hitting a man in the calf. He then allegedly pistol-whip…
The victims knew the two suspects, who were located a short time after the incident took place.
The victim told officers he was threatened at gunpoint by two 16-year-olds, who fled with some of his personal property. 
If the children left their bedroom for any reason, Angel Henderson would choke, kick or hit them, court documents said. The children also told…
After an altercation with another person, the woman got into her vehicle and struck the victim as she was crossing the street, drove over her …
According to the U.S. Attorney's Office, the man and a second person in January brandished a firearm and forcibly took money from the victim a…
Officers called to a report of shots fired at a home found drugs and drug-related items inside the residence.
According to the U.S. Attorney's Office, the man interacted with an underage girl on social media, met her in Walthill, Neb., and took her to …
The woman admitted to investigators that she decided to kill her 14-month-old son and intentionally did so, according to a court affidavit.
These are recent reports of missing children made to local law enforcement. If you think you have seen a missing child, contact the National C…
The man was booked into the Buena Vista County Jail on a $5,000 bond.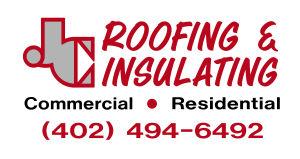 J.C. Roofing & Insulating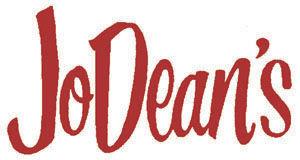 JoDean's Steak House & Lounge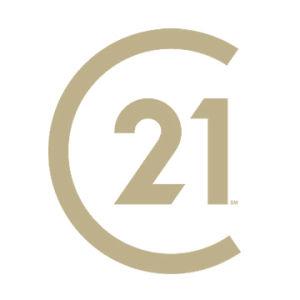 Eric Banks, Century 21 Prolink
The 33-year-old woman is on parole for second-degree arson.
The man allegedly took two rings from Kay Jewelers in February 2019, then went to Helzberg Jewelers the following month and took three items.
The man, who is required to register as a sex offender, also is accused of threatening to commit murder with the intent to terrorize others.
The arrest stems from an investigation that began in August, when deputies received a report that the man had illegal sexual contact with a child.
The woman is one of three Sioux Cityans who were arrested and charged with a 2019 robbery setup that ended in a fatal shooting. Authorities sa…
Eliot Stowe faces a mandatory sentence of life in prison without parole. His grandmother's body was found wrapped in a rug and duct tape at th…