Sioux City police stopped a car in which Chastyn Tyndall, 29, was a passenger in the 2800 block of Gordon Drive at about 6:39 p.m. Tyndall exited the car and attempted to flee on foot but was quickly taken into custody.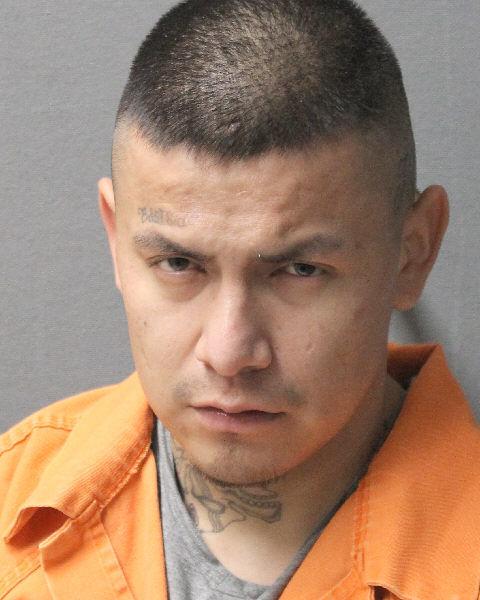 Tyndall is being held in the Woodbury County Jail on an $82,500 bond. He faces two counts of first-degree robbery.
He and Tarisha Grant are suspected of robbing the Walgreens at 4650 Morningside Ave. on June 12 and the Walgreens at 1900 Hamilton Blvd. hours later on June 13.
They are accused of taking a phone charger, alcohol and a pair of socks from the Morningside store after Tyndall displayed a knife to a clerk.
Tyndall is accused of threatening a clerk with a knife at the Hamilton Boulevard store and demanding a bottle of Crown Royal whisky from behind the counter and taking cash from the register. Grant is accused of grabbing alcohol and gum before they ran from the store.
No one was injured in either incident.
Grant, 29, of Macy, Nebraska, was arrested June 12 and has been charged with two counts of first-degree robbery.
Sign up for our Crime & Courts newsletter
Get the latest in local public safety news with this weekly email.