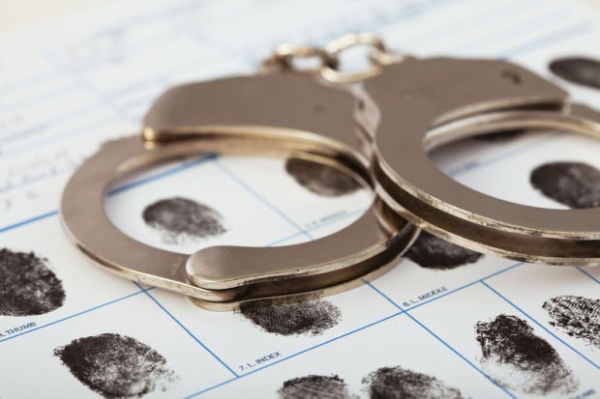 WAKEFIELD, Neb. -- An accountant has been charged with taking more than $109,000 from a Wakefield church during a two-year period.
Michael Pommer, 45, of Wakefield, was arrested Oct. 22 and a day later waived his preliminary hearing and was bound over to Dixon County District Court to face 15 counts of theft by unlawful taking. He is scheduled to be arraigned on Dec. 10.
You have free articles remaining.
A self-employed CPA, Pommer is accused of making 15 transfers totaling $109,727 from two accounts at Salem Lutheran Church to his personal bank account and American Express account. One $14,412 transfer was made to the Internal Revenue Service to pay his tax obligations, according to court documents. The transfers, ranging from $1,750 to $15,000, were made from June 24, 2016, through this past Sept. 5.
An affidavit filed in the case showed that Pommer has reimbursed the church accounts for $114,570.
The church pastor notified authorities on Sept. 11 that she had discovered that Pommer, the church's accountant, had made the transfers without the knowledge or consent of church officials, court documents said. A day later, a Dixon County Sheriff's deputy met with the church council, which informed him that Pommer had admitted to taking the money and promised to pay it back.
Copyright 2018 The Sioux City Journal. All rights reserved. This material may not be published, broadcast, rewritten or redistributed.