SIOUX FALLS -- An Alcester, South Dakota, man has pleaded not guilty to conducting a parts-selling scheme.
Christopher Day, 31, entered his plea Wednesday in U.S. District Court in Sioux Falls to 12 counts of wire fraud and eight counts of mail fraud. He faces up to 20 years in prison if convicted.
According to the U.S. Attorney's Office, Day operated the scheme from 2015 to 2019 while working for Pedersen Machine in Beresford, South Dakota. He's accused of using the U.S. Postal Service to mail invoices for the fraudulent transactions involving a shell business in 2018 and 2019.
Day is accused of ordering parts for himself and reselling them online, making it appear as if the parts were ordered on behalf of his employer's customers. Day would then cancel the orders, but keep the parts.
You have free articles remaining.
Murray Cadillac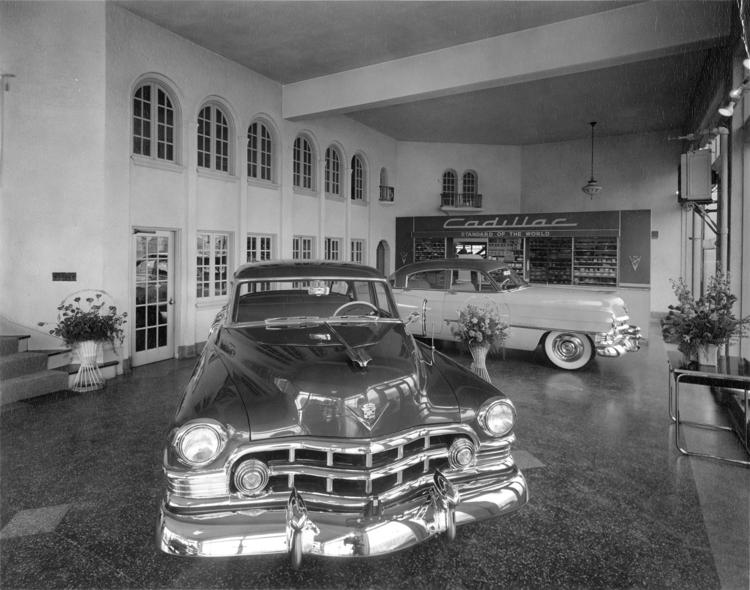 Sioux City Sue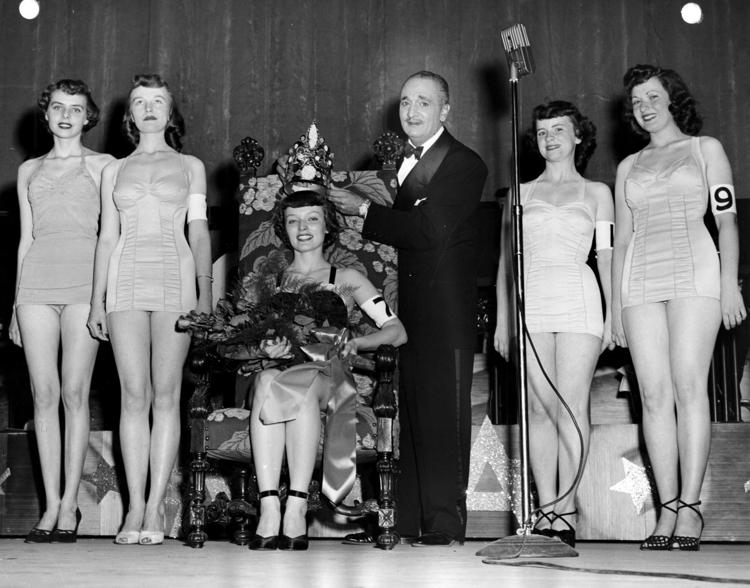 Sioux City Auditorium (1909-1950)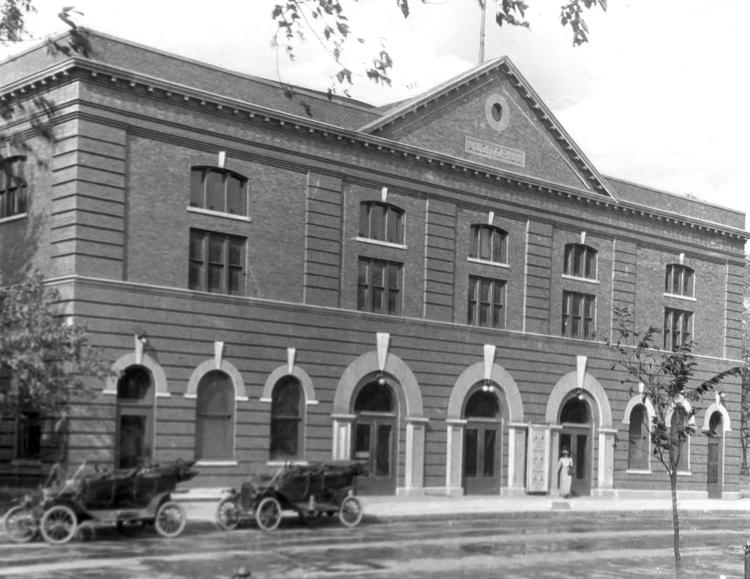 Graceland Park Cemetery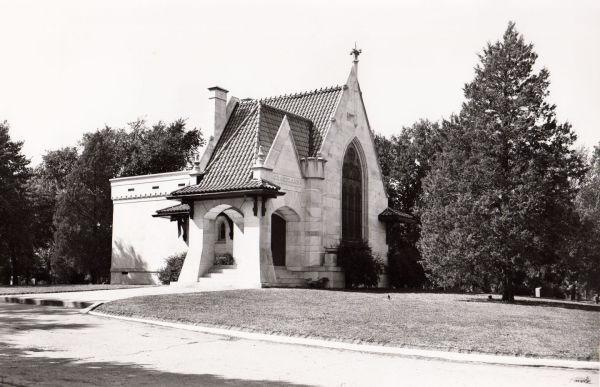 Valley Park apartments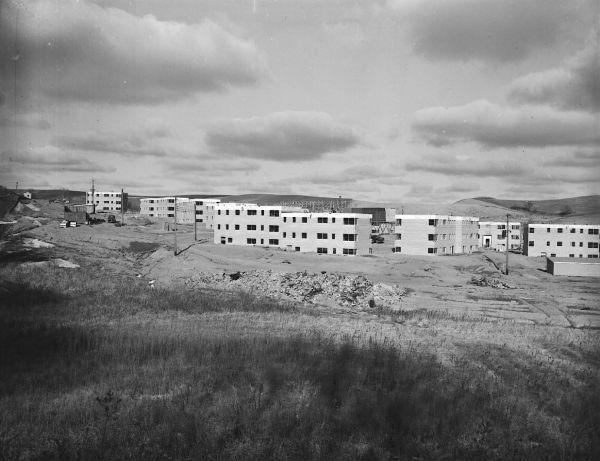 Sioux City Sue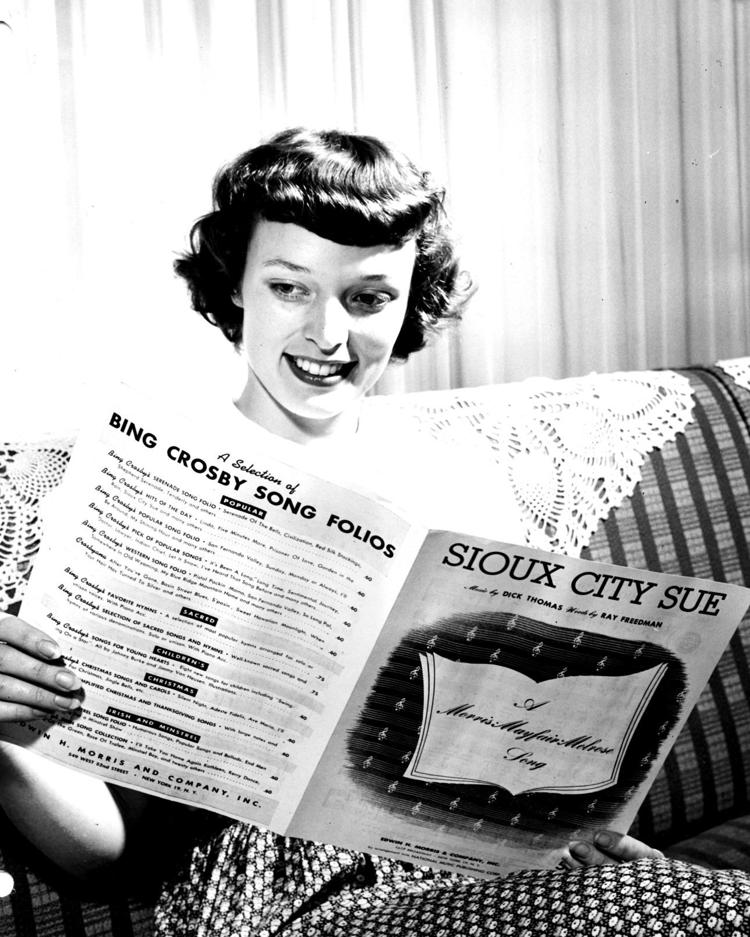 Half Moon Inn
Mayfair Hotel in Sioux City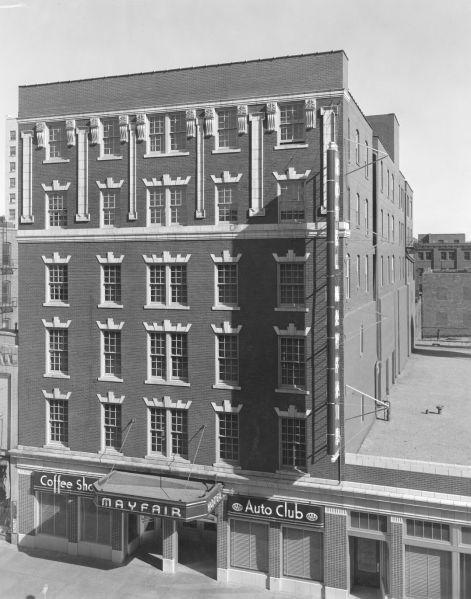 Rocklin Manufacturing Company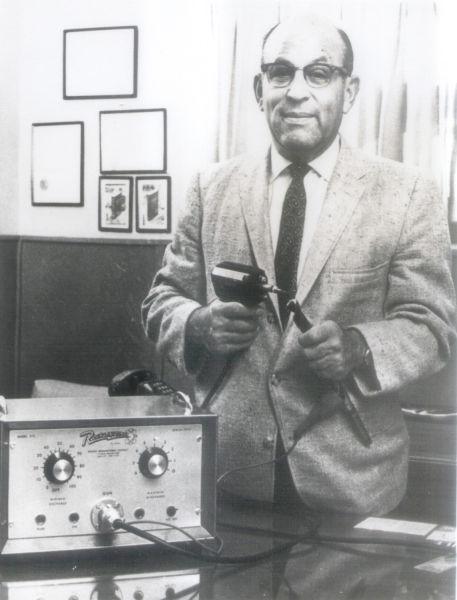 Zale's Jewelers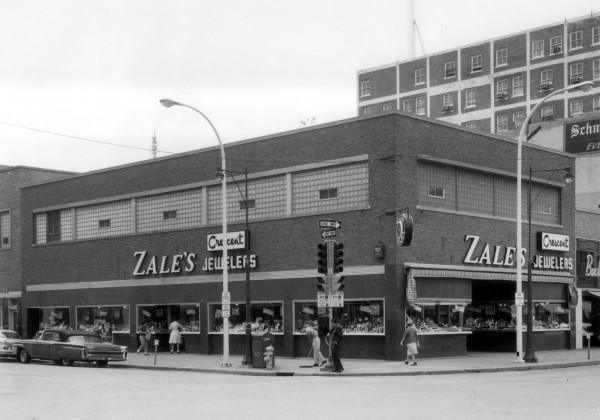 Historic photo of Soo Thrifty Drug Store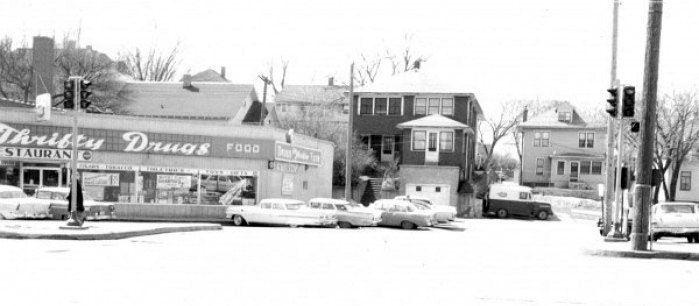 Sioux City Auditorium (1909-1950)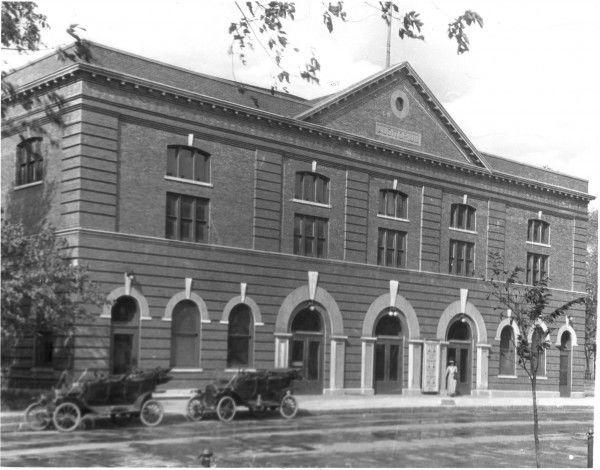 Missouri River Flood: Floyd river backs up
Santa visits with children at Younker-Davidson store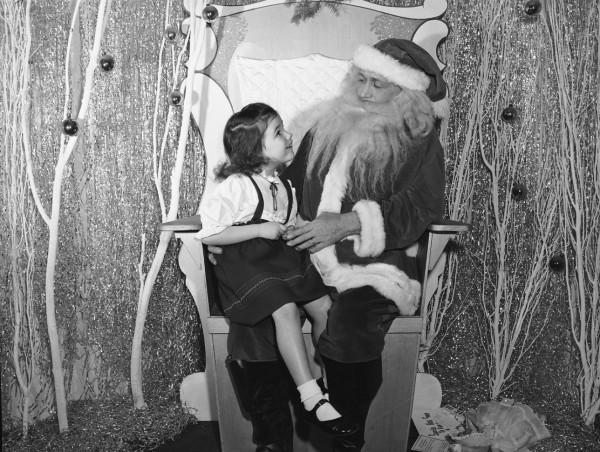 Christmas lights turned on in Sioux City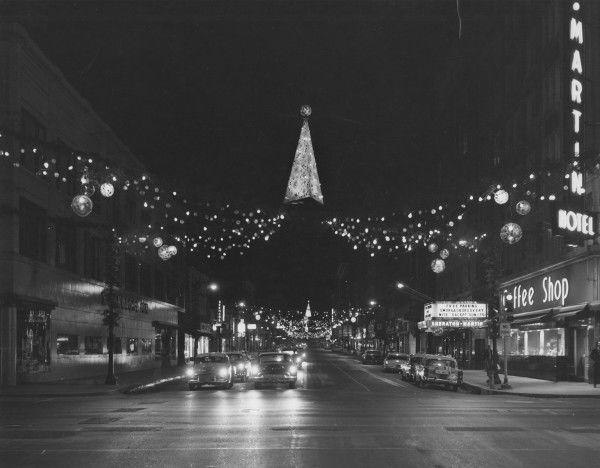 1950 Christmas
Sadoff's Men's Clothing store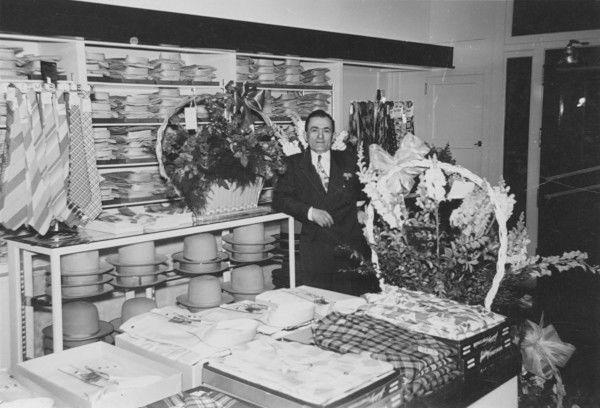 Rose Hill Victorian House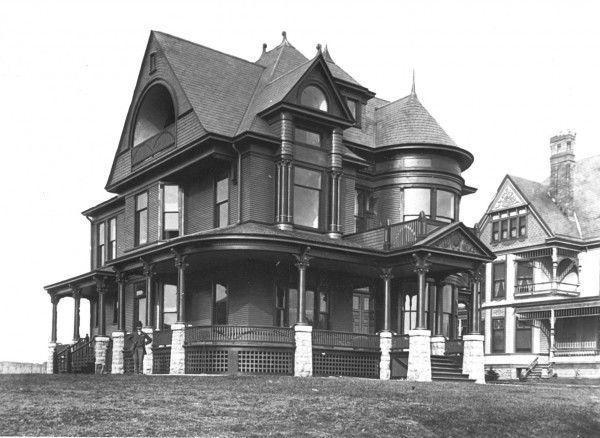 Crittenton Center Babies

Crittenton Center Nursery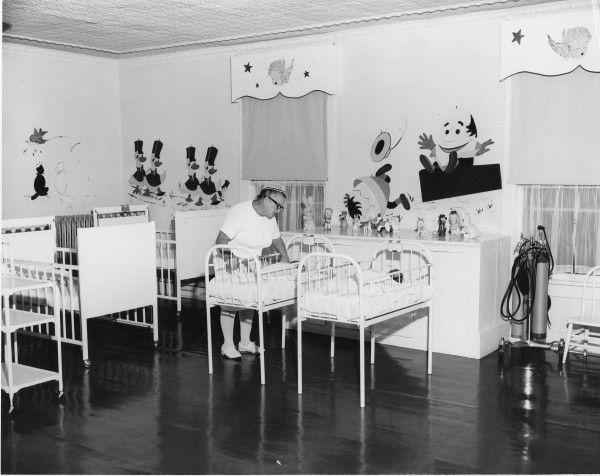 Sioux City council members 1950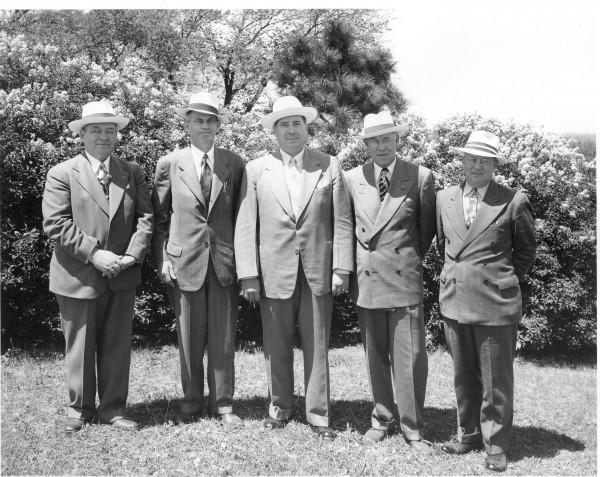 1950 snow removal