SIOUX CITY -- A man who lived in Alton, Iowa, is accused in federal court filings of posing as a crude oil futures trader and costing investors more than half a million dollars in losses.
The U.S. Attorney's Office on Wednesday filed a complaint charging Lon Friedrichsen with one count of wire fraud. He is scheduled to enter a guilty plea on Nov. 25 in U.S. District Court in Sioux City.
The complaint says that Friedrichsen billed himself as a professional crude oil futures trader while soliciting investors on Craigslist, an online classified advertising site, from about June 2014 through March 2018. With an agreement of sharing 50 percent of their profits with Friedrichsen, investors created accounts and deposited thousands of dollars in them, providing Friedrichsen with login credentials so he could access the accounts and trade on behalf of the investors.
Approximately 40 investors lost more than $550,000 as a result of Friedrichsen's actions.
An indictment alleges that while Adam Smith worked in Michigan, he falsified patient medical records and miscategorized cosmetic procedures to make them appear eligible for Medicare and Medicaid reimbursement. He began practicing in Sioux City after leaving Michigan.
In the online ads, Friedrichsen fraudulently claimed he had 30 years of trading experience and had previously worked on Wall Street and the Chicago Mercantile Exchange. His advertisements boasted that he was generating 10 percent returns on investments daily and trading millions of dollars a day.
You have free articles remaining.
In one case, Friedrichsen emailed a potential investor an "account performance" document that purported to show he had made a $24,260 profit trading crude oil futures in one day. In reality, the complaint said, the attached document contained trades from a practice account and were not real.
The complaint also alleges that Friedrichsen used several aliases and email addresses while communicating with investors in order to conceal his identity.
After incurring massive losses for his investors, Friedrichsen disappeared and refused to communicate with them, the complaint said.
First courthouse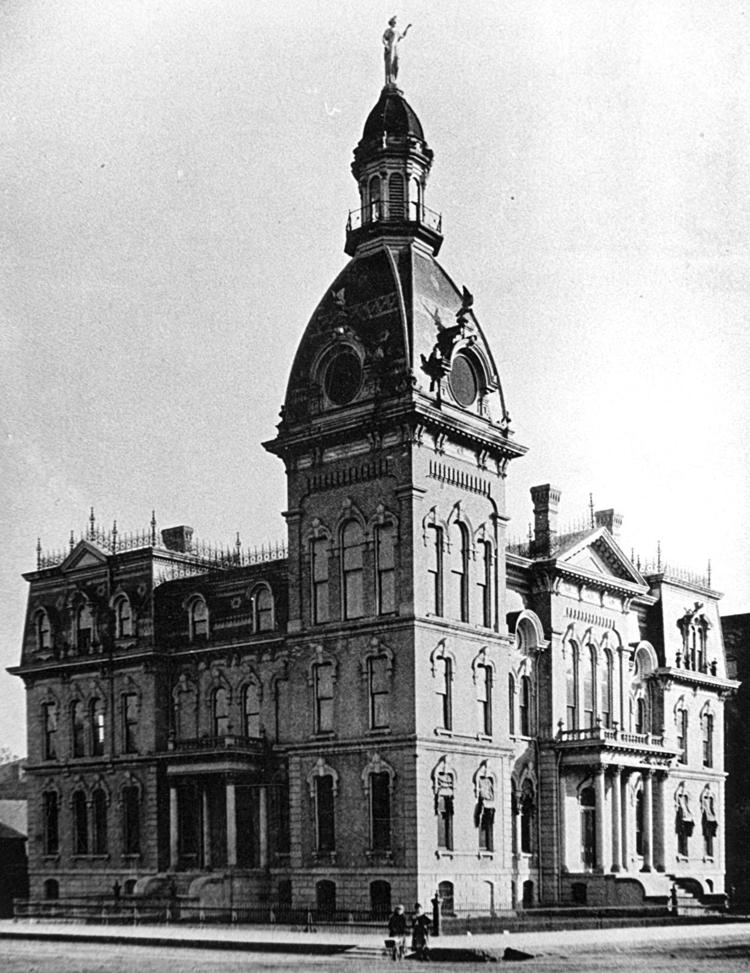 Courthouse construction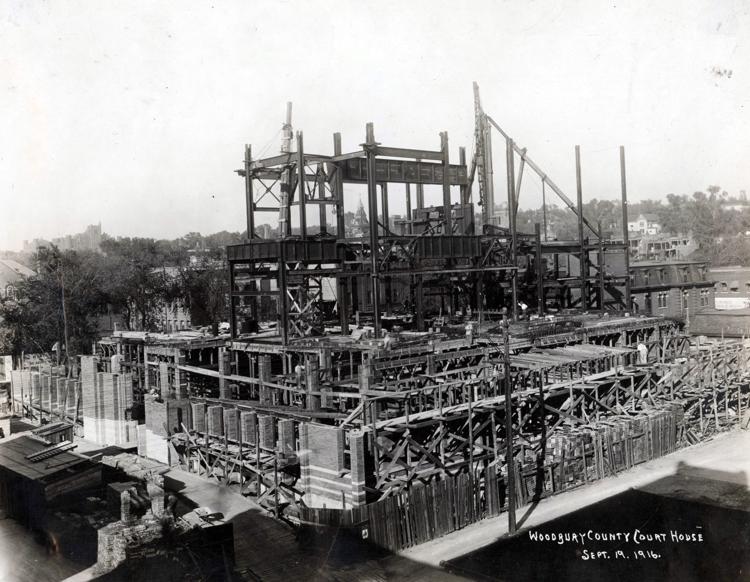 Courthouse construction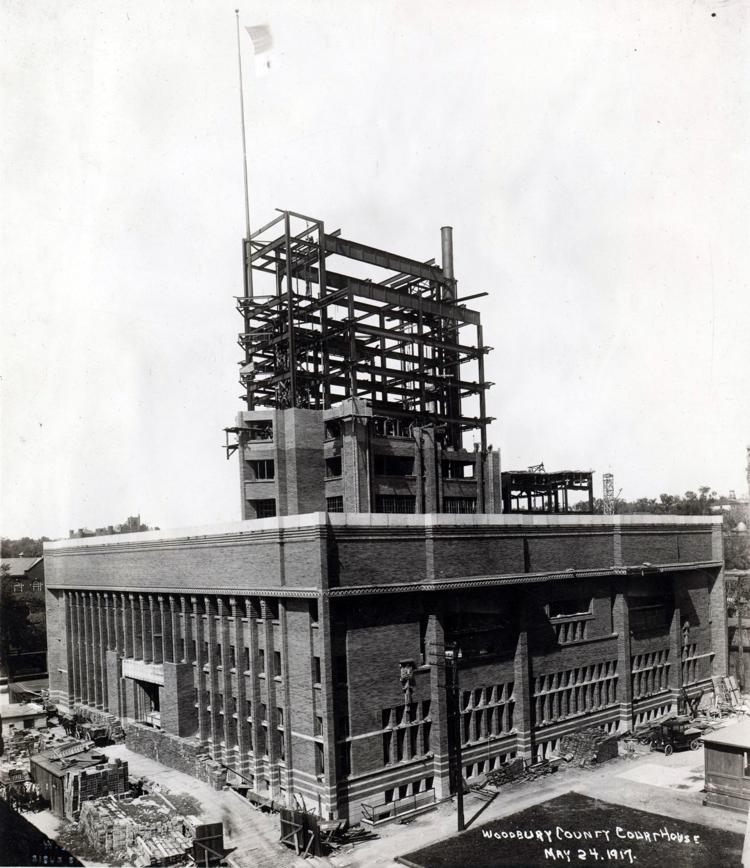 Courthouse drawing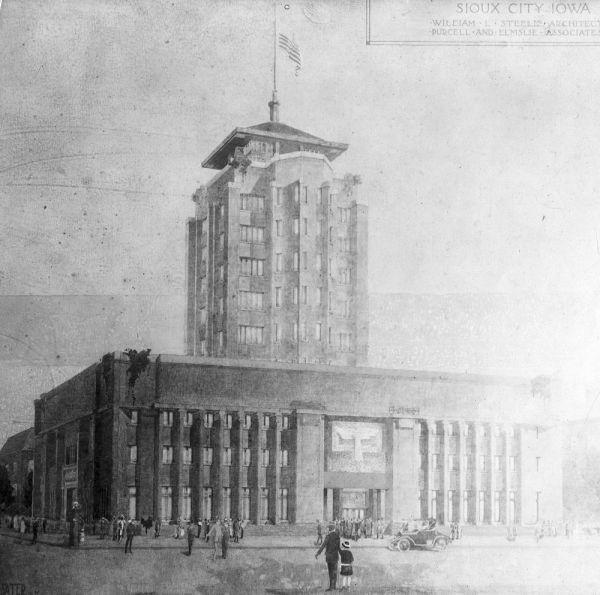 Courthouse dome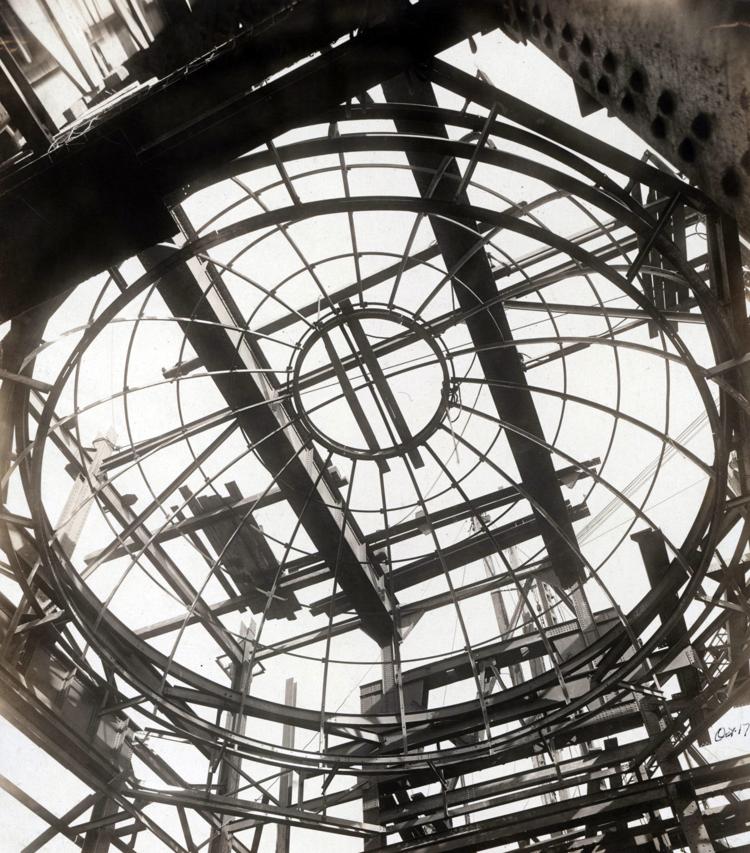 'Western Architect'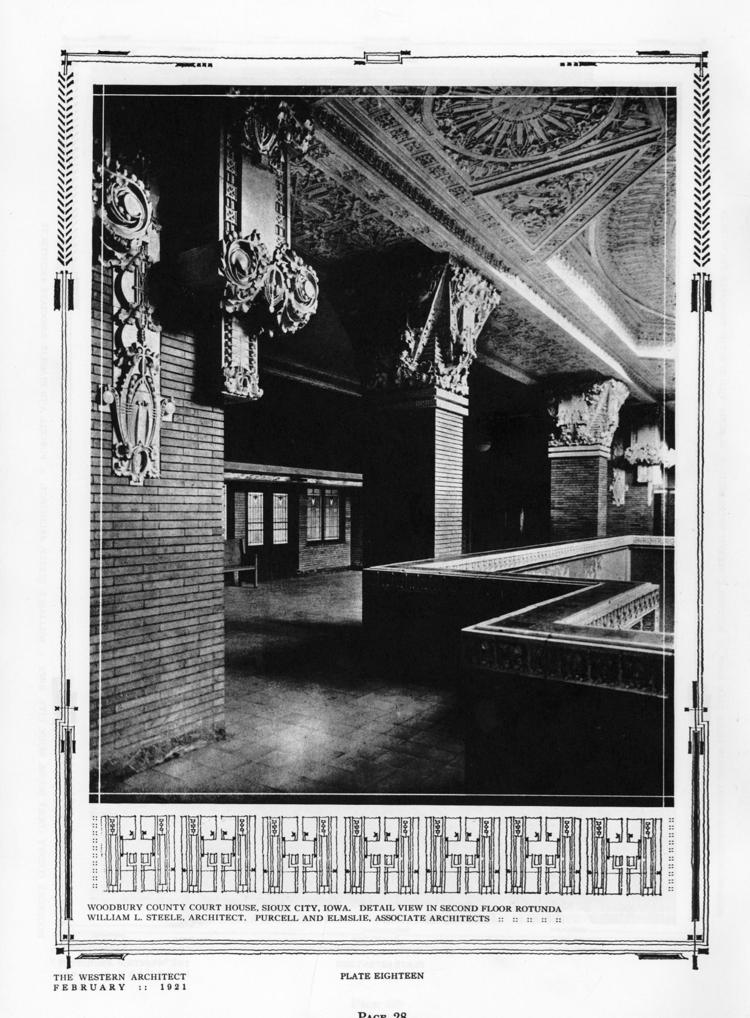 'Western Architect'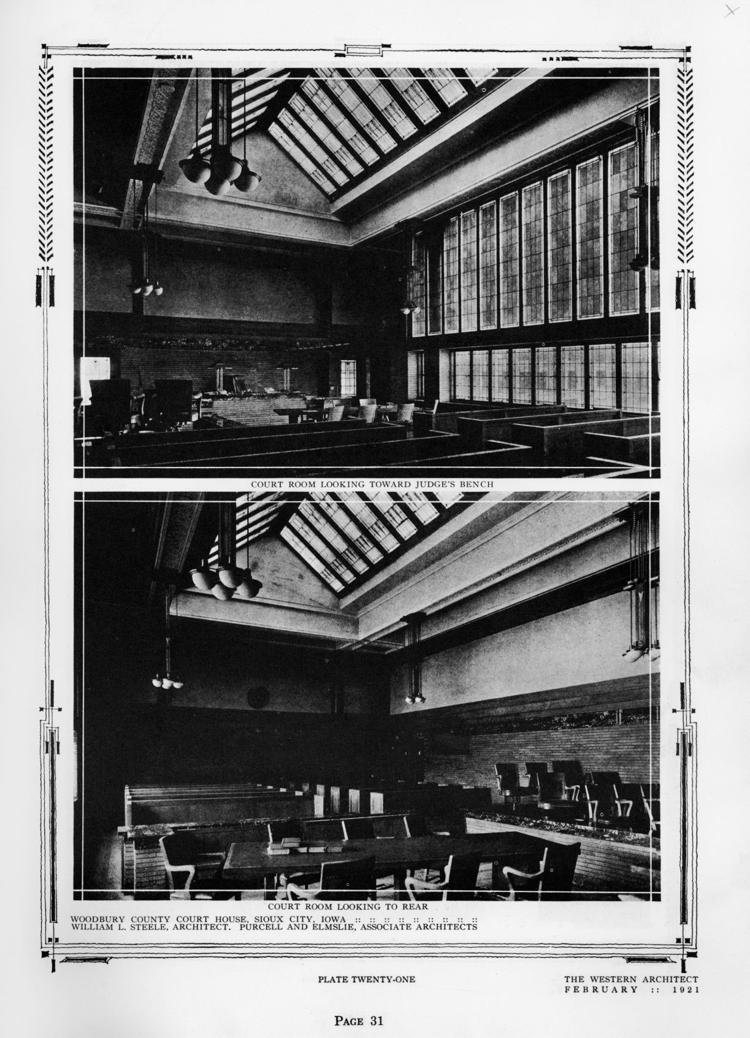 Courthouse and City Hall
Woodbury County Courthouse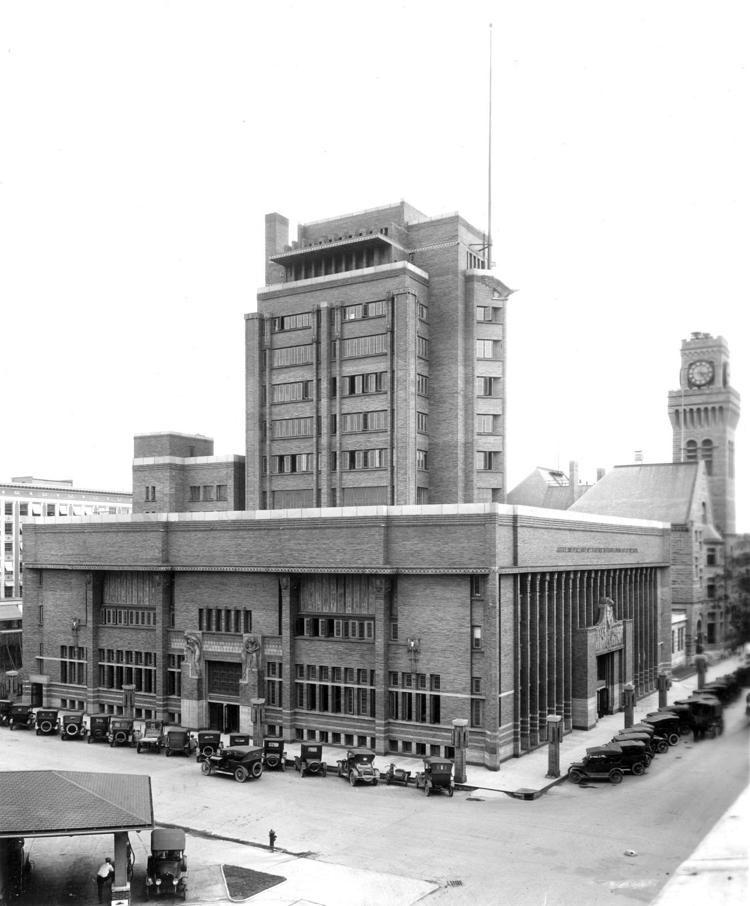 Courthouse interior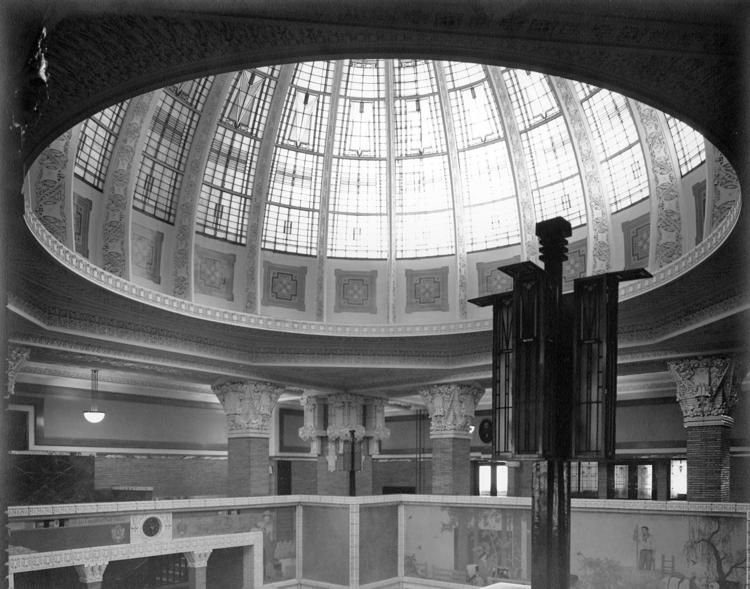 Light fixtures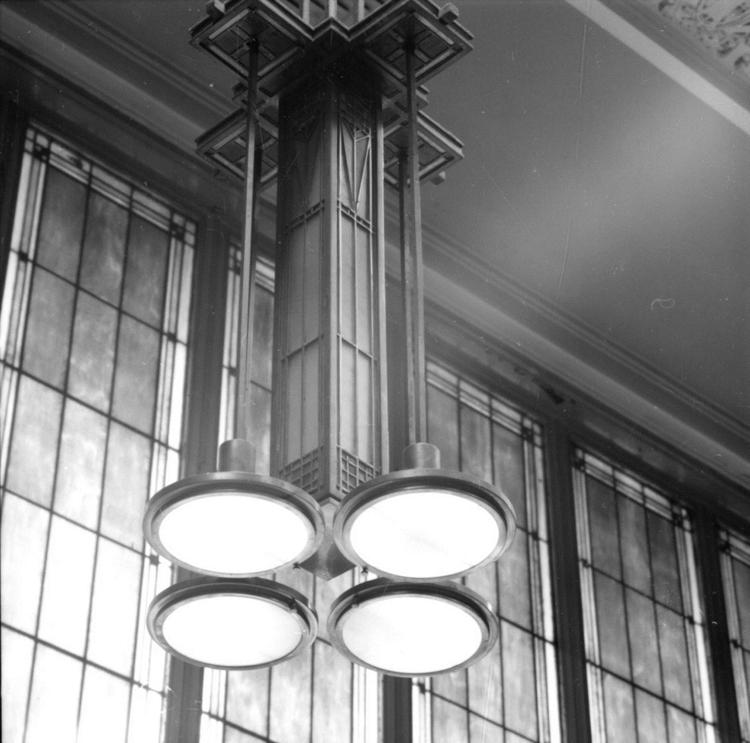 Courthouse mail chute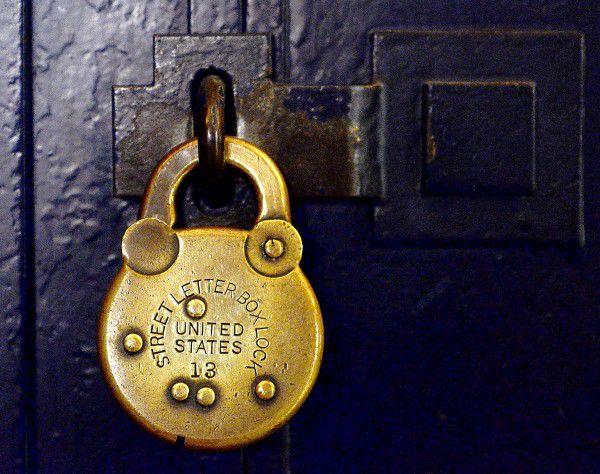 Courthouse security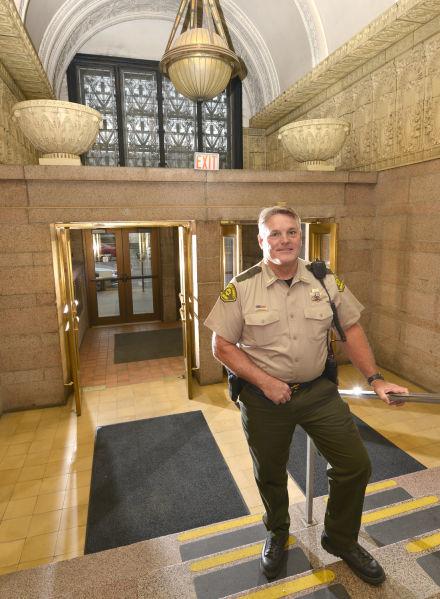 Courthouse elevators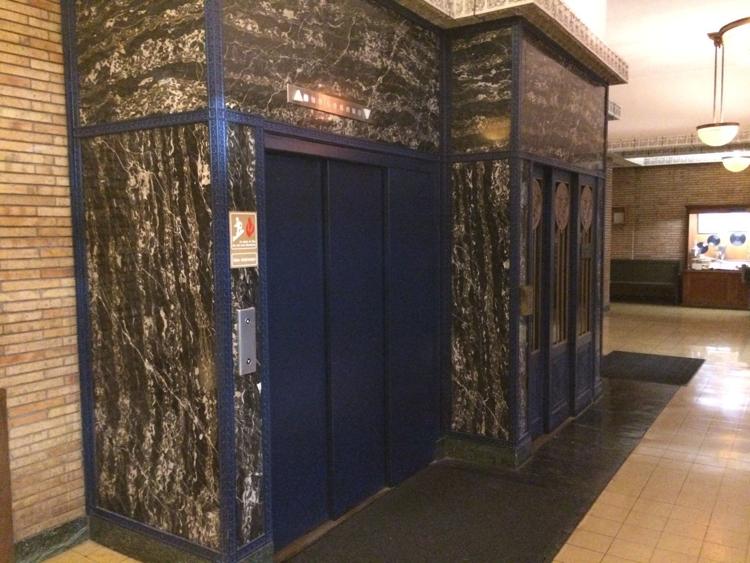 Courtroom repairs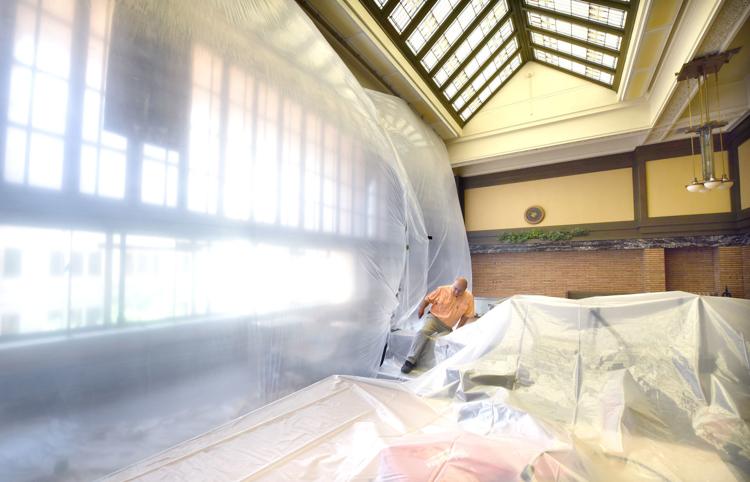 Courthouse terra cotta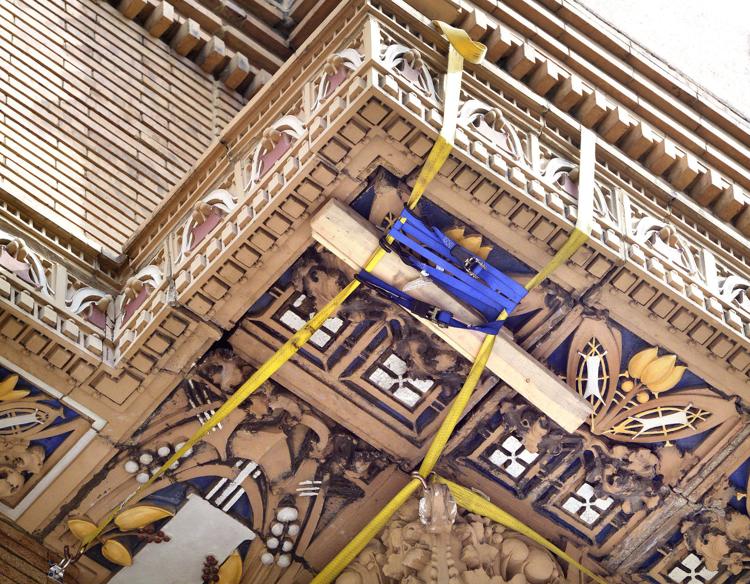 Courthouse terra cotta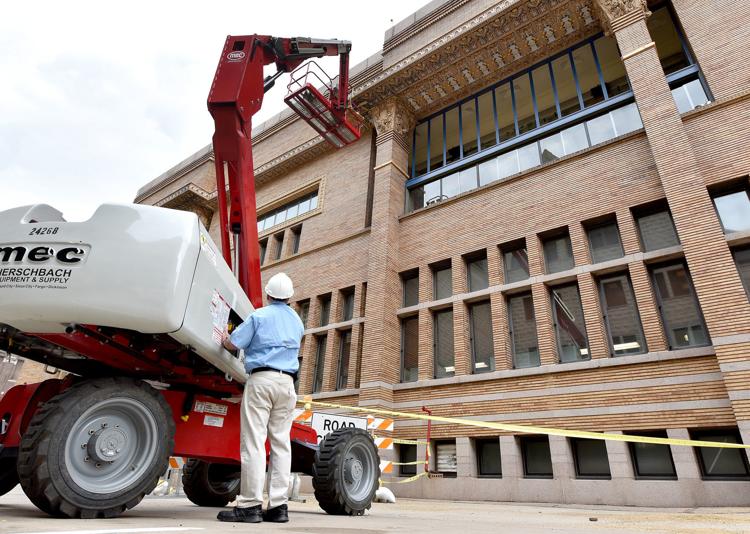 Election Watch Party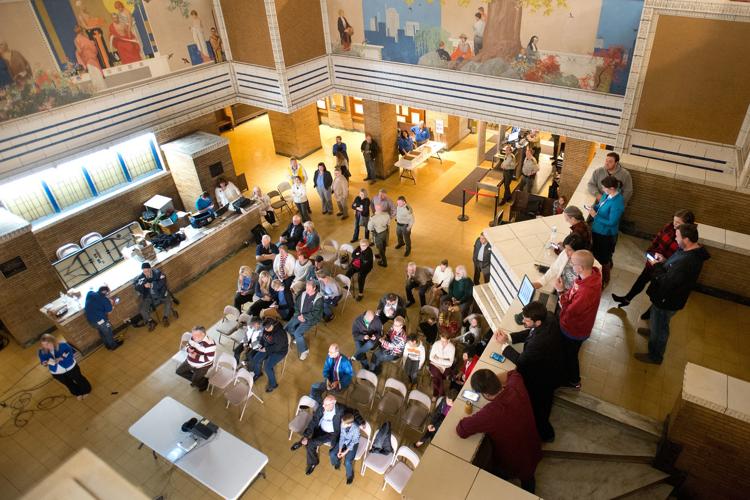 Courthouse repair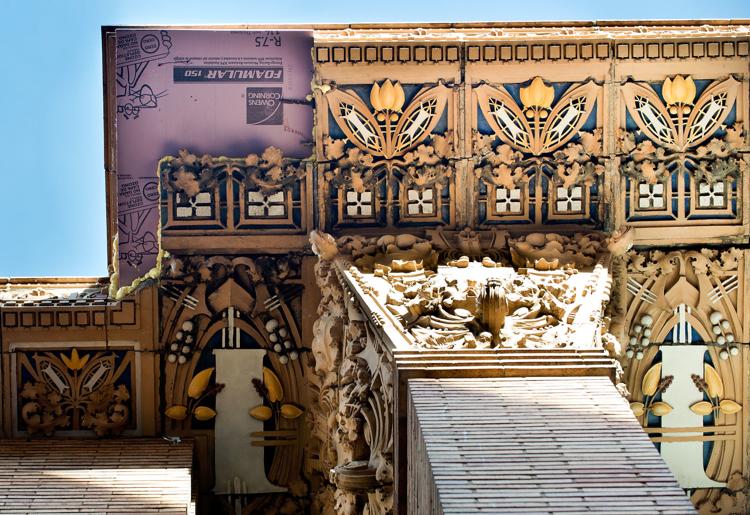 Courthouse architecture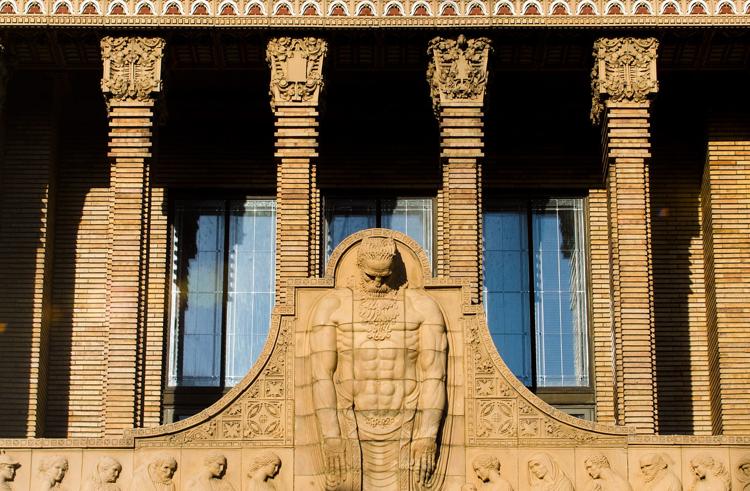 Courthouse architecture
Courthouse exterior