LINCOLN, Neb. --  Eight people have applied for appointment as district judge in Nebraska's 6th Judicial District, which includes several northeast Nebraska counties.
Applicants are Pamela Hopkins, of Fontanelle; Thomas Klein, of Wahoo; Robert Kortus, of Lincoln; Brian Meismer, of Fremont; and Brendan Kelly, Matthew Munderloh, Mark Raffety and Christina Thornton, all of Omaha.
The 6th District includes Dakota, Burt, Cedar, Dixon, Dodge, Thurston and Washington counties. The primary place of office for the vacant position is Dakota City.
You have free articles remaining.
The Judicial Nominating Commission will conduct a public hearing at 10 a.m. Sept. 12 in the district courtroom in the Dakota County Courthouse to review all applicants. The public is welcome to attend and present information concerning the candidates.
The appointee will replace District Judge Paul Vaughan, who resigned on May 31.
In July, the Nominating Commission reopened the application process after the majority of its nine members were unable to agree to advance two names to Gov. Pete Ricketts at the conclusion of a public hearing in which four applicants were considered for the position.
Hopkins and Kelly had been among the four to apply the first time. The other two candidates did not reapply.
First courthouse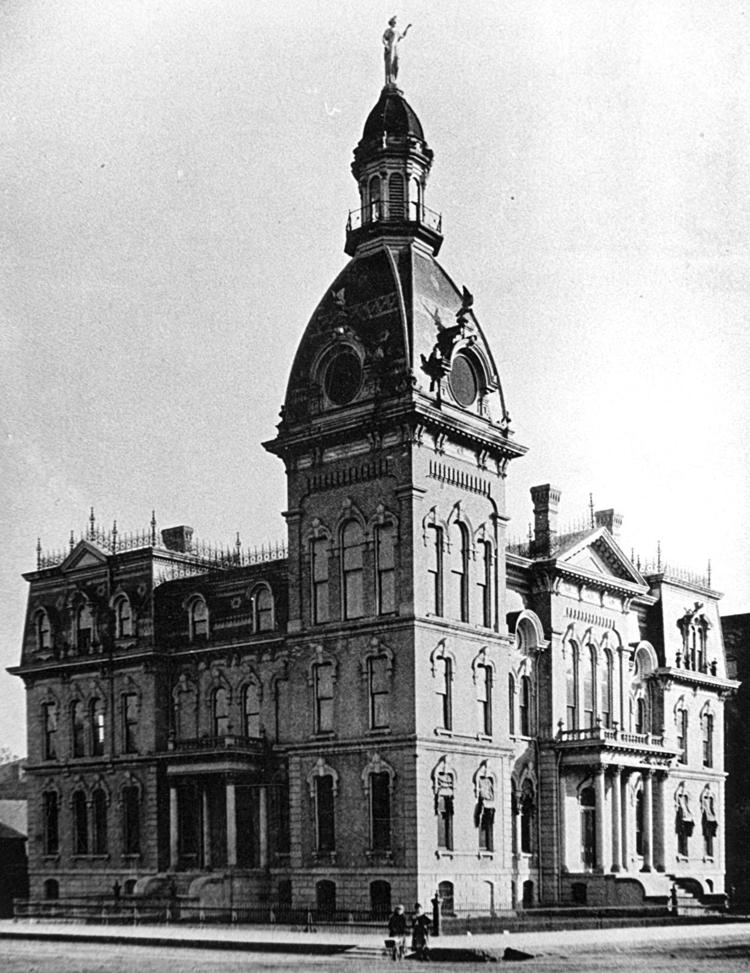 Courthouse construction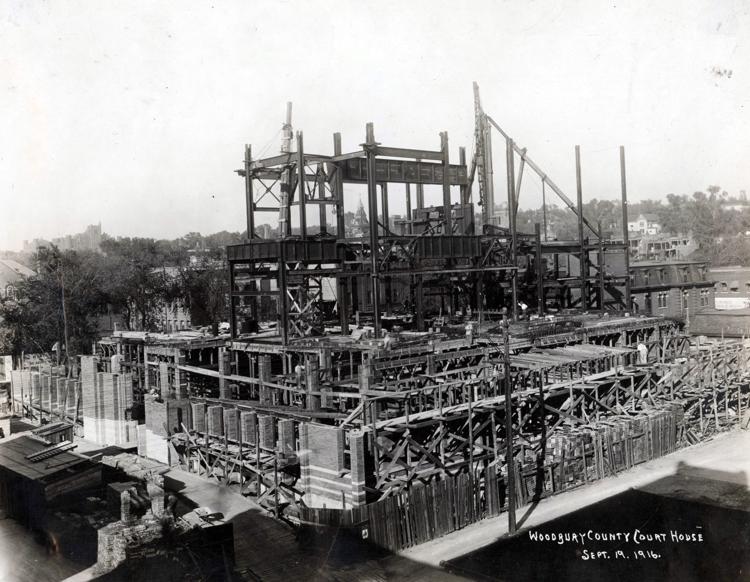 Courthouse construction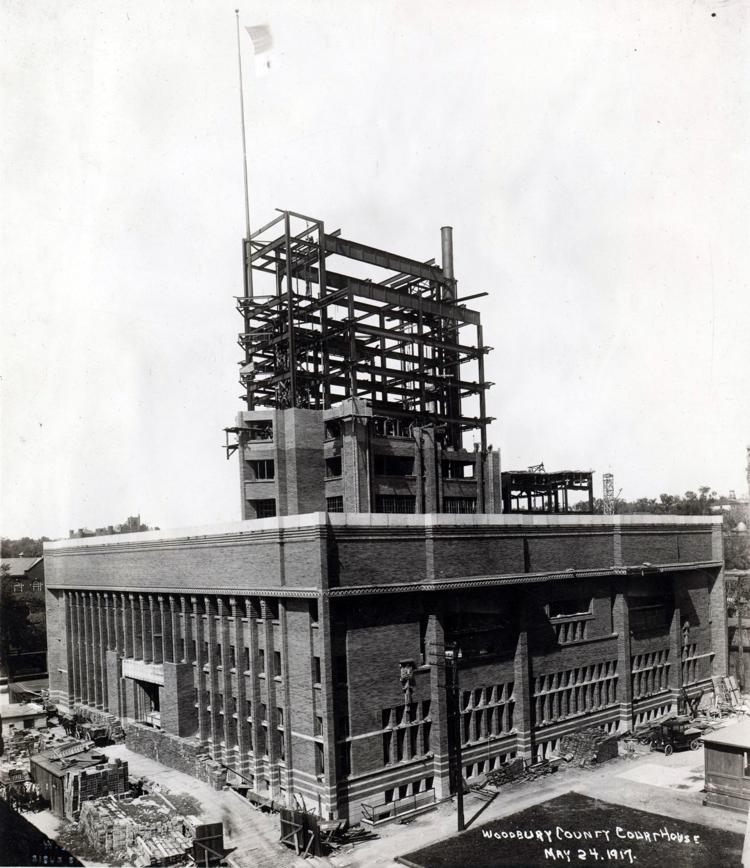 Courthouse drawing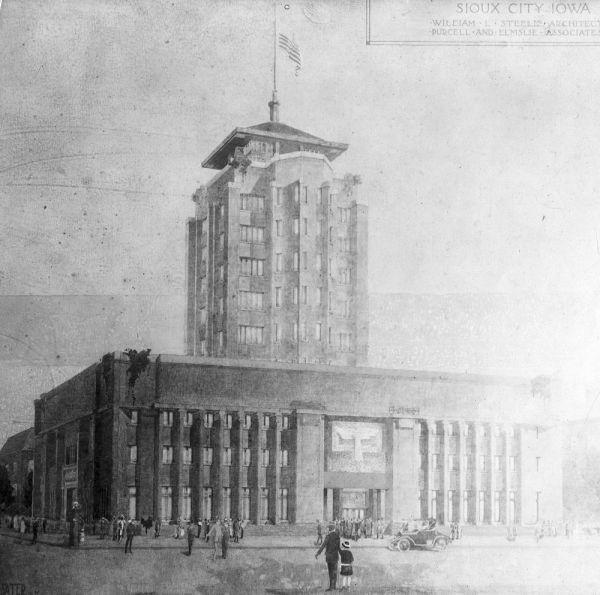 Courthouse dome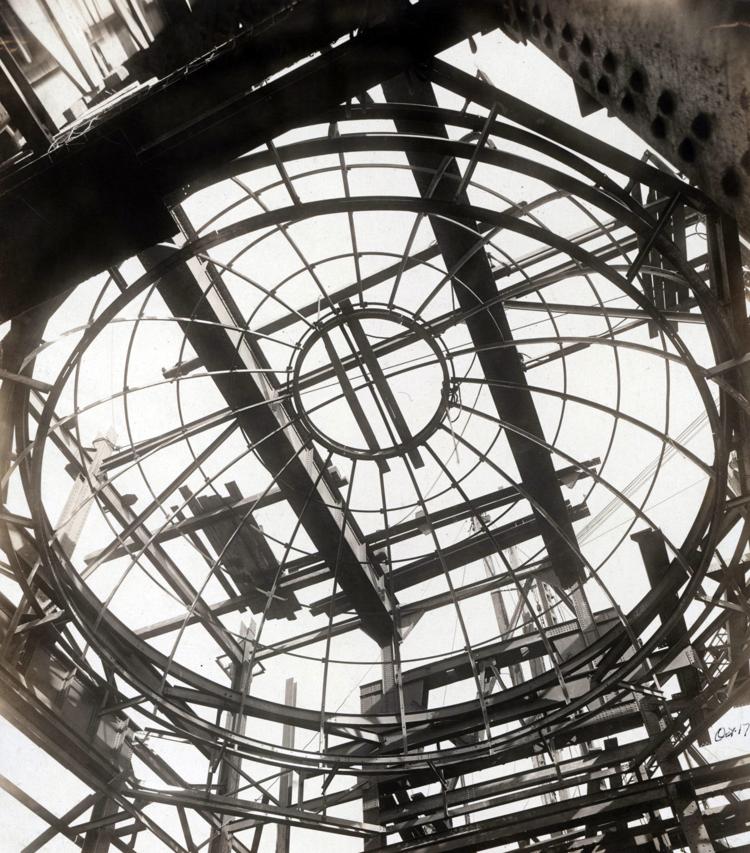 'Western Architect'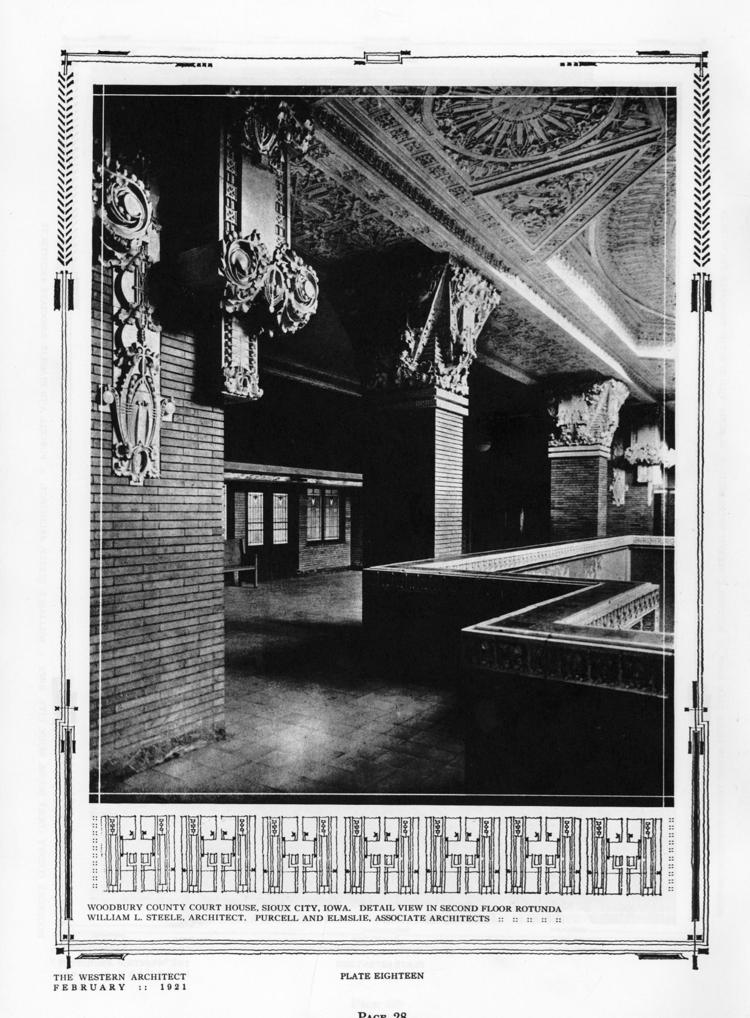 'Western Architect'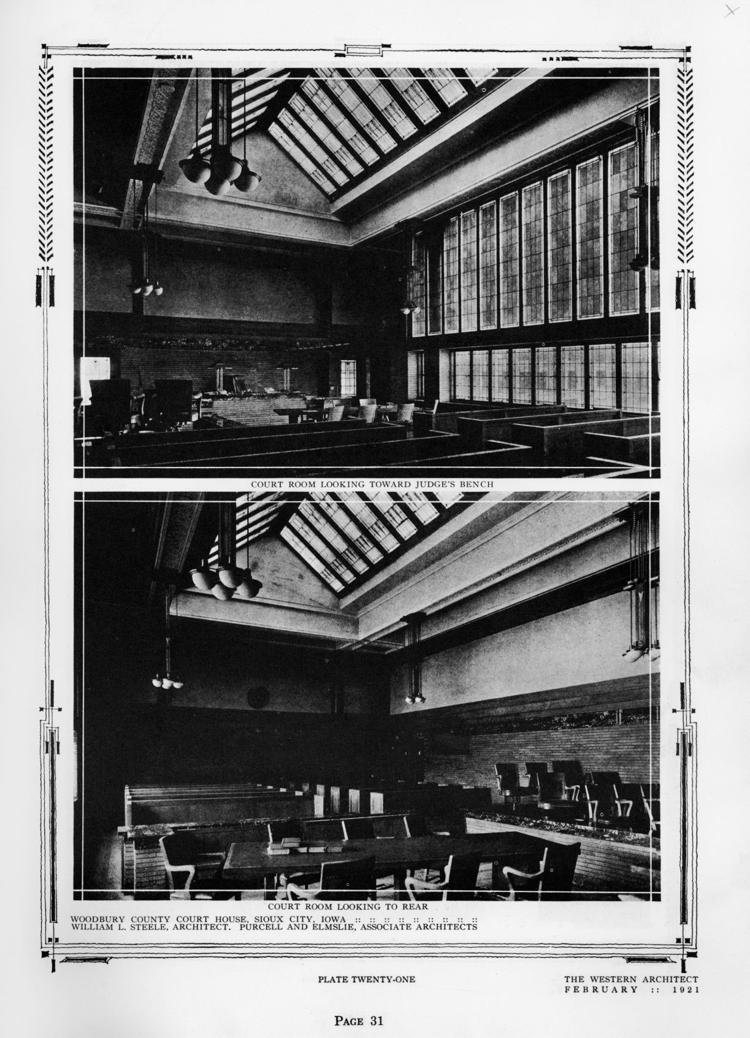 Courthouse and City Hall
Woodbury County Courthouse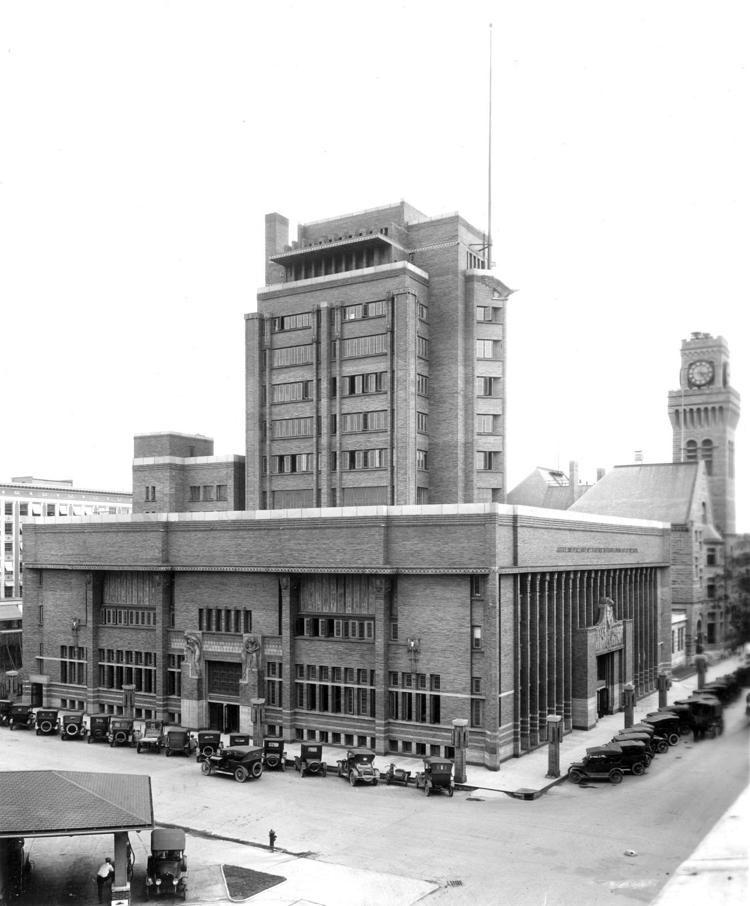 Courthouse interior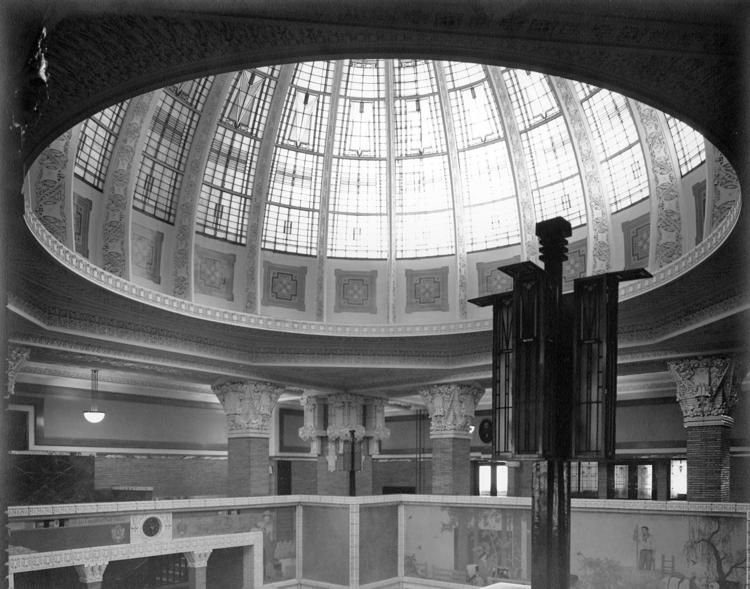 Light fixtures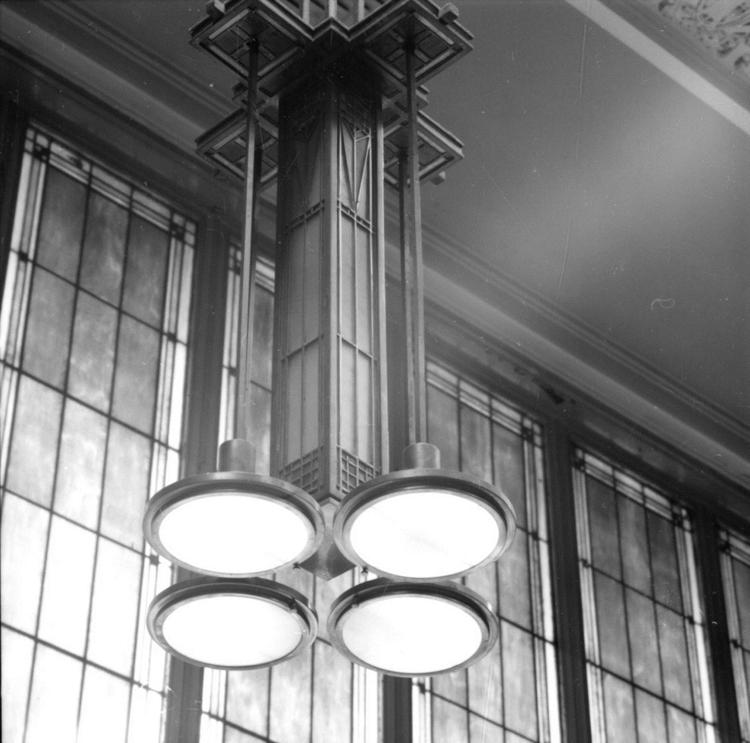 Courthouse mail chute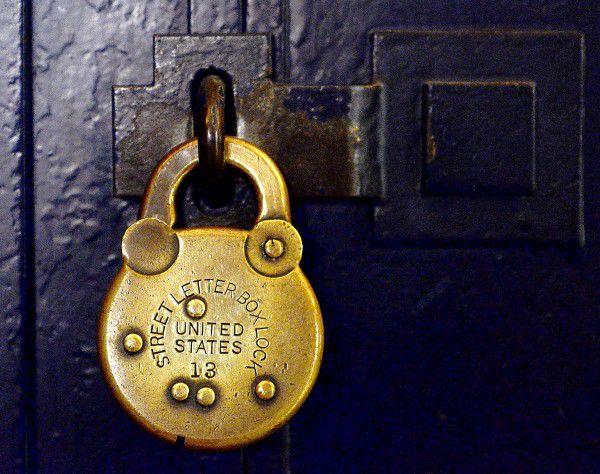 Courthouse security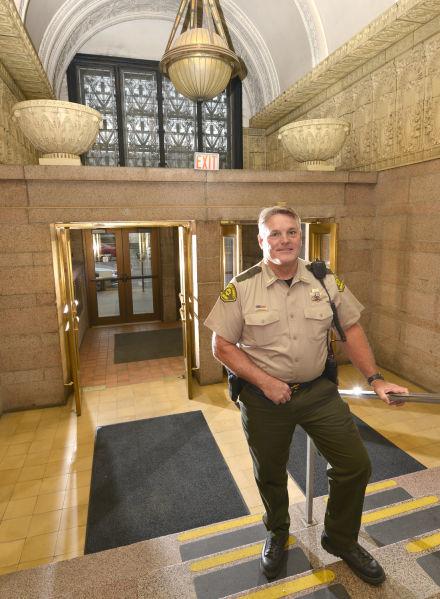 Courthouse elevators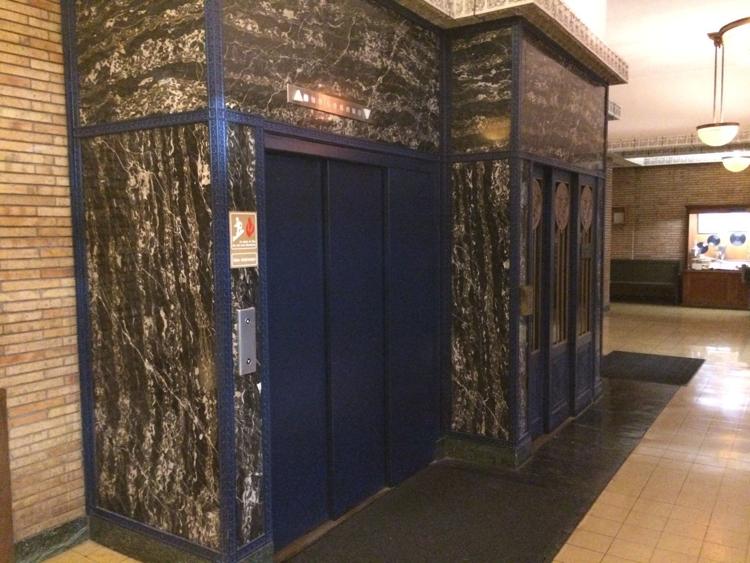 Courtroom repairs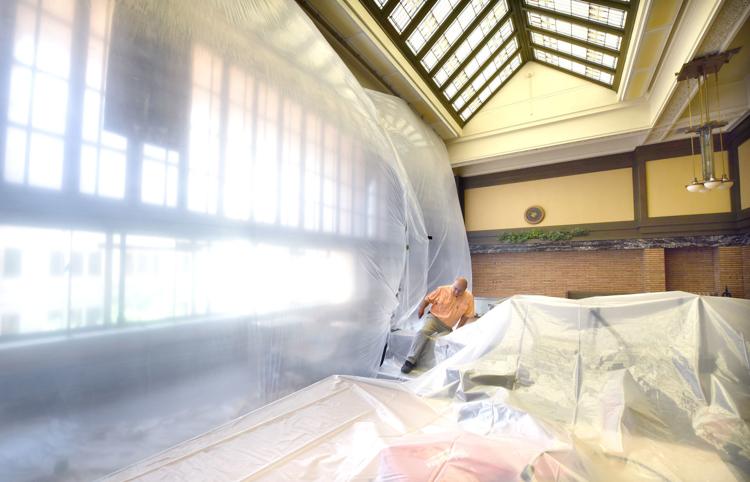 Courthouse terra cotta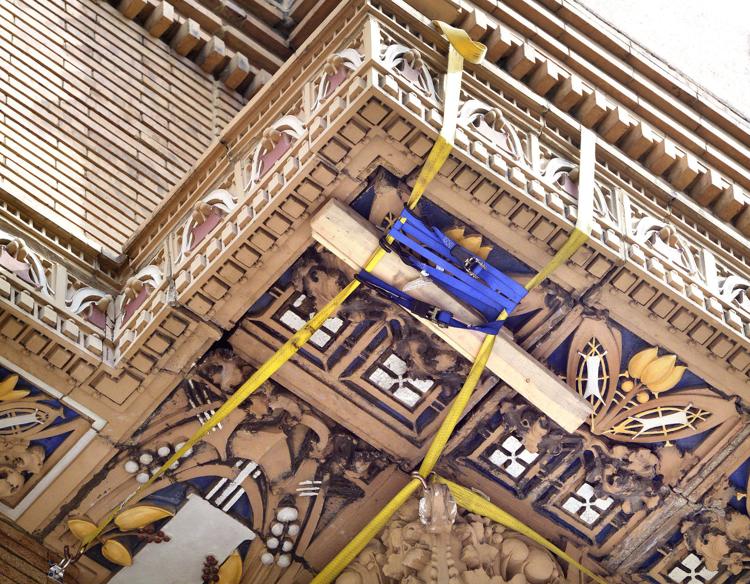 Courthouse terra cotta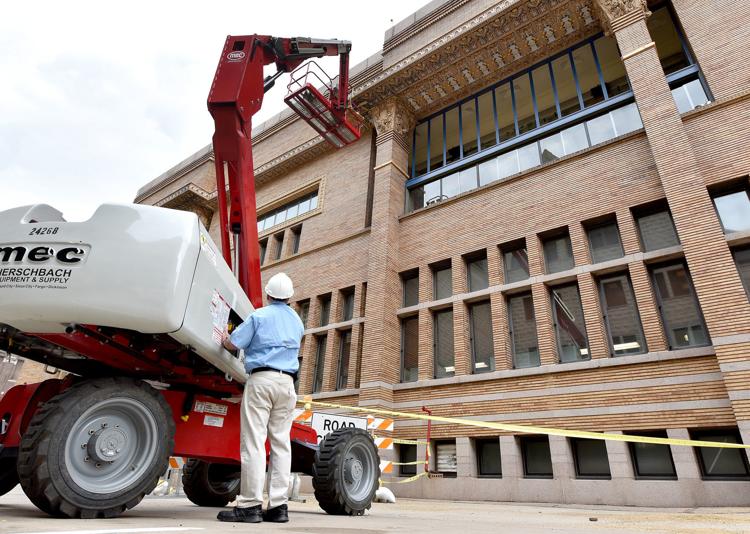 Election Watch Party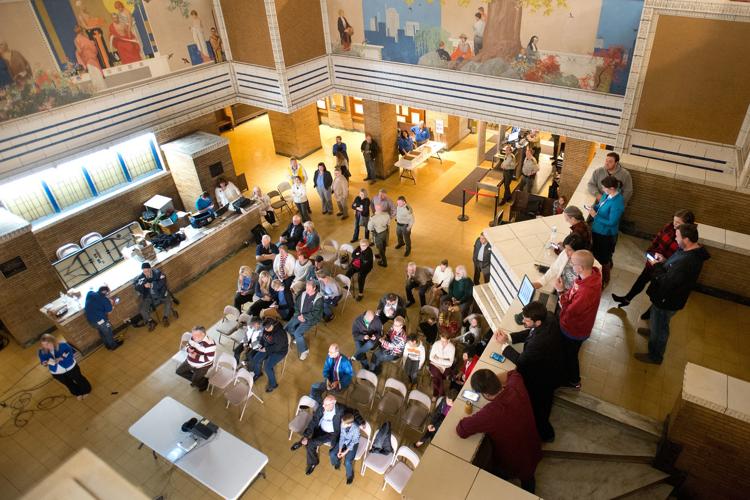 Courthouse repair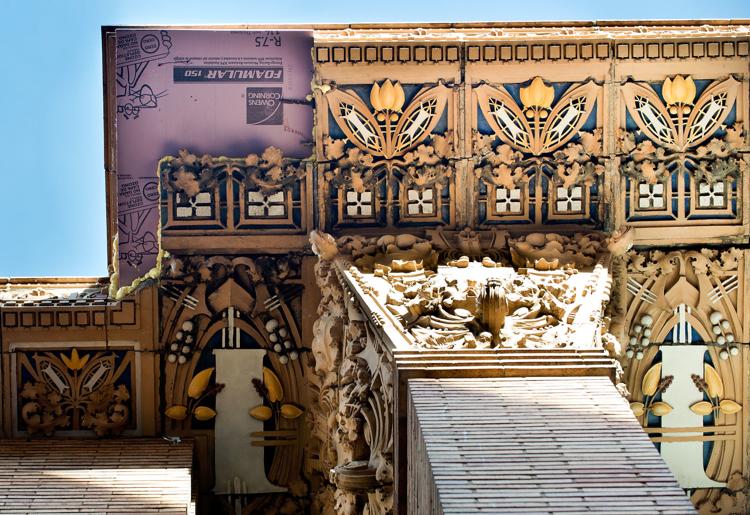 Courthouse architecture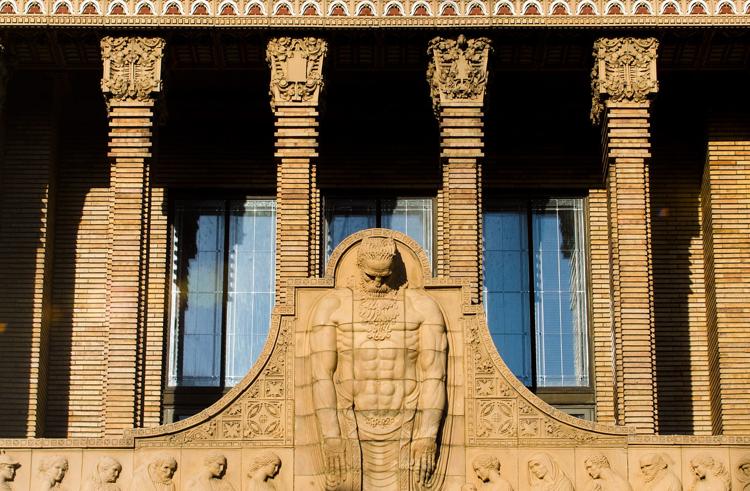 Courthouse architecture
Courthouse exterior