HARTLEY, Iowa -- An Archer, Iowa man was arrested Friday after he reportedly abducted his ex-girlfriend in Hartley. 
According to a press release from the O'Brien County Sheriff's Office, at around 2:27 p.m. Friday, authorities took a report of a woman taken against her will and forced into a car near Neeble Park in Hartley. The abductor was the woman's ex-boyfriend, and the two had recently broken up. 
The Hartley Police Department issued an attempt to locate notice to all area law enforcement agencies. 
You have free articles remaining.
At around 4:33 p.m., an Iowa State Trooper located the suspect vehicle, a 2011 Audi, on Highway 59 south of Calumet. The woman was recovered and the ex-boyfriend, Justin Michael Banta, 37, of Archer, was taken to the Hartley Police Department for an interview.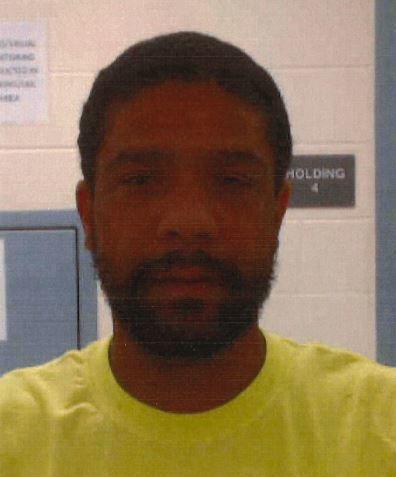 Banta was taken into custody and faces charges including third-degree kidnapping charge (a class C felony), domestic abuse assault first offense and driving while suspended. 
A no-contact order has been issued between Banta and the victim. Banta went before a magistrate Saturday and is being held on a $10,000 bond. 
Copyright 2019 The Sioux City Journal. All rights reserved. This material may not be published, broadcast, rewritten or redistributed.