Christopher I. Morales, 19, has been charged with intimidation with a dangerous weapon and going armed with intent.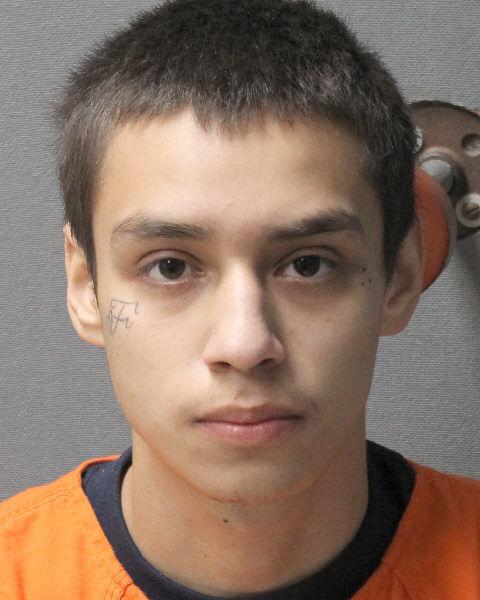 He was arrested Sunday in the 1900 block of Douglas Street when he tried to flee officers. Once in custody, he was found to be in possession of a firearm. He was then charged with being a felon in possession of a firearm, unlawful carry of weapons and interference with official acts.
Based on that arrest and seizure of the firearm, detectives were able to connect Morales and the firearm to the shooting that killed Mia Alexis-Marie Kritis, 18, and injured others during the early morning hours of Jan. 1.  
According to Sgt. Jeremy McClure, a subject was forced to walk into the residence by Morales and additional suspects before they fired into a house with a 9mm caliber handgun and an assault rifle.
McClure said investigators counted at least 27 rounds that were fired at the house. Around 20-25 people were at the party at the time of the shooting.
Additional charges are pending based on the results of forensic examinations of evidence collected at the scene.
McClure said Tuesday morning that he didn't know the status on the victims injured in the incident. He said detectives are still searching for information on additional suspects involved in the shooting. 
Anyone with information can contact the Sioux City Police Department.