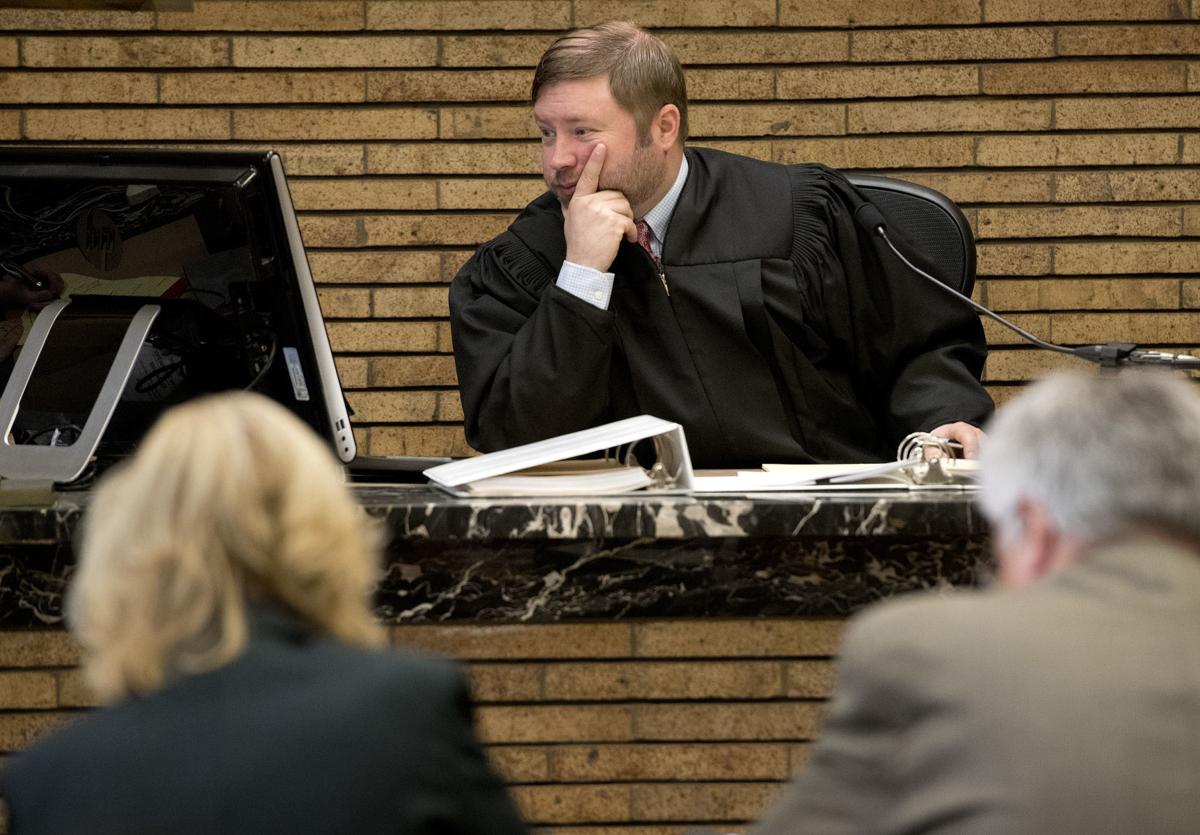 SIOUX CITY -- Attorneys are seeking a review of Tran Walker's juvenile court records to determine whether the judge who recently found him guilty of murder might have had a conflict of interest that could lead to discussions about whether a new trial should be held.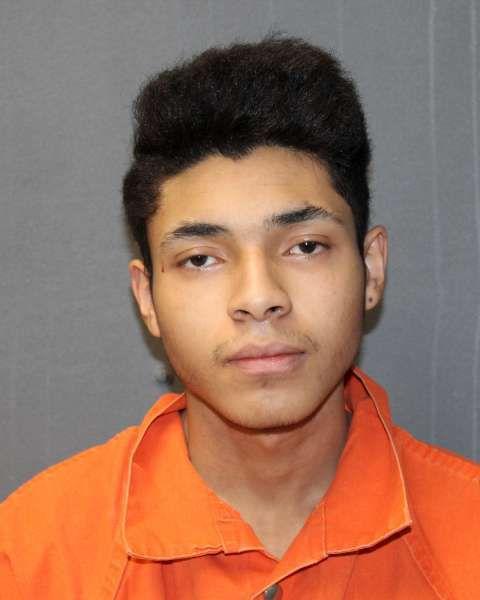 Public defender Jennifer Solberg and First Assistant Woodbury County Attorney Mark Campbell filed a joint motion to access Walker's records on Thursday after the public defender's office received an allegation that District Judge Tod Deck had represented Walker in juvenile court when Deck was a lawyer.
Chief District Judge Duane Hoffmeyer on Friday granted the request.
"We're just checking the files to see if that is true," Campbell said of the allegations.
Campbell said Monday morning they had not yet seen the files. He said he and Solberg would report their findings to the court once they complete their review.
You have free articles remaining.
If Deck did represent Walker at some point, Campbell and/or Solberg could argue his involvement in the old cases was a conflict of interest and should have led him to recuse himself from the murder case.
Deck found Walker, 19, of Sioux City, guilty of two counts of first-degree murder for the Jan. 28, 2018, stabbing deaths of his ex-girlfriend Paiten Sullivan, 17, and mutual friend Felipe Negron Jr., 18, both of Sioux City. Sentencing is scheduled for Sept. 20 in Woodbury County District Court. He faces a mandatory sentence of life in prison without parole.
SIOUX CITY -- A Sioux City teenager charged with the fatal stabbing of his ex-girlfriend and a friend has chosen to have a judge, instead of a…
"The defendant's actions in stabbing the victims were not accidental, justified or excused," Deck said in his verdict. "The defendant brought the weapon with him. The harm was foreseeable. He stabbed the victims intentionally. The stabbings were for no other purpose than to do physical harm."
First courthouse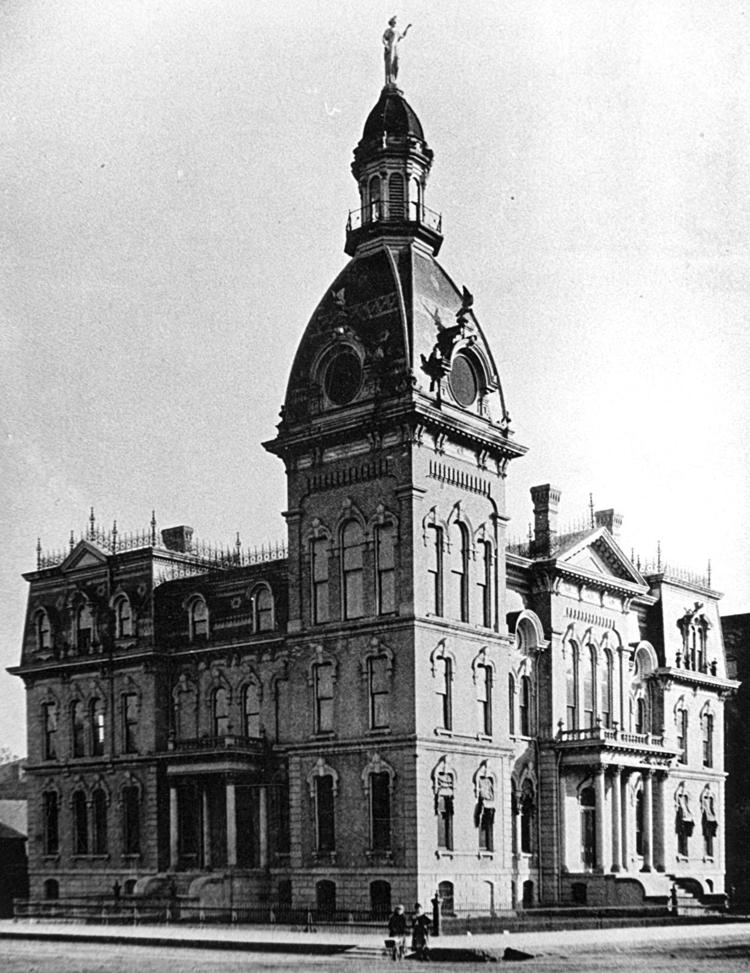 Courthouse construction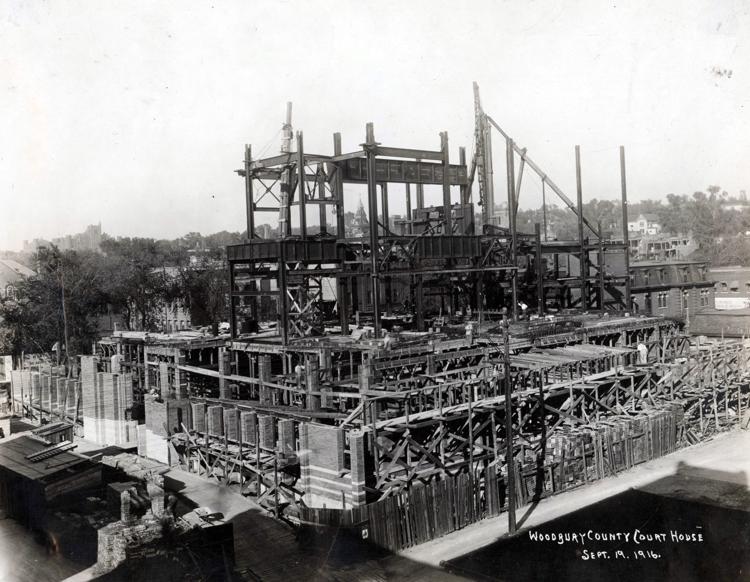 Courthouse construction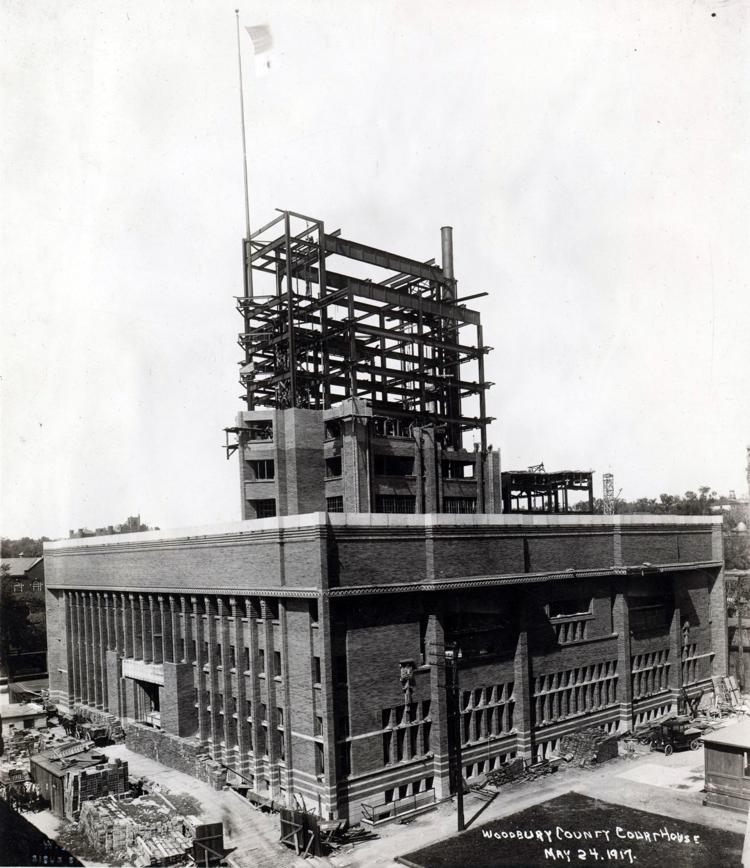 Courthouse drawing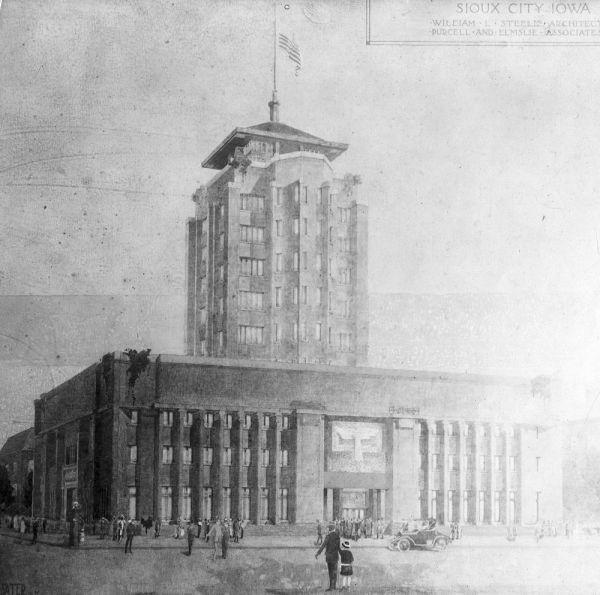 Courthouse dome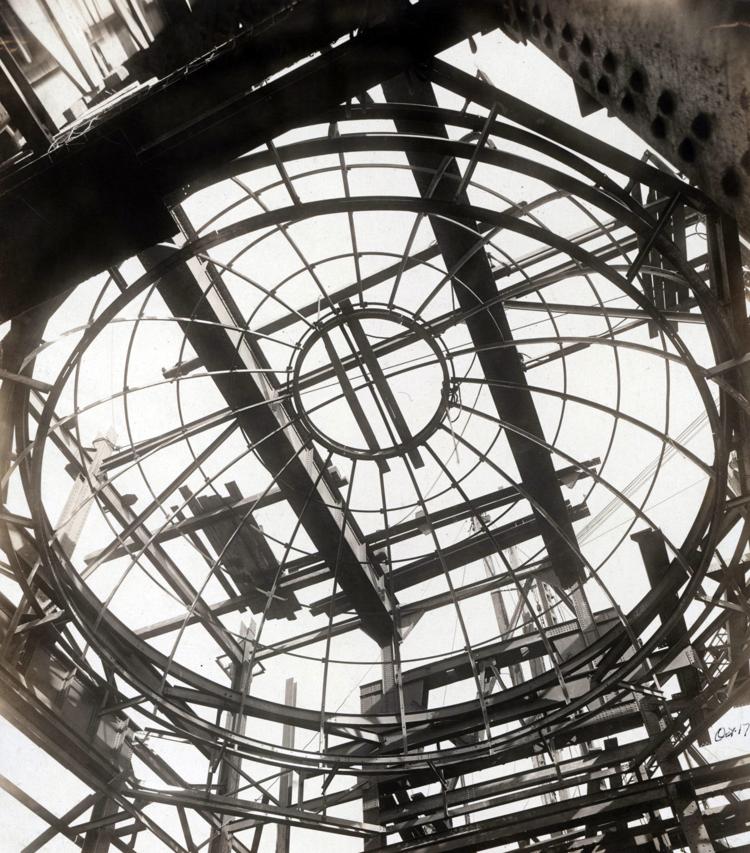 'Western Architect'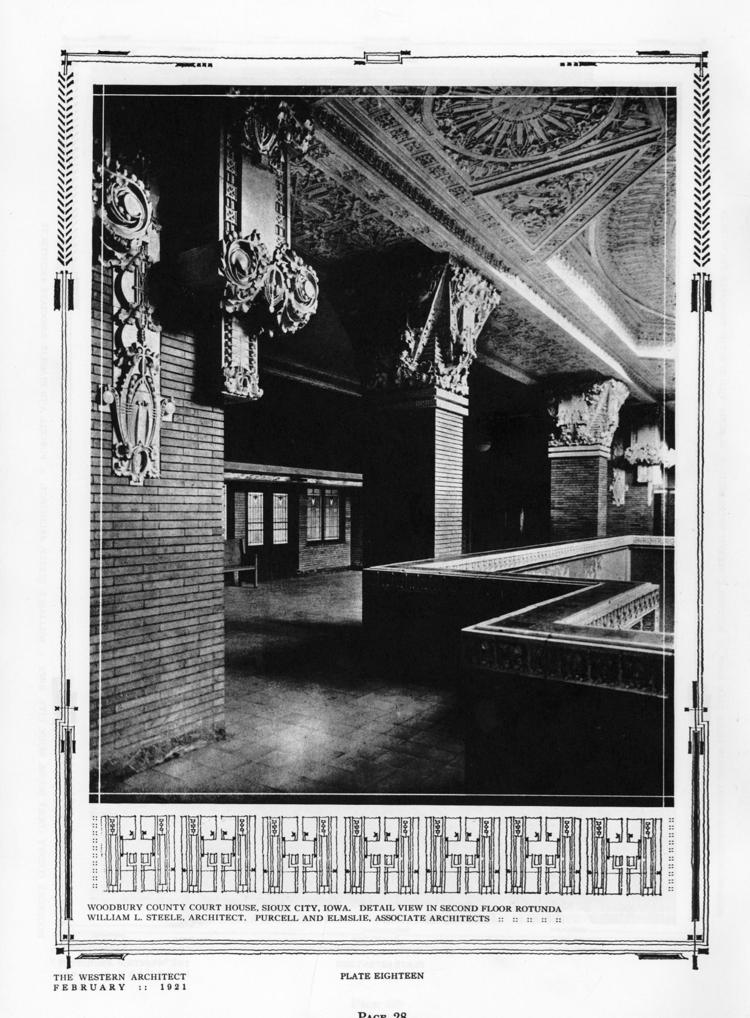 'Western Architect'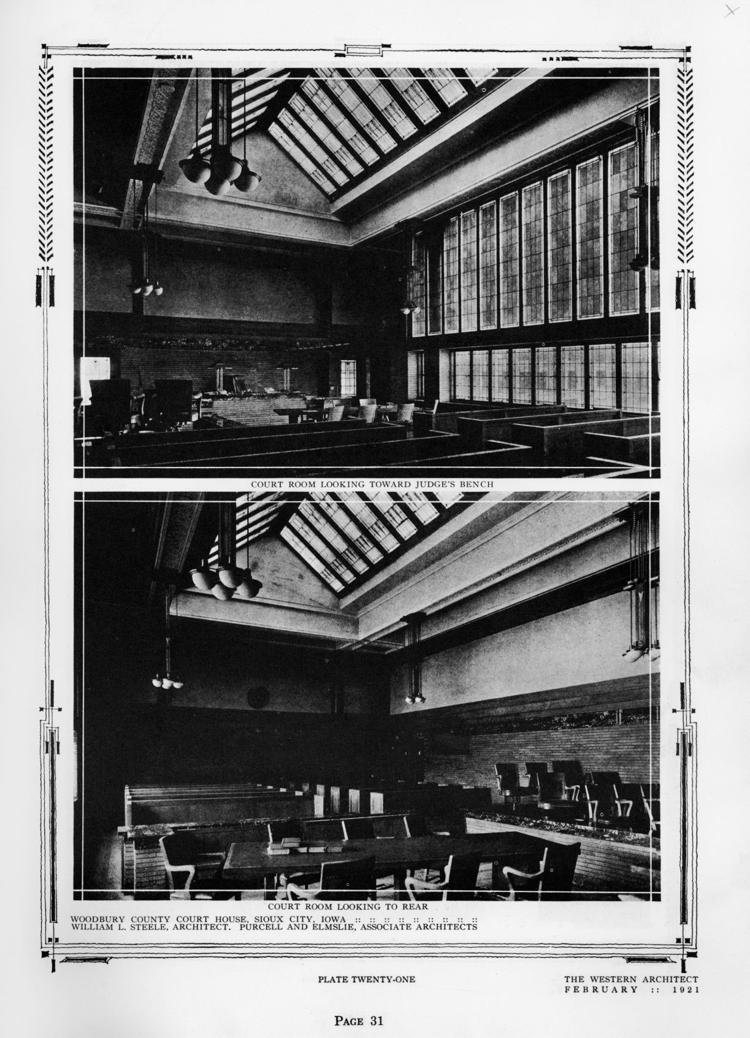 Courthouse and City Hall
Woodbury County Courthouse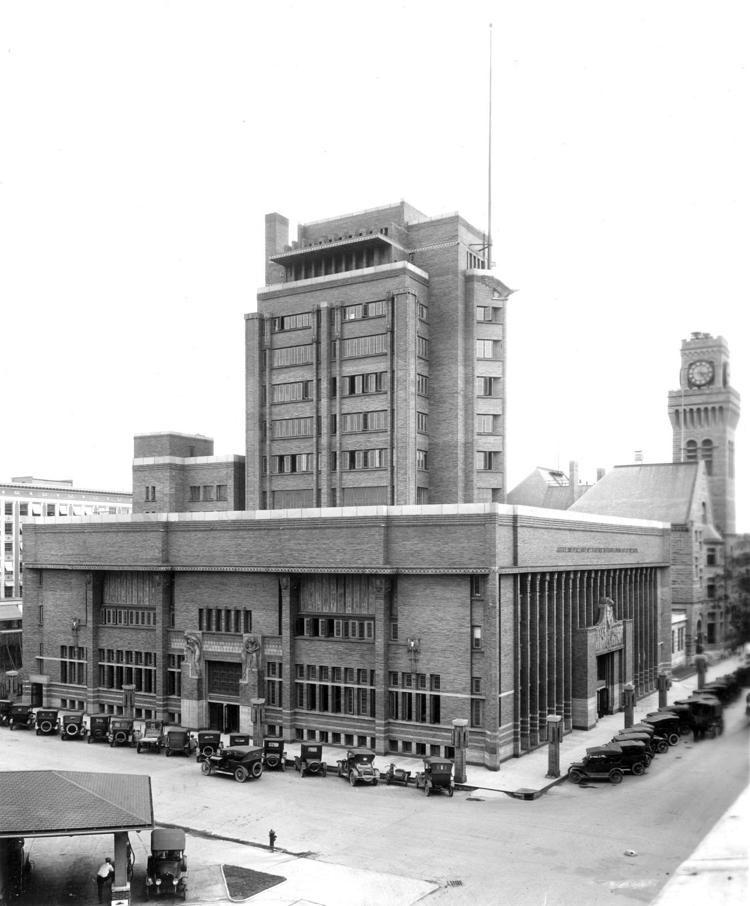 Courthouse interior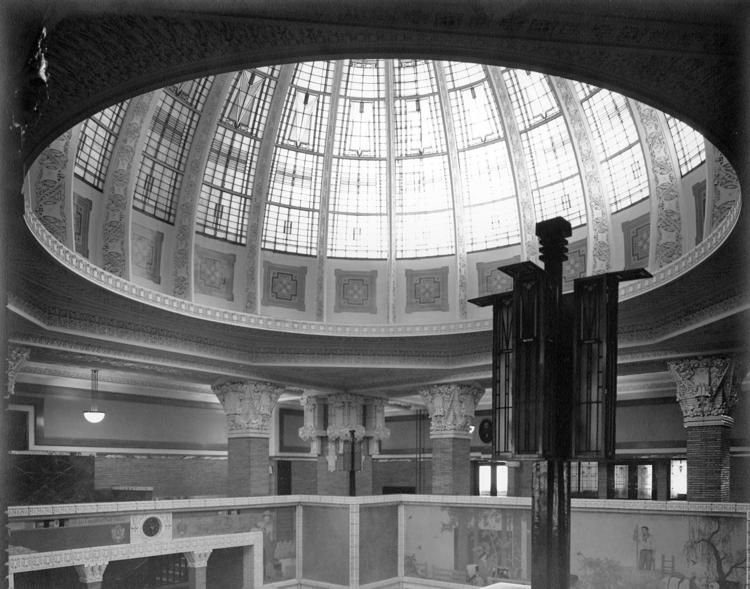 Light fixtures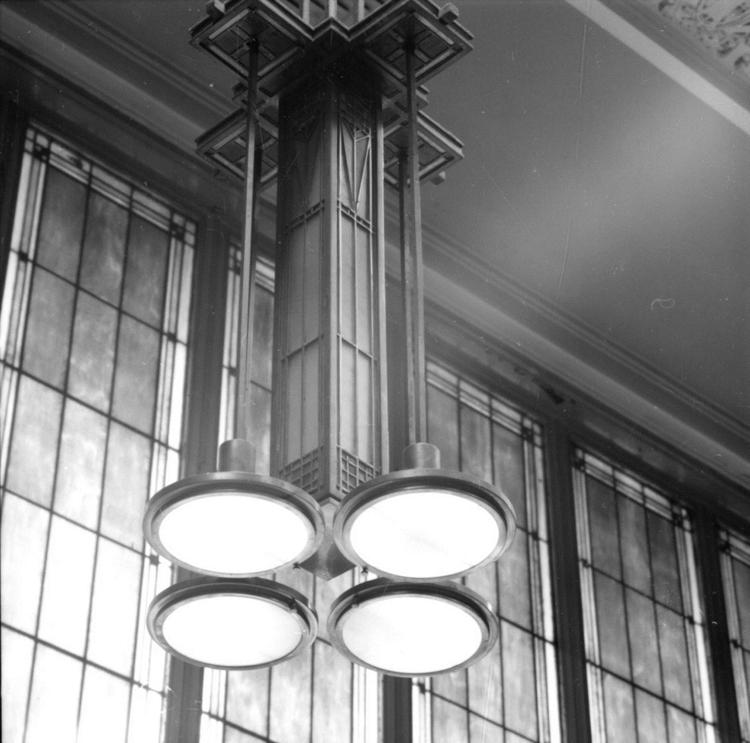 Courthouse mail chute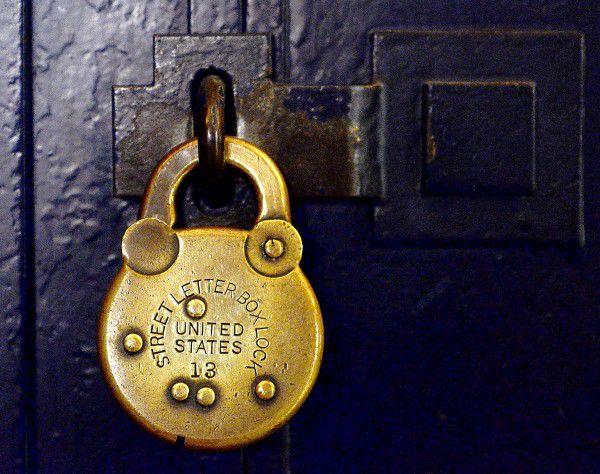 Courthouse security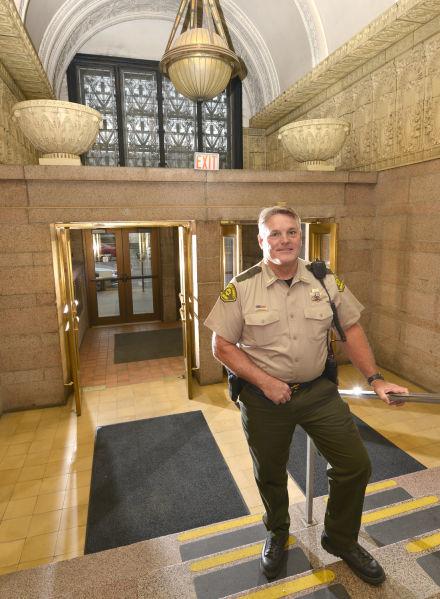 Courthouse elevators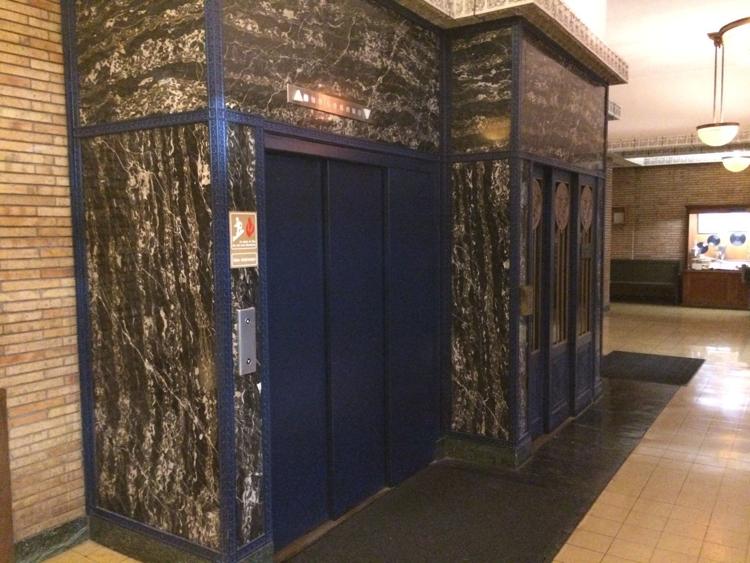 Courtroom repairs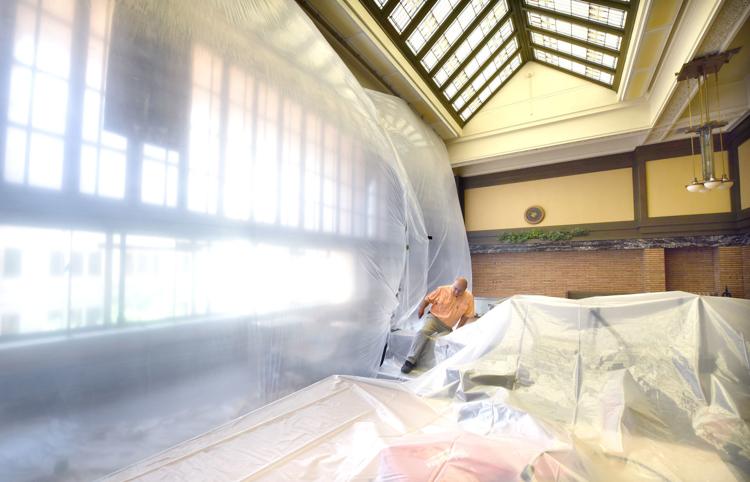 Courthouse terra cotta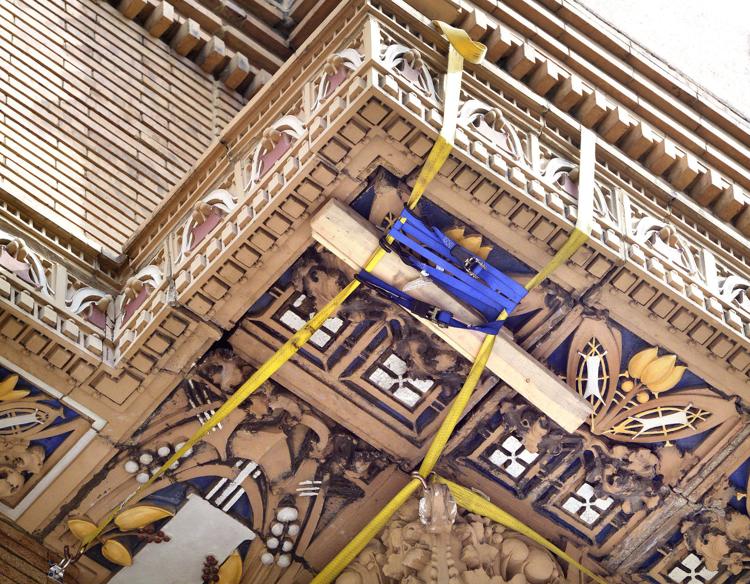 Courthouse terra cotta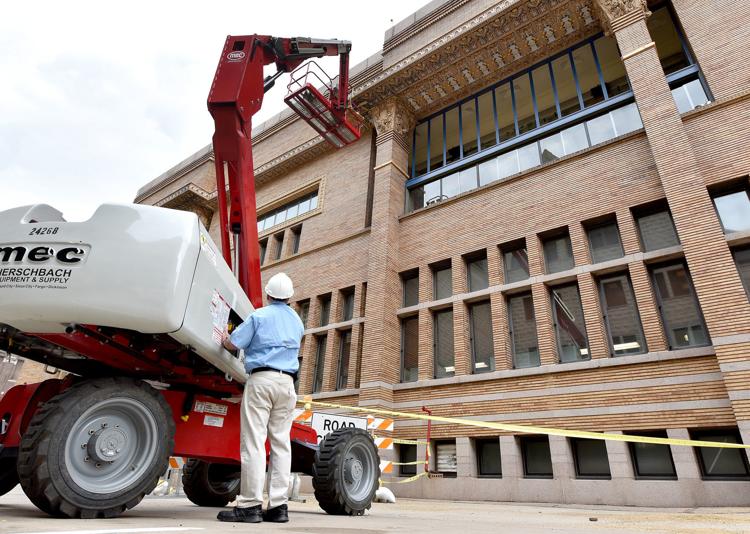 Election Watch Party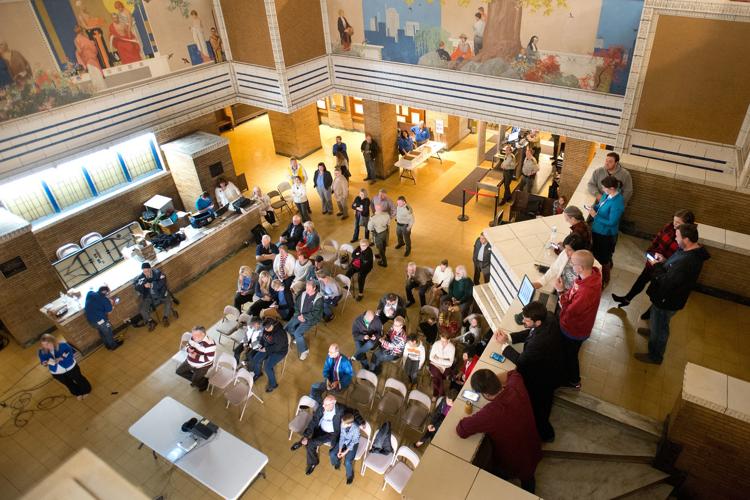 Courthouse repair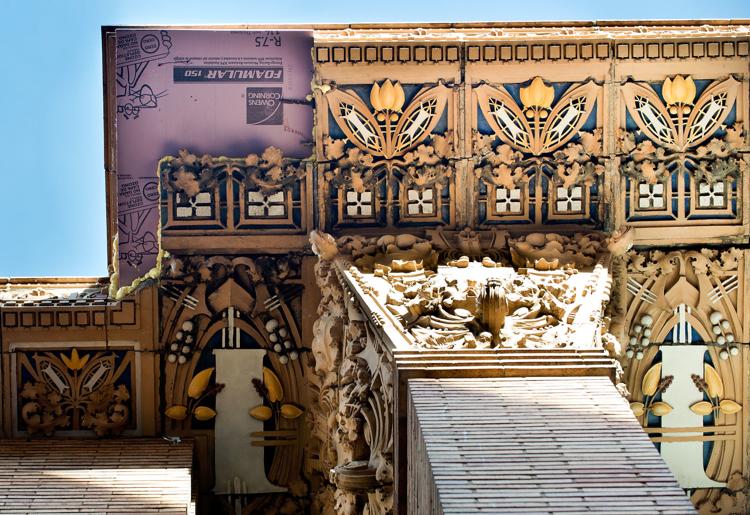 Courthouse architecture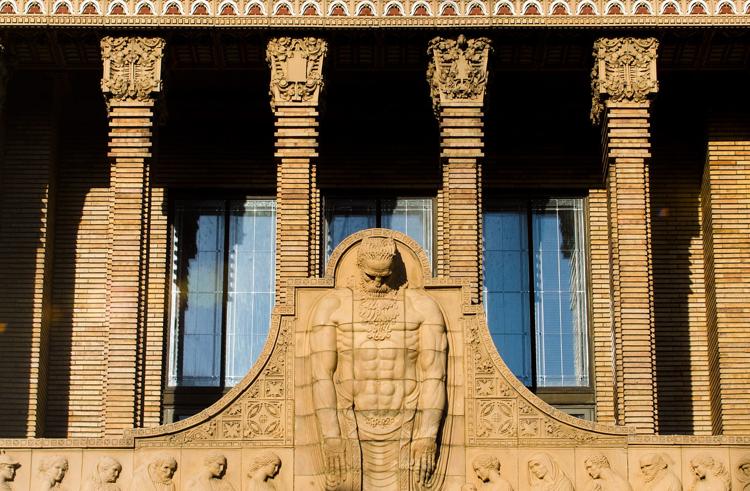 Courthouse architecture
Courthouse exterior