IDA GROVE, Iowa -- A Battle Creek, Iowa, man has pleaded not guilty of shooting another man during an apparent fight over a woman.
Derek Mefferd, 43, entered his written plea Monday in Ida County District Court to charges of attempted murder and assault while displaying a dangerous weapon.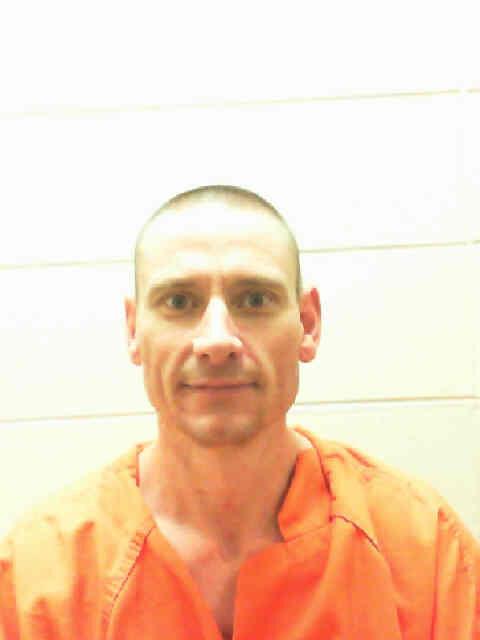 According to court documents, Mefferd fired several shots from a 9mm handgun at Darin Fritz during the March 20 fight in a home in the 600 block of Sixth Street in Battle Creek.
The two men were fighting when the woman pulled Fritz off of Mefferd, who then produced a handgun and fired at least one shot into an upstairs wall. The fight resumed, and Fritz was struck once in the lower right leg with a bullet. Mefferd fired at least four more times into the floor around Fritz and hit him in the head with the gun, court documents said.
Fritz was hospitalized in Sioux City for treatment of the gunshot wound.