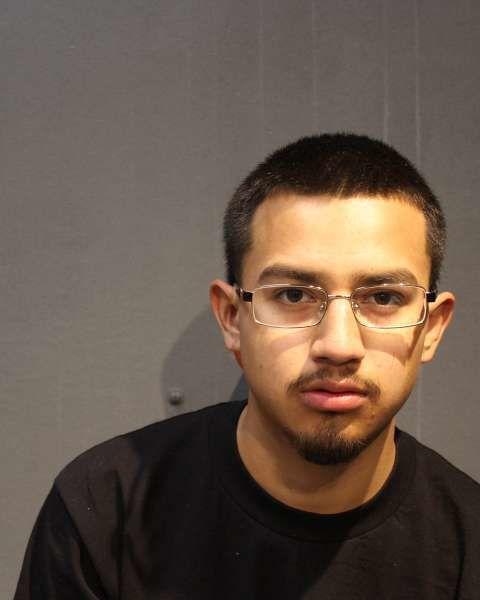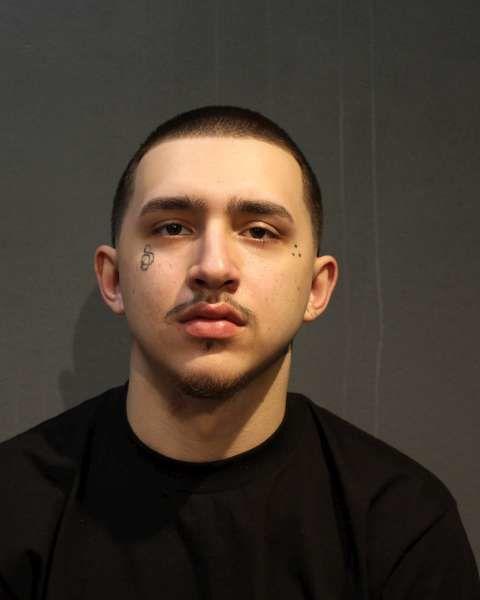 The bond amounts were set Thursday morning for Carlos Morales and Anthony Bauer, both 18, who were arrested Wednesday on charges of first-degree murder, intimidation with a dangerous weapon, going armed with intent and three counts of reckless use of a firearm.
Morales' brother, Christopher Morales, 19, of Sioux City, was formally charged Wednesday in Woodbury County District Court with first-degree murder, going armed with intent and three counts of reckless use of a firearm. He remains in custody in the Woodbury County Jail on a $1 million bond.
All three would face mandatory sentences of life in prison without parole if found guilty of first-degree murder. The other charges carry prison sentences ranging from five to 10 years in prison.
Court documents filed Thursday morning contain no new details of the shooting, in which Mia Kritis, 18, was killed and three others were hurt.
According to court documents, the three forced a person to enter a residence at 2637 Walker St., where 20-25 people were attending a party, just after midnight on Jan. 1 before they opened fire on the house, firing at least 27 shots with a 9mm handgun and an assault-style rifle. Court documents did not say who fired which weapon.
The three who were injured continue to recover from their wounds, police said.
Detectives are not seeking any other suspects, but continue to search for people who were at the party at the time of the shooting and anyone else who might provide information about the incident.
Christopher Morales was arrested Jan. 3 in possession of a gun and charged with firearms offenses. Detectives linked the gun and Morales to the shooting and on Jan. 5 charged him in connection with the shooting.