SIOUX CITY -- A Bronson, Iowa, man is accused of binding, blindfolding and using homemade chloroform to abduct a South Sioux City woman who was later able to escape from a storage shed at his home.
Zack Smith, 20, was arrested early Friday and booked into the Woodbury County Jail on charges of third-degree kidnapping, false imprisonment, assault while participating in a felony and assault with intent to commit sexual abuse. His bond has been set at $250,000.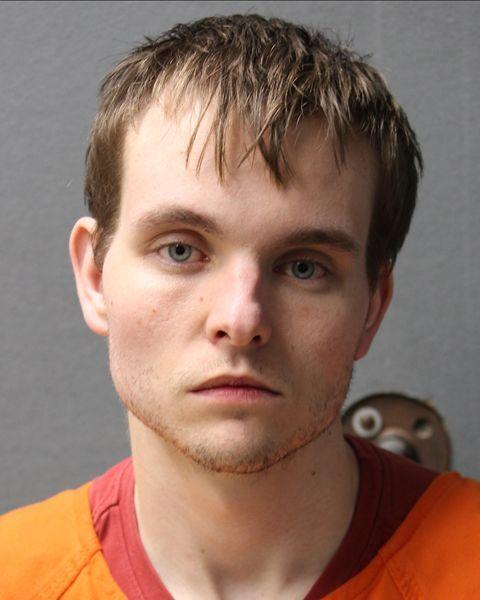 South Sioux City police had begun an investigation into a missing person report Thursday morning after the woman's vehicle was found with her purse and cell phone inside and the windows down.
Police contacted the Woodbury County Sheriff's Office to report that Smith was a suspect in the woman's kidnapping. Smith agreed to come to the sheriff's office after deputies located him at his rural Bronson home.
According to court documents, Smith admitted that he had hid in the back of the victim's vehicle for more than three hours. After the victim, who Smith said is an ex-girlfriend, dropped off a passenger, Smith said, he came out of hiding and displayed an Airsoft pistol. Smith said he forced the victim into his vehicle and blindfolded her and bound her with zip ties and duct tape before forcing her to breathe from a towel he had soaked with homemade chloroform.
The victim told investigators that she lost consciousness and she awakened alone in a shed at Smith's home. Though she had duct tape around her ankles and ropes around her wrists, she was able to escape and was found at a rural Woodbury County intersection by family members who were looking for her.
Investigators found Smith in possession of a backpack containing condoms, lubrication, ropes, ties and duct tape. Smith told investigators he had used items in the backpack during the abduction and had been planning the kidnapping for more than two weeks.