HARTINGTON, Neb. -- A man wanted for stabbing another man in Fordyce, Nebraska, was arrested late Tuesday after ramming a police car in Yankton, South Dakota, and leading authorities on a chase.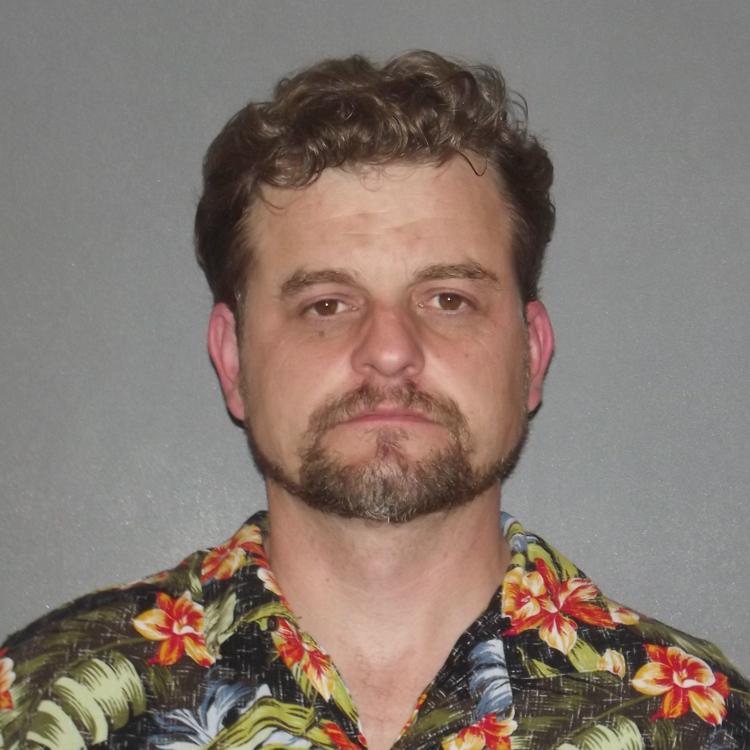 The Associated Press reported that a man wanted for attempted murder rammed the officer's squad car with a stolen U-Haul truck during a traffic stop, then fled across the Missouri River bridge to Nebraska. Yankton police pursued him, and State Patrol and Cedar County sheriff's deputies joined the pursuit and took the man into custody.
The AP story did not identify the man, but Cedar County Attorney Ed Matney told the Yankton Press & Dakotan that authorities had been looking for the man, who was a stabbing suspect.
Kevin Haug, 44, formerly of Fordyce, Nebraska, was charged Tuesday in Cedar County Court with attempted first-degree murder, first-degree assault, burglary, use of a deadly weapon to commit a felony, and possession of a deadly weapon to commit a felony.
Matney said in a news release Tuesday that authorities were searching for Haug, who is suspected of breaking into a Fordyce home early Tuesday and stabbing Jimmy Olson. In a later news release, Matney said Haug had been located after being involved in a motor vehicle collision.
Olson, 58, was taken to a hospital in Yankton, South Dakota, where he underwent surgery for a stab wound in his upper right abdomen. He also was treated for cuts on his forehead, left hand and lower left abdomen.