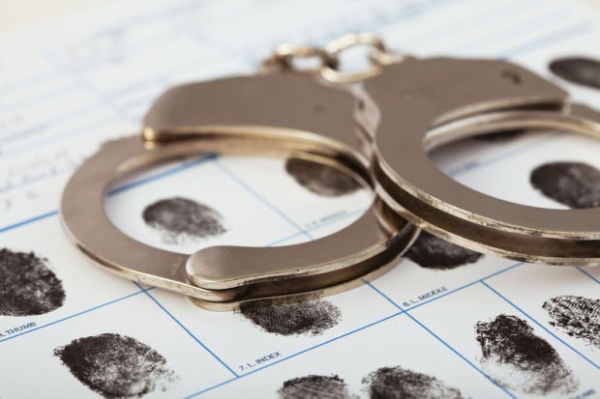 LARRABEE, Iowa -- A Cherokee, Iowa, man has been arrested on charges of firing shots at a house and car in Larrabee.
The Cherokee County Sheriff's Office was dispatched to the home on Friday after taking a report of vandalism. Deputies investigating the report found that a car and house had been shot numerous times.
Joseph Luellen, 29, was arrested and charged with firing the shots earlier Friday. He was charged with two counts of second-degree criminal mischief, felon in possession of a firearm, carrying weapons and reckless use of a firearm.