SIOUX CITY -- A Concord, Nebraska, man was arrested Saturday morning  after driving the wrong way on Interstate 29.
According to a press release from the Sioux City Police Department, the driver of a pickup, 32-year-old Nickolas Kevin Diediker of Concord, was traveling southbound in the northbound lanes of I-29 about 6:30 a.m. Saturday. He collided with an SUV nearly head-on between the 148 and 147B exits and continued driving in the wrong direction. 
A unidentified woman in the SUV was taken to MercyOne Siouxland Medical Center with non-life threatening injuries, according to police.
A Sioux City Police officer on his way home from a night shift spotted the pickup running into the concrete barrier repeatedly before going back northbound on the interstate with the headlights off. The officer relayed this information to officers approaching the area until he lost sight of the pickup. 
A Woodbury County Sheriff's deputy spotted the vehicle getting on the Gordon Drive viaduct eastbound after the dispatcher's office received a call from a driver following the vehicle off the interstate. 
Diediker failed to stop for the deputy, continuing until a Sioux City Police officer forced the vehicle to a stop.
You have free articles remaining.
He faces charges of operating while under the influence, felony eluding, leaving the scene of an injury accident, no proof of insurance, reckless driving, driving without headlights and driving the wrong way on a divided highway. 
The Gordon Drive viaduct's eastbound lanes and the I-29 northbound lanes were closed for a short time. 
The Sioux City Police Department, Sioux City Fire Rescue, Woodbury County Sheriff's Office, the Iowa Department of Natural Resources, Iowa State Patrol and the Sergeant Bluff Police Department were involved in the incident.
First courthouse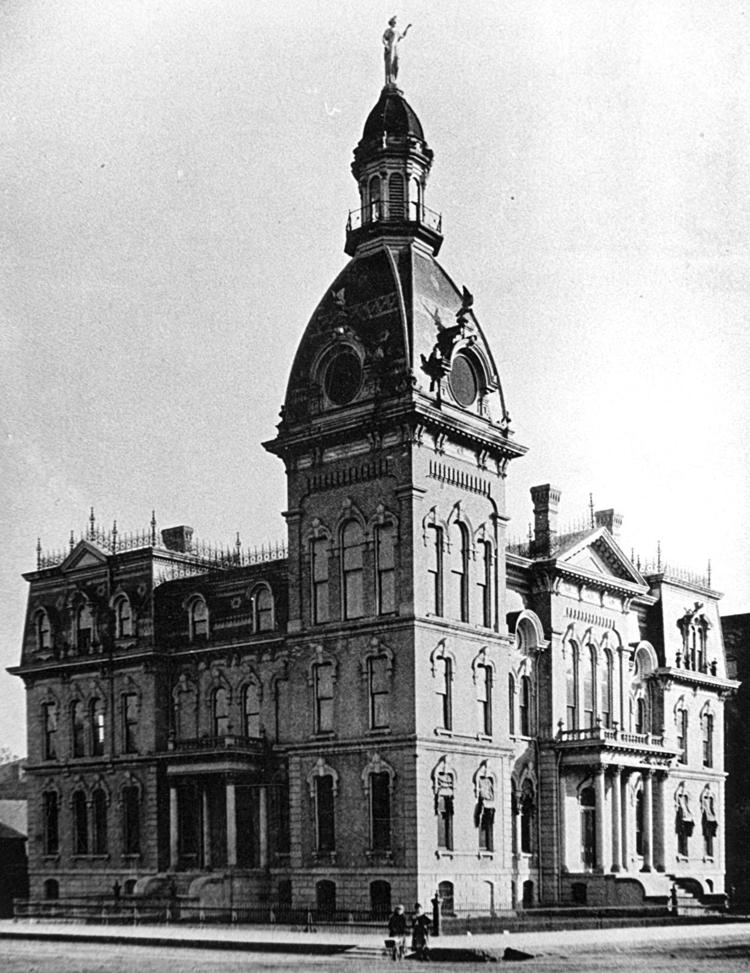 Courthouse construction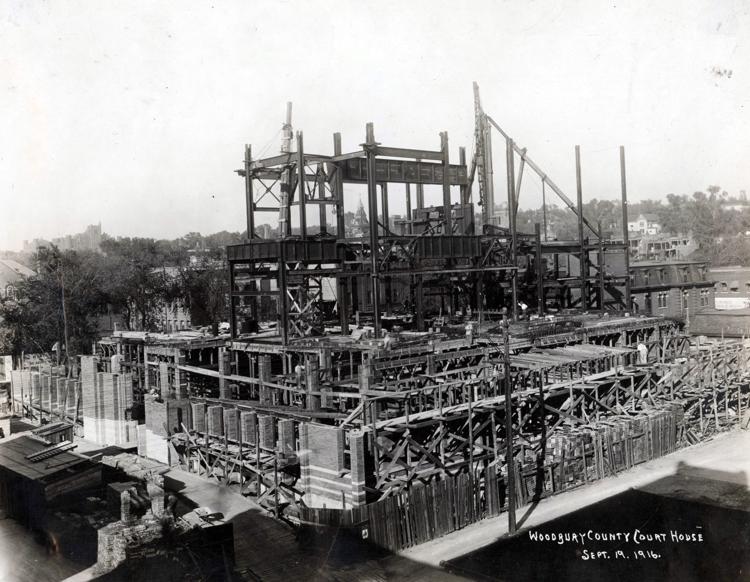 Courthouse construction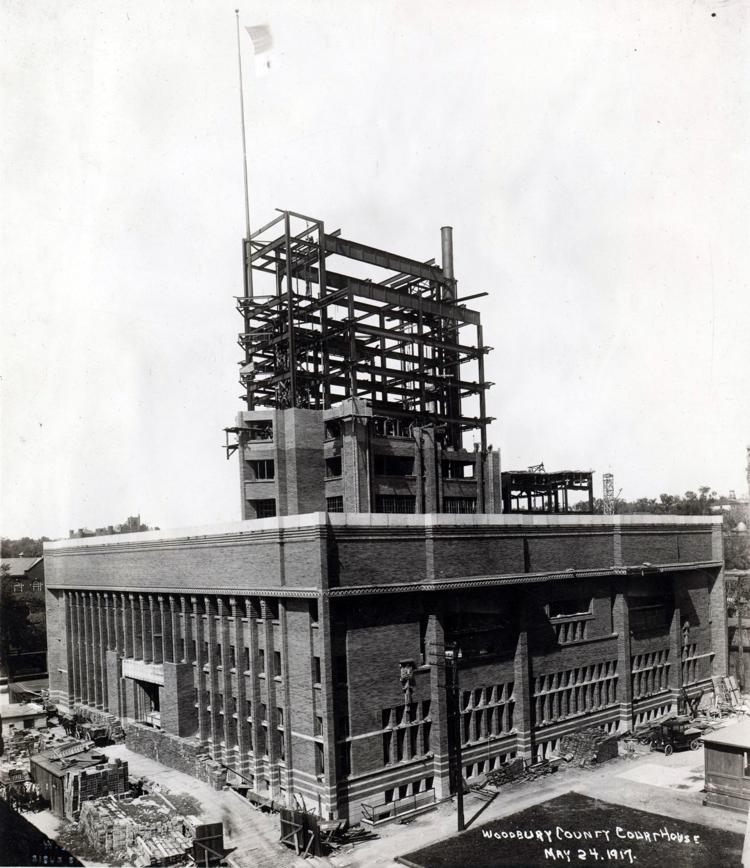 Courthouse drawing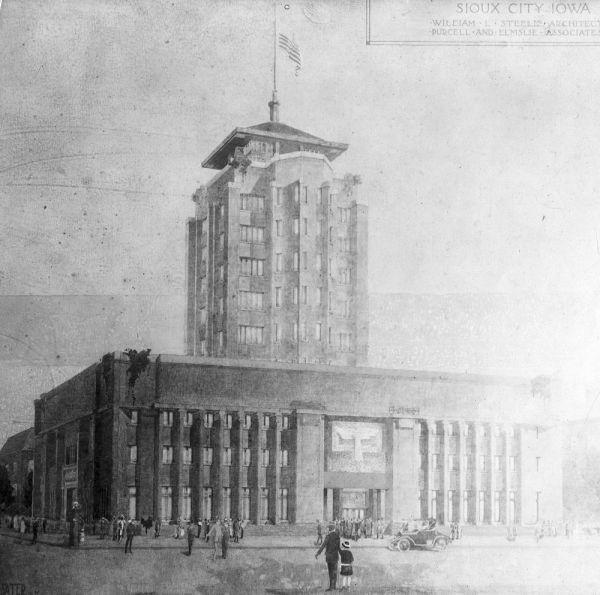 Courthouse dome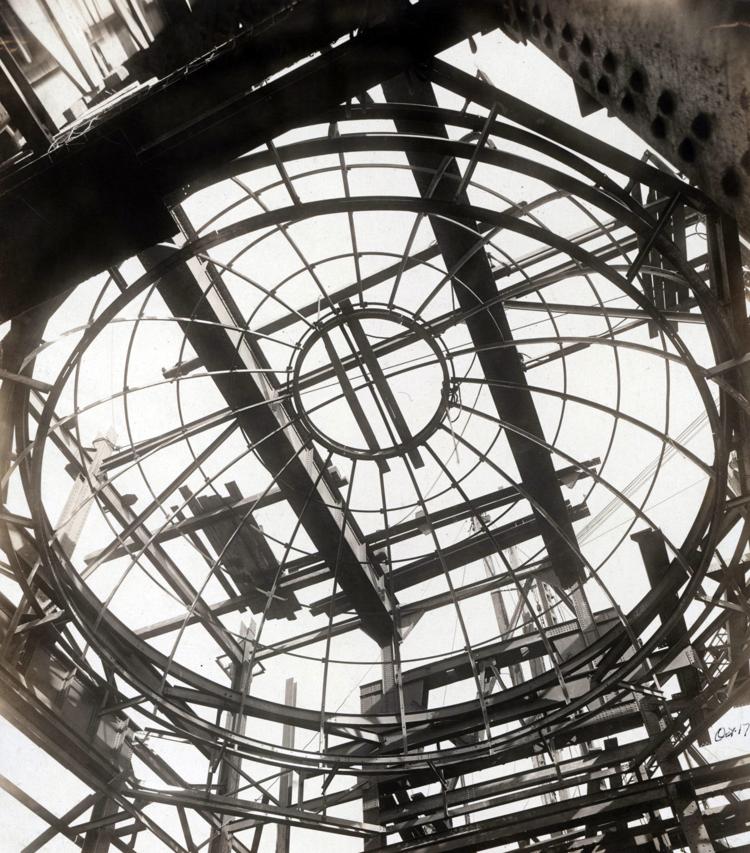 'Western Architect'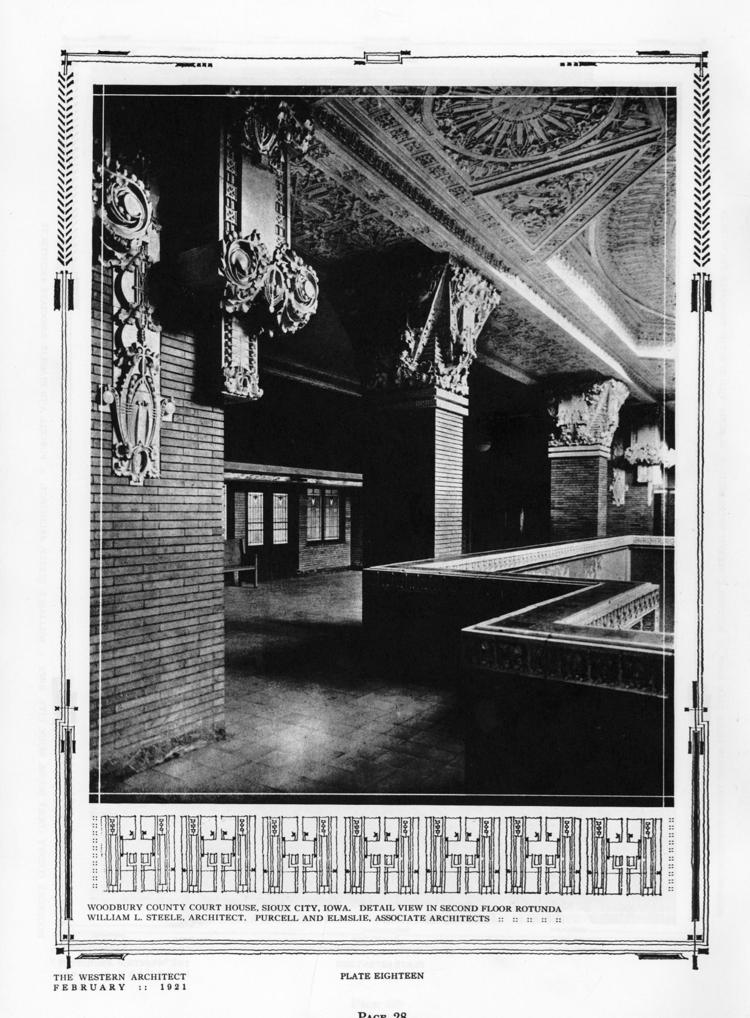 'Western Architect'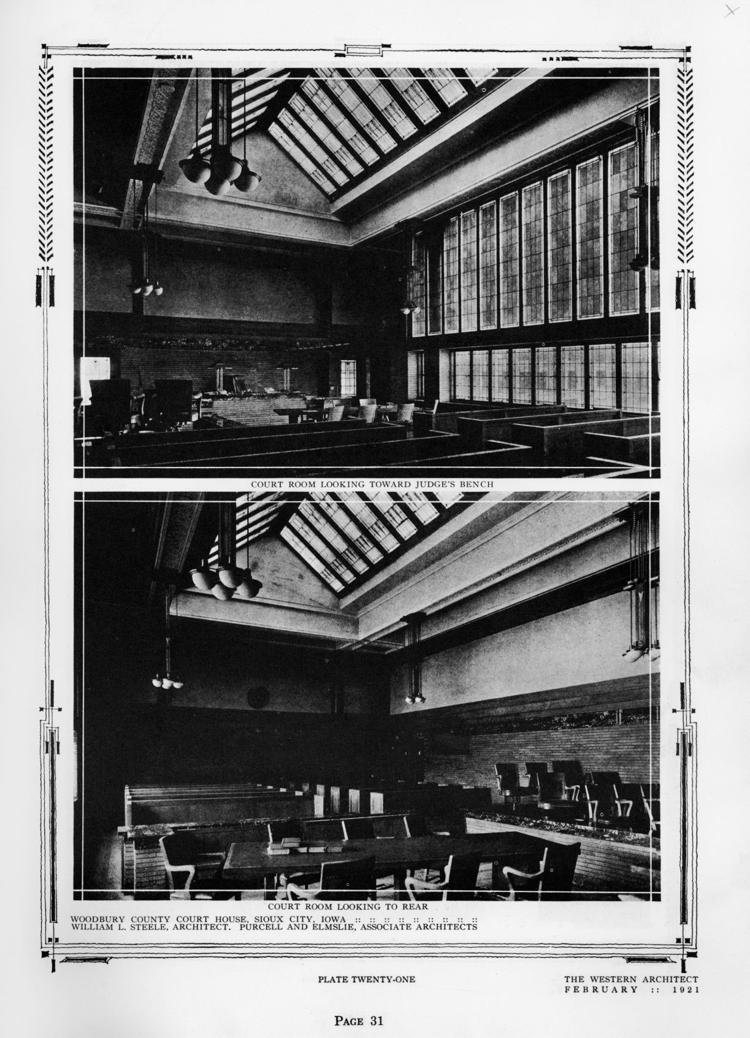 Courthouse and City Hall
Woodbury County Courthouse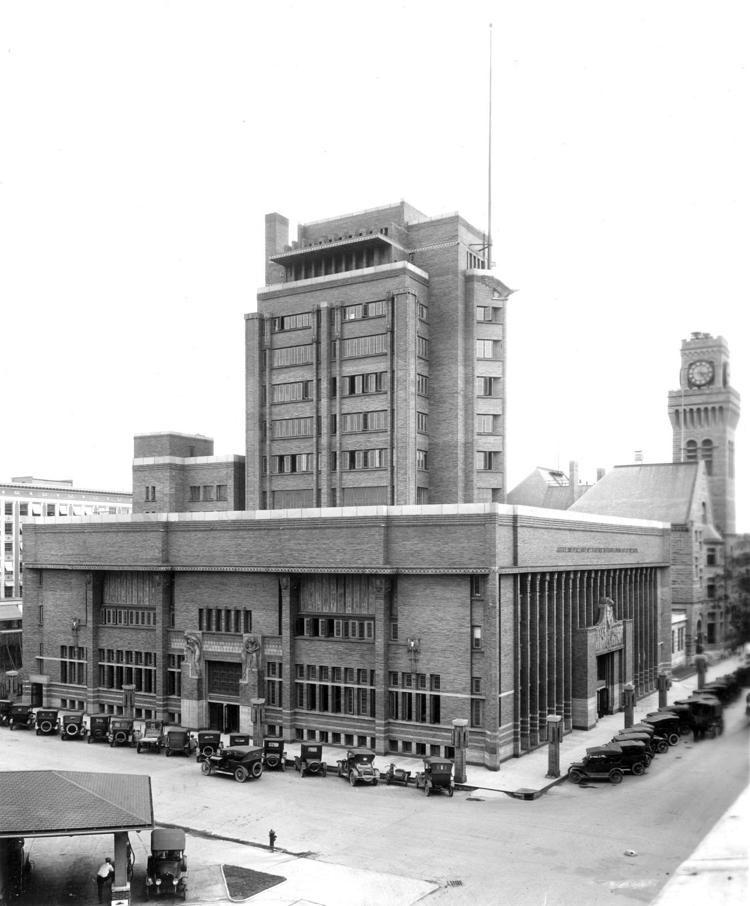 Courthouse interior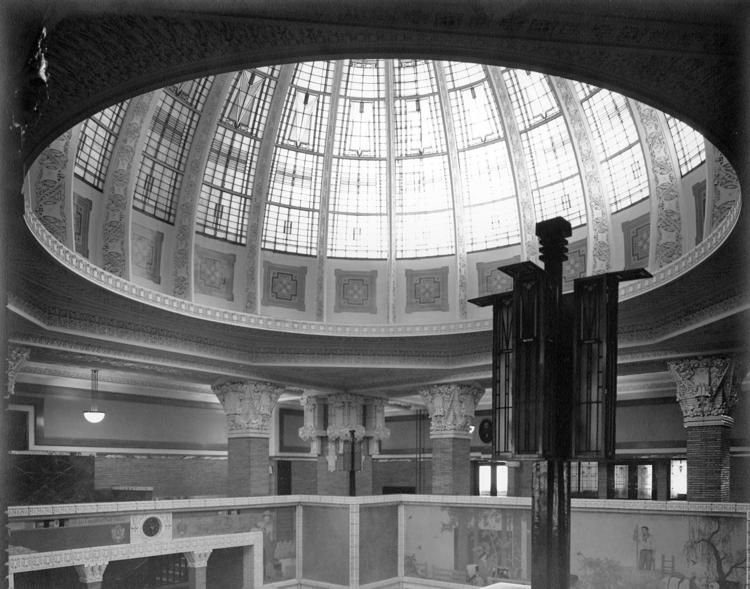 Light fixtures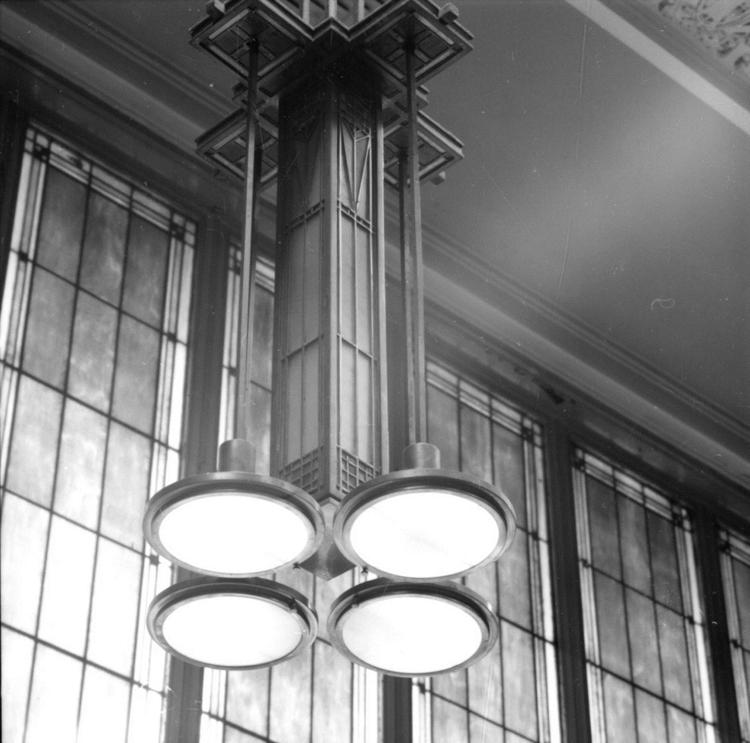 Courthouse mail chute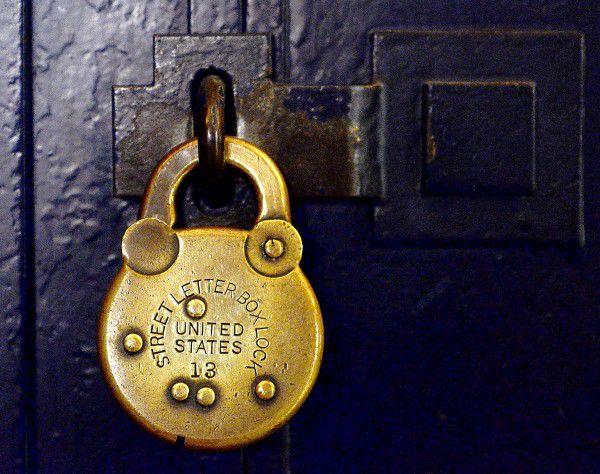 Courthouse security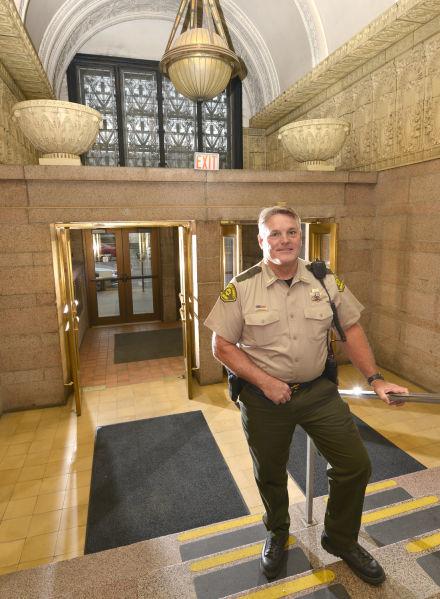 Courthouse elevators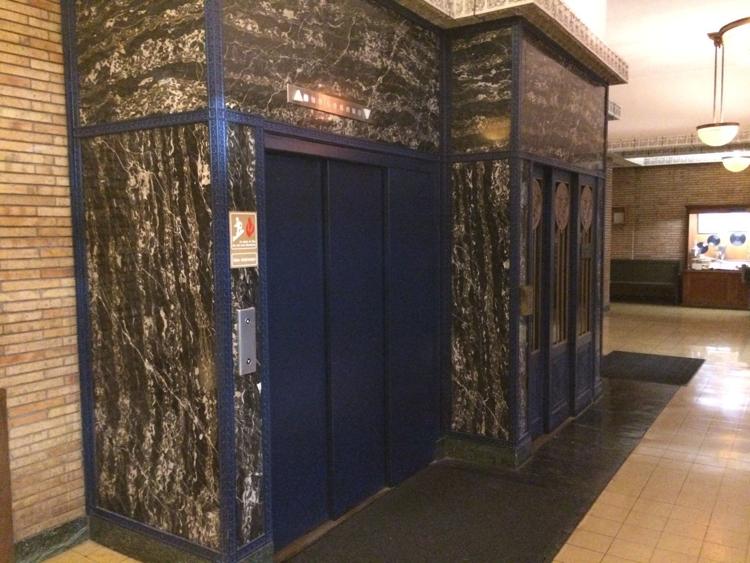 Courtroom repairs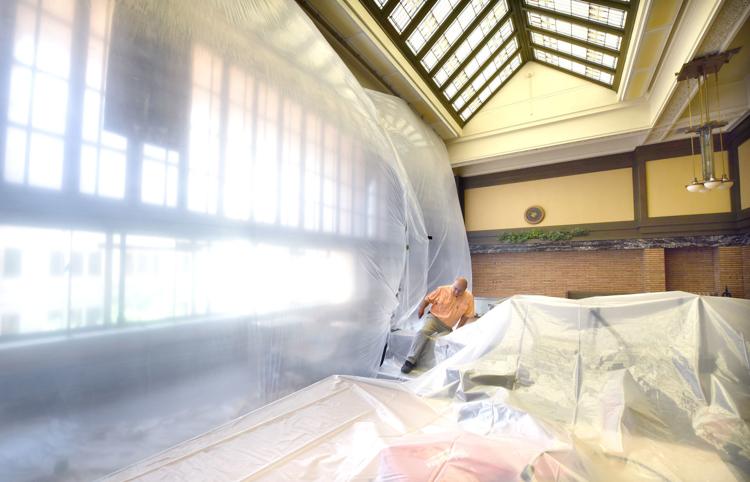 Courthouse terra cotta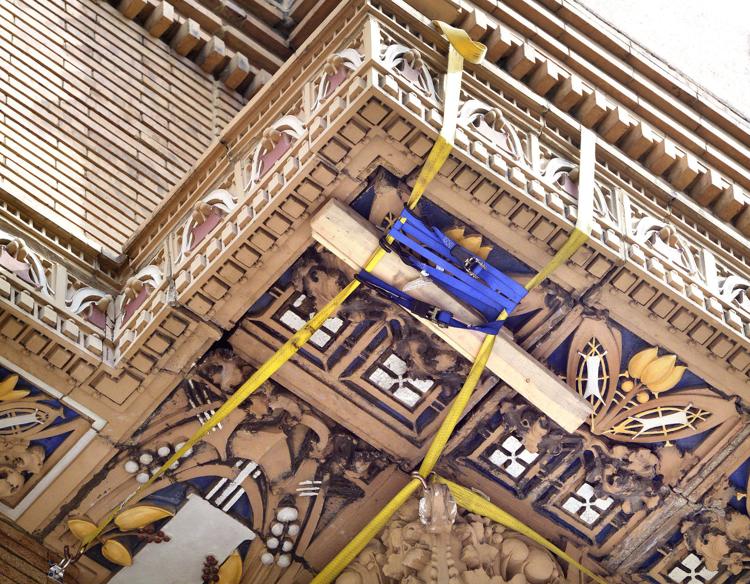 Courthouse terra cotta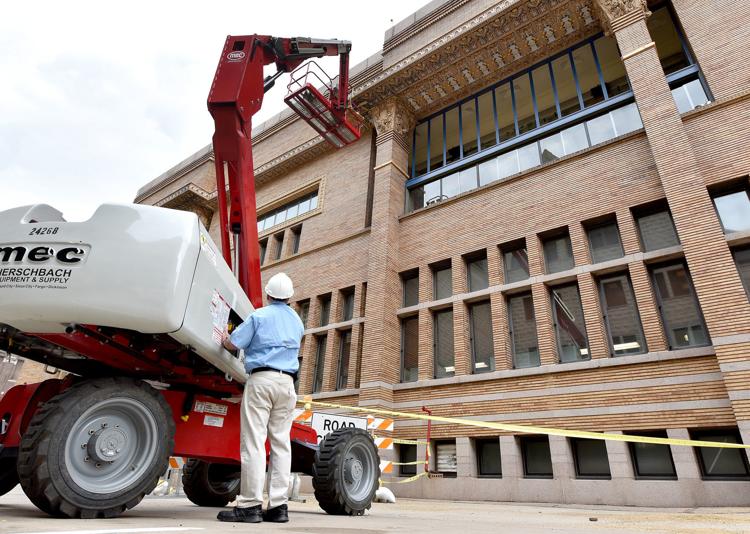 Election Watch Party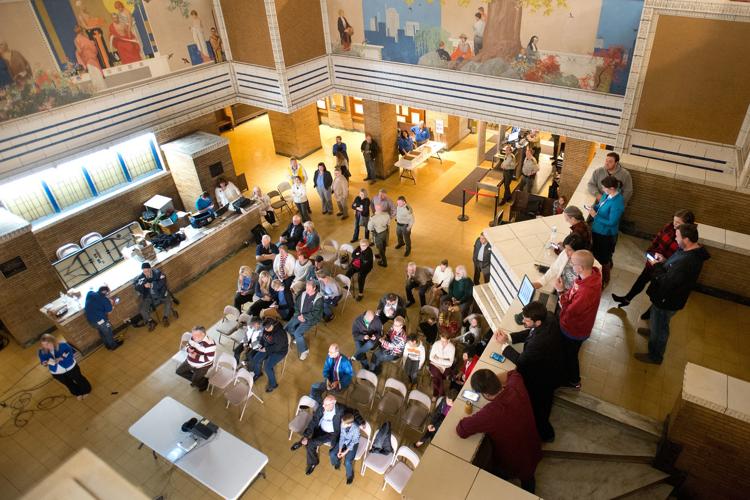 Courthouse repair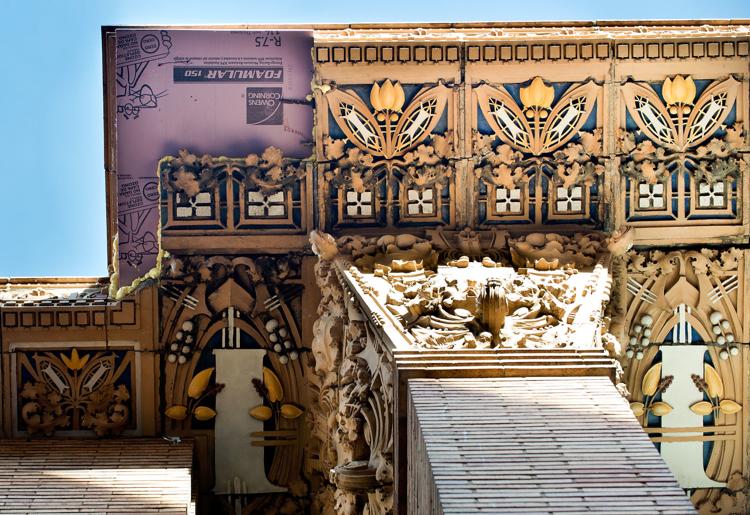 Courthouse architecture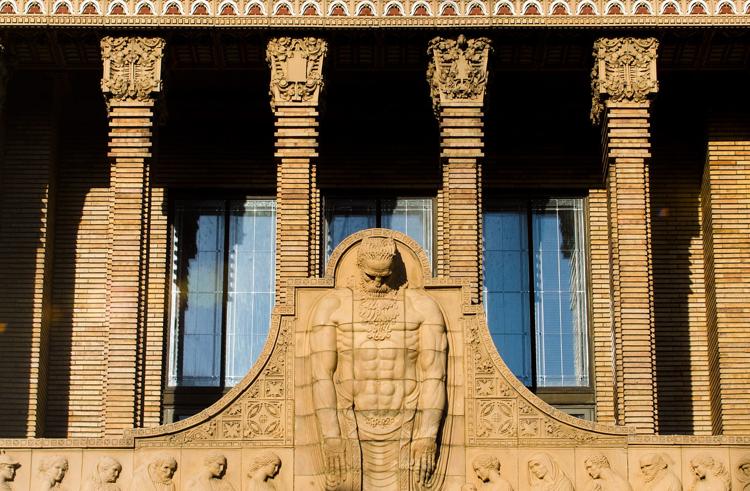 Courthouse architecture
Courthouse exterior