SIOUX CITY -- Three people were injured in a substantial residence fire that took place on the city's westside Thursday morning.
Sioux City Fire Rescue in a release said firefighters responded to a structure fire at 1819 W. First St., at 7:42 a.m. Heavy smoke was visible, and those living on the main floor were outside, and reported the fire was in the basement, where other people were.
The release said firefighters encountered heavy fire and smoke in the basement, and discovered three injured adults, two men and one woman. All three victims were transported to Mercy Medical Center in critical condition.
An investigation into the cause of the fire is continuing. The investigation will be performed by Sioux City Fire Rescue, Sioux City Police Department and Iowa State Fire Marshal's Office.
Fire wagon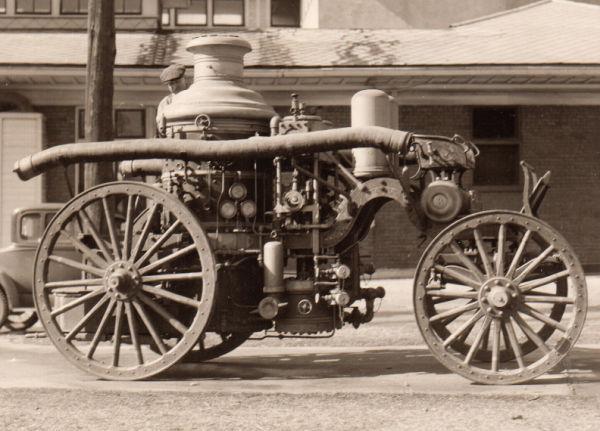 Pumping Billy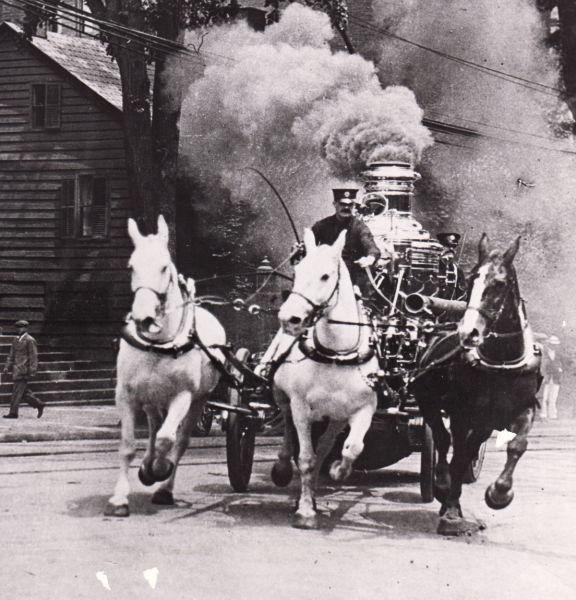 Fire Station No. 4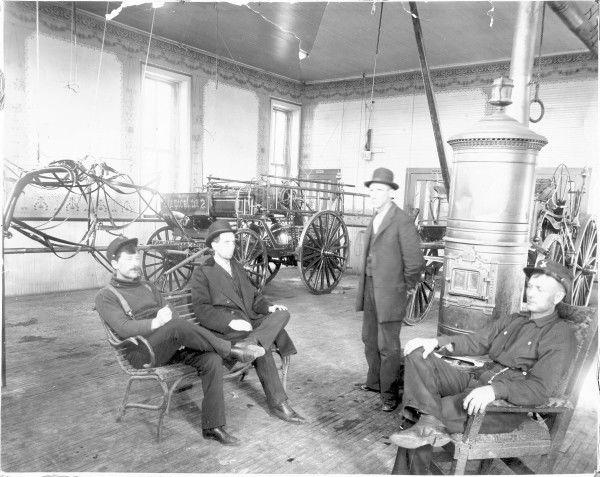 Fire Station No. 4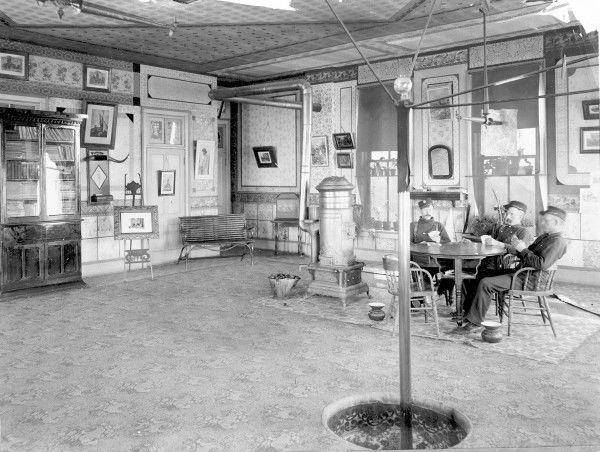 Fire Station No. 1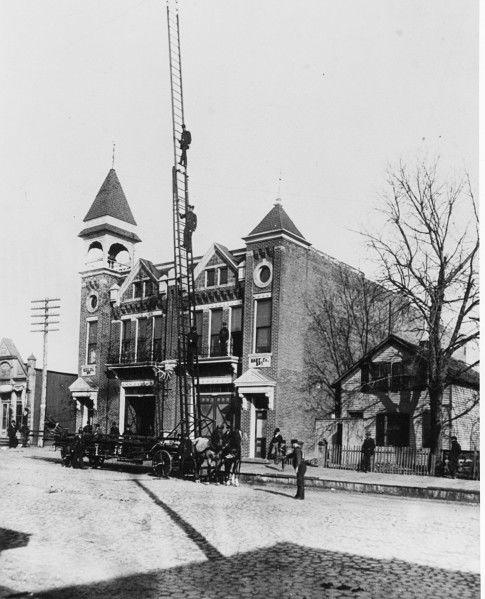 Historical fire station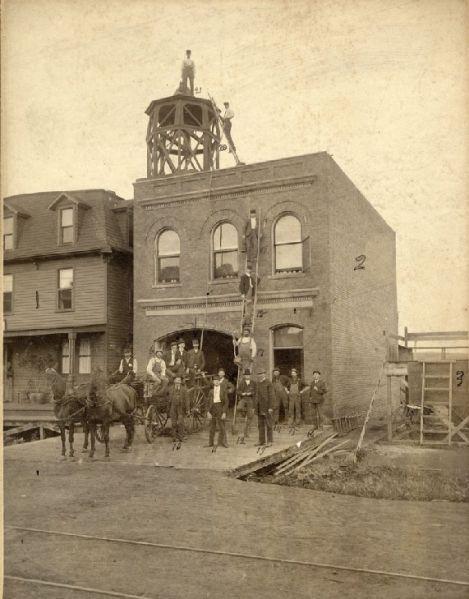 Corbett and Sullivan fire team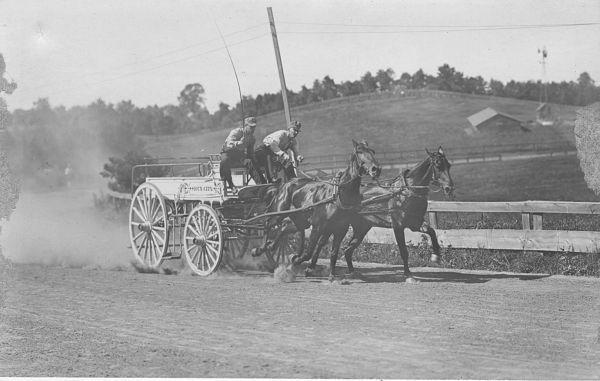 Fire Station No. 5.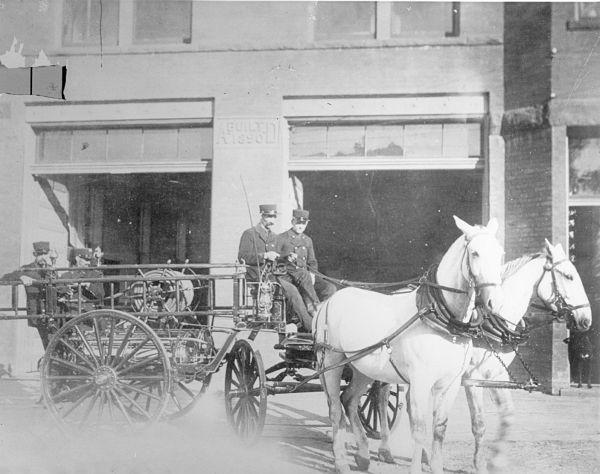 1918 fire truck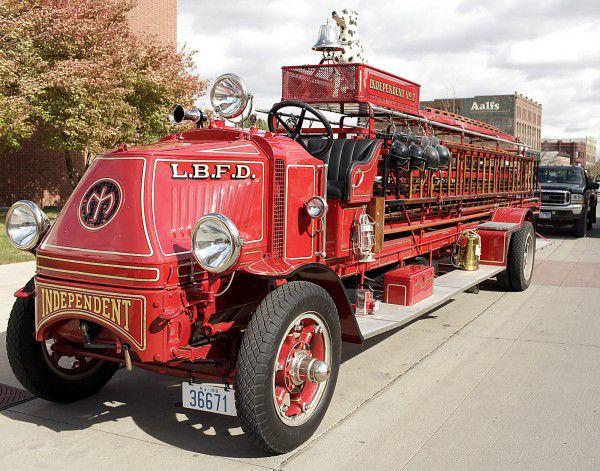 Fire equipment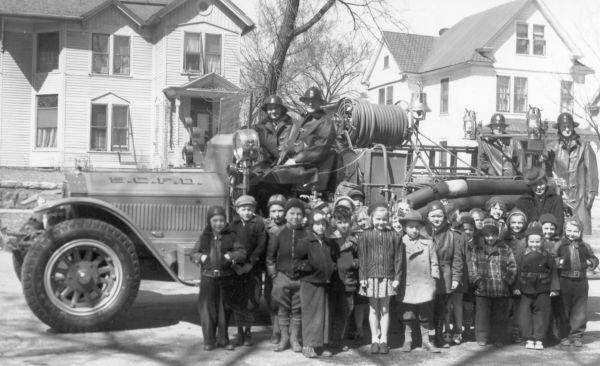 Fire equipment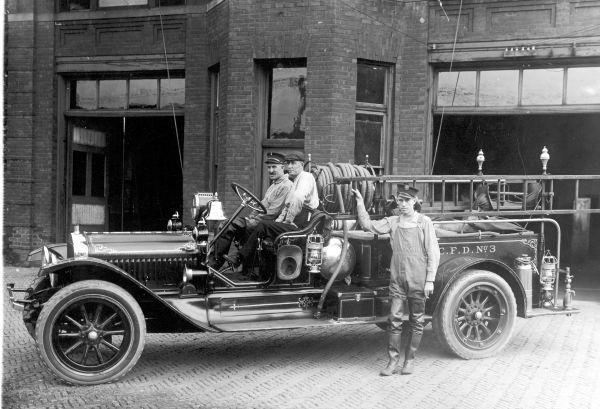 Fire House No. 1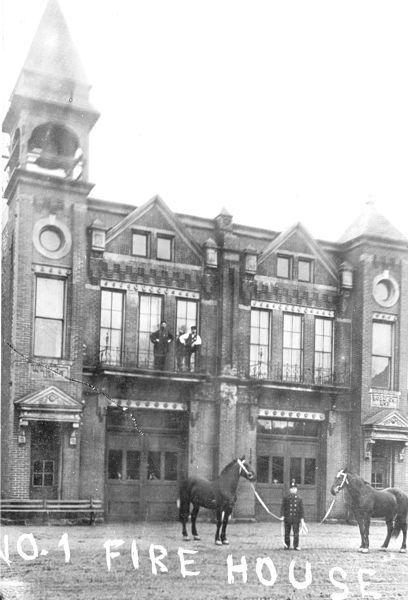 Fire House No. 3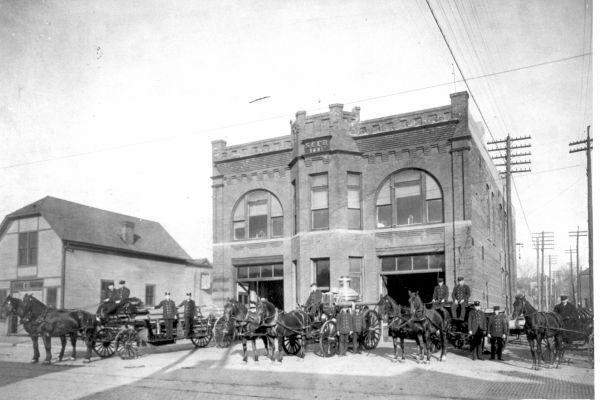 Paddy and Prince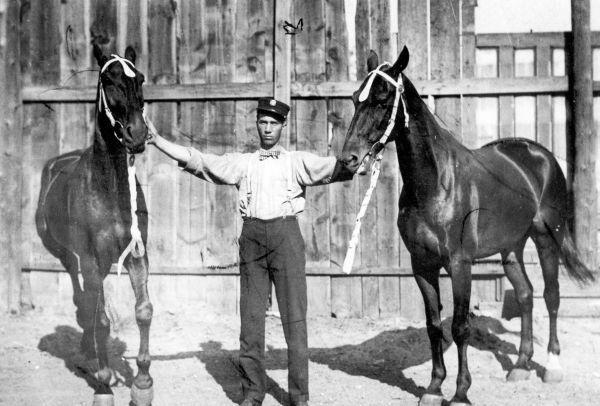 Fire equimpent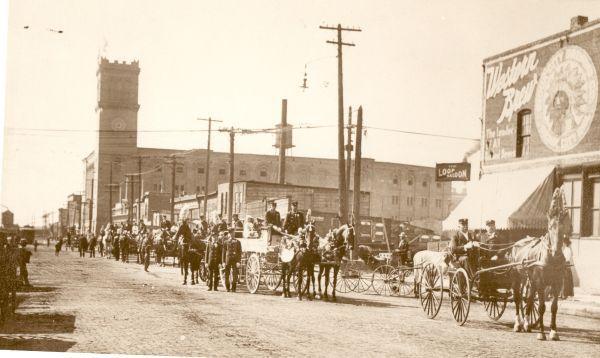 Fire House No. 5
Paddy & Prince 1908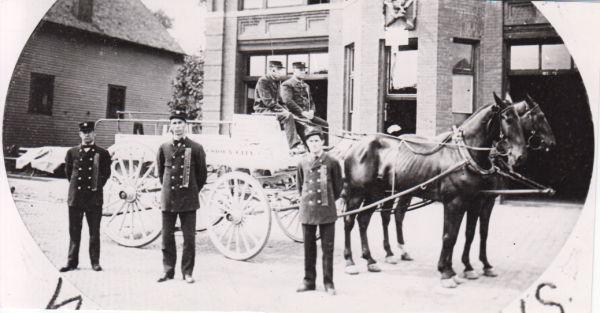 Ambulance practice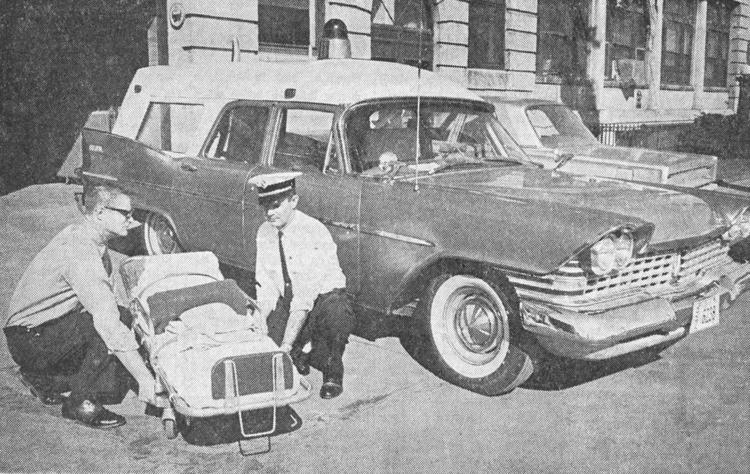 Sign up for our Crime & Courts newsletter
Get the latest in local public safety news with this weekly email.