DAKOTA DUNES -- A Dakota Dunes man is facing a class 1 misdemeanor charge of animal neglect after he allegedly left a young dog under his care in a van for 12 hours, where it suffered a heatstroke and later died. 
According to an affidavit filed in Union County, on June 9 a woman reported to the Union County Sheriff's Department that her dog, a roughly 11-month-old Bouvier Des Flandres called "Ned," had died in the care of Christopher Railsback, 49. 
The woman, Elisabeth Maurus, a resident of Northeast Iowa, had dropped her dog off with Railsback June 6 for what was to be a three-week boarding and training program at Midwest Dog Training. 
Maurus was going on a work trip and found Midwest Dog Training online, figuring the combination of training and kenneling would be beneficial. Seeing the generally good reviews and speaking with Railsback on the phone, she felt comfortable leaving the dog with him. 
"They have a really good website, you can't really find anything bad about them on the internet," Maurus said in an interview with the Journal. 
The morning of June 7, when Maurus called Midwest Dog Training to check on Ned, she was told by another man that Railsback had not been seen that day. That afternoon, Railsback called and informed her that Ned was "not doing good." 
You have free articles remaining.
Railsback told a North Sioux City Police officer that he returned home around 1 a.m. the night of June 6 and had left Ned in the minivan overnight. He reported that he had taken a sleeping medication and had overslept, leaving the dog in the hot van until shortly after 1 p.m. June 7. 
Ned was comatose, with a high respiration and pulse rate, by the time anther man took him to a veterinarian that afternoon. Despite the veterinarian's efforts to stabilize the dog, he went into cardiac arrest about half an hour after he arrived. Efforts to revive Ned were unsuccessful. 
The official cause of his death was a heatstroke. Maurus said Ned had been in generally good health prior to his death. 
Midwest Dog Training has since reported itself permanently closed on Google. 
If convicted, Railsback could face up to a year in jail a $2,000 fine. 
Maurus, meanwhile, said she has been acquainting herself with a sister of Ned's, and may adopt the dog. She took in Ned shortly after the death of her previous dog, who lived to be 12. 
"It's kind of a healing thing to get to spend time with her," Maurus said of the sister dog. 
First courthouse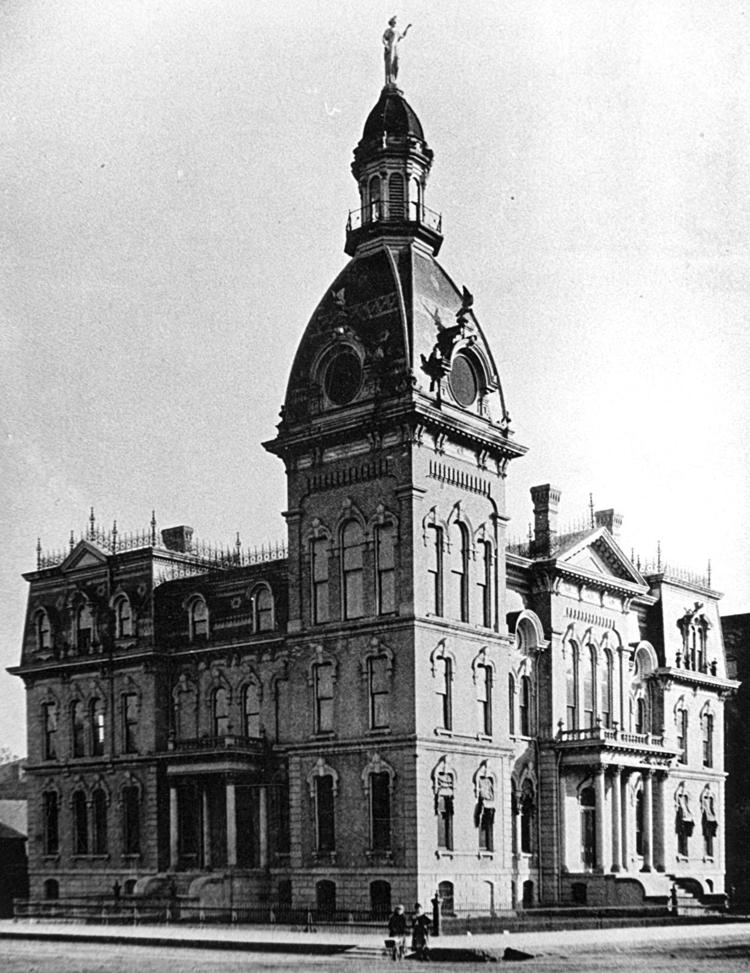 Courthouse construction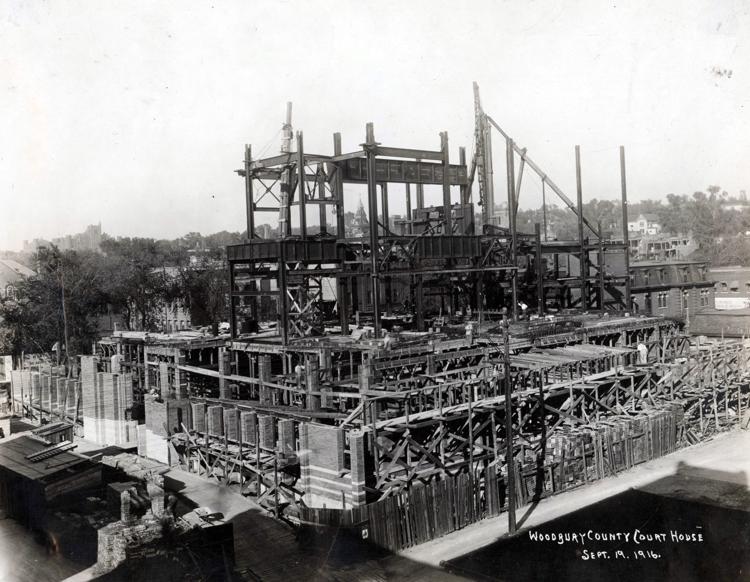 Courthouse construction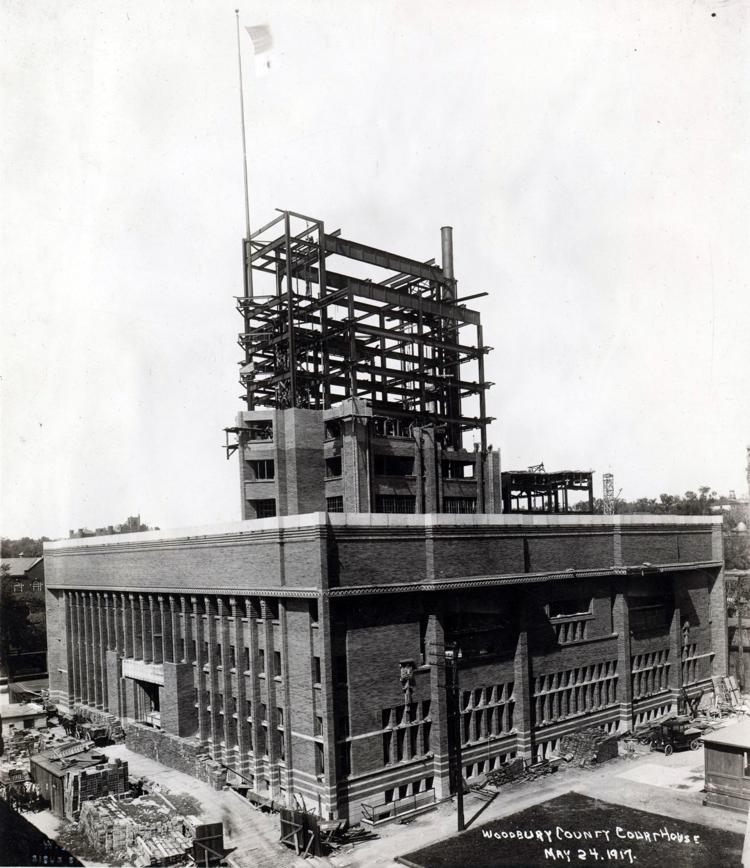 Courthouse drawing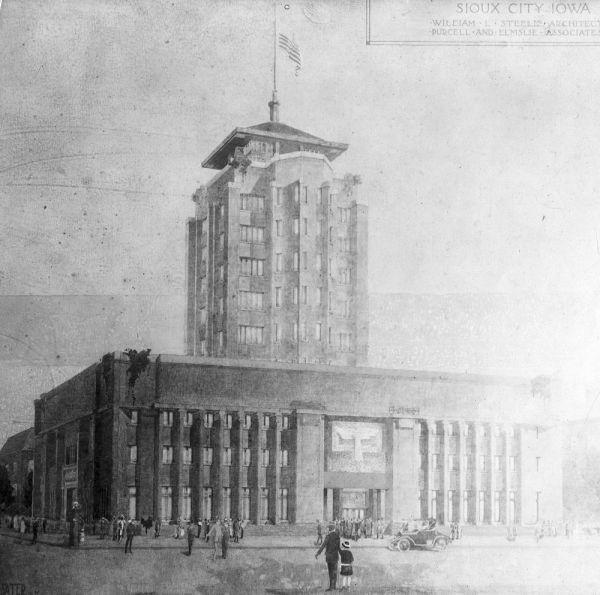 Courthouse dome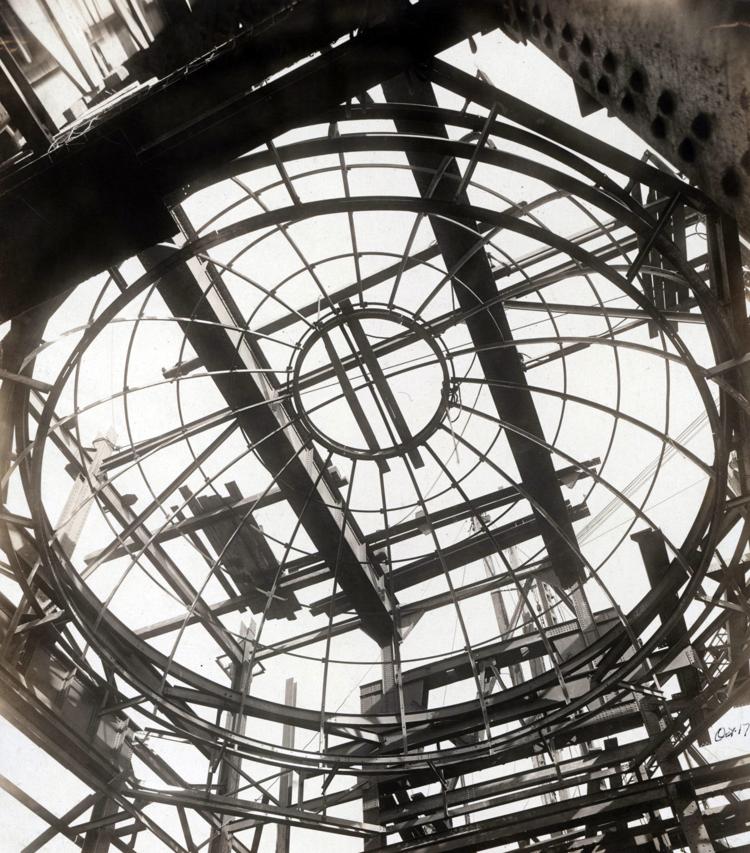 'Western Architect'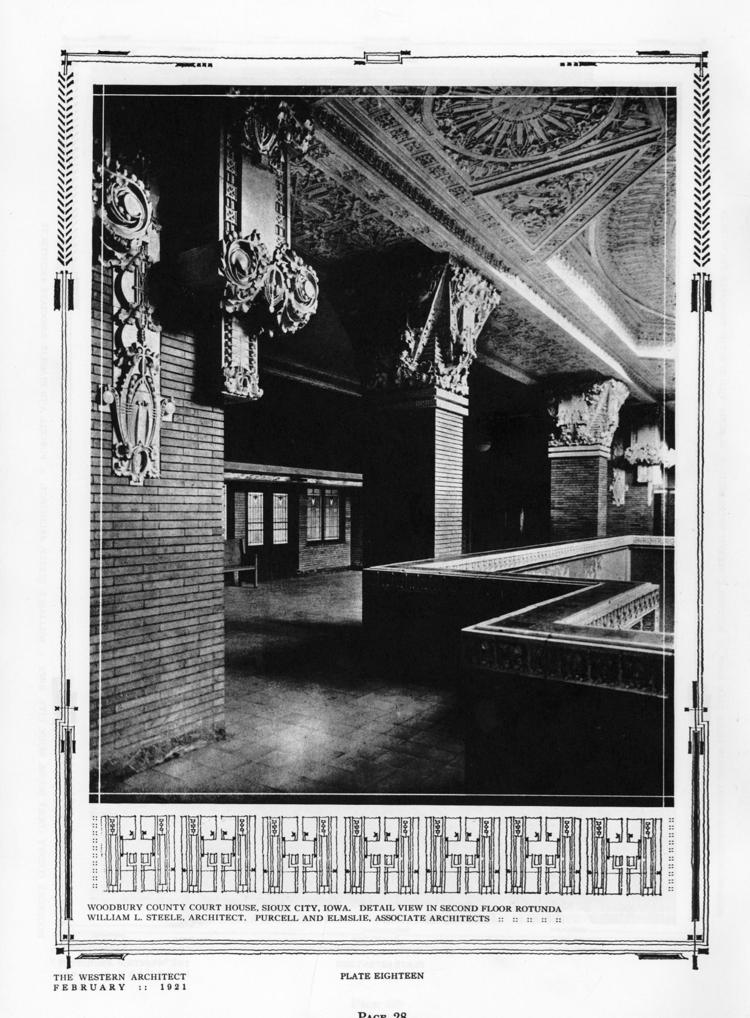 'Western Architect'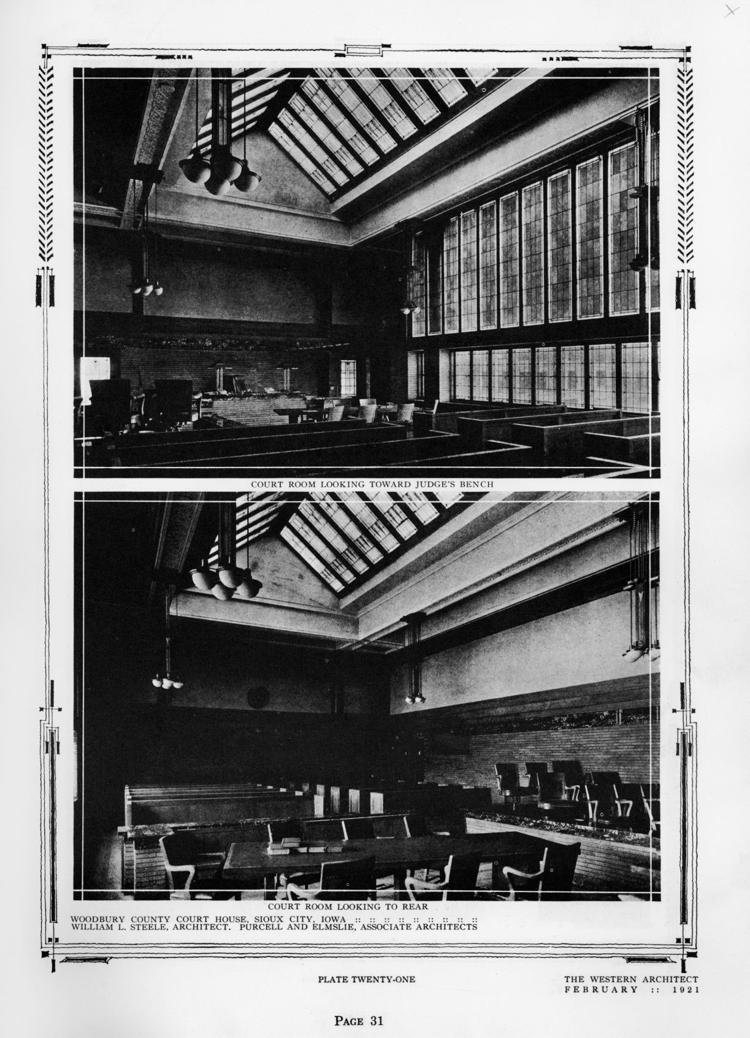 Courthouse and City Hall
Woodbury County Courthouse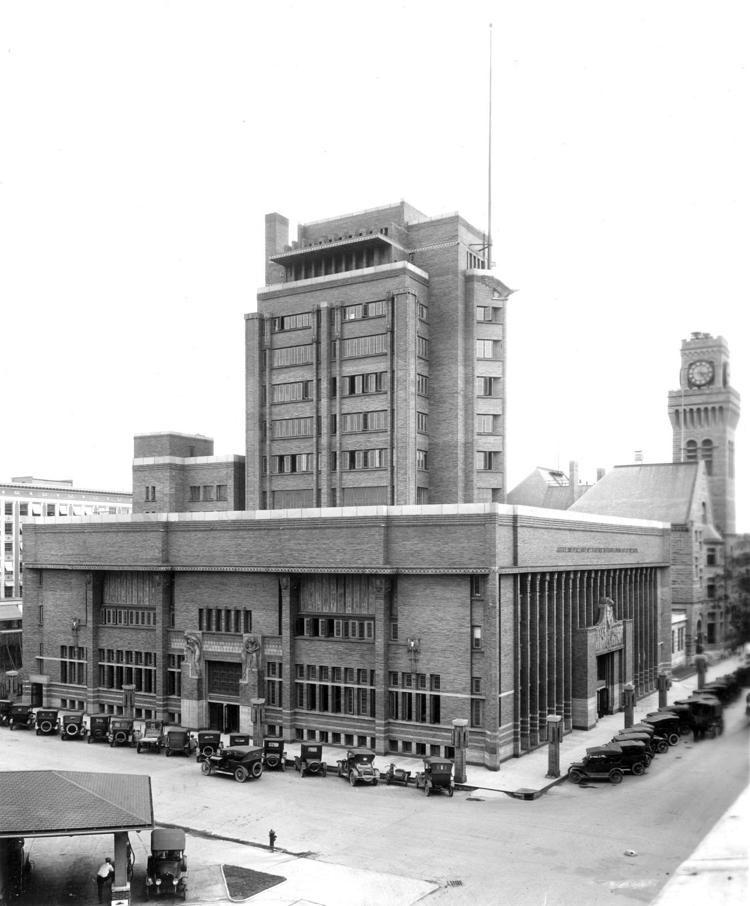 Courthouse interior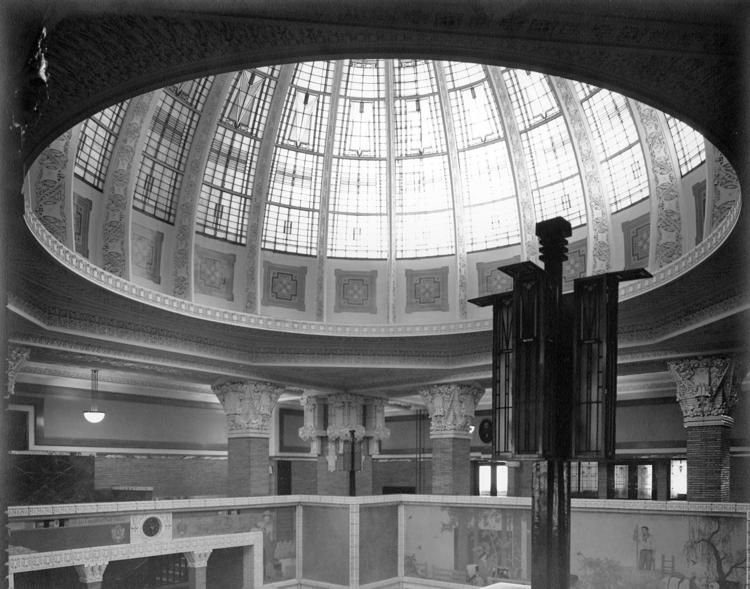 Light fixtures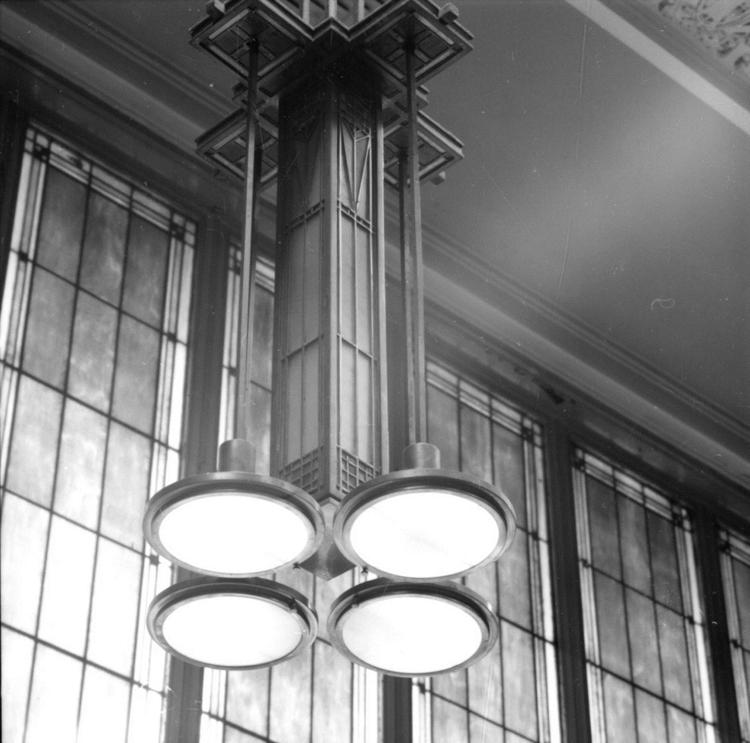 Courthouse mail chute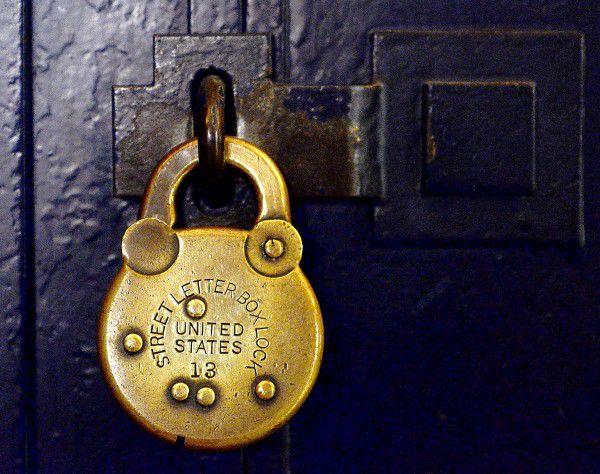 Courthouse security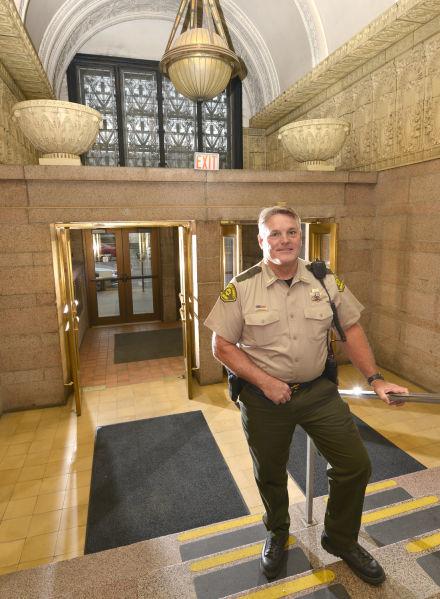 Courthouse elevators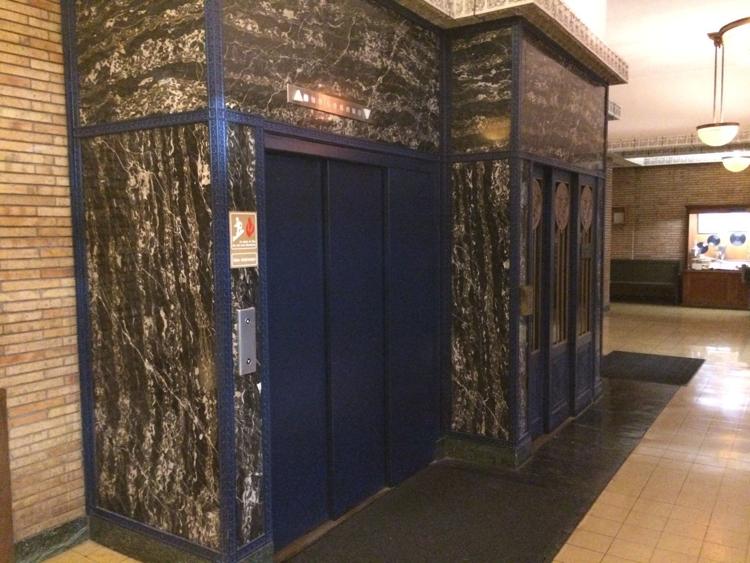 Courtroom repairs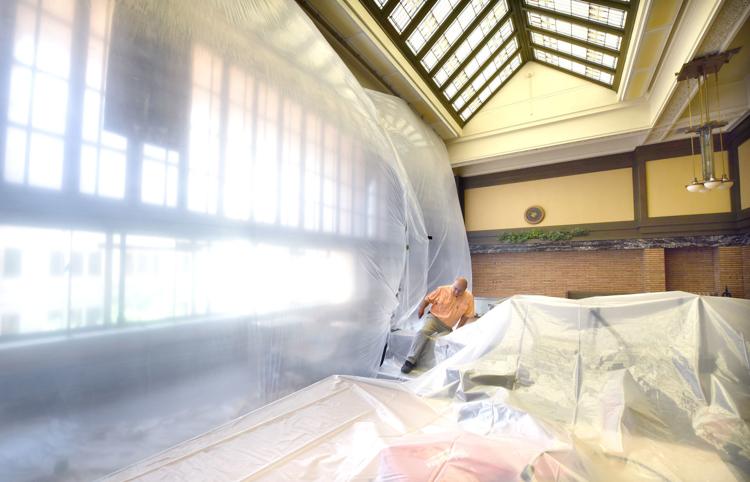 Courthouse terra cotta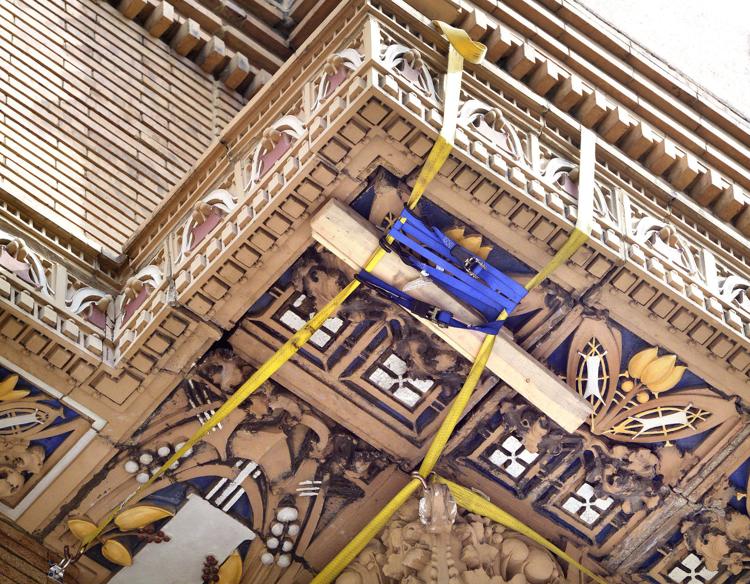 Courthouse terra cotta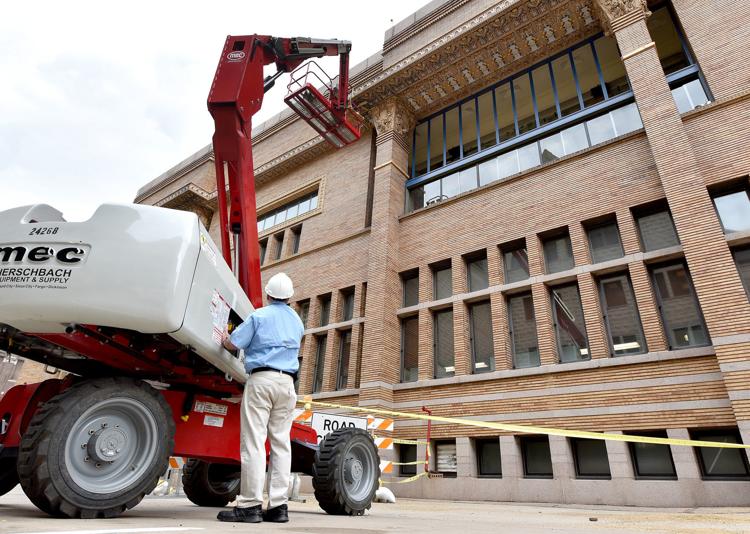 Election Watch Party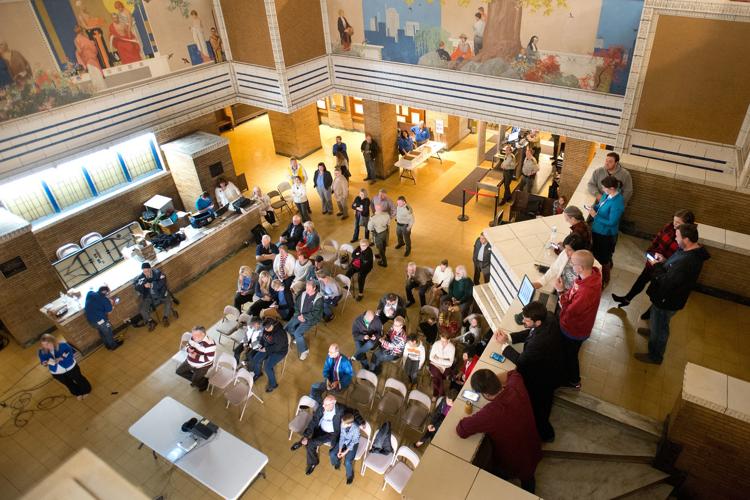 Courthouse repair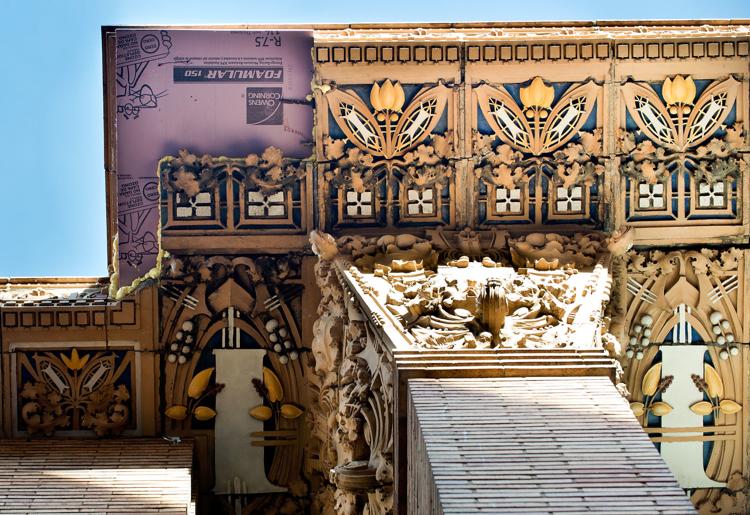 Courthouse architecture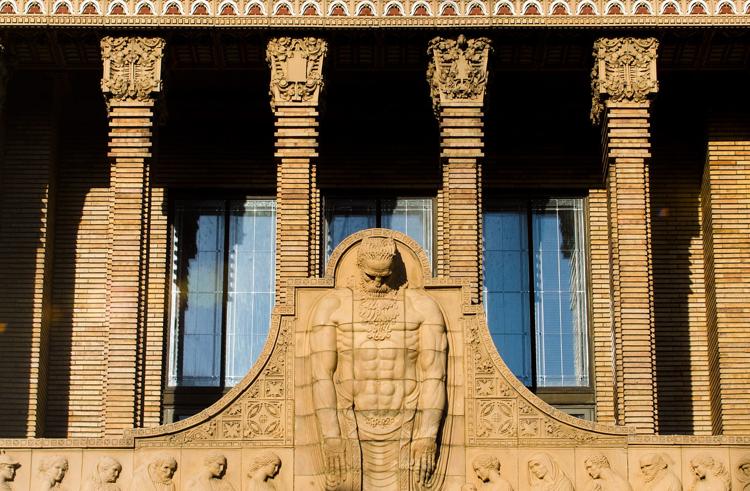 Courthouse architecture
Courthouse exterior