SIOUX CITY -- At least six dog bite incidents occurred at Bacon Creek's Lewis and Clark Dog Park over the 12-month period ending July 1, according to Sioux City Police records.
But police say the exact number that occurred there is tough to pin down, since many bites go unreported citywide.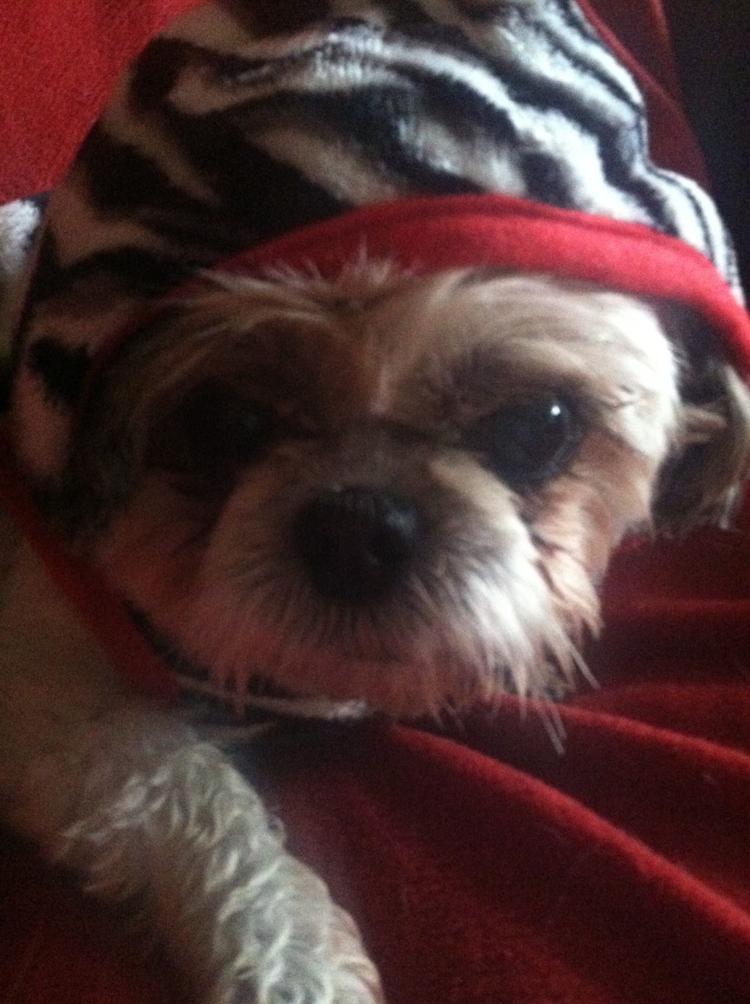 During the yearlong period ending July 1, police traced six bite reports to the dog park. Of those incidents, all but one involved a dog biting another dog. The other started as a dog versus dog incident before the owner was bit trying to separate them.
None during that time period resulted in animal deaths. 
Sioux City Police Capt. Lisa Claeys said incidents are difficult to track, since people often leave the park and report from a different location. Generally speaking, many dog bite incidents that occur do not result in a report, she said. 
You have free articles remaining.
"There are many other calls that (the Sioux City Animal Adoption and Rescue Center) receives after the fact about aggressive dogs and no report is made," she said in an email. 
Citywide, Animal Control investigated 174 dog bites during the 12-month time period and 150 the year before. Only one dog was declared high risk or vicious each year. 
Bella's owners, Larry and Sue Rubida, plan to approach the Sioux City Council Monday to request more accountability for owners of aggressive animals that lash out at others.
In a July 24 interview, Rubida said the family had occasionally seen fights at the park, but never anything as dramatic as what happened to Bella two weeks ago. 
Councilwoman Rhonda Capron, who requested the discussion be placed on the meeting agenda, has said she would like to look at ways to reduce incidents on the premises, such as increasing enforcement or providing a more distinct separation between areas for small and large dogs. 
The Sioux City Council will review the city's ordinance on Monday. The city's legal department has also gathered ordinances from other communities for the council to examine and compare. City documents say dog parks in Cedar Rapids, Des Moines and Iowa City all require the use of permits, something Sioux City does not.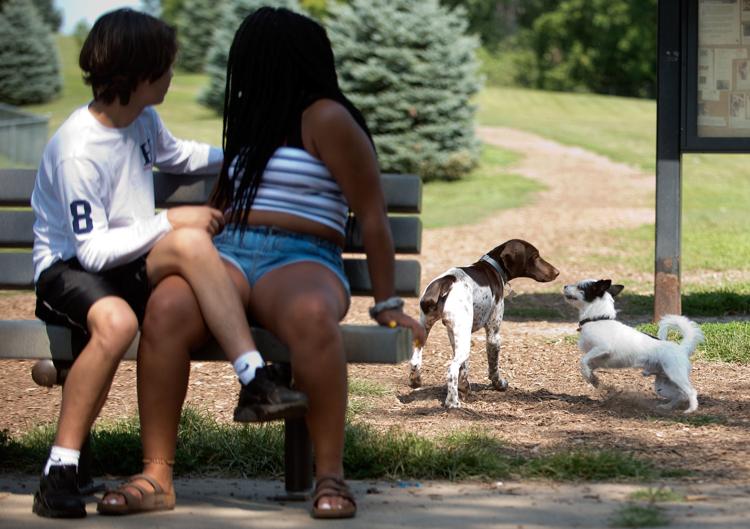 Sioux City's dog park, located on about five enclosed acres of Bacon Creek Park, just off Correctionville Road, was established as a place where licensed animals and their owners could enjoy a leash-free environment. It had its grand opening in 2005.
The park allows owners to bring dogs and let them run around without leashes. However, city code states no dogs that have been declared dangerous or vicious will be allowed in the park, and owners are responsible for supervising the dog and preventing it from attacking people or animals.
Copyright 2018 The Sioux City Journal. All rights reserved. This material may not be published, broadcast, rewritten or redistributed.