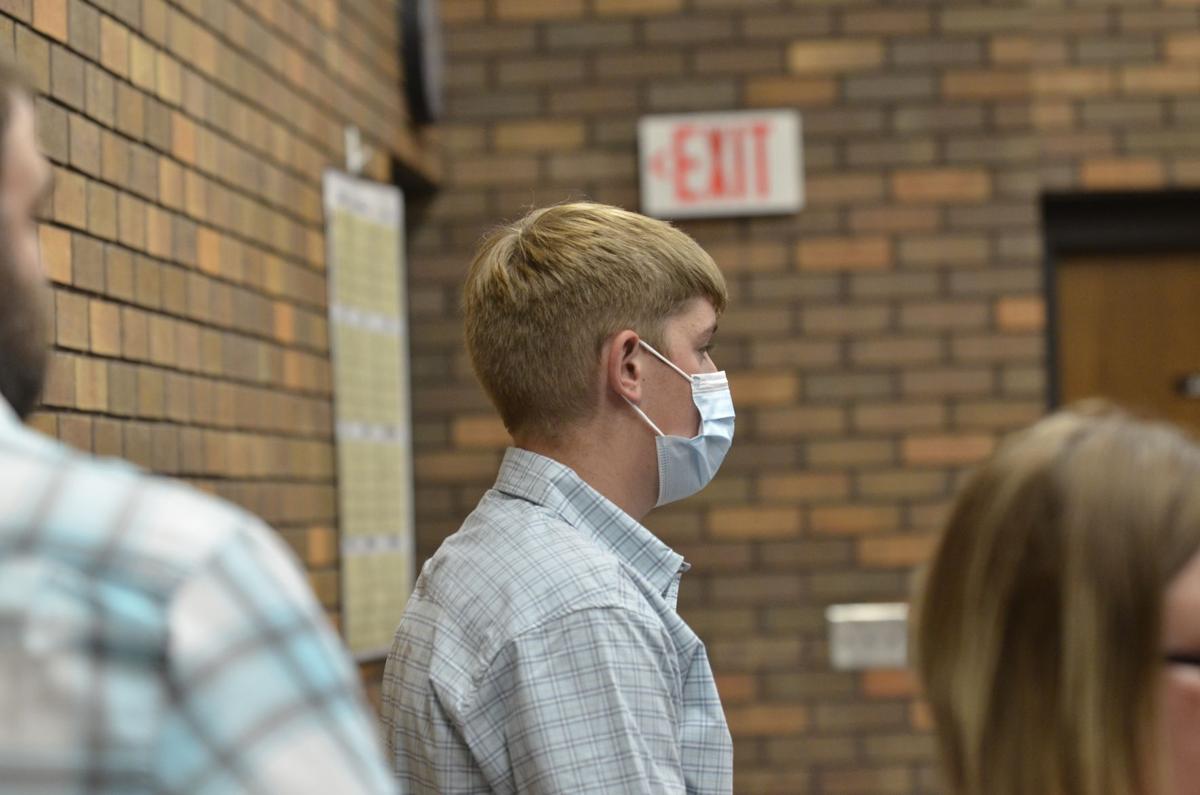 ONAWA, Iowa -- Lawyers for an Onawa teen found guilty of murder plan to present evidence that he should not be sentenced to 50 years in prison.
District Judge Duane Hoffmeyer has rescheduled what was to be Jay Lee Neubaum's sentencing hearing on June 29 as an evidentiary hearing in which his defense will argue that he not receive the mandatory prison term.
In an order filed last week, Hoffmeyer referred to a 2012 U.S. Supreme Court ruling that said juveniles could not be sentenced under adult sentencing guidelines without a judge first conducting a hearing and considering other factors.
Neubaum was 17 at the time of the shooting. Iowa law says that if a person was under age 18 at the time an offense, other than a Class A felony, was committed, a judge may suspend all or part of the prison sentence, including any mandatory minimum sentence.
Second-degree murder is a Class B felony that carries a 50-year prison sentence with a mandatory minimum of 35 years before the offender is eligible for parole. Neubaum had been charged with first-degree murder, which is a Class A felony, but the jury found him guilty of the lesser charge.
Prior to trial, Hoffmeyer denied public defender Laury Lau's motion to have Neubaum tried in juvenile court.
Hopkins, of Mapleton, was shot once in the forehead with a 12-gauge shotgun while he, Neubaum and two other teenage boys were working on a demolition derby car in a garage at the home of Neubaum's grandmother, which whom he was living at the time.
Prosecutors said Neubaum shot Hopkins after becoming angry with him because he would not stop playing with an unloaded 20-gauge shotgun. The defense said the shooting was an accident.
Neubaum still faces prosecution in Monona County for 10 counts of third-degree sexual abuse for the alleged rape of six teenage girls and forced sexual contact with a seventh in 2019 and 2020. He has pleaded not guilty to all charges and is scheduled to stand trial in December.