Robert Adams, 58, pleaded guilty in Crawford County District Court to a felony charge of fraudulent sales practices, admitting that on Sept. 20, 2017, he sold an insurance policy to a customer and did not send in the application or premiums to the insurance carrier.
District Judge Steven Andreasen gave Adams a deferred judgment, placed him on probation for three years and ordered him to pay a $750 civil penalty. Adams previously paid restitution to victims.
As part of a plea agreement, 11 counts of first-degree theft, three counts of second-degree theft and one count of commission of a specified unlawful activity were dismissed.
Adams was charged in May 2018 after the Iowa Department of Transportation's Bureau of Investigation & Identity Protection found that funds paid by customers for title transfers, warranty contracts and protection plans were kept by the dealership and not forwarded to the agencies that provide those services, leaving customers without the coverage for which they had paid.
The dealership also sold vehicles that had outstanding loans and then failed to pay off lending institutions, leaving customers unable to get a clear title to the vehicles.
Davidson's Auto Block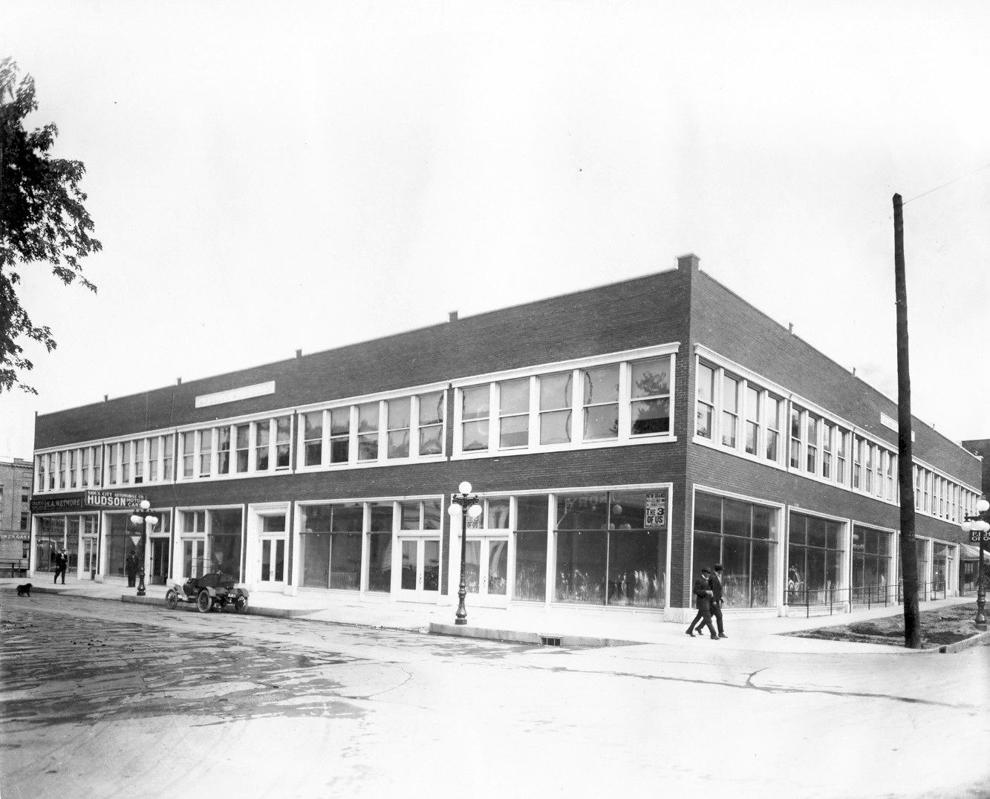 Wetmore Chalmers Dealership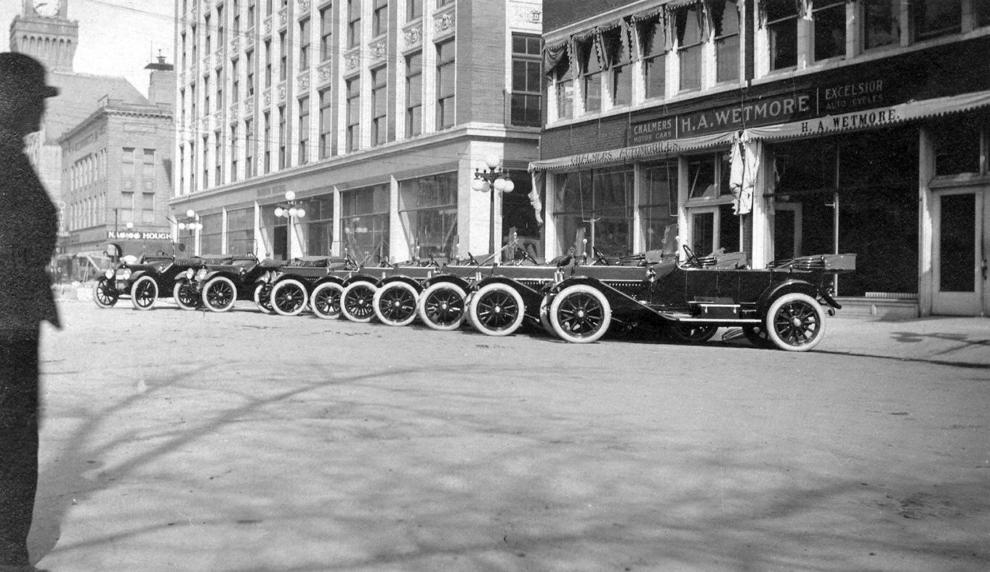 Wetmore Chalmers Dealership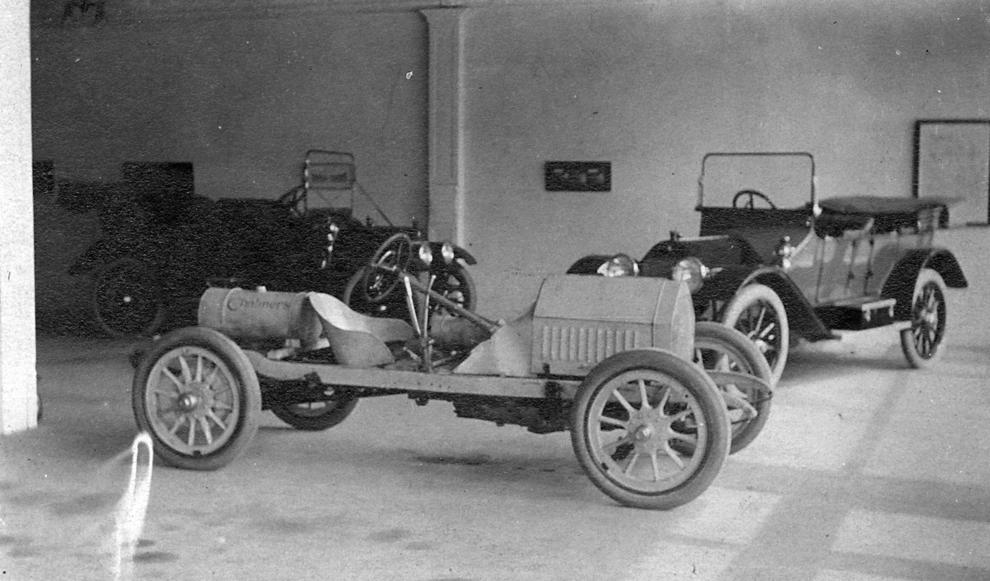 Knoepfler historical photos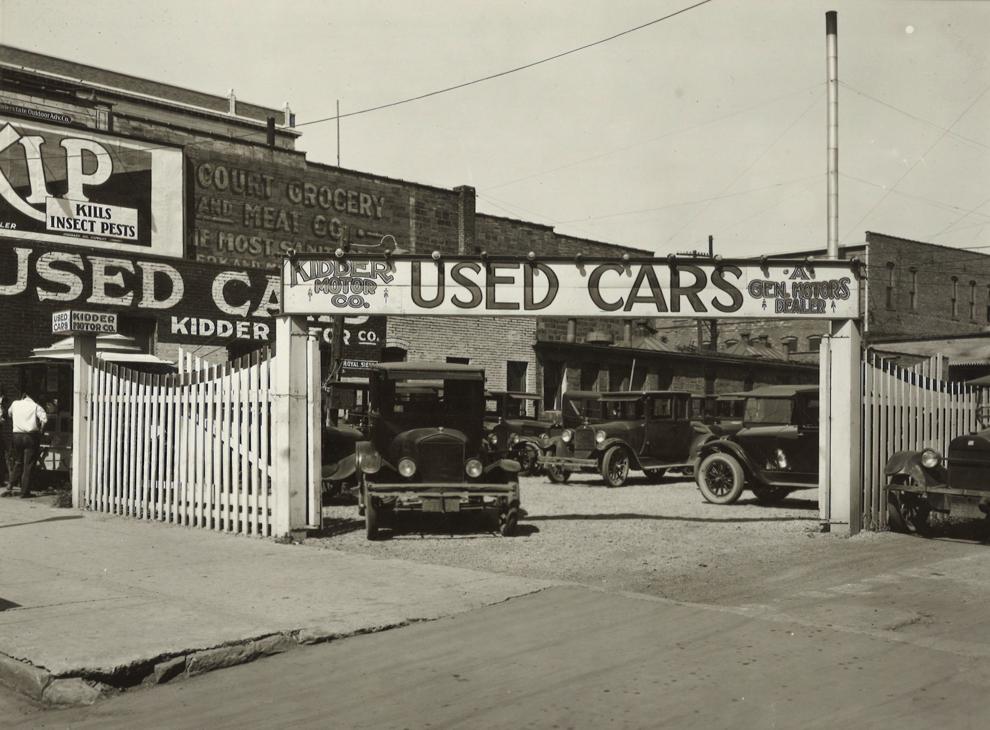 Knoepfler Historical photos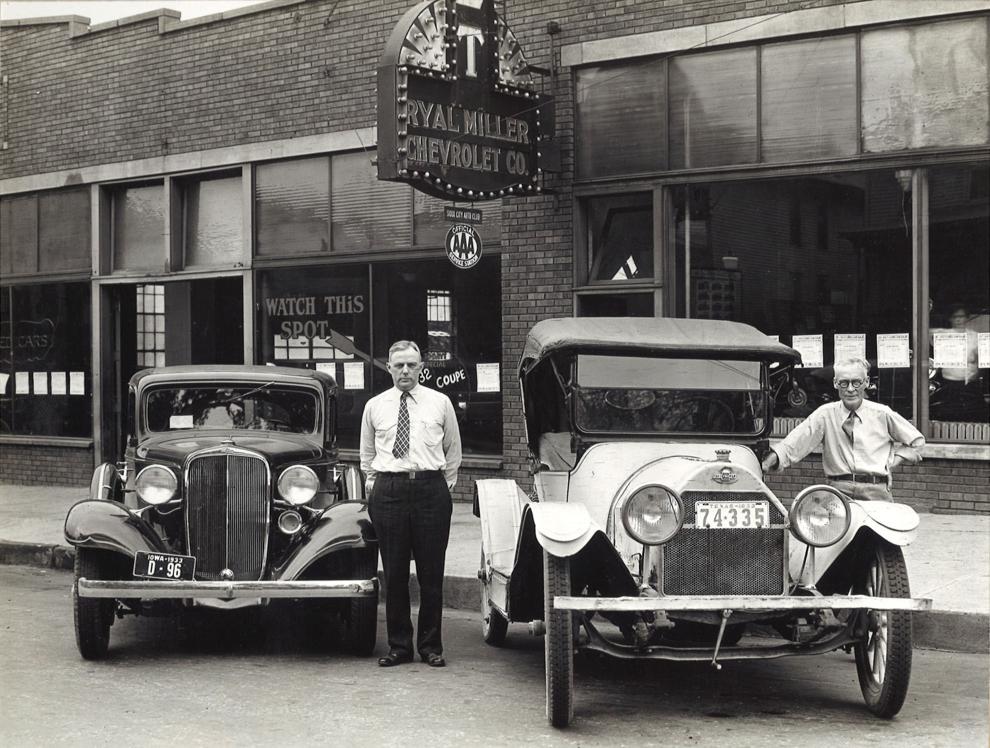 William Warnock Co.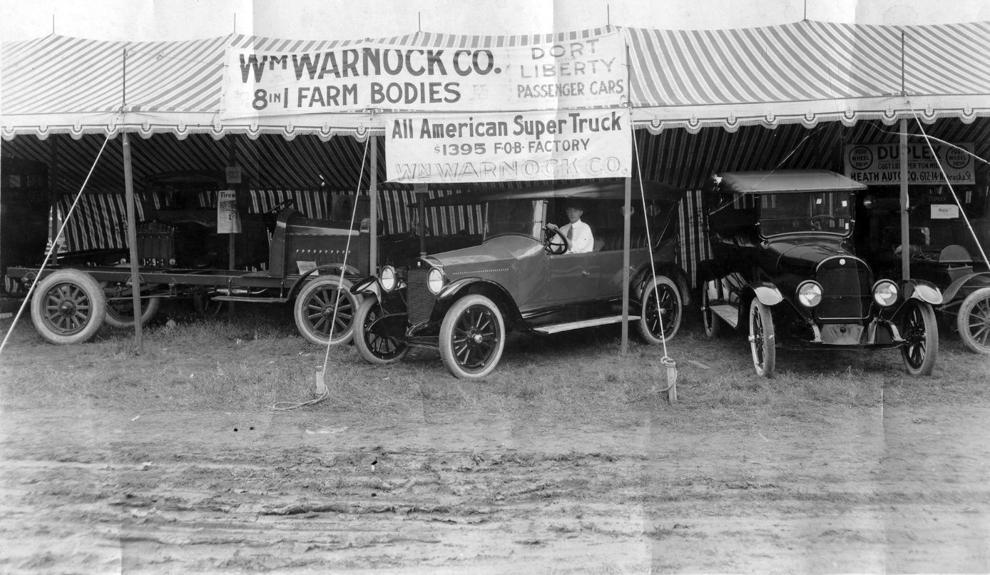 Sioux City Motor Sales Co.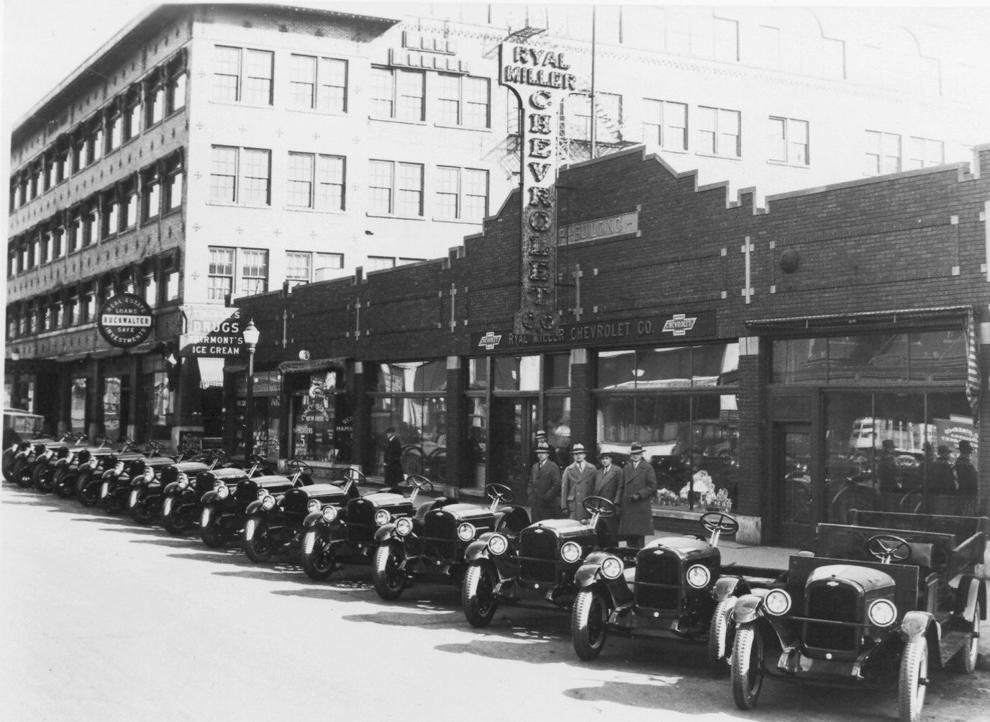 Murray Cadillac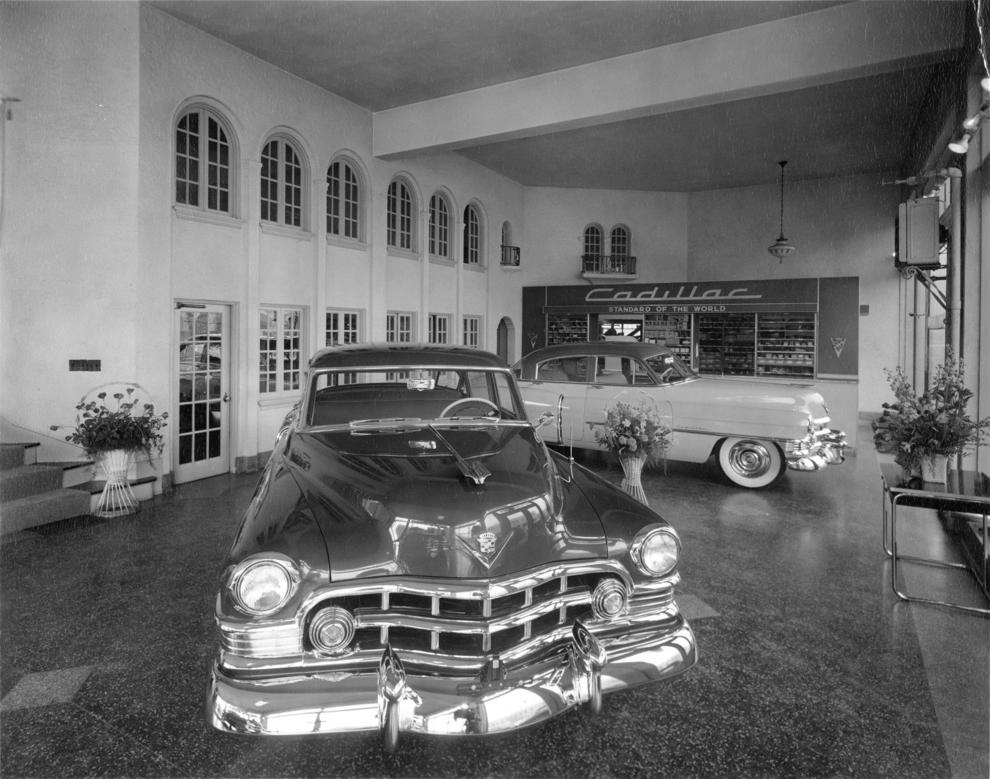 Ryal Miller Chevrolet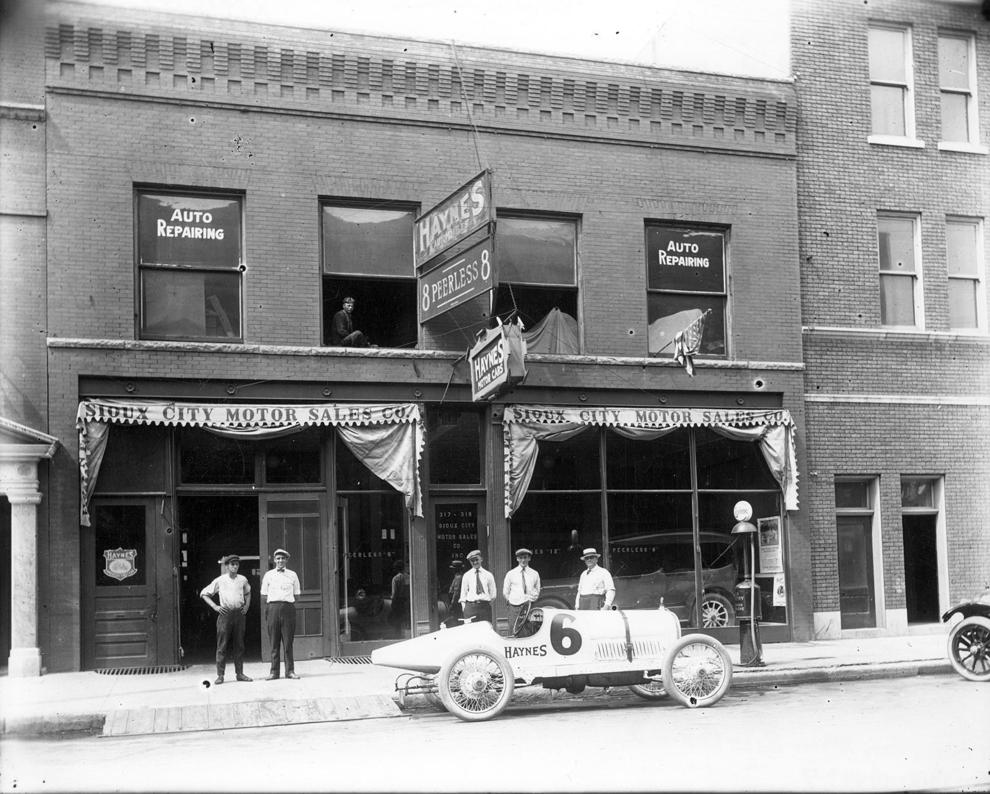 Stoddard Motor Co.
Wilson Motors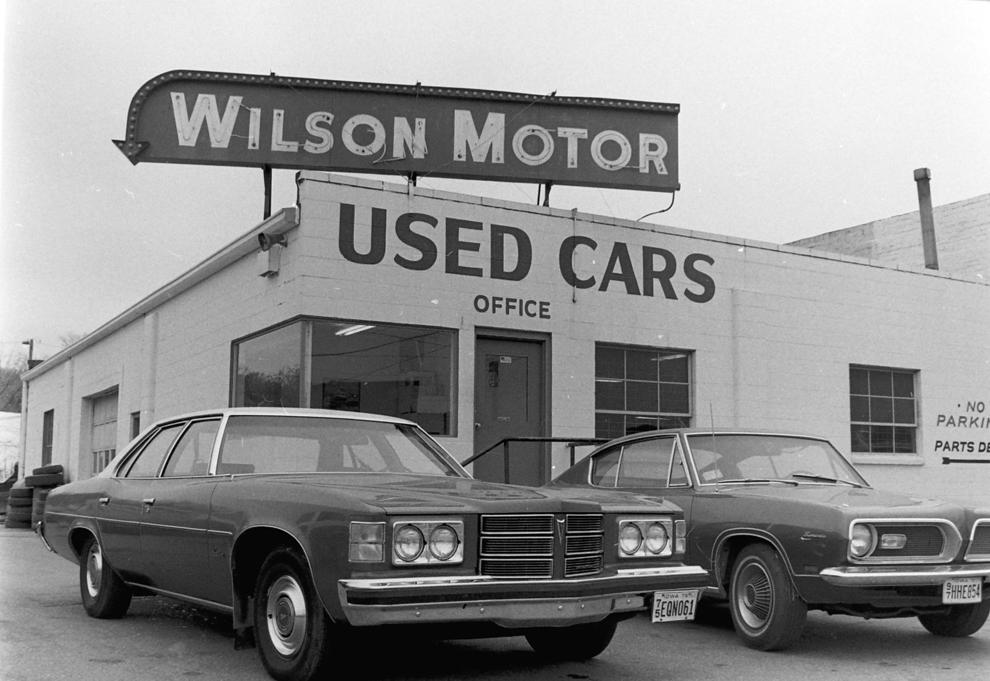 Vigen Motor Company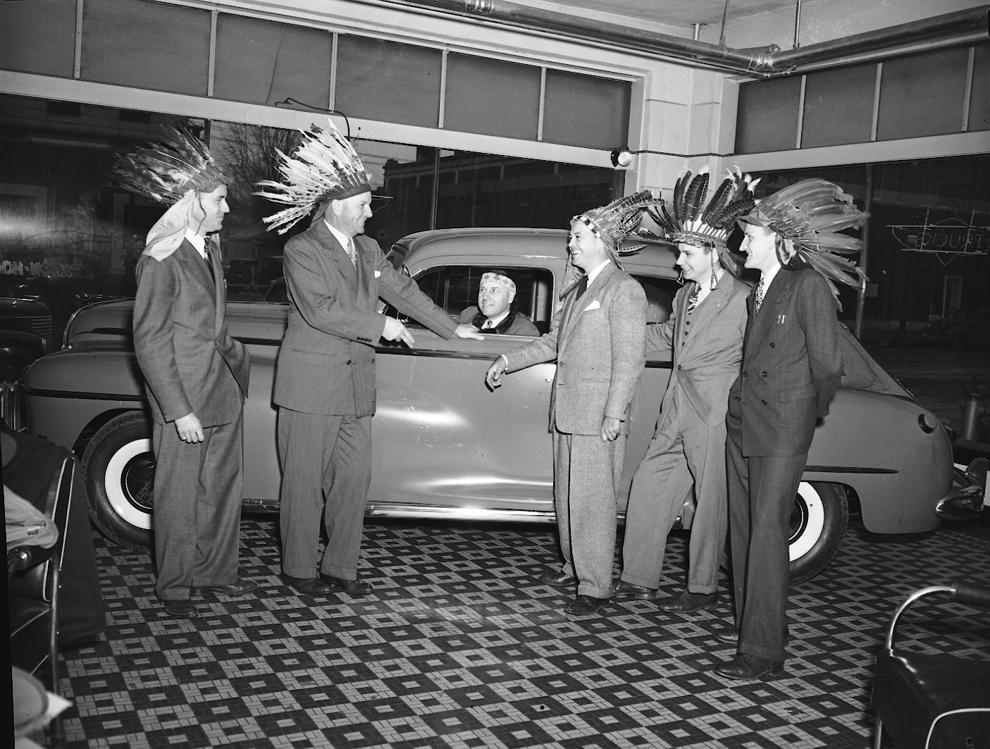 Carlin Motor Company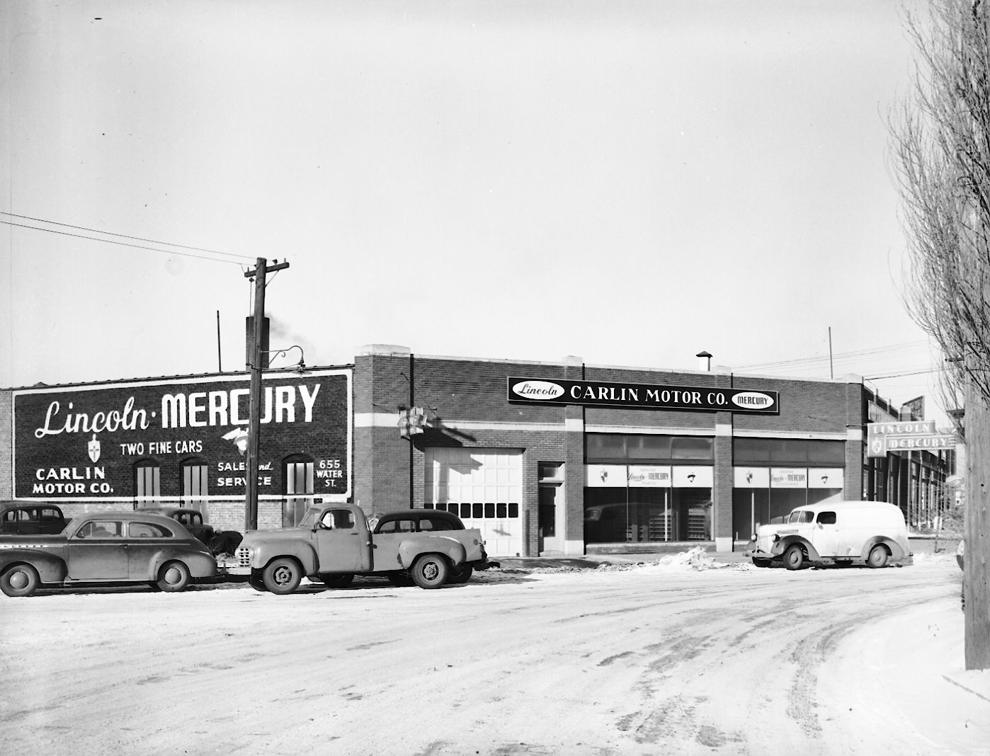 Hoak Motors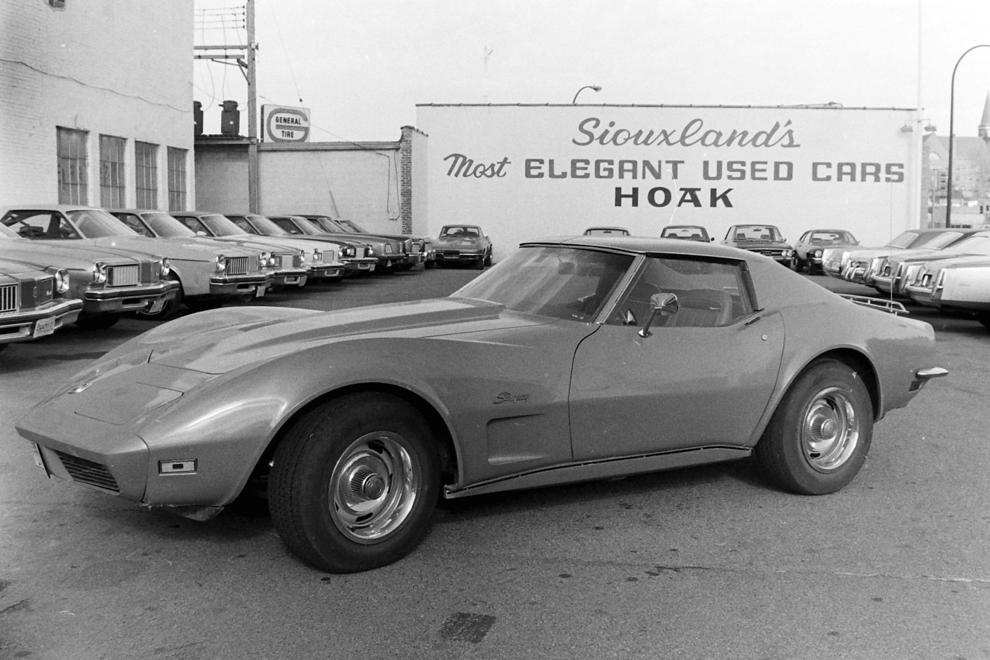 Bob Tagatz Pontiac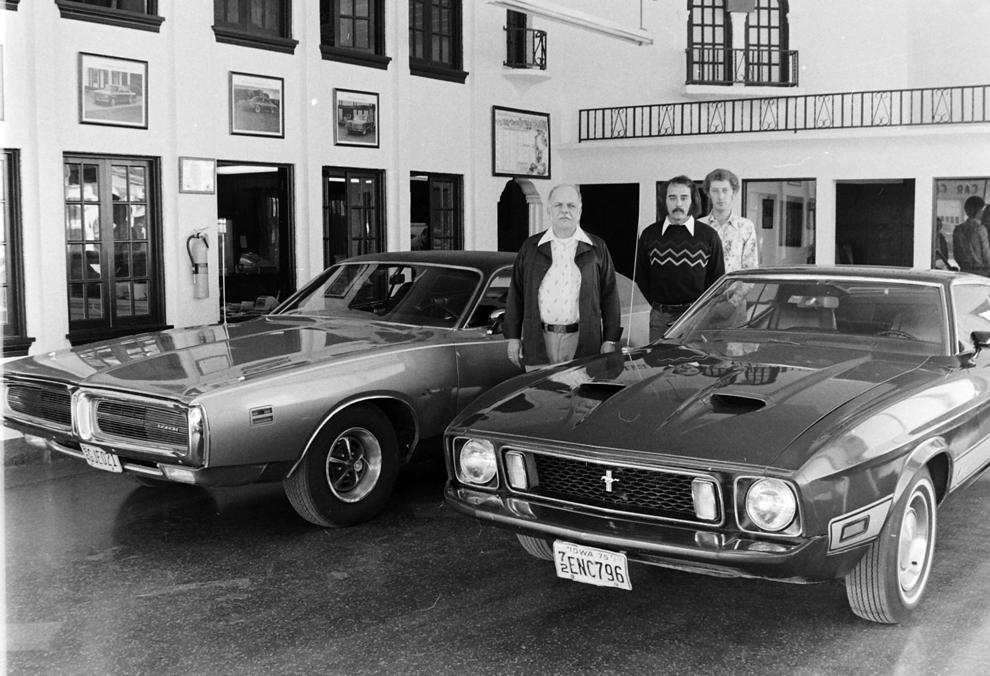 Salzness Buick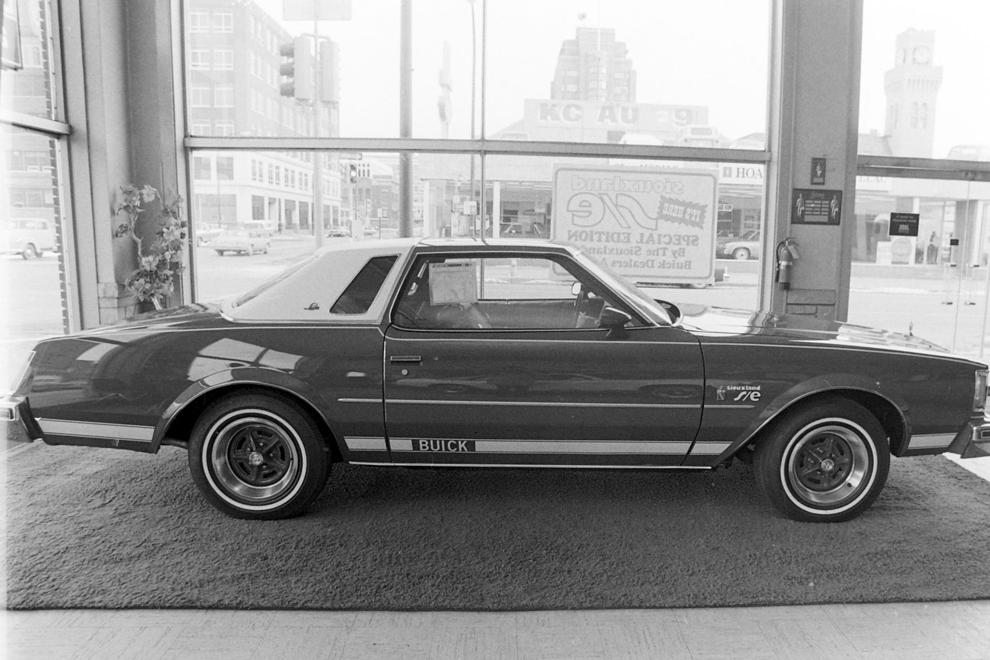 Senftner Volkswagen Porsche Audi