EMERSON, Neb. -- The Dixon County Sheriff's Office is seeking the public's help to identify a person who stole tools and other items from a building in Emerson.
The sheriff's office was notified of the burglary Wednesday.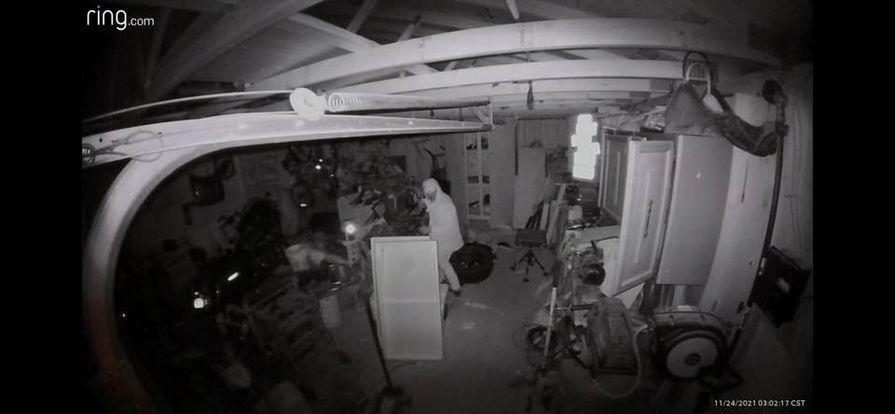 The subject stole Dewalt tools, an impact driver, drills, an impact wrench, angle grinder, oscillating tool, a number of saws, a Dewalt portable air compressor, 10x20-volt batteries and more.
Anyone who recognizes the suspect or has any information about the burglary is asked to call the sheriff's office at (402) 755-5608.