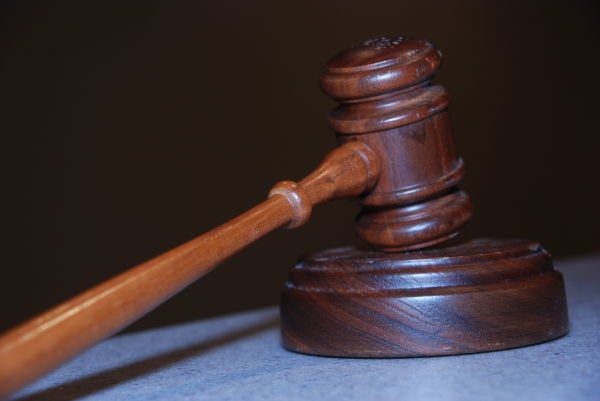 SIOUX CITY -- A new court filing casts some doubt on allegations that an undocumented Guatemalan girl was sexually assaulted while harbored by a Sioux City man and his wife.
Federal attorneys also presented new information showing the potential flight risk of the wife, who was granted bond earlier this week.
U.S. attorneys in San Diego on Thursday filed a motion to stay a judge's ruling granting Amy Francisco a $20,000 bond. Another judge on Wednesday denied bond to her husband, Cristobal Francisco-Nicolas.
Prosecutors are seeking the stay so a federal judge in Sioux City can review the appeal and determine whether Francisco is a flight risk. As of Thursday morning, Francisco had yet to post the $2,000 cash deposit needed to be released from custody.
A grand jury indictment filed Wednesday in Sioux City charges both Francisco-Nicolas, 37, and Francisco, 40, with two counts of encouraging an alien to come to or enter the United States in violation of law. Francisco-Nicolas also is charged with unlawful possession of identification documents. Investigators found a forged or fake Nebraska ID card in a safe during a search of the couple's rented home in the 3600 block of Hamilton Boulevard.
The couple is accused of taking the 17-year-old girl and her father into their home, where, court documents say, Francisco-Nicolas raped the girl five times during her five-day stay. The girl escaped after Fransisco-Nicolas left her door unlocked, and she was found wandering Sioux City streets on June 5.
In Thursday's filing in San Diego, Assistant U.S. Attorney Adam Gordon said an investigation report of an interview with Francisco's father "tended to negate certain allegations made by the juvenile."
"There is an ongoing investigation by law enforcement to determine the veracity of the juvenile's allegations," Gordon said in the filing.
Gordon declined to comment on the case and referred questions to the U.S. Attorney's office in Iowa. On Wednesday, Tony Morfitt, an assistant U.S. attorney in the Northern District of Iowa, told the Journal the office does not comment on ongoing cases.
Francisco and her husband were interviewed by authorities June 19. According to the new court filing, Francisco's father, who lived with the couple, said they woke him up at 6 a.m. two days later and told him "they were going to a church thing" and left without their vehicles.
Investigators learned they traveled to Guatemala, where Francisco-Nicolas, who is a lawful permanent resident of the United States, has family. While there, Francisco, who is a U.S. citizen, applied for a replacement U.S. passport, reporting that hers had been lost or stolen. However, it had been seized by authorities who had searched the Sioux City couple's home.
The two were arrested July 10 while returning to the United States at a port of entry near San Diego.
DAKOTA CITY -- A South Sioux City man acquitted last year of killing his wife because he is insane remains a danger to himself and others and …
You have free articles remaining.
They are scheduled to appear in court in San Diego on July 25 for an identity, removal and preliminary hearing. The two could be returned to Sioux City after that.
The girl's path to Sioux City was a common one taken by immigrants seeking asylum in the United States.
According to court documents, she told police she and her father had traveled from Guatemala and crossed the Rio Grande near El Paso, Texas, on May 29, when they were apprehended U.S. Border Patrol agents. They were released on an order of recognizance and supervision from a detention center the following day because of a lack of space.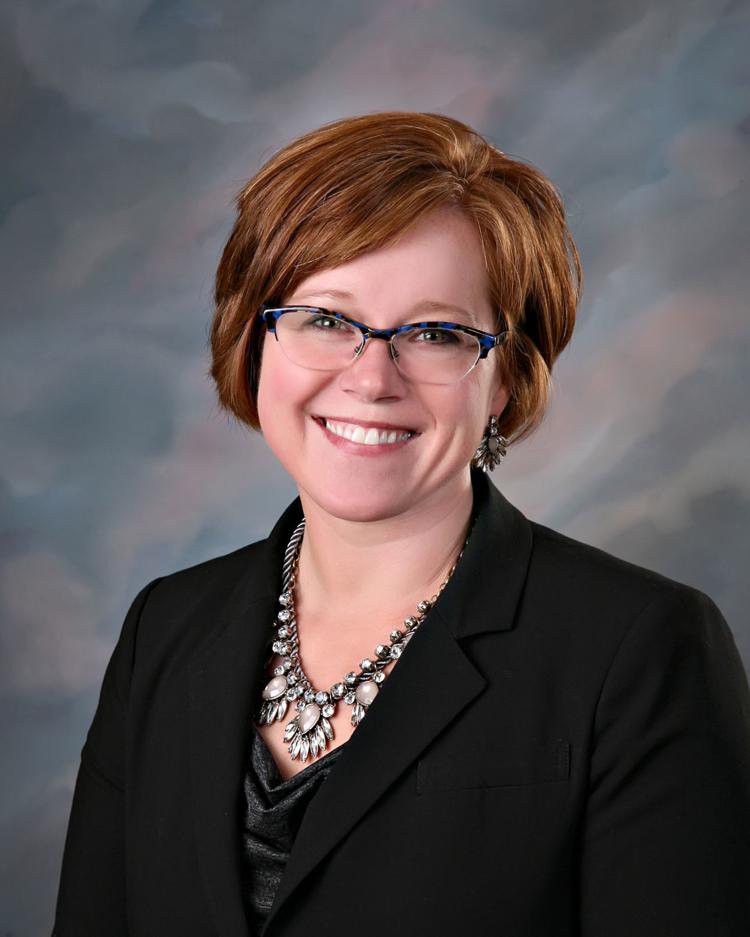 South Sioux City immigration attorney Heidi Oligmueller said that U.S. Immigration and Customs Enforcement grants recognizance orders in order to maintain contact with immigrants, who must check in periodically so they can be notified when their initial hearing before an immigration court will take place. Such a hearing can take months to schedule, Oligmueller said, because of a huge case backlog.
In order to be released, immigrants must provide the name and phone number of a person, typically a relative, who they will be living with.
According to court documents, the Guatemalan girl and her father flew to Omaha, where Francisco and Francisco-Nicolas picked them up. Francisco-Nicolas told investigators his sister in Guatemala told him about the girl and her father, and he sent them money to come to Omaha. He said he had helped 10 other family members and friends relocate from Guatemala after being detained at the U.S.-Mexico border.
ICE typically fingerprints anyone who picks up an unaccompanied minor to check for a criminal background, Oligmueller said. That would have been unlikely in this case, she said, because the girl was accompanied by her father.
"There's definitely information being gathered on who these people are being released to. How well that's being followed up on, I don't know," Oligmueller said.
Authorities have not said where the girl is now living. ICE spokesman Shawn Neudauer said he could not comment on an open investigation.
It's yet to be determined whether Francisco-Nicolas will face charges for the alleged sexual assault.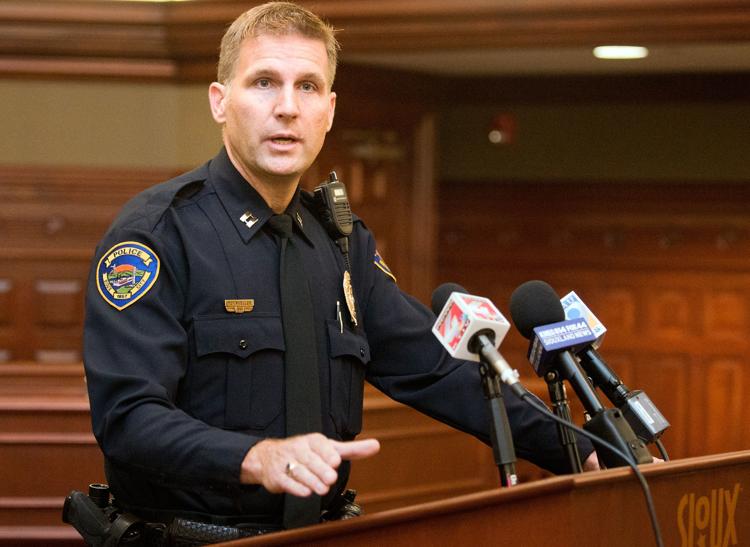 Sioux City Police Chief Rex Mueller said the investigation has been turned over to federal authorities.
"At this time, we are not actively involved in the case," Mueller said, adding it's possible that charges could be filed in Woodbury County, depending on how the case is prosecuted in federal court.